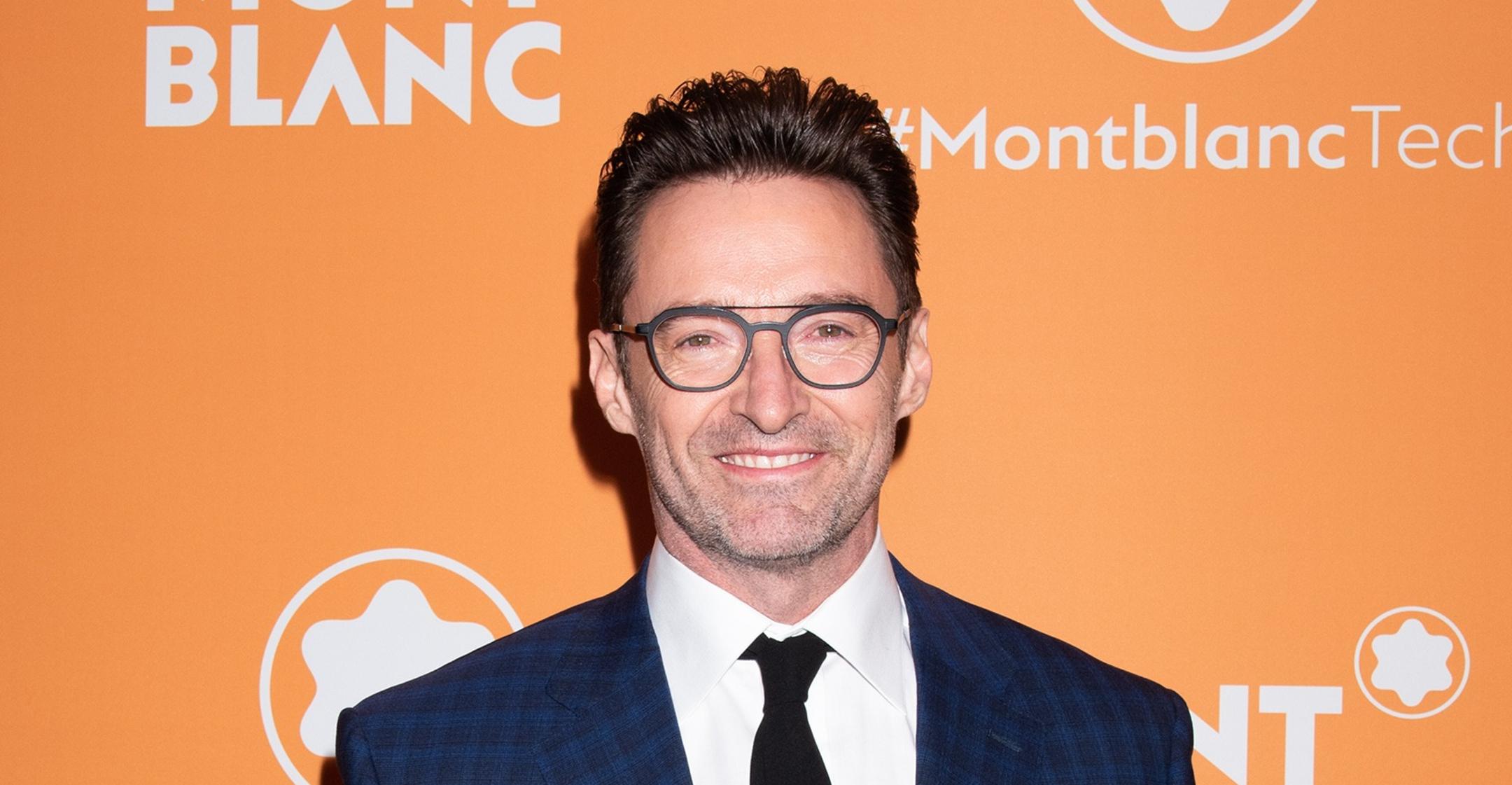 Hugh Jackman's Most Recent Skin Biopsy On His Nose Came Back 'Inconclusive,' But He Insists Doctors Are 'Not Worried'
Actor by day, health advocate by night!
Hugh Jackman is once again encouraging his fans to schedule an annual dermatologist visit after getting the results back from his most recent skin biopsy.
Article continues below advertisement
The Les Misérables star has been treated for skin cancer on his nose five times, and on his August 2 check-up, doctors noticed something "a little irregular," prompting the biopsy.
"Firstly, thank you everyone for your incredible support. I got so much support for the biopsy I just had," he told his fans via a video on Instagram. "I promised I'd keep you updated. It actually came back inconclusive which means they didn't quite take enough because I am about to start filming so we didn't want to go too deep."
Article continues below advertisement
"What did come back makes them not worried," the Tony Award winner — who was sporting a bandage on his nose — insisted. "If it's anything, it is a basal cell carcinoma (BCC) which is not threatening really but needs to be taken care of."
Jackman said that he plans to have a second biopsy when he finishes filming in about two months.
Article continues below advertisement
Jackman then encouraged his viewers to get checked out themselves, telling them, "Please don't think it won't happen to you."
"I know I'm repeating myself and will probably not stop … please get skin checks and wear sunscreen," he told his fans. "Thank you all for so much support. I'm seeing your comments and stories. If by posting about this I remind one person to go see their dermatologist — I'm happy."
Article continues below advertisement
The father-of-two was first diagnosed with BCC in 2013, and he admitted that he wasn't actually that surprised by it.
"It's always a bit of a shock just hearing the word 'cancer.' Being an Australian it's a very common thing," he noted. "I never wore sunscreen growing up so I was a prime candidate for it."
According to WebMD, about two of every three Aussies will develop some form of skin cancer over their lifetime.
However, the Wolverine star stated, "It's not as scary as I first thought, as long as you take care of it.''