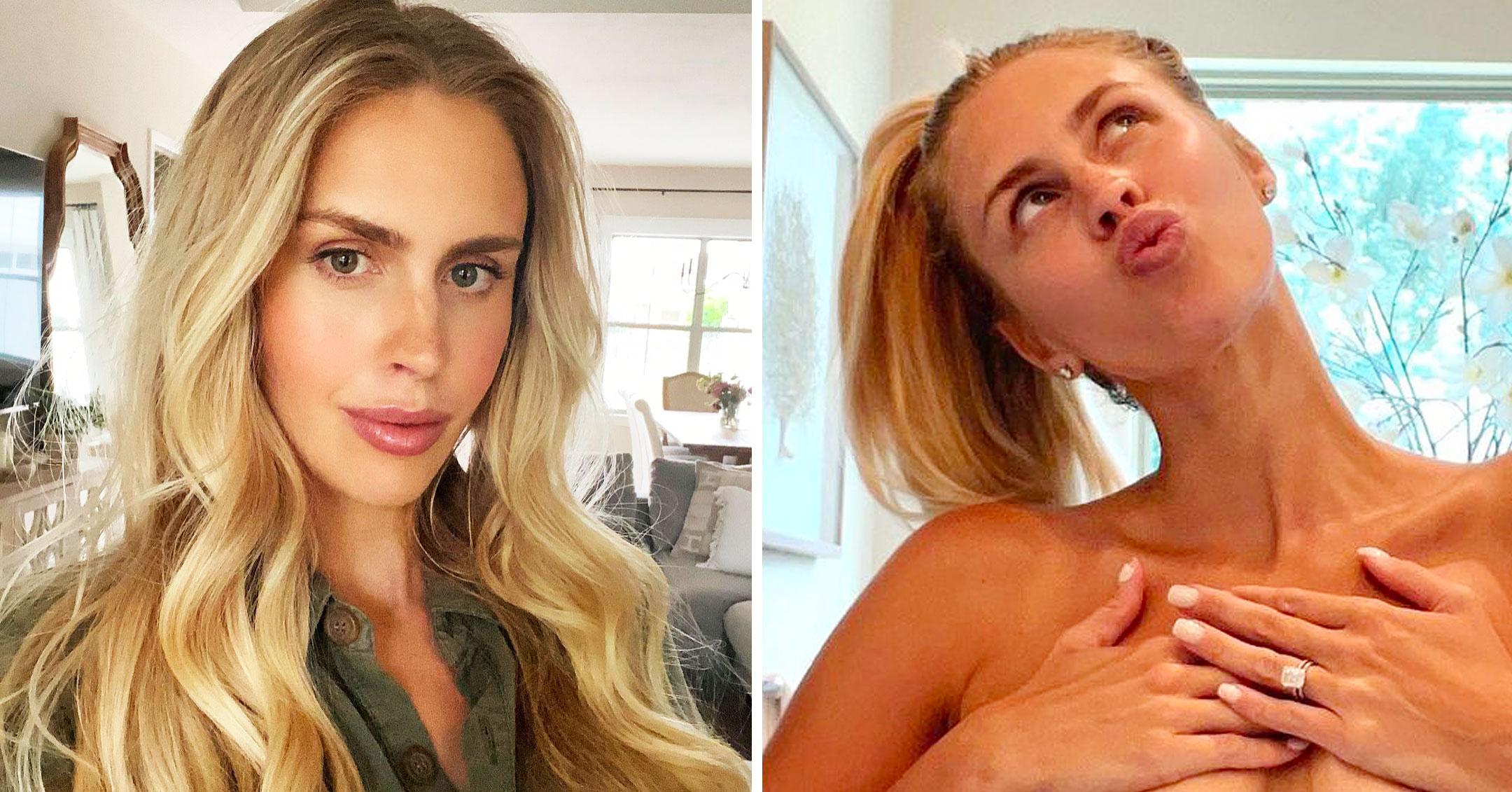 Model Kayla Rae Reid Reveals Breast Implant Removal Scars While Encouraging Women To Love The Skin They're In
Embracing her body! Four months after Kayla Rae Reid had her breast implants removed, the model took to Instagram to debut the aftermath.
Article continues below advertisement
"There isn't a pretty way to take a photo of scars but there is a beautiful message for them being there," she captioned her post. "There is much more awareness and talk regarding explant surgery, and I am so happy so many women are deciding to put their health before their image. It is not easy."
Article continues below advertisement
The star, who's married to Olympic swimmer Ryan Lochte, explained that for years, she was "fixated on an image of perfection created by myself, agents, agencies [and] society."
Now, she's "been trying to discover who is at the inner core of my being before being told who and what I needed to be to succeed."
The mom-of-two admitted that if she "could go back in time" and talk to her 20-year-old self, she would "tell her that it's OK to embrace what God has given you. It's also OK to work on yourself while learning to love your insecurities. We can still have insecurities while working on them."
Article continues below advertisement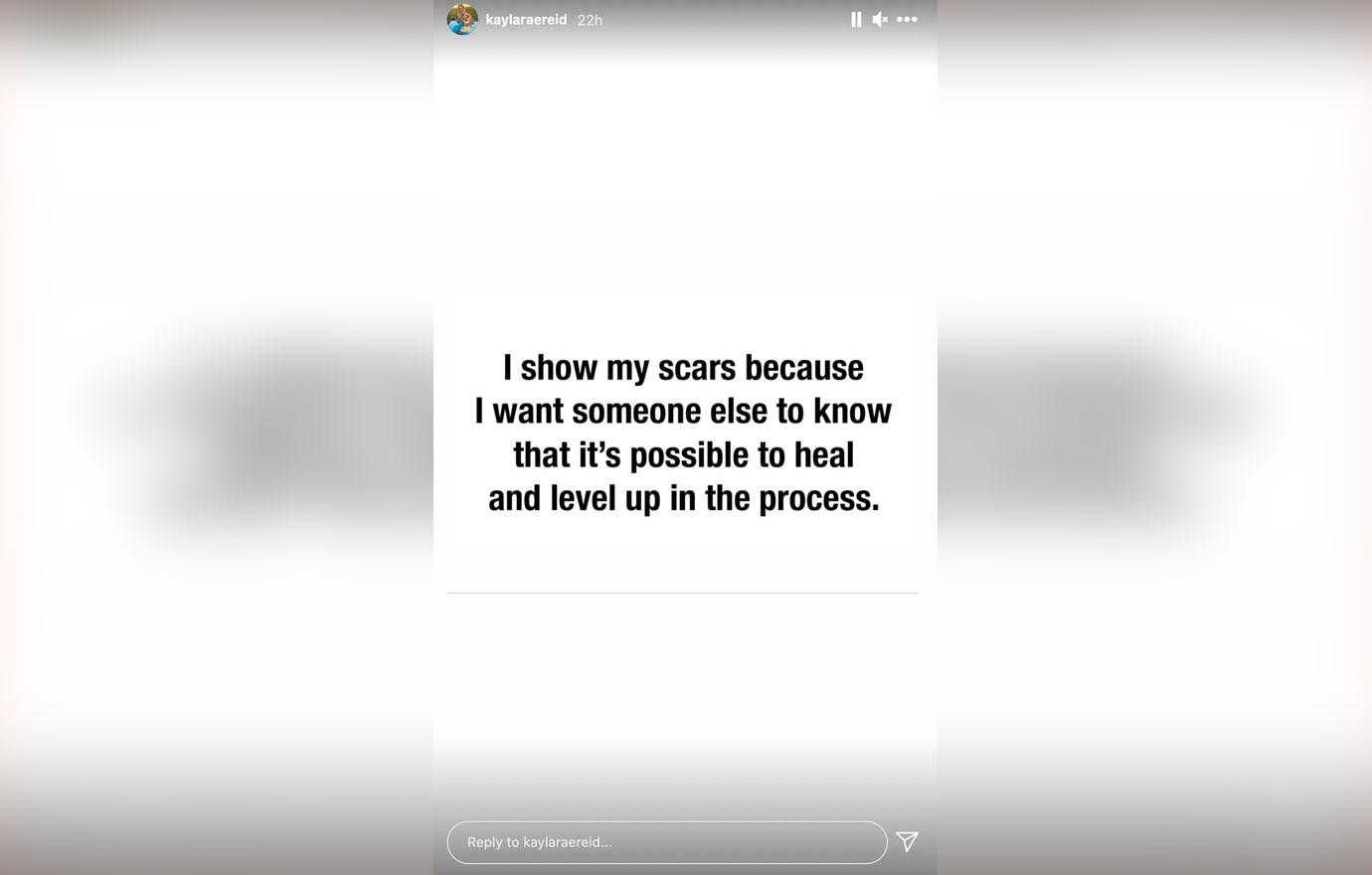 Reid noted that "health will always be" more valuable than appearance, adding that it's impossible to ever achieve perfection. "I know our idea of beauty is always evolving," she concluded, "but it's really encouraging to see a lot of women loving themselves in their own skin and honoring their health."
Article continues below advertisement
Lochte commented on her photo, "Words can't describe how proud I am of you. Truly a gift from god!! Love you."
On her Instagram Story, she explained that she was sharing her own experience to help others.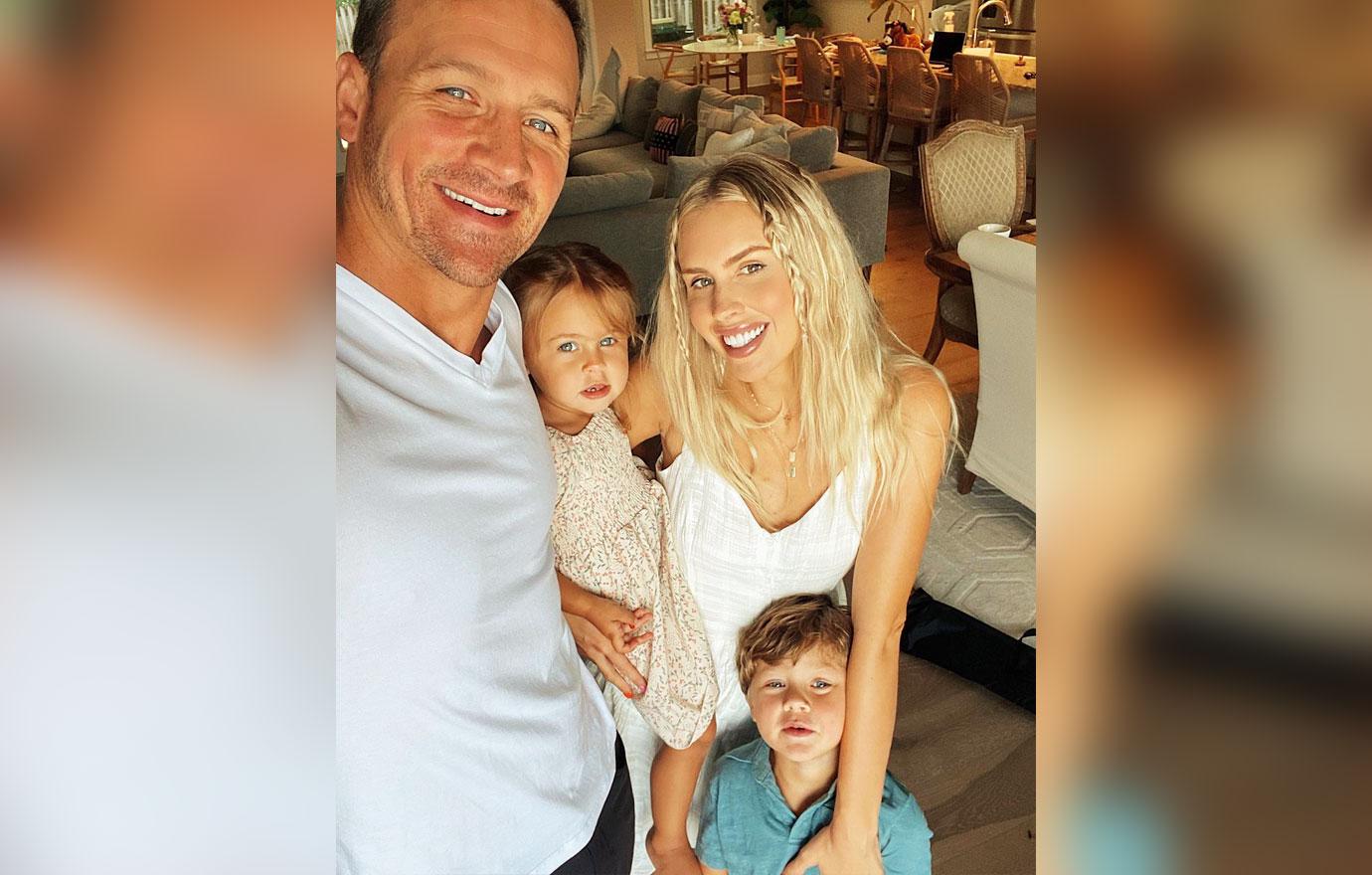 Article continues below advertisement
The blonde beauty revealed in March that she decided to have her implants removed because doctors believed they were leaking.
She was first prompted to see a medical professional when she started experiencing a variety of symptoms that included fatigue, brain fog, depression, suicidal thoughts, joint pain, dizziness, bladder issues, trouble breathing and more.
"I tend to be open about my struggles [and] kept a smile on as much as I could but I felt a lot of shame and embarrassment to have so much to be thankful for—yet I was drowning," she added of the rough time period. "I was afraid of myself, my thoughts and didn't know how I could continue to live feeling the way that I was. BUT I PROMISE YOU There is hope — do not give up. There are valleys and there are mountaintops, and I am currently on the climb."