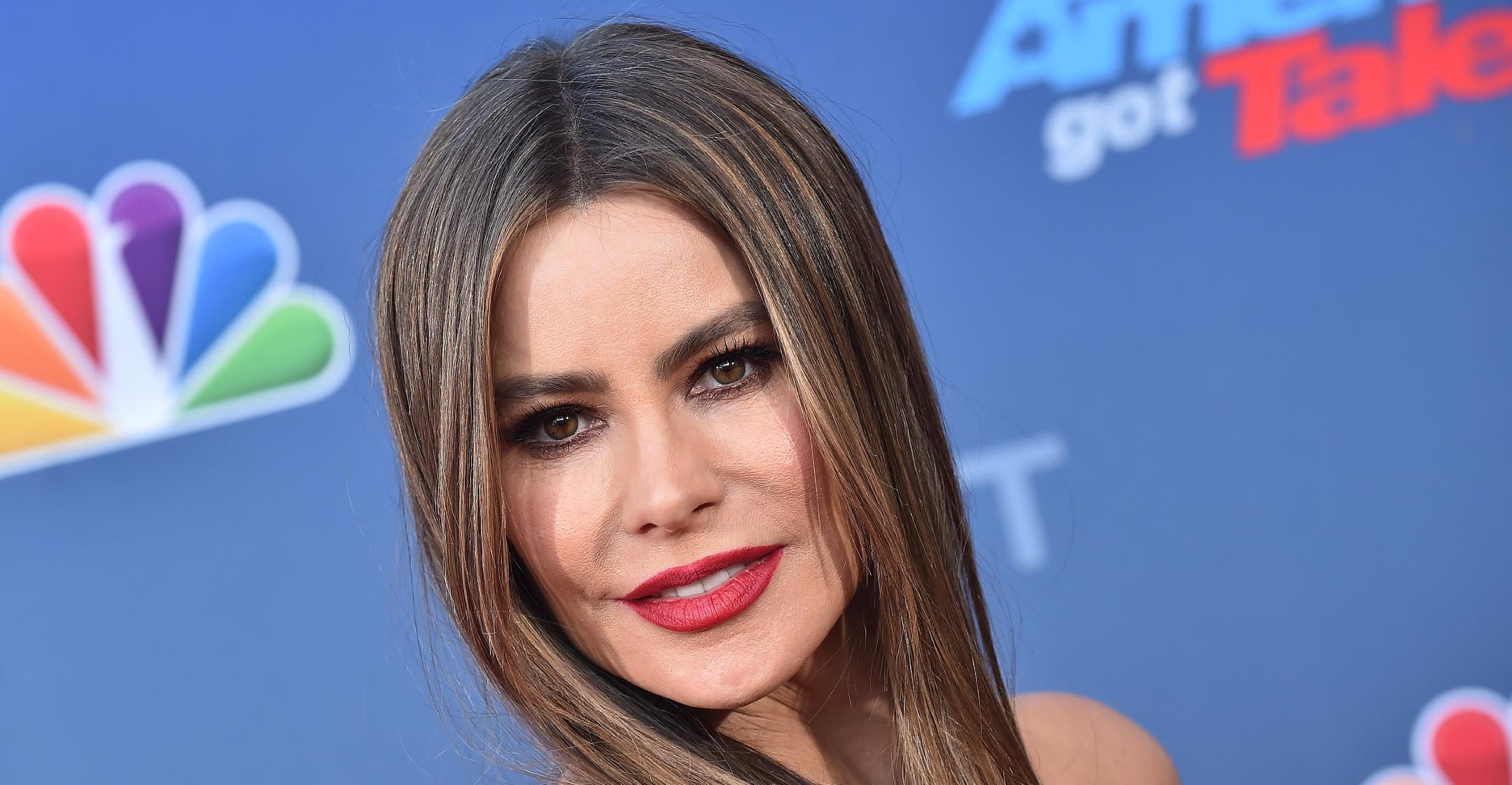 Sofia Vergara Recalls Being Diagnosed With Thyroid Cancer At Age 28, Says She Feels 'Fortunate To Have Caught It Early'
Each year, a slew of performers and celebrities take part in the Stand Up To Cancer fundraising event, but the telecast is especially important to Sofia Vergara, who was diagnosed with cancer before she even turned 30.
Article continues below advertisement
"At 28 years old during a routine doctor's visit, my doctor felt a lump in my neck. They did a lot of tests and finally told me I had thyroid cancer," the 49-year-old actress shared while dressed in a black SU2C tee. "When you're young and you hear that word 'cancer,' your mind goes to so many places, but I tried not to panic and I decided to get educated."
"I read every book and found out everything I could about it," noted the Modern Family star. "I was fortunate to have caught it early and to have the support of my doctors and most importantly, my family."
Article continues below advertisement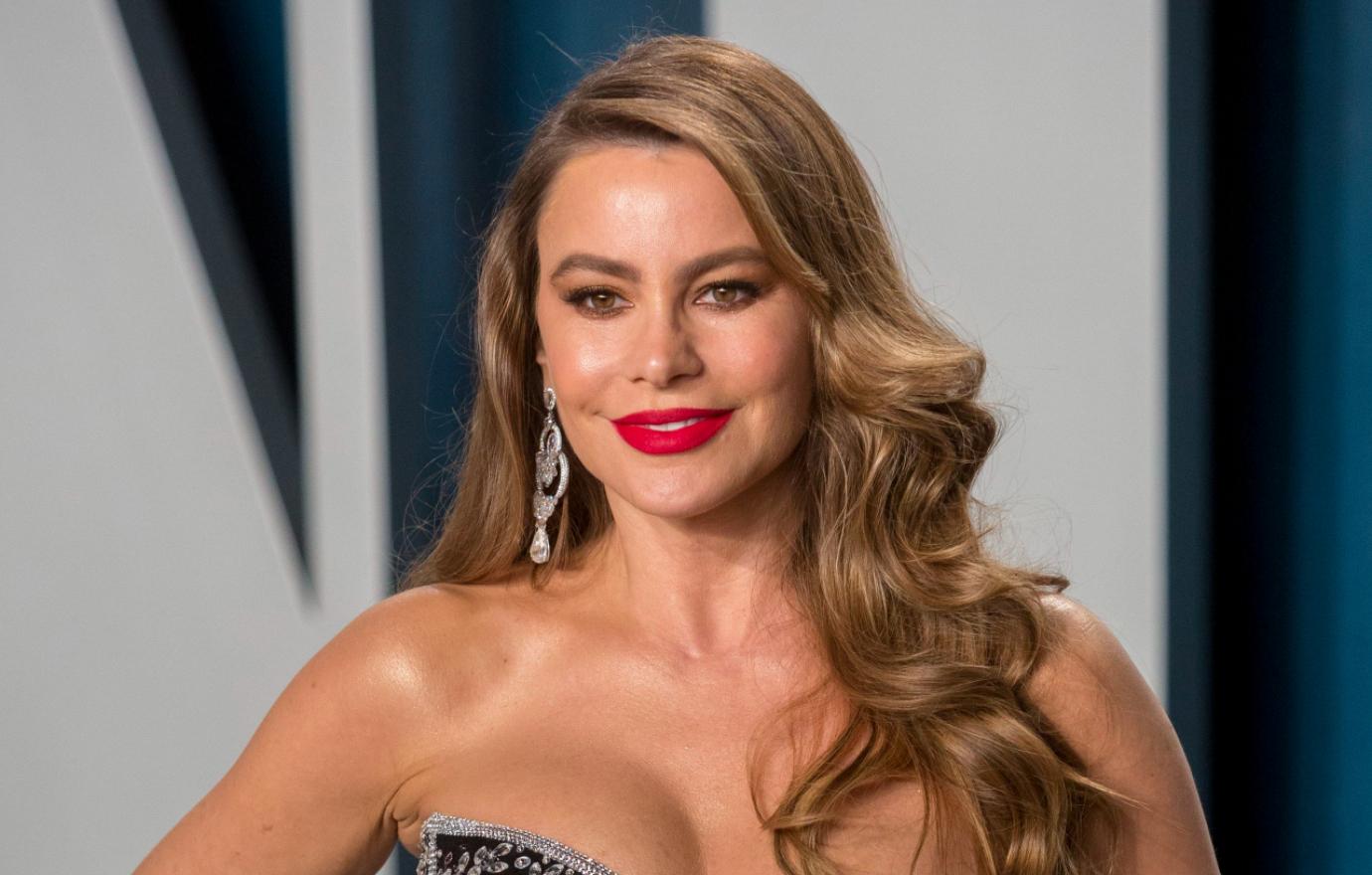 "I learned a lot during that time, not just about thyroid cancer but I also learned that in times of crisis, we're better together," she insisted. "We're better together and if we're going to end cancer, it's going to require a team effort."
Article continues below advertisement
Vergara previously revealed that at the time of her diagnosis, she was healthy and had "no symptoms," which is why she was "skeptical" about undergoing surgery to have her thyroid removed.
"The surgery is dangerous," she told Health. "If the doctor makes a mistake, you can lose your speech, or the mobility in your face. But I did it."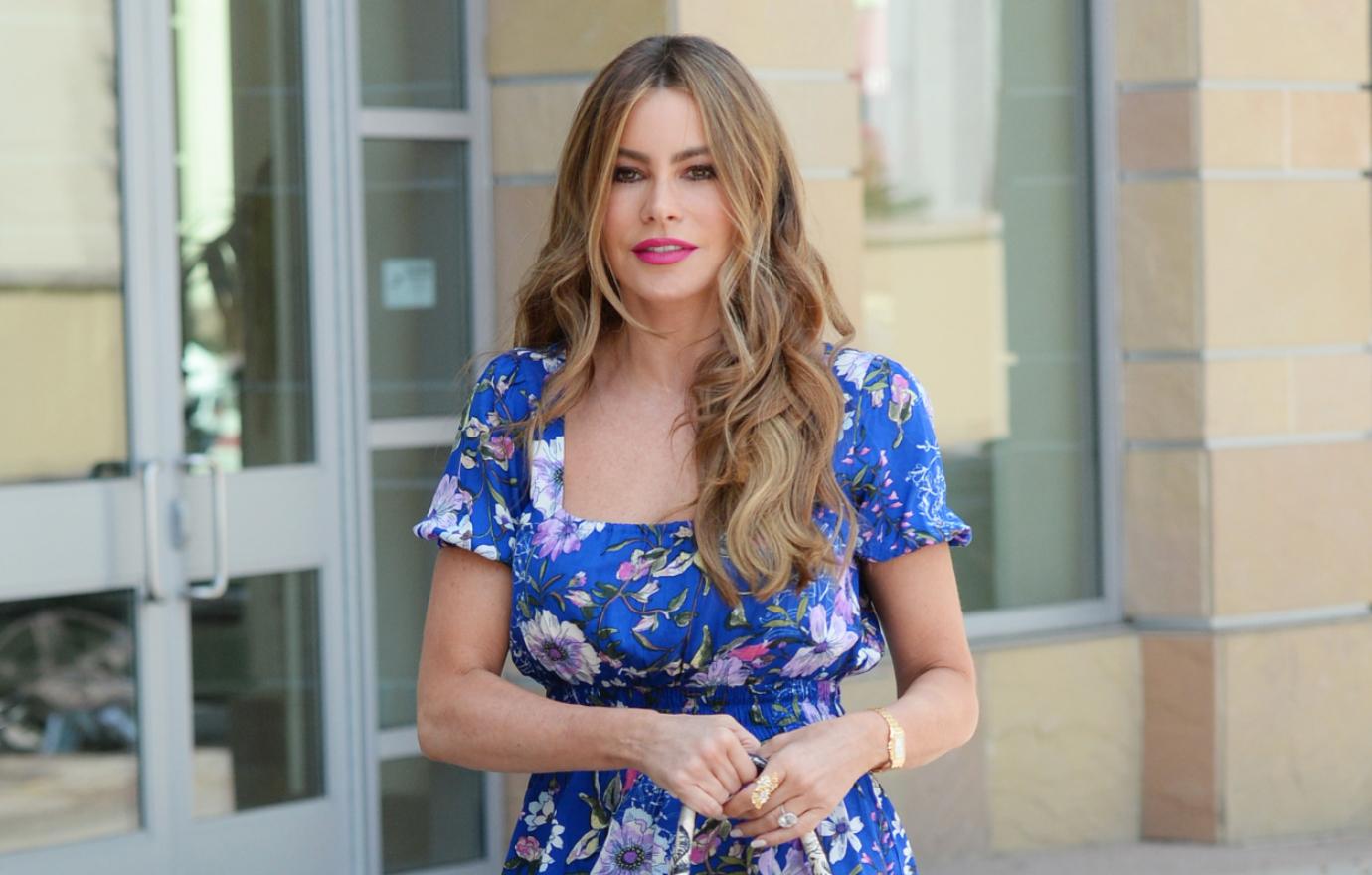 Article continues below advertisement
The procedure was a success, but the recovery was a longer process.
"Your neck is so sensitive. You can't make any strong movements, so for two months I couldn't drive. Your life stops for a while," the America's Got Talent judge revealed. "I had a scar, but plenty of things can be done with scars these days. They've used lasers and cortisone injections. It's not as noticeable as it was."
Nowadays, the former model takes a Synthroid pill every morning, which "controls your body's metabolism and gives you the levels that you need," she explained.
"An unregulated thyroid can lead to problems with your weight, hair loss and other things, so they give me a blood test every three months to see where my level is," the mom-one-one said. "Actually, I feel very lucky. In a lot of women, the cancer isn't found until around menopause —and by then it's too late."