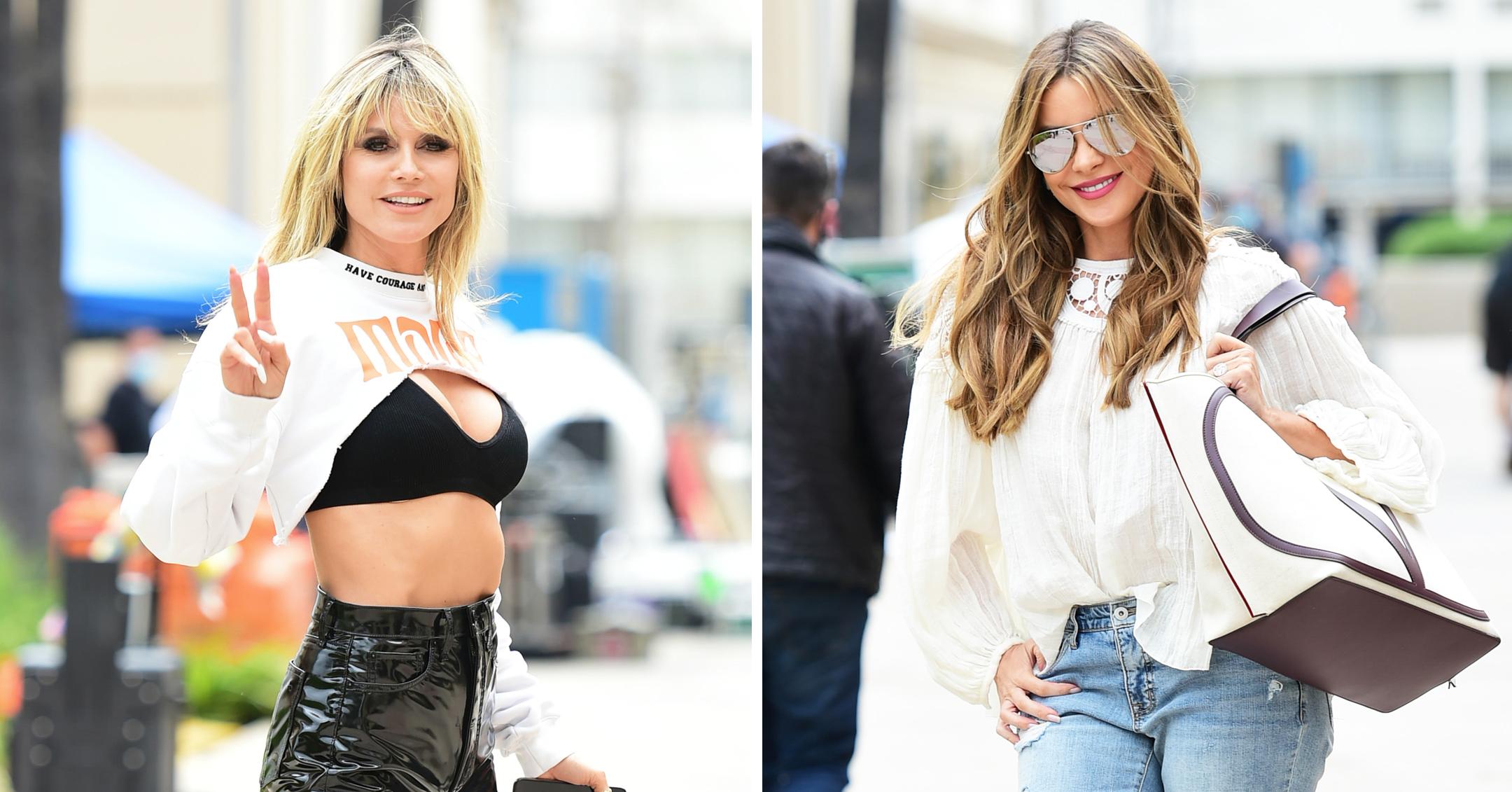 Heidi Klum & Sofia Vergara Change Into Several Outfits While Filming 'America's Got Talent' — See Their Glamorous Looks!
These two ladies have a passion for fashion! Heidi Klum and Sofia Vergara were seen wearing multiple outfits while filming a segment for America's Got Talent.
Article continues below advertisement
The two A-listers are currently judges on the reality show, and it looks like one of the benefits is having an amazing wardrobe.
Article continues below advertisement
Scroll through the photos below to see their different looks!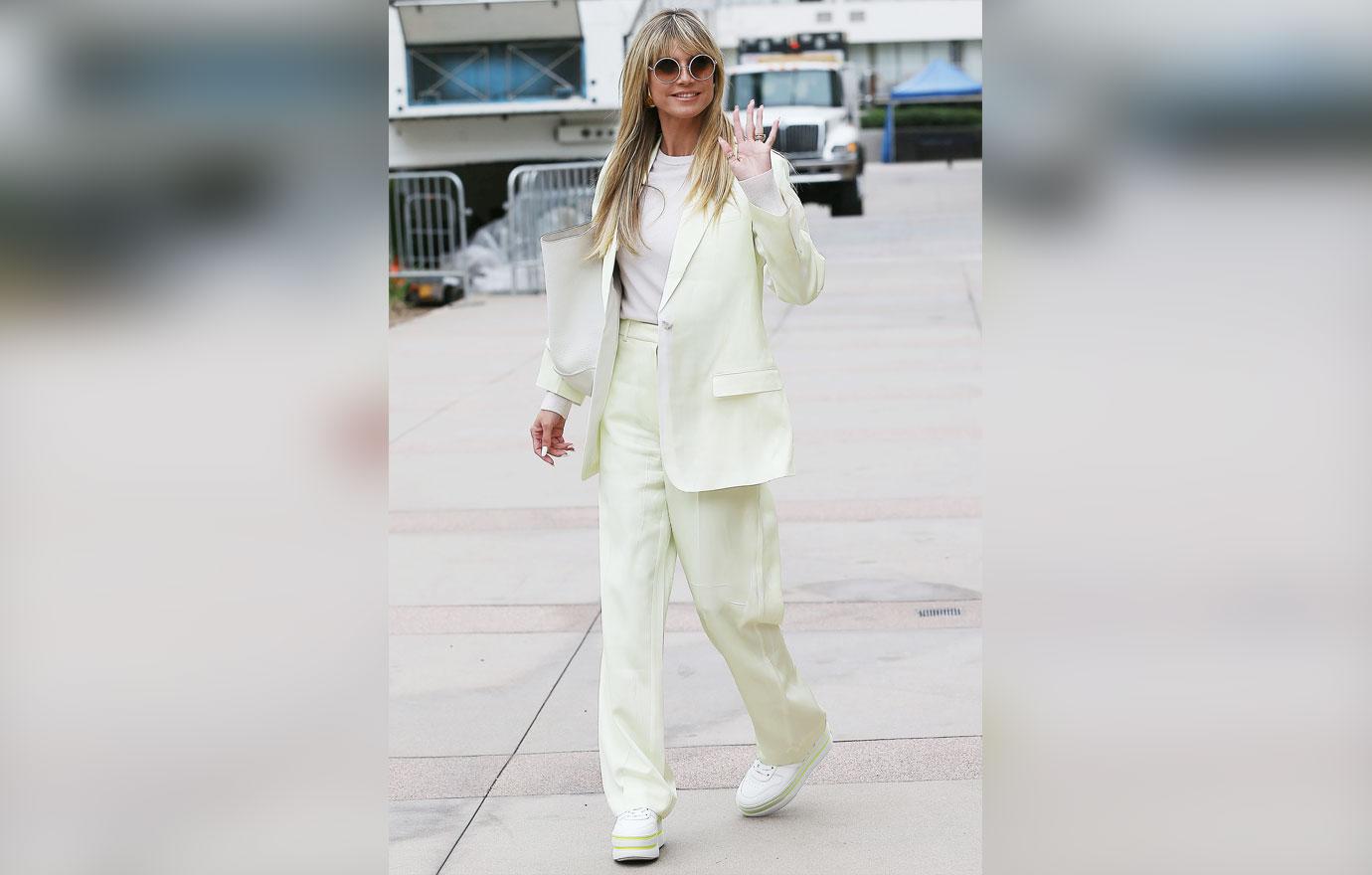 Klum wore a light colored blazer and pants to the AGT set. In the past few years, Klum's career has soared, and she revealed how to make it to the top.
"You have to really want it. I think some models don't want to work on weekends or after the end of the shoot, whereas sometimes I stay longer and do something extra with the photographer or client. I do everything from beginning to end, and I'm always creatively involved. I think that, and being passionate about what you do, is the key. I was always eager to learn more and do more, and I always had a lot of drive to do things outside of modeling," she said.
Article continues below advertisement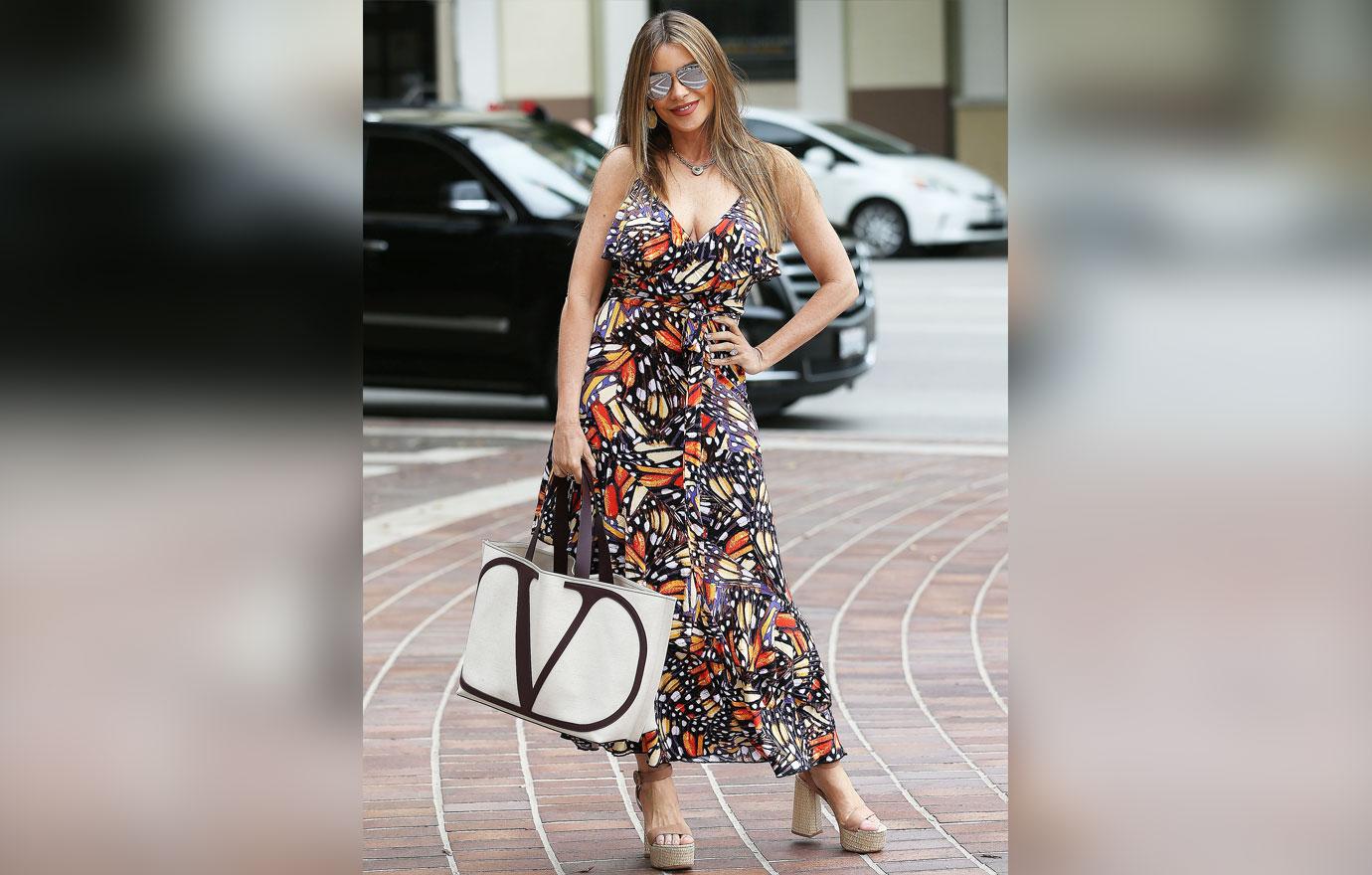 Strike a pose! The Modern Family star wore a patterned dress to work, which she accessorized with a white bag and sandals.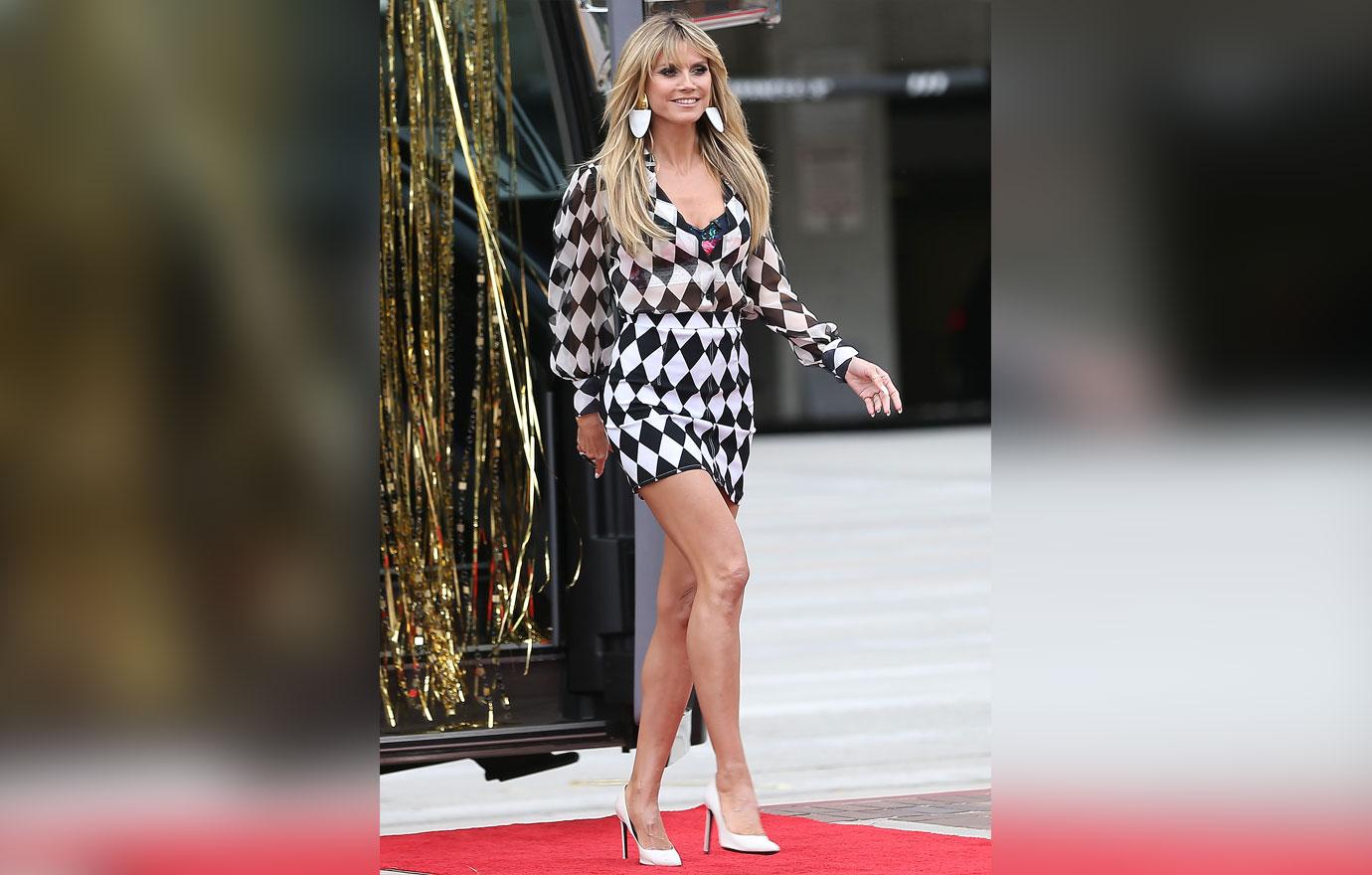 The TV personality rocked a checkered dress, which she paired with white heels and earrings.
"At the end of the day, you have the power when you feel happy with yourself — physically, mentally, and in terms of where you want to be in your life and where you want to go. When I look in the mirror, I might be stressed out but I'm happy with myself — happy with the way I look, and I feel confident because I feel good in my skin. And I feel good with the path that I'm on," she shared about her upbeat attitude.
Article continues below advertisement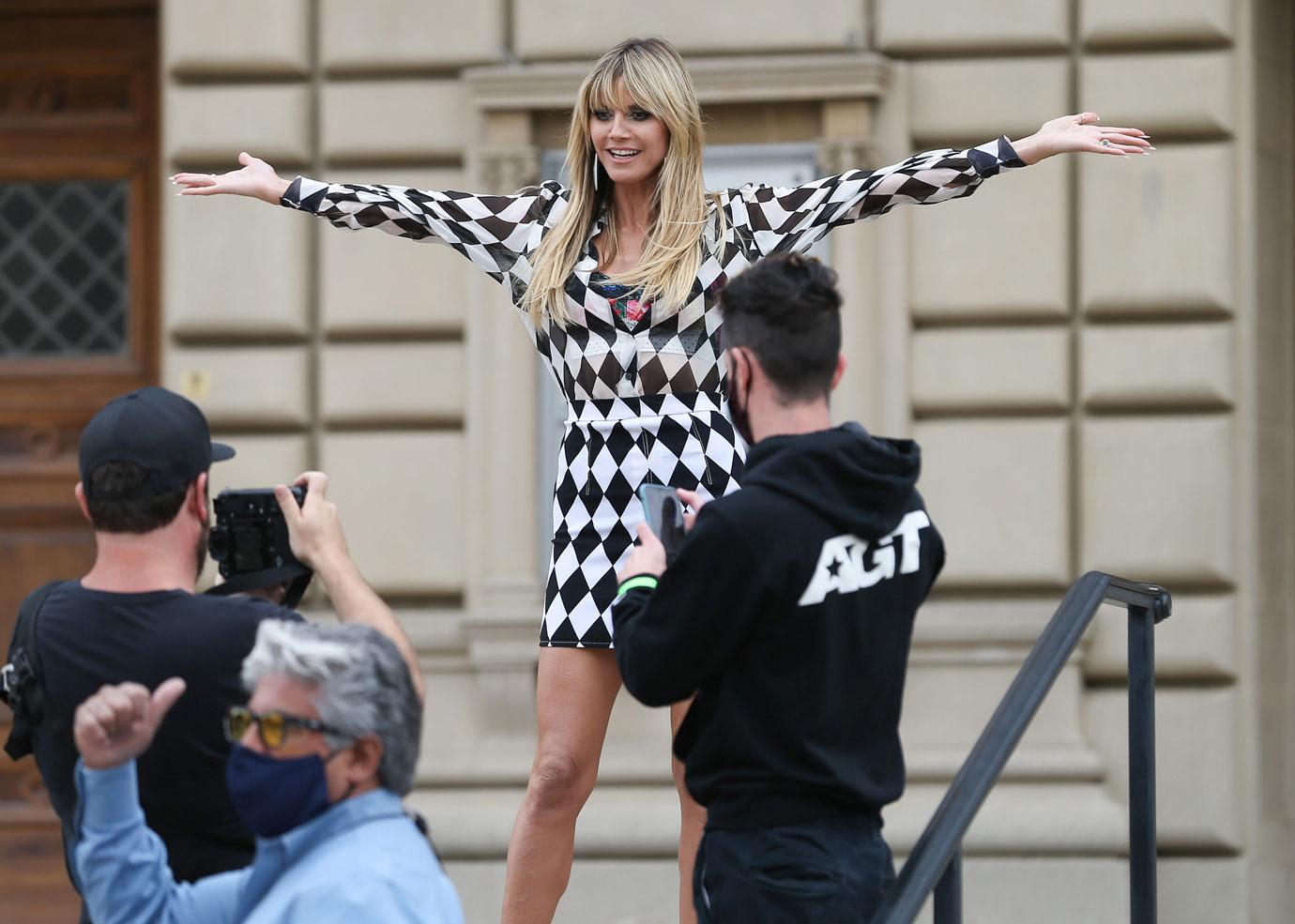 Look at her now! Klum knew how to work her angles when posing for the camera.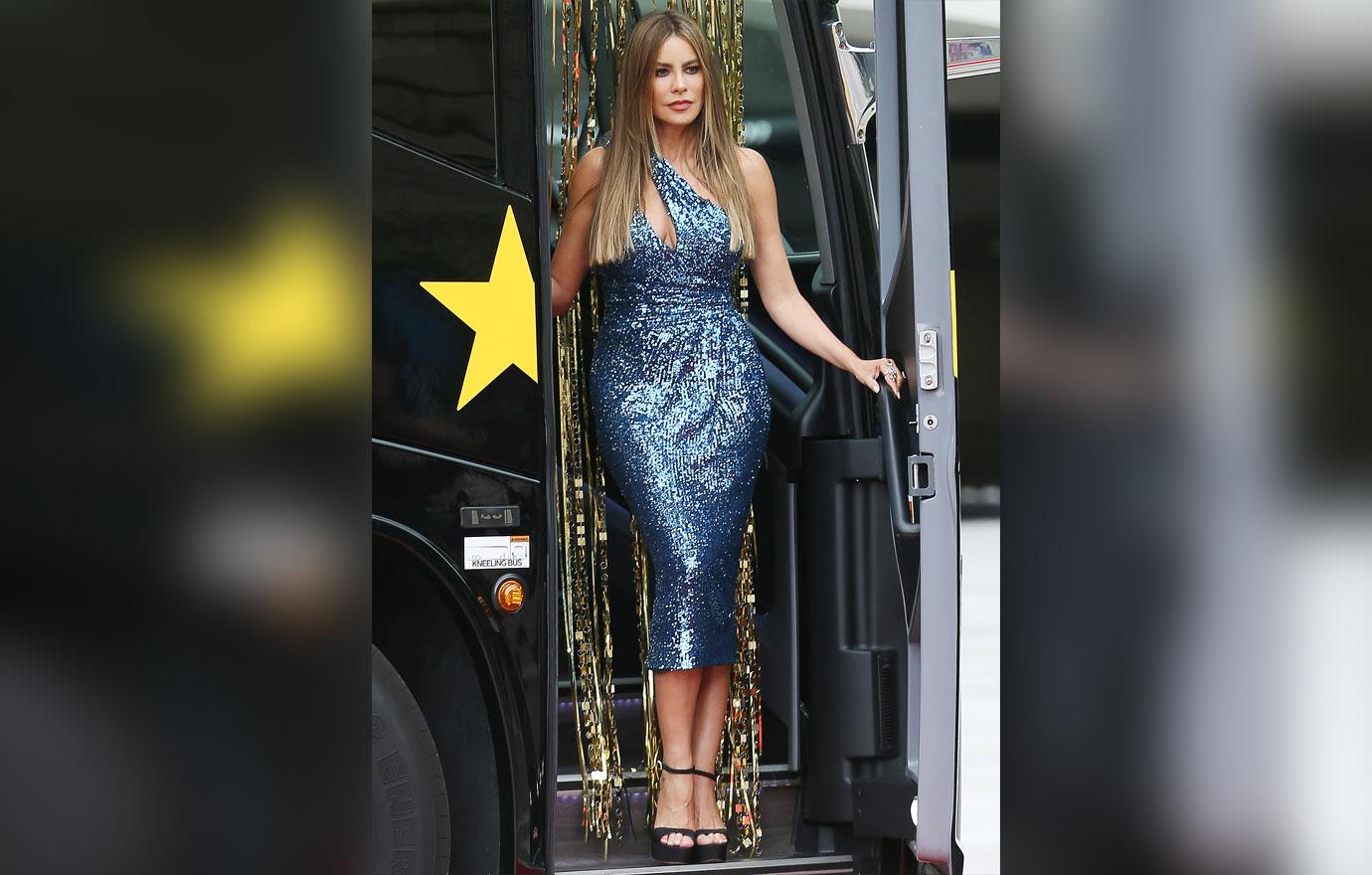 So glitzy! Vergara looked stunning in a blue dress and black heels.
Article continues below advertisement
"People will often say that I wear the same thing on the red carpet, but I know my body: it's very voluptuous and I've got the boobs of a stripper," she previously joked during an interview. "They're a 32DDD and because they're real, they're everywhere, so I need my dresses to have structure — and under armor. There is so much going on under my dresses that I bleed at the end of award ceremonies."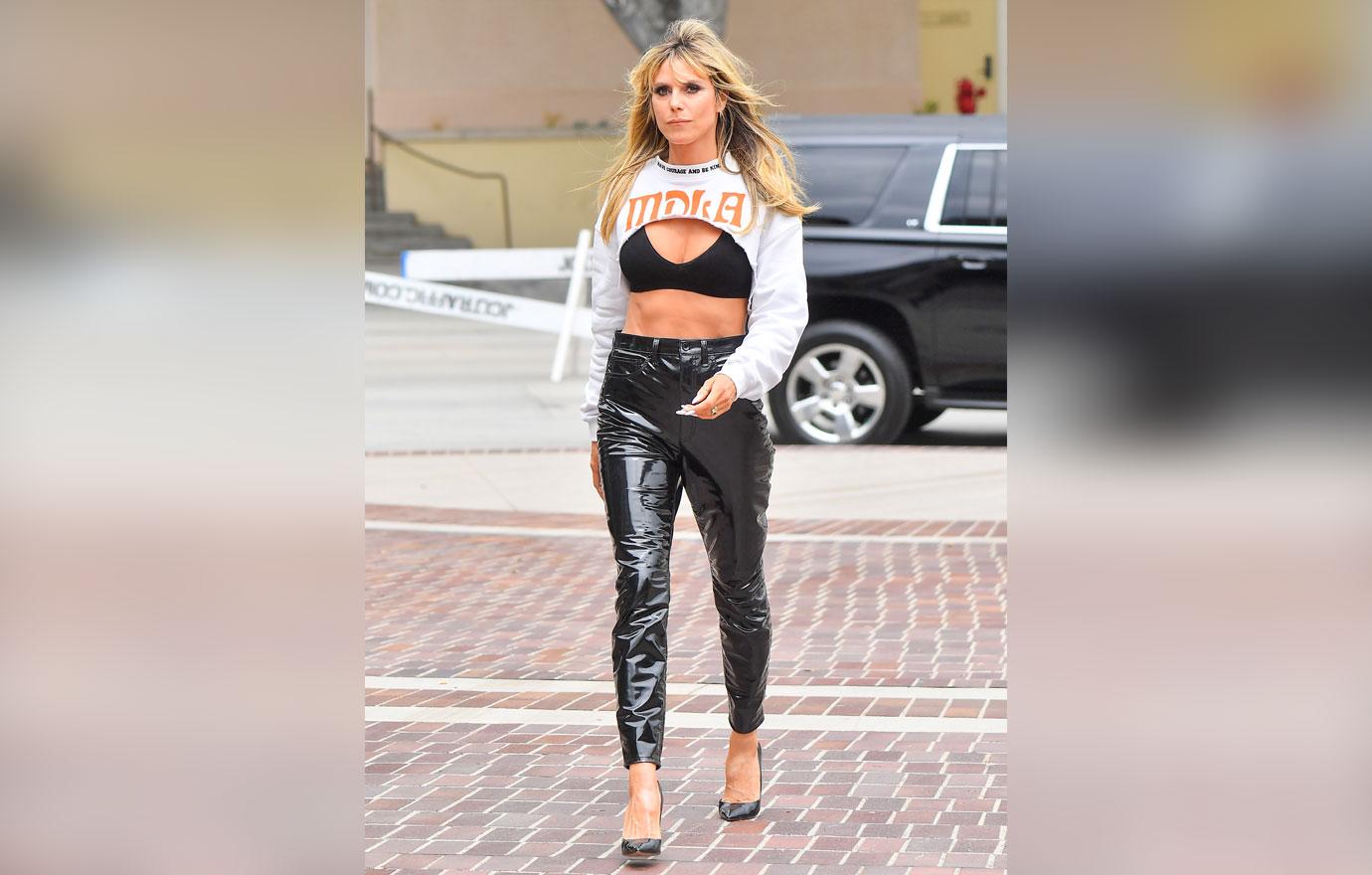 "Walking into the week like 👋🏻😘," the blonde beauty captioned this photo on Instagram.
Klum looked like she was on a mission while sporting black leather pants, black pumps, a black bra and a white cropped sweatshirt.