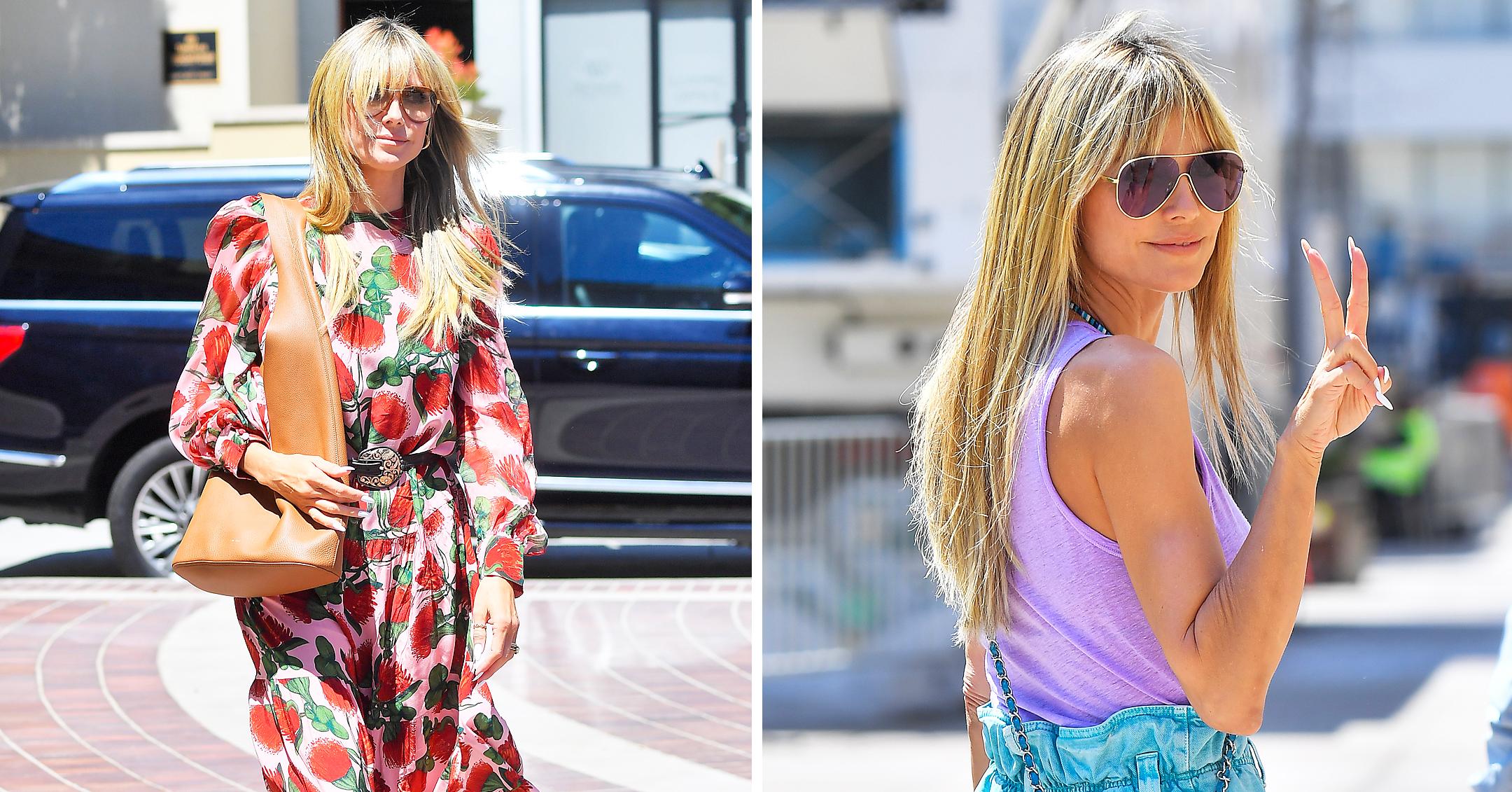 Double The Fun! Heidi Klum Wears 2 Colorful Outfits To 'America's Got Talent' Set — See Photos
Heidi Klum wore not only one but two colorful outfits when she arrived on the set of America's Got Talent on April 17 and 18.
Of course, the model looked amazing when she posed for the camera outside.
Article continues below advertisement
Scroll through the gallery below to see the photos!
Article continues below advertisement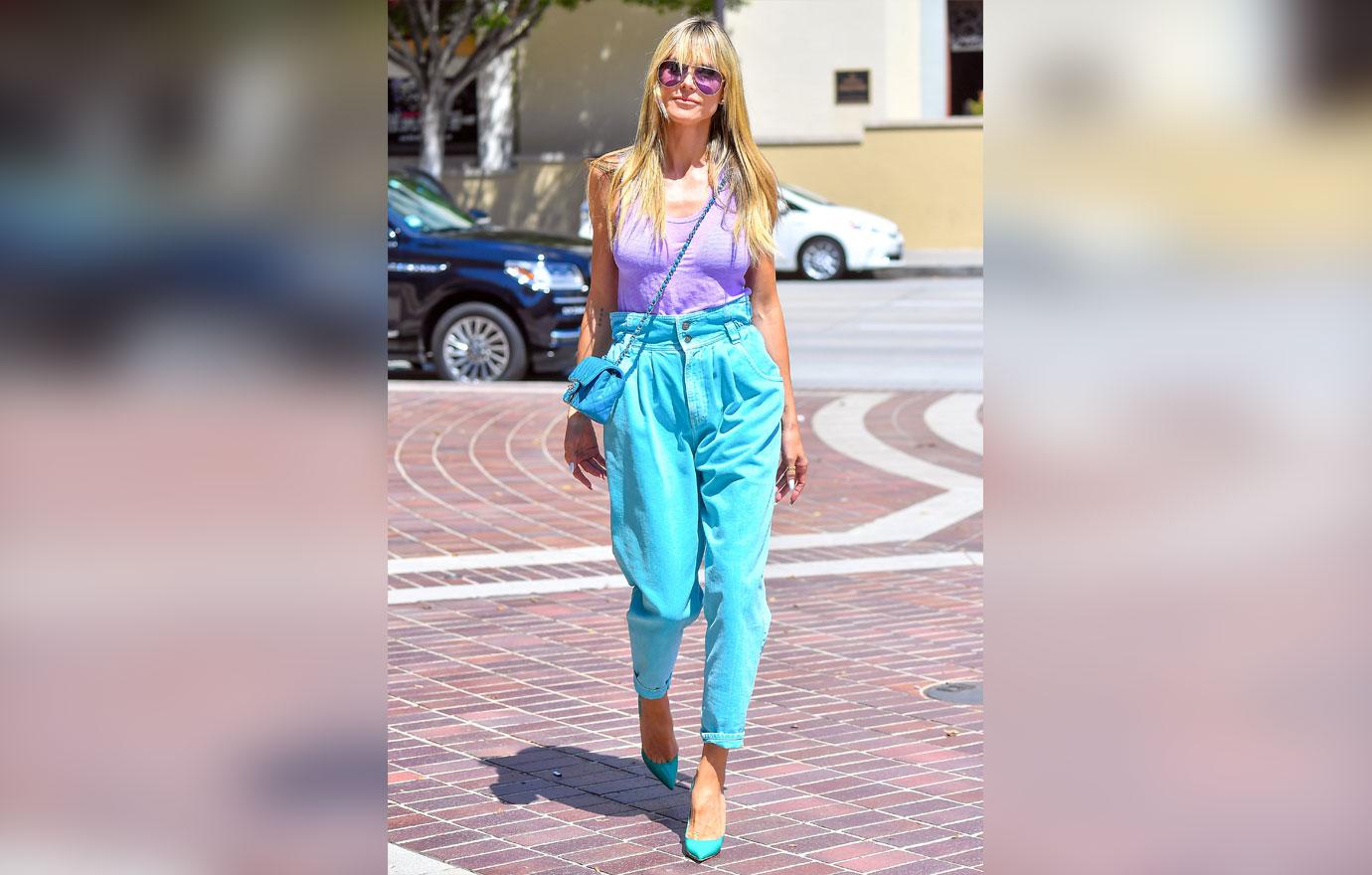 So bright! Klum rocked a purple tank top with blue pants and matching blue pumps — and she even got her purse to match her pants, and her sunglasses to match her shirt.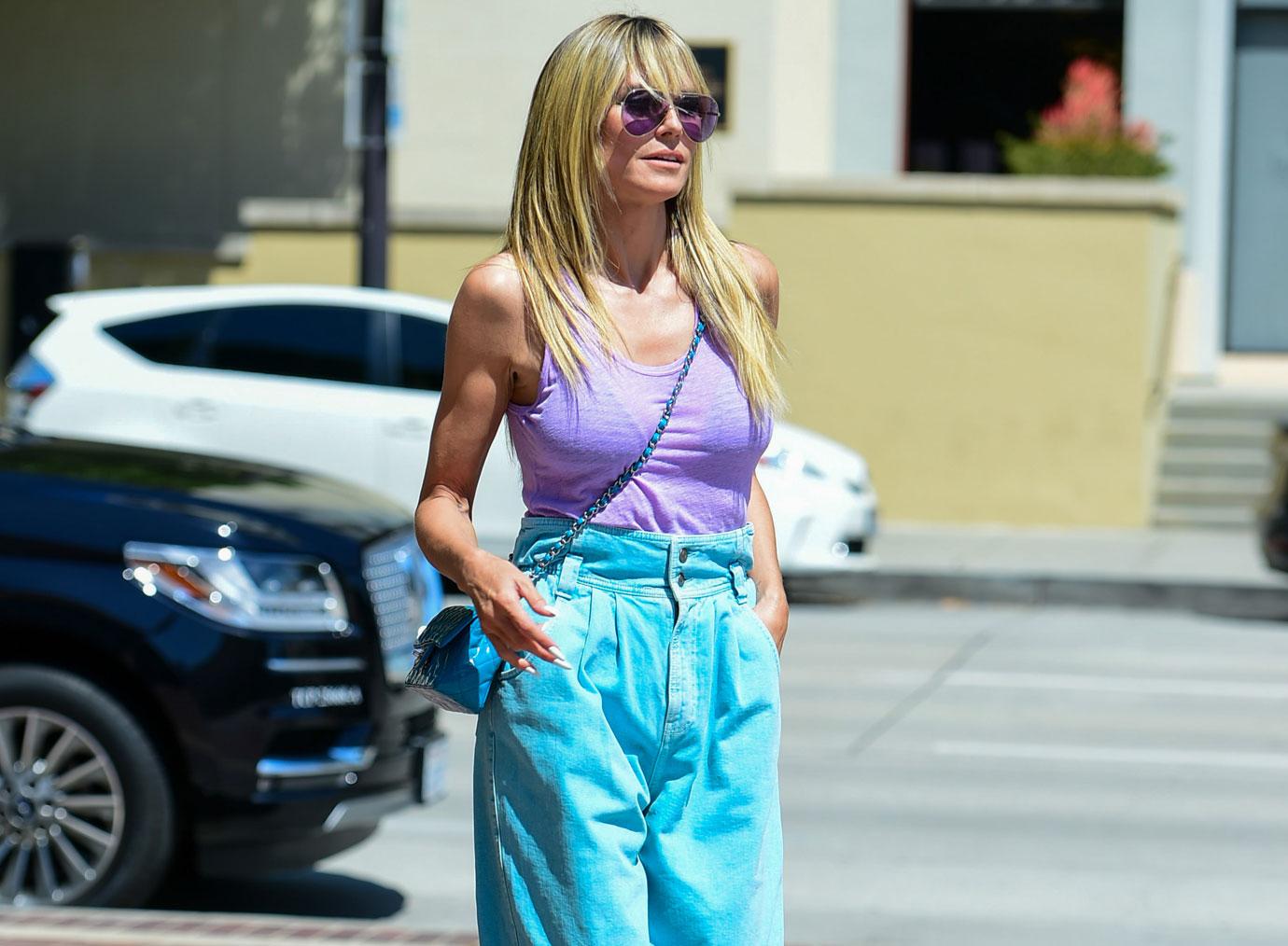 The star is known for taking risks when it comes to her style. Just last week, Klum wore a bright green blazer to work.
Article continues below advertisement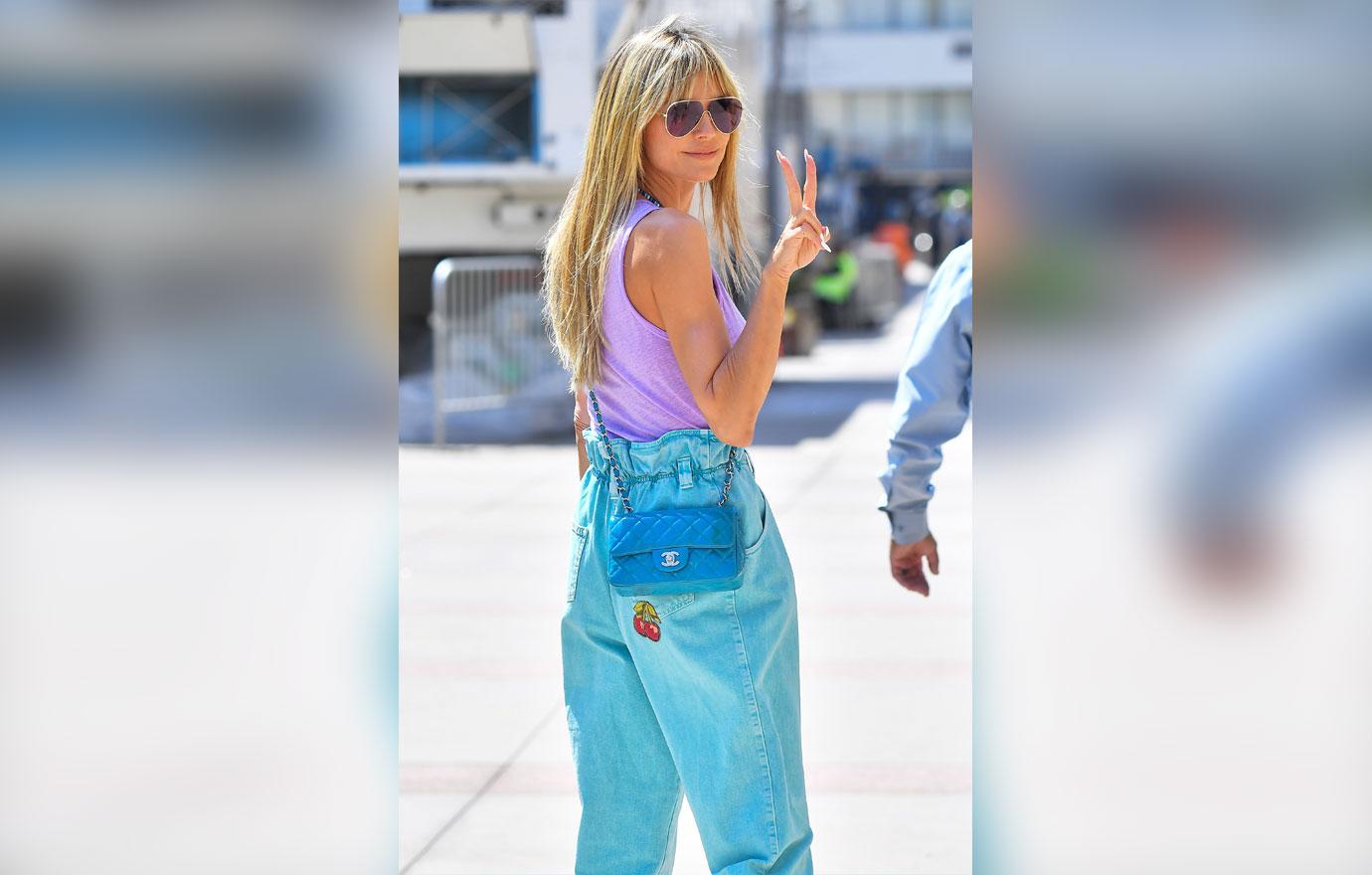 Peace out! Klum hammed it up for the cameras.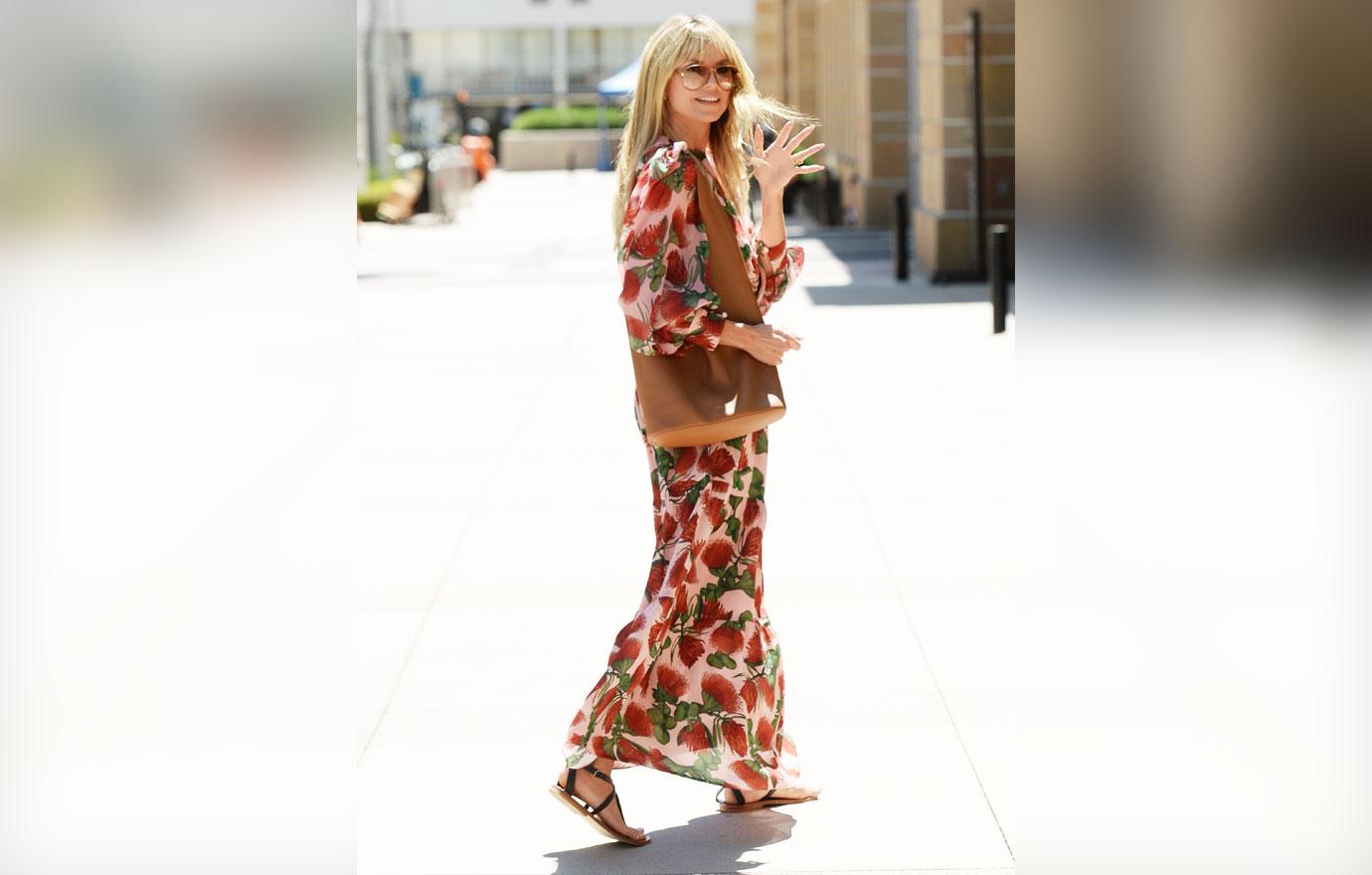 The next day, Klum wore a floral gown with flat sandals as she walked into the building.
Article continues below advertisement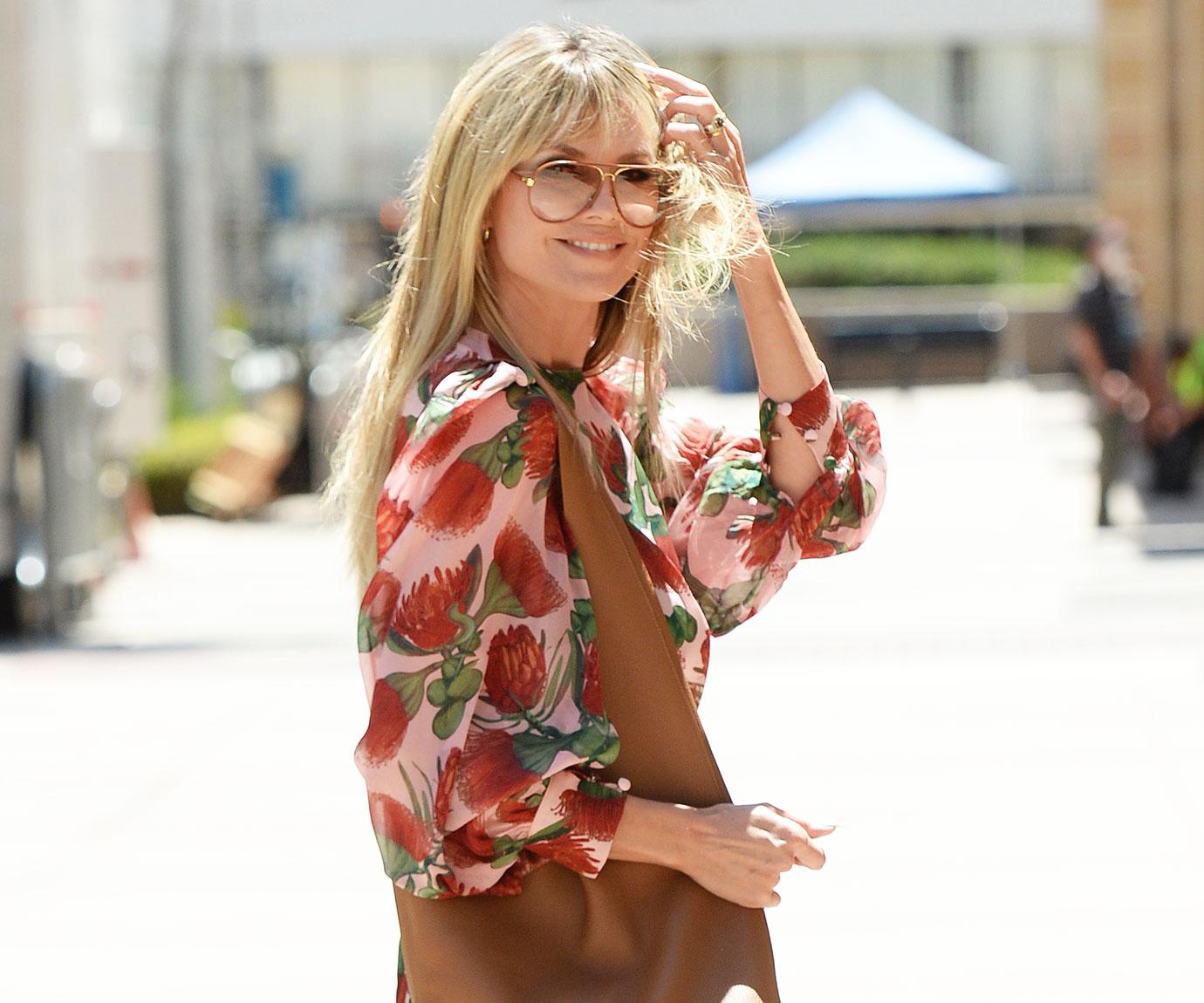 The blonde beauty couldn't help but smile while out and about.
"I've been on the worst-dressed list many times. It's important to be true to who you are. I always loved fashion, I never went the conservative route," she explained of her previous outfits. "If you look at all my years of being on a red carpet, I always was me ... And now that's on trend, and that's accepted."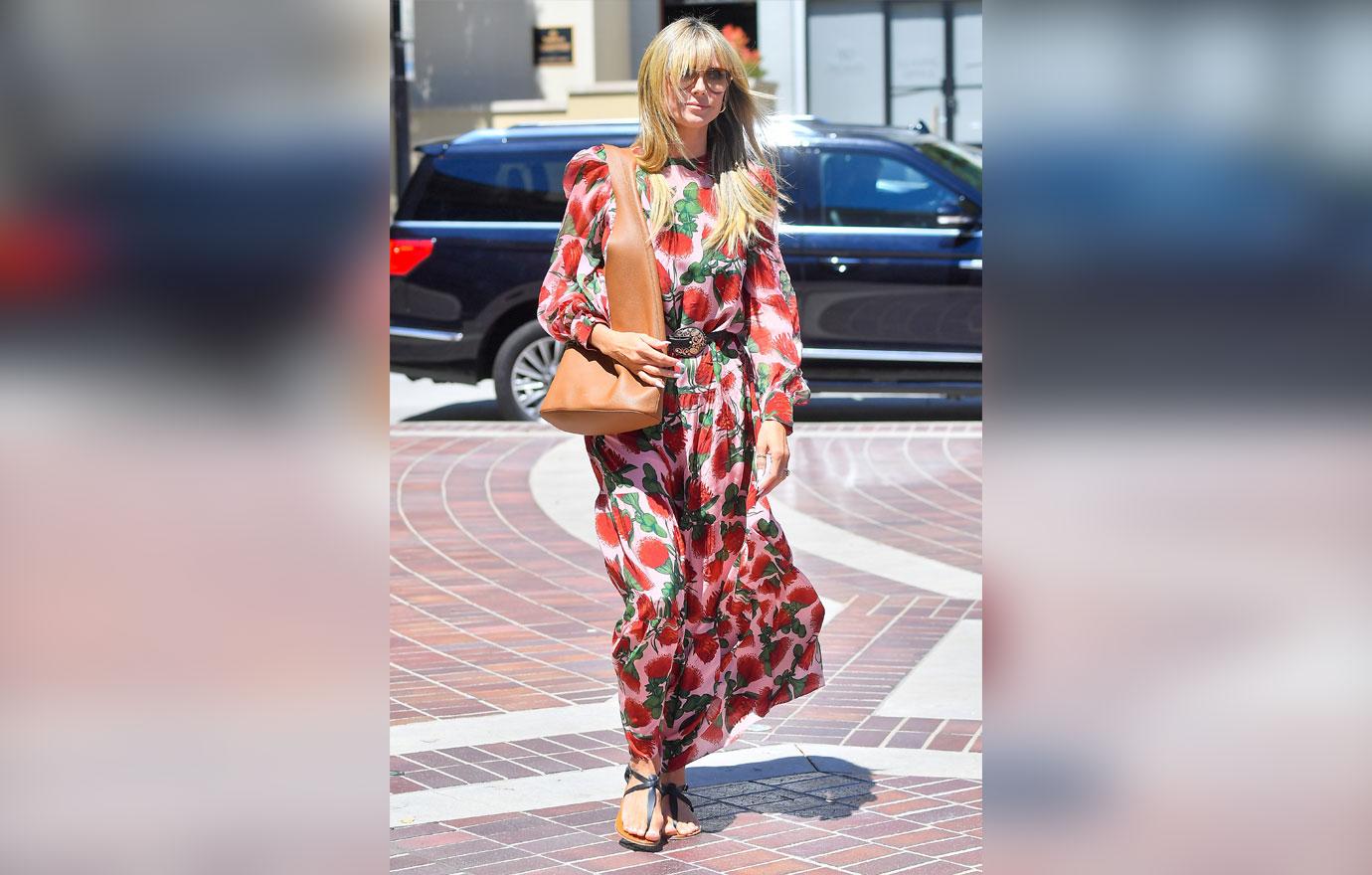 When Klum had to work remotely due to the ongoing pandemic, she was upset that she could no longer interact with her coworkers and fans on a day-to-day basis.
"I miss so many things: Friends and family that stop by to see the show, a full dressing room with my glam team, goofing around with Howie backstage and chasing after him, dancing and getting all the butterflies out before the show starts," Klum said at the time.
"The energy you experience in AGT theater of people all together is so special and one of a kind," she added, explaining that she misses "hugging the contestants, running through the aisles of the theater, and high-fiving all the fans that have come to see the show."