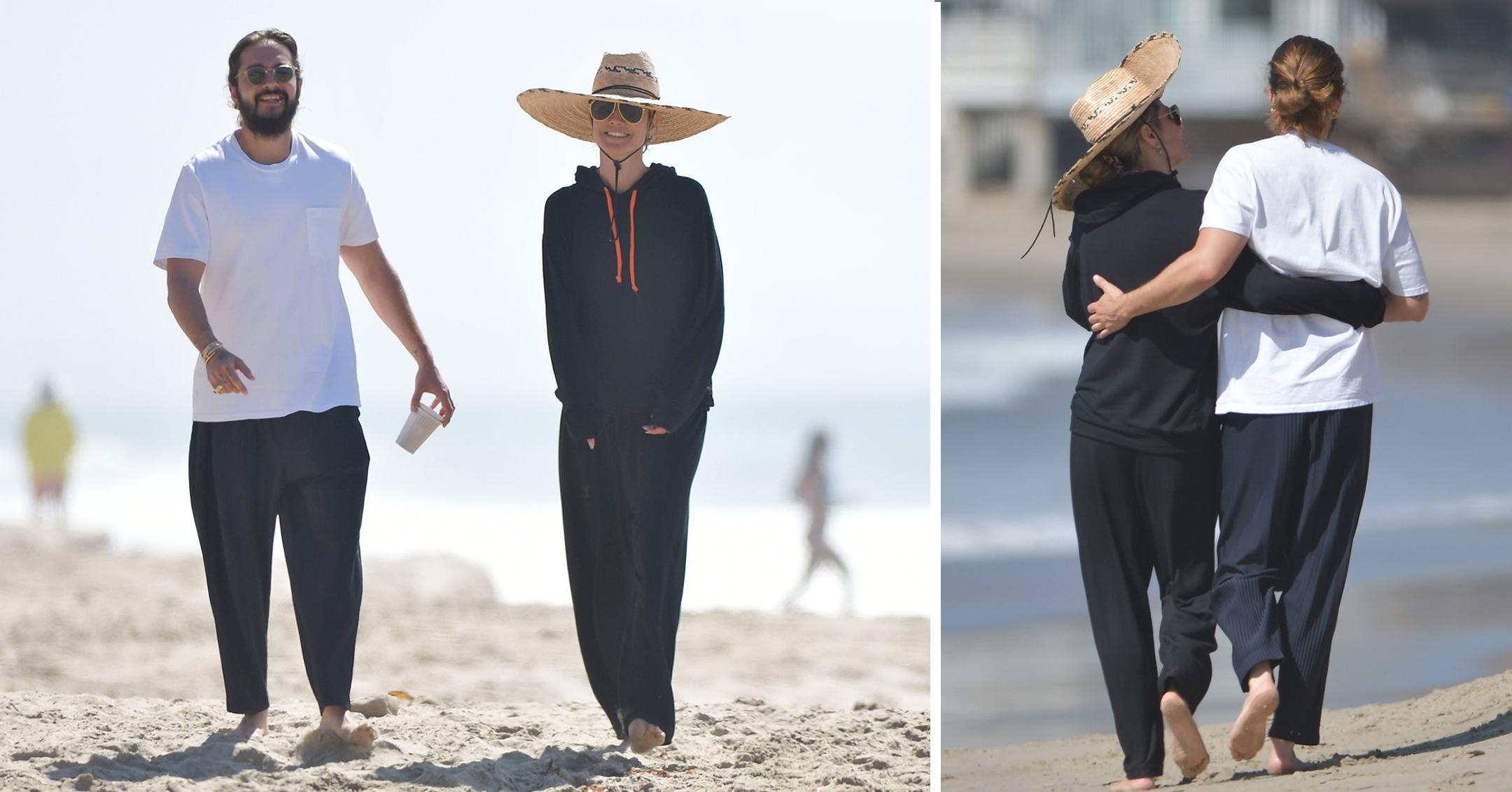 Heidi Klum & Tom Kaulitz Look Beach Chic As They Enjoy Romantic Walk In California — Photos
Love is in the air! Heidi Klum enjoyed a romantic walk on the beach with her husband, Tom Kaulitz, on April 8.
Scroll through the photos below to see more photos of their adorable outing!
Article continues below advertisement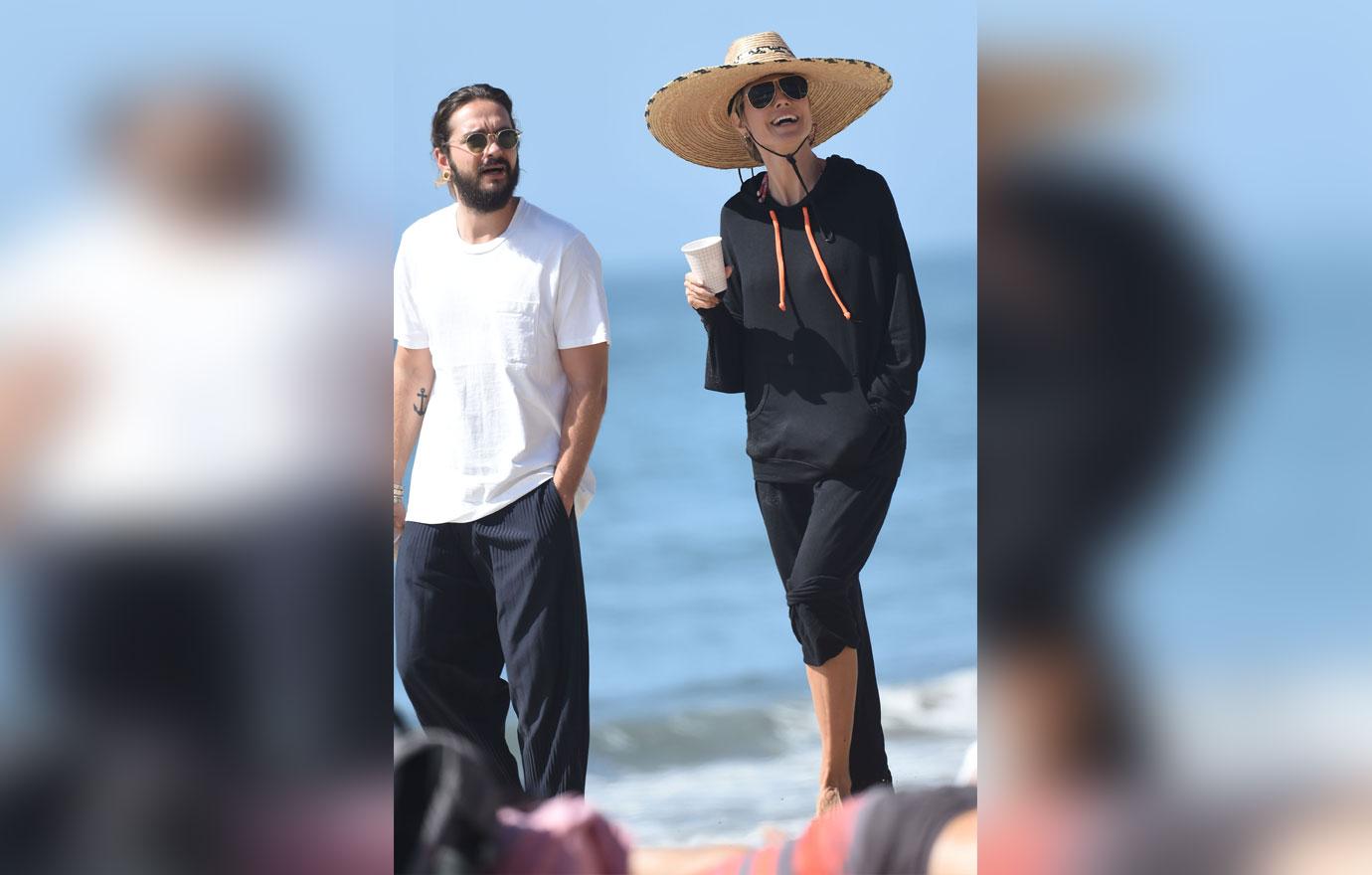 The blonde beauty looked cozy in her black sweatshirt and black pants. For his part, the musician donned dark pants and a white T-shirt.
Article continues below advertisement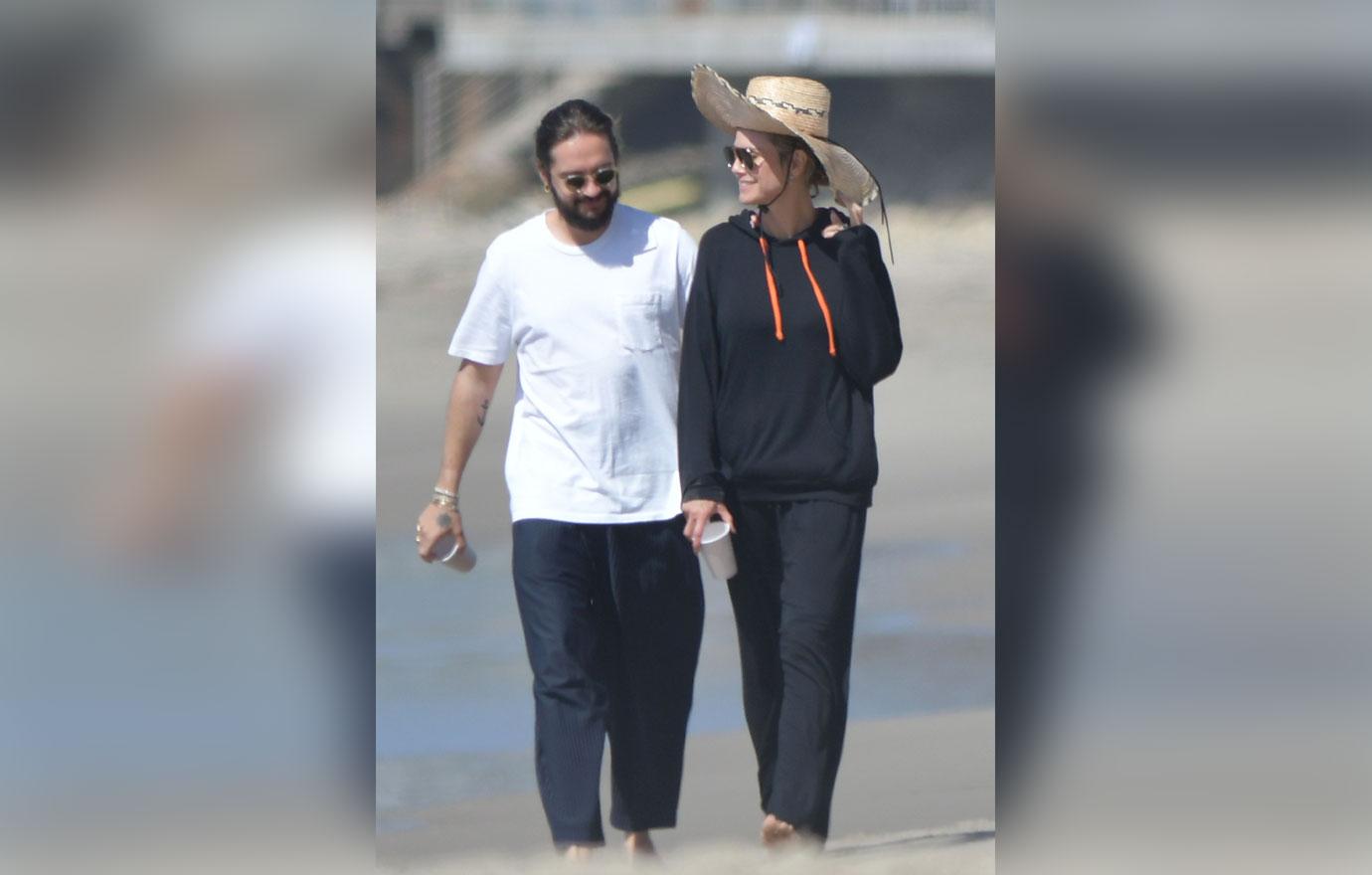 The two — who got married in 2019 — couldn't help but engage in some PDA while out and about.
"It was so beautiful, and it was the best time," she previously said of their nuptials. "We were in Italy for three weeks. I'm still wearing baggier clothes now because I just ate too much and had too much fun!"
Article continues below advertisement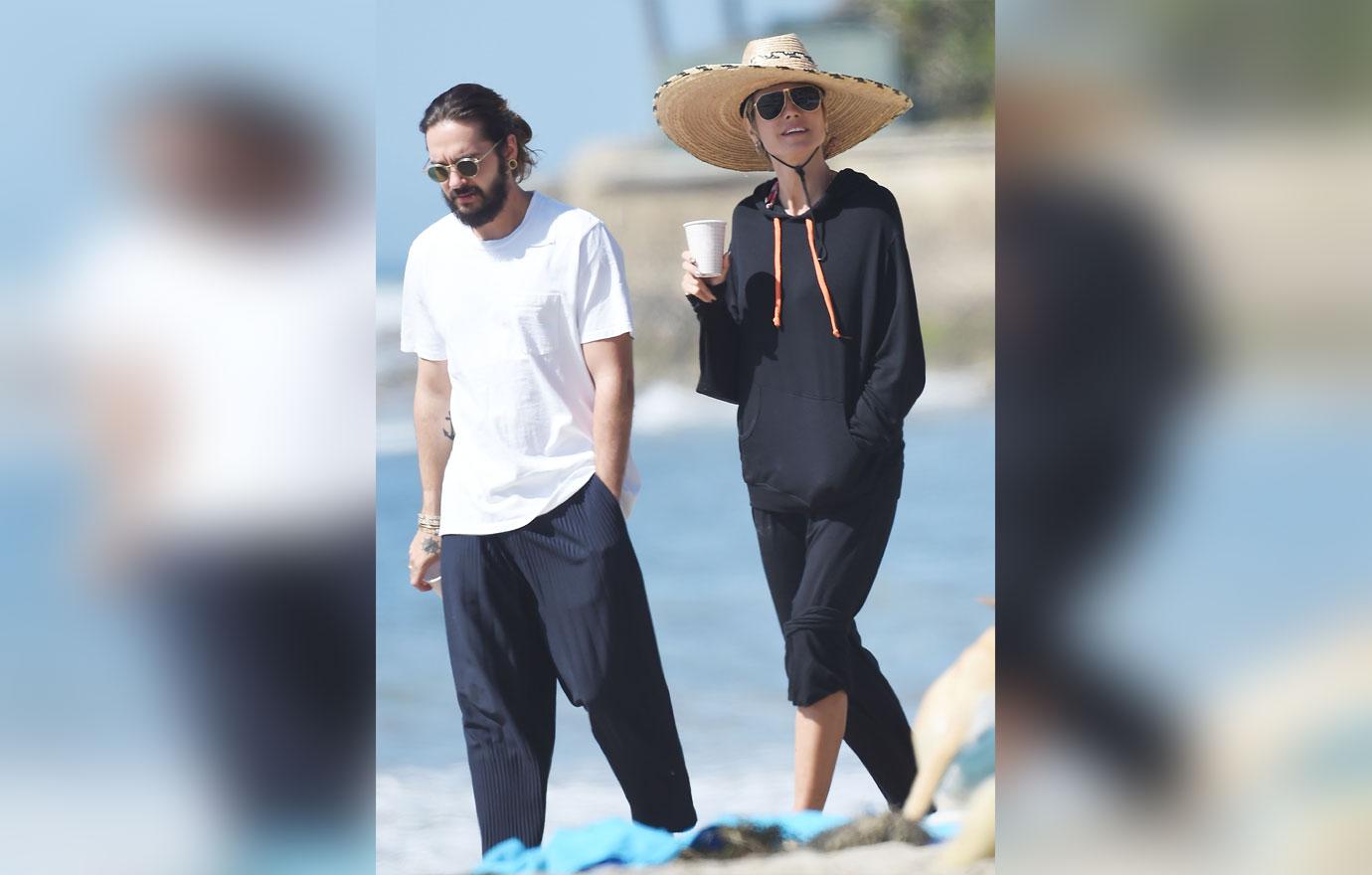 She continued, "I wish we could've had more people! It was more intimate, but we couldn't fit more people. It was great. We danced until the sun came up, and it was nice because no one's feet were hurting. It was so magical."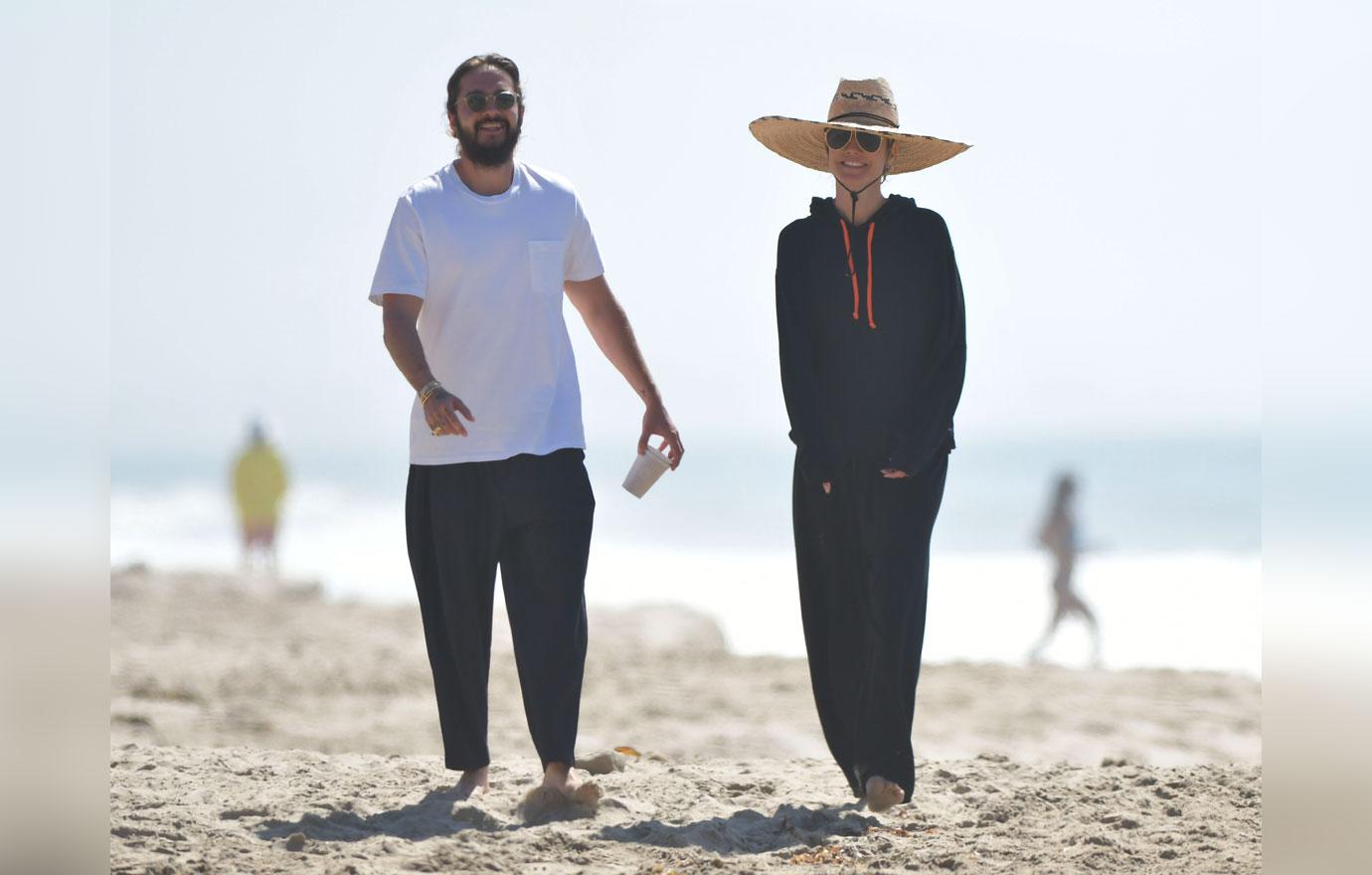 The model also gushed about what she loves about her man. "He's really game for anything. We're very similar that way," she said. "He enjoys life and is very generous. He's super kind. I just found my partner finally, you know?"
Article continues below advertisement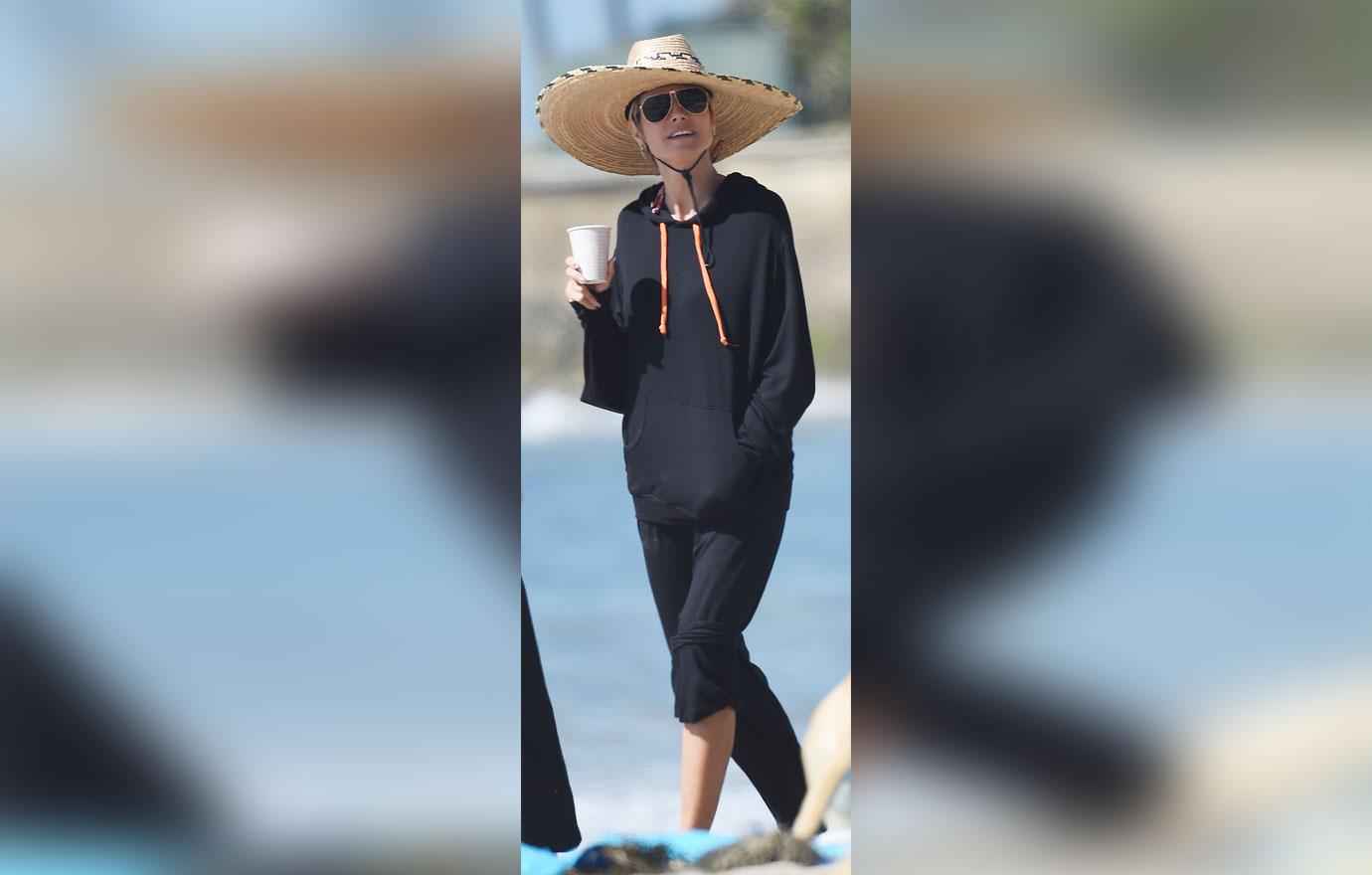 Despite being married twice before, Klum was still hopeful that her other half was out there. "I still believe in love and the marriage – I do, even though I've failed twice at it," she said. "I guess I'm not very good at it."
In the meantime, Klum has been keeping busy as she is currently working on America's Got Talent — and she even had time to cut her own bangs while at home.
"He better notice this when he comes home tonight," she said about the gesture. "This is clearly not a how-to video. Don't try this at home."