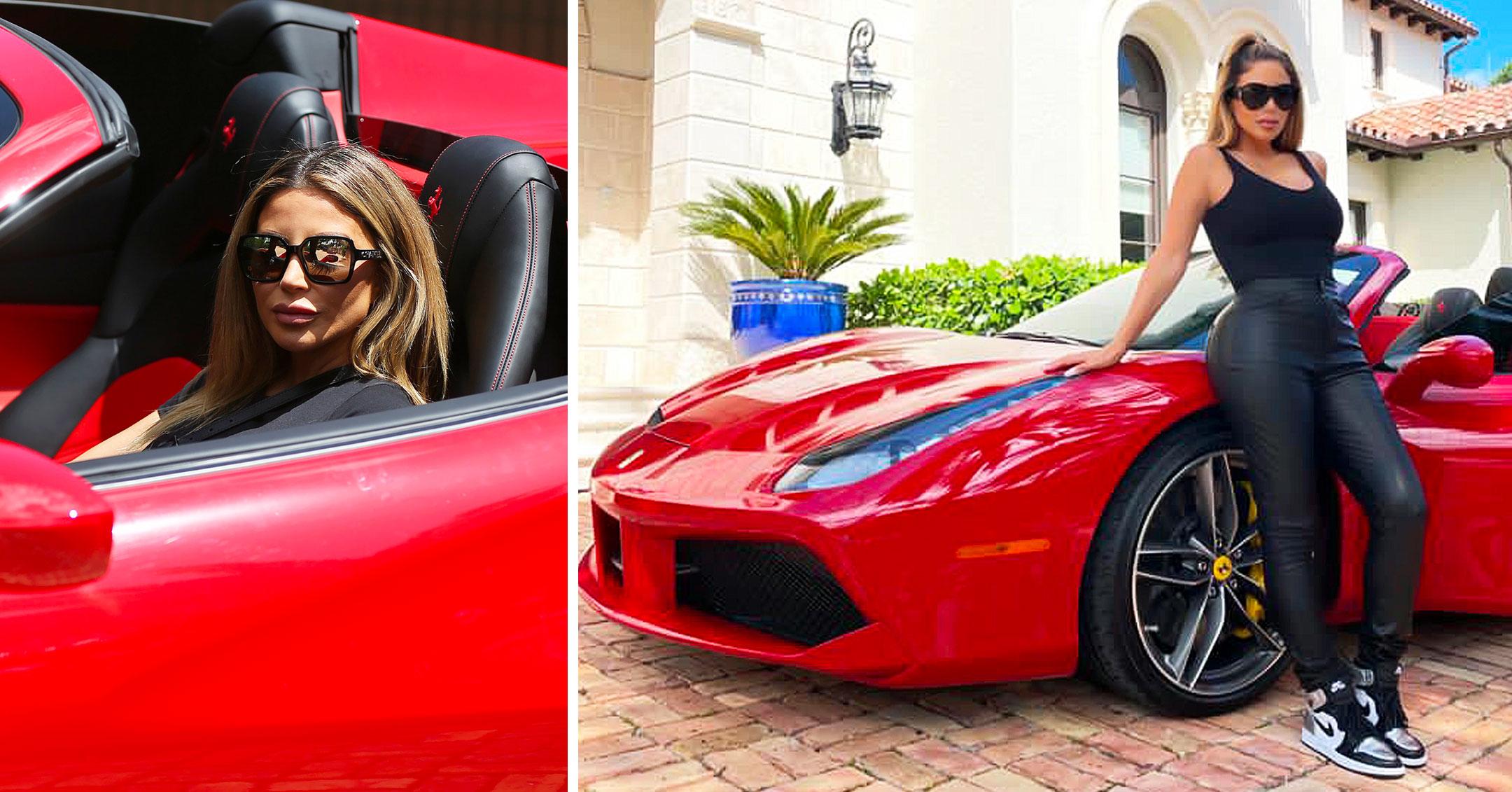 Hot Rod: Larsa Pippen Rocks Black Leather Pants While Posing Near Her Red Ferrari — Pics
Money moves! Larsa Pippen looked absolutely stunning while posing near her red Ferrari in early April.
"I love Ferraris, I've driven them all my life," the reality star shared about her love for the vehicle.
Article continues below advertisement
Scroll through the gallery below to see her pose for the cameras!
Article continues below advertisement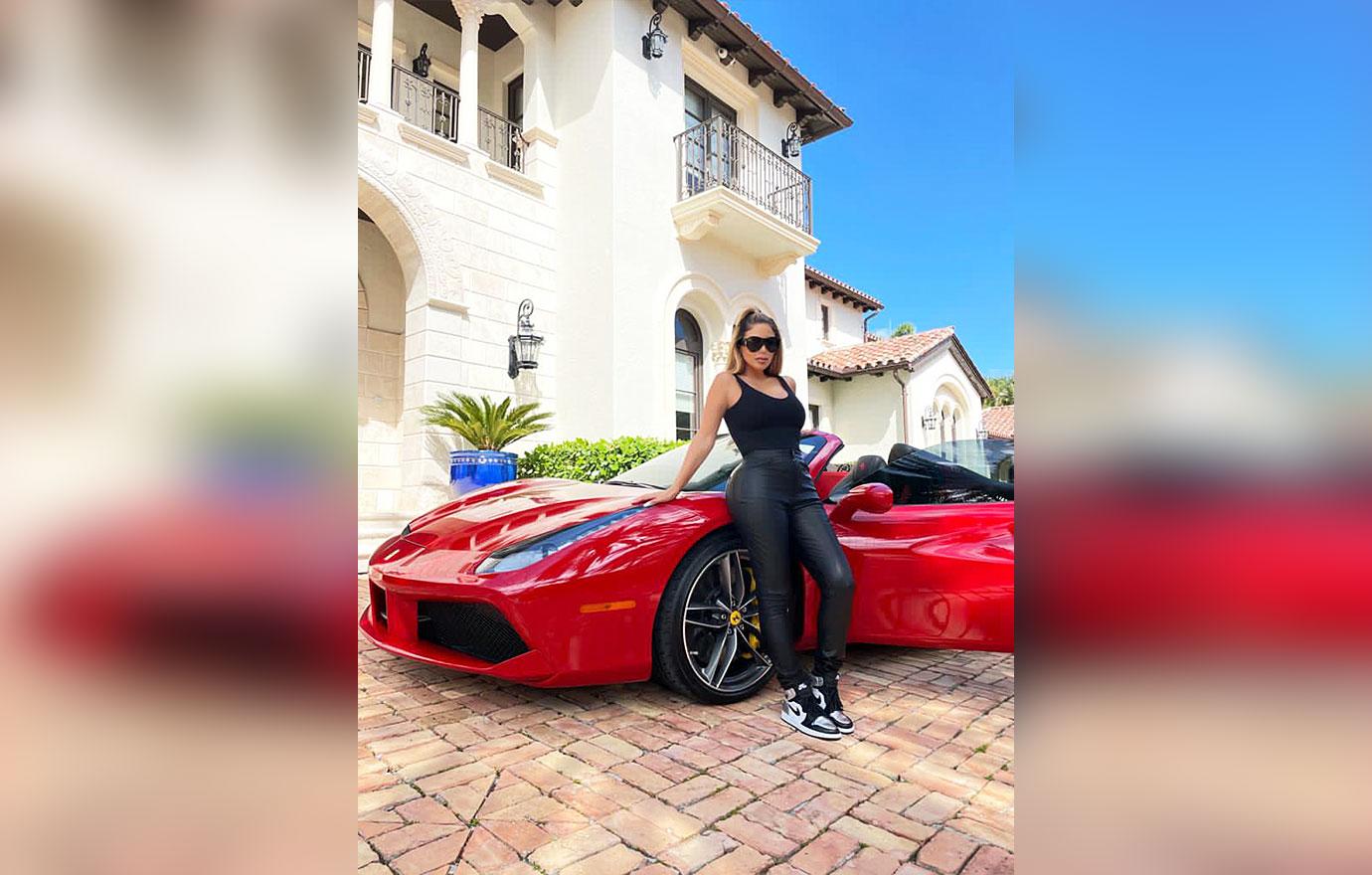 Vroom, vroom! Pippen wore a blank tank top, black leather pants, black shoes and sunglasses while posing on her car.
Could the brunette babe be trying to make her ex Malik Beasley jealous? The two were linked last year, but they recently parted ways.
"They're friends and still in communication but are not together," a source told PEOPLE. "Distance played a role in the breakup."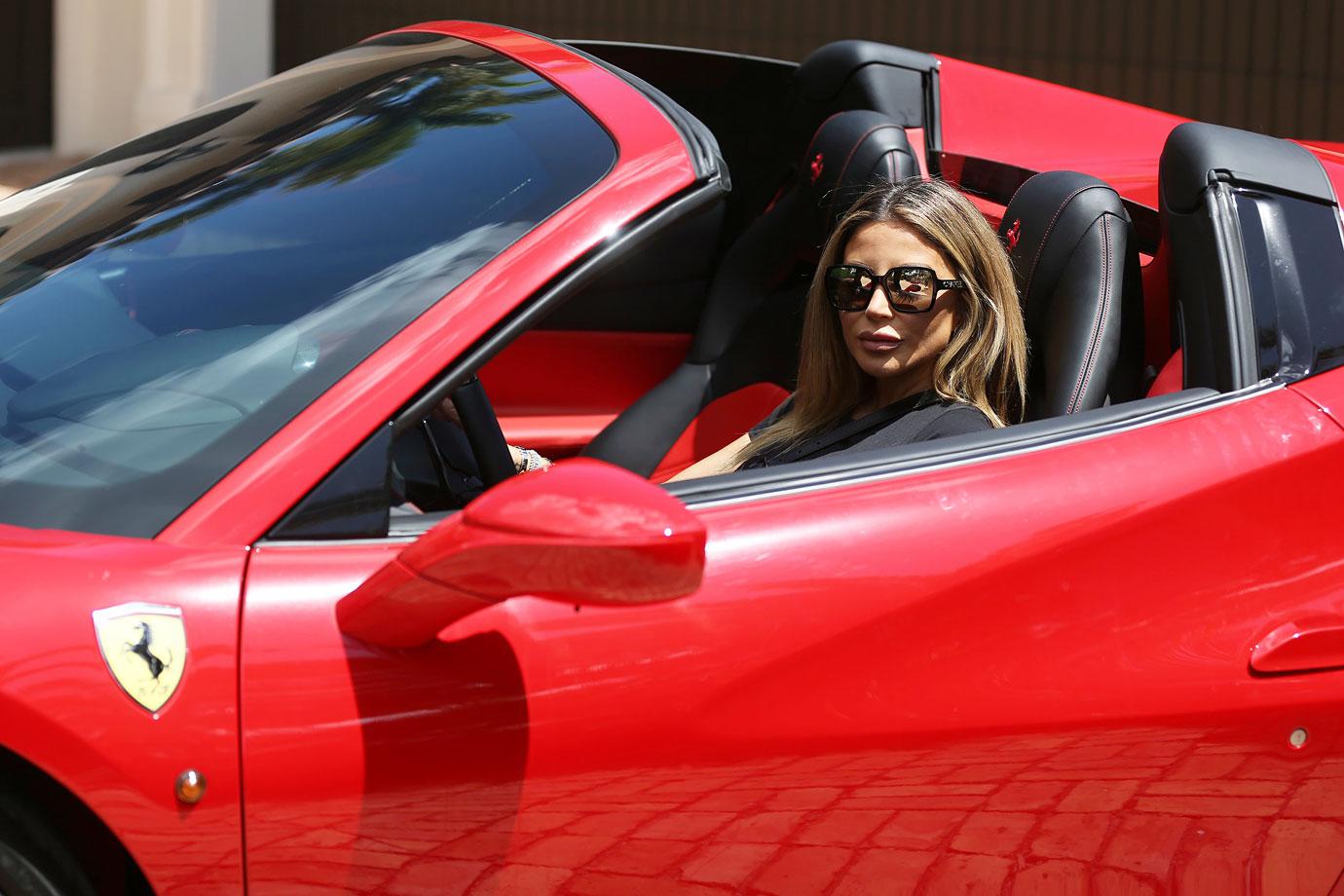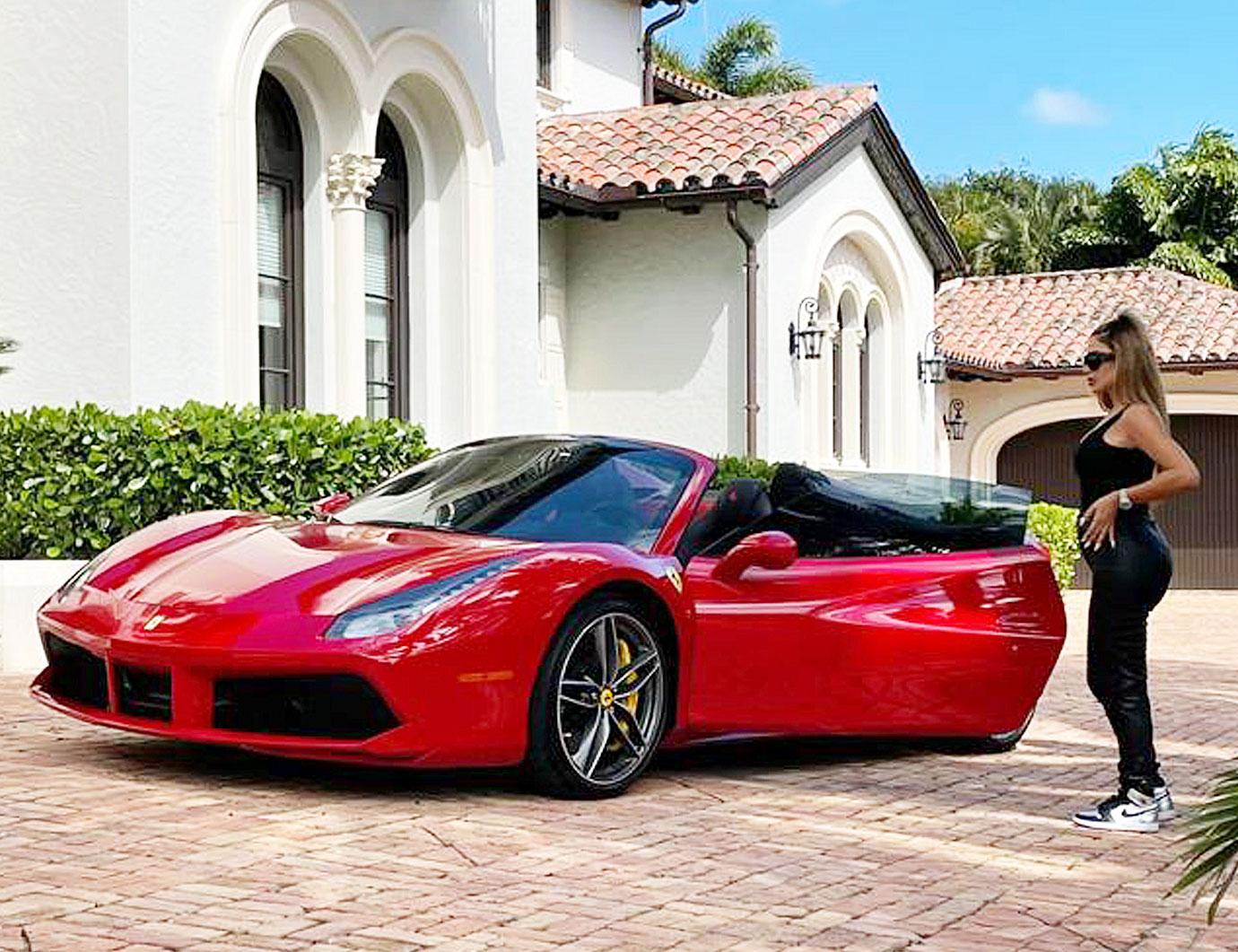 Pippen showed off her fit physique. So, how exactly does she get in such great shape?
"I do squats almost every day," she previously revealed. "I feel like for women, if you have strong legs, when you wear a dress you look so sexy. Not only that, it changes the way you walk … It just changes the way you move."
"When you work hard, you want to see results and you want people to see what you're doing and to motivate people to work out and feel good," she added. "Just because you had a baby doesn't mean you let yourself go."
Pippen once declared that "for me fitness is a lifestyle."
"I really love doing it. It helps your mind, your body, and the balance it gives you is really important in life … A lot of times we get lost and we start focusing on other people or other things that are not necessarily good for you and this is the one thing that you can do for yourself and make time for yourself," she said.