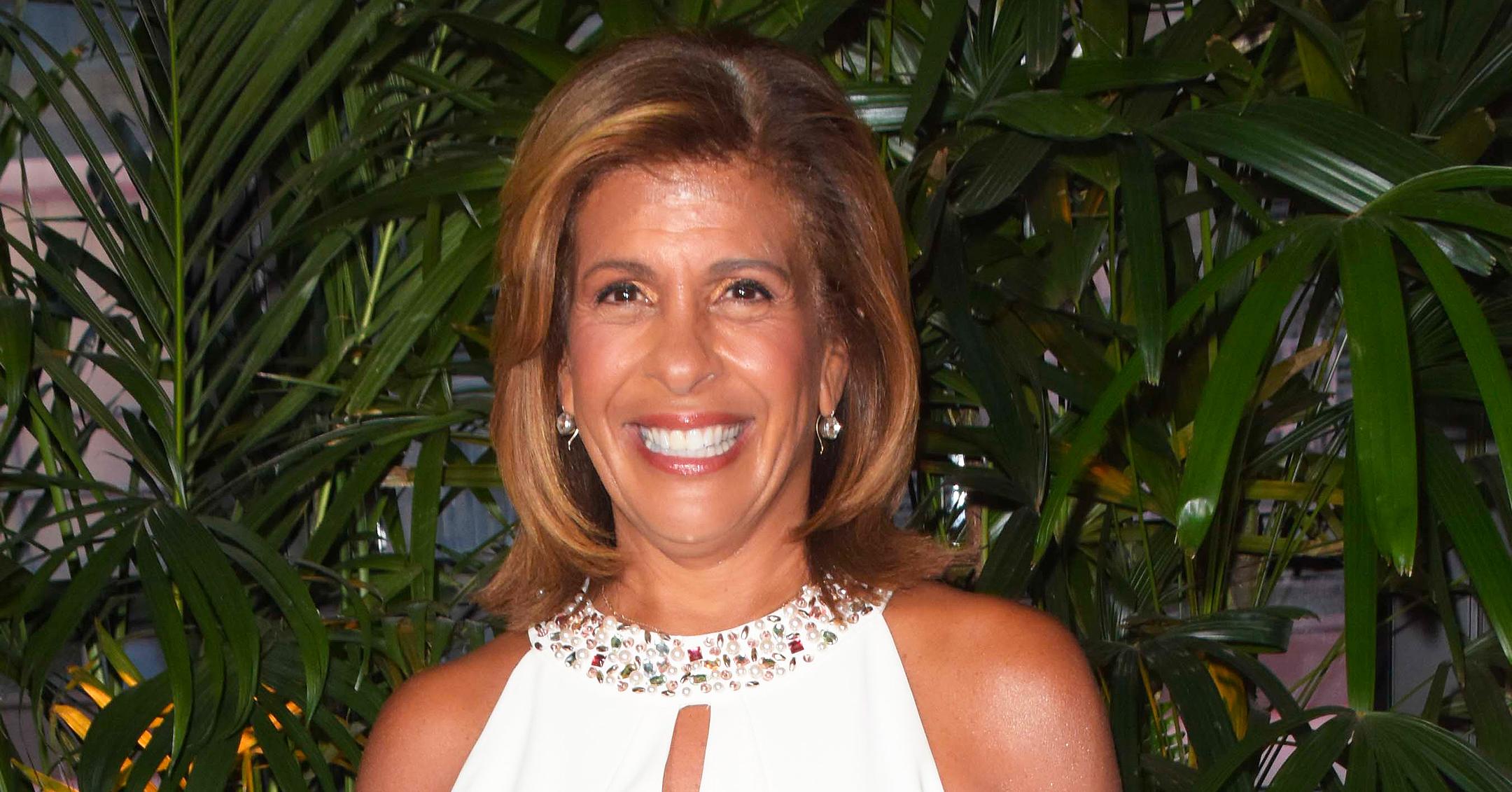 How Hoda Kotb Explained To Her Daughters Haley, 4, & Hope, 2, That They Were Adopted
When it comes to discussing mature topics with her young kids, Hoda Kotb believes that honesty is the best policy.
On the first episode of PEOPLE's podcast "Me Becoming Mom," the Today star revealed that her daughters, Haley, 4, and Hope, 2, both know their origin story.
Article continues below advertisement
"I tell them they were adopted, and I'm not sure if they 100 percent know what that means. I always say, 'You didn't come from Mommy's tummy, you came from my heart.' And they understand that," she explained. "They said, 'Did a baby ever come from you tummy?' And I said, 'No. It didn't.' And [my daughter] said, 'OK, I'm adopted.' They say that all the time."
Kotb noted that she and fiancé Joel Schiffman "haven't had the big discussions about" adoption yet since the girls are still little, "but in this moment, they know that they are adopted."
"I tell them how cool it is. I tell them that their cousin Ella was adopted and, you know, 'All the cool kids were adopted,'" she quipped. "They get such a kick out of that."
Article continues below advertisement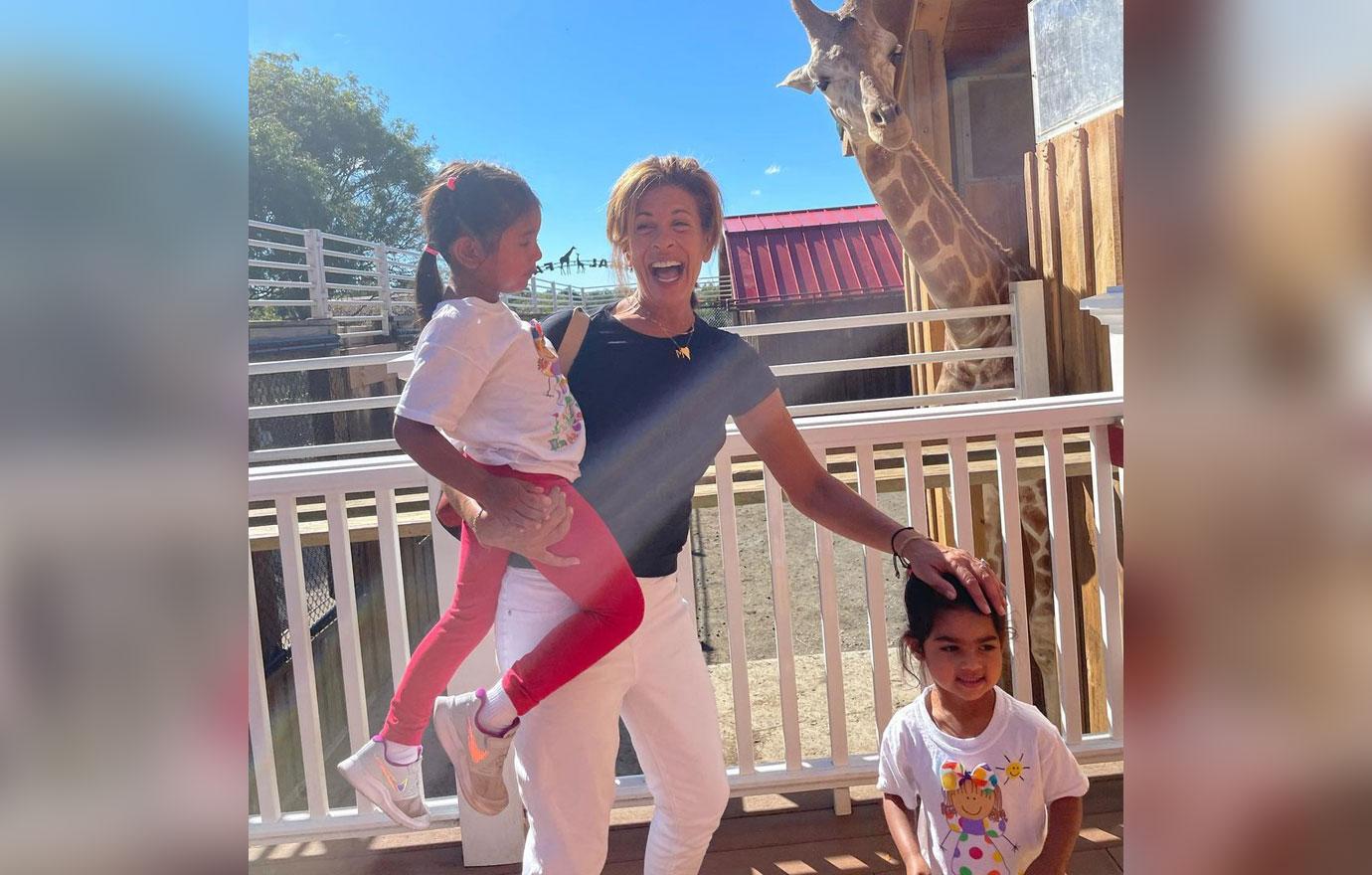 The TV star admitted to having some hesitations about adopting young kids since she's in her 50s, but she received reassurance from a good friend.
"On the way there [to meet Haley], this sounds so weird, but Sandra Bullock was really helping with some guidance about like, 'Don't be scared,'" she recalled. "She was one of the people who I looked to, to realize that someone like me of the same age could do these things."
Article continues below advertisement
The mom-of-two also revealed that she was terrified to tell her man about her desire to adopt, as she feared it would drive him away.
"I looked him in the eye and I said, 'I would like to explore adoption with you.' And there was like a second in there, I was like, 'This is the end of a relationship or the beginning of a family,'" she said. "This is happening in a snap, in an instant."
Of course, Schiffman was on board with the idea, and the two dove into the process.
"I knew in that moment I chose right because it was the thing that would make me the happiest on earth," the journalist gushed. "He made all the decisions so easy and clear. I said, 'I chose right. I chose a man who chose my happiness over his convenience maybe in that moment.'"