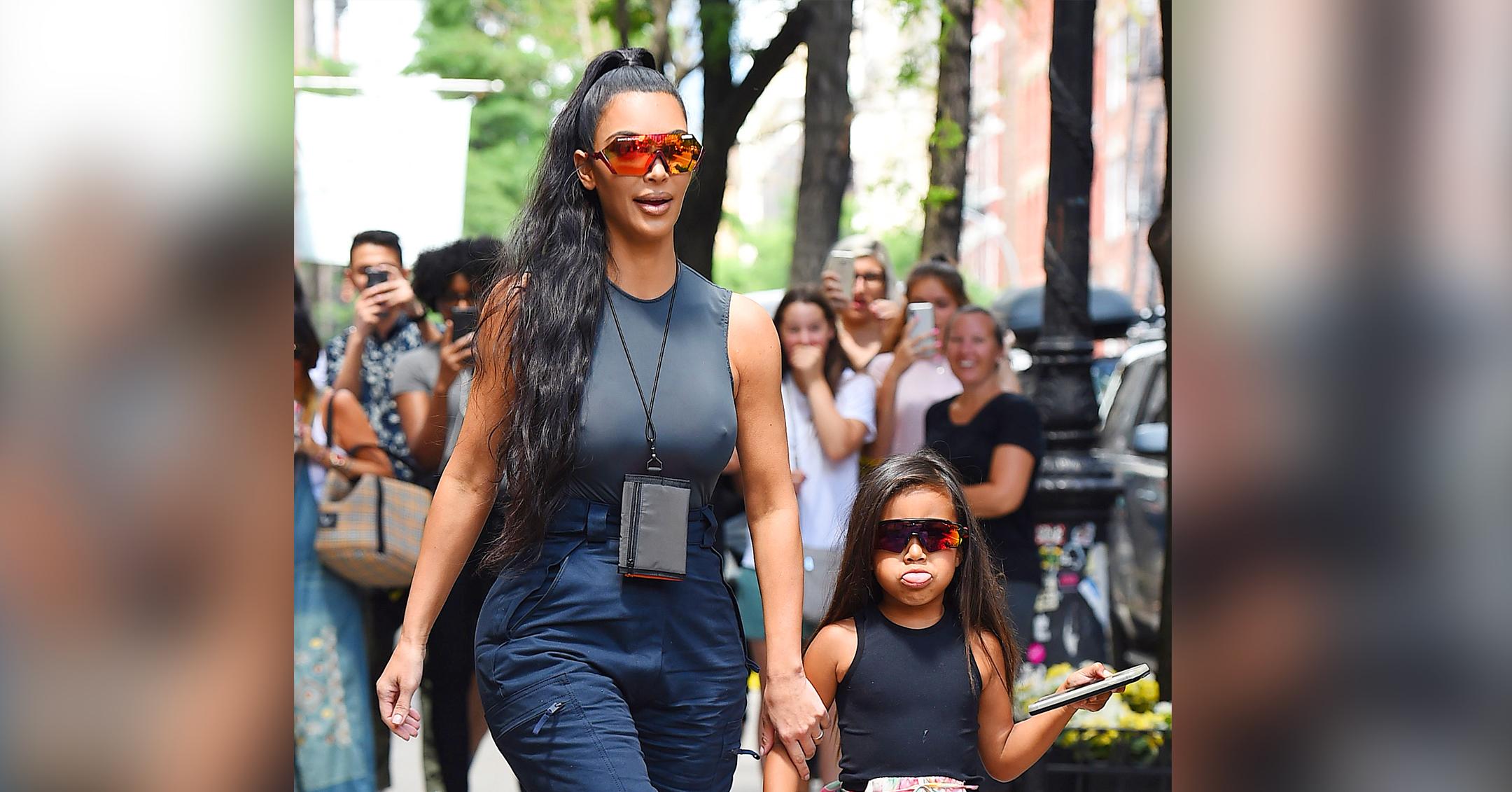 Kim Kardashian Comes Clean About Parenting Fails, But Insists That When It Comes To Raising Kids, 'Everyone's Winging It'
Article continues below advertisement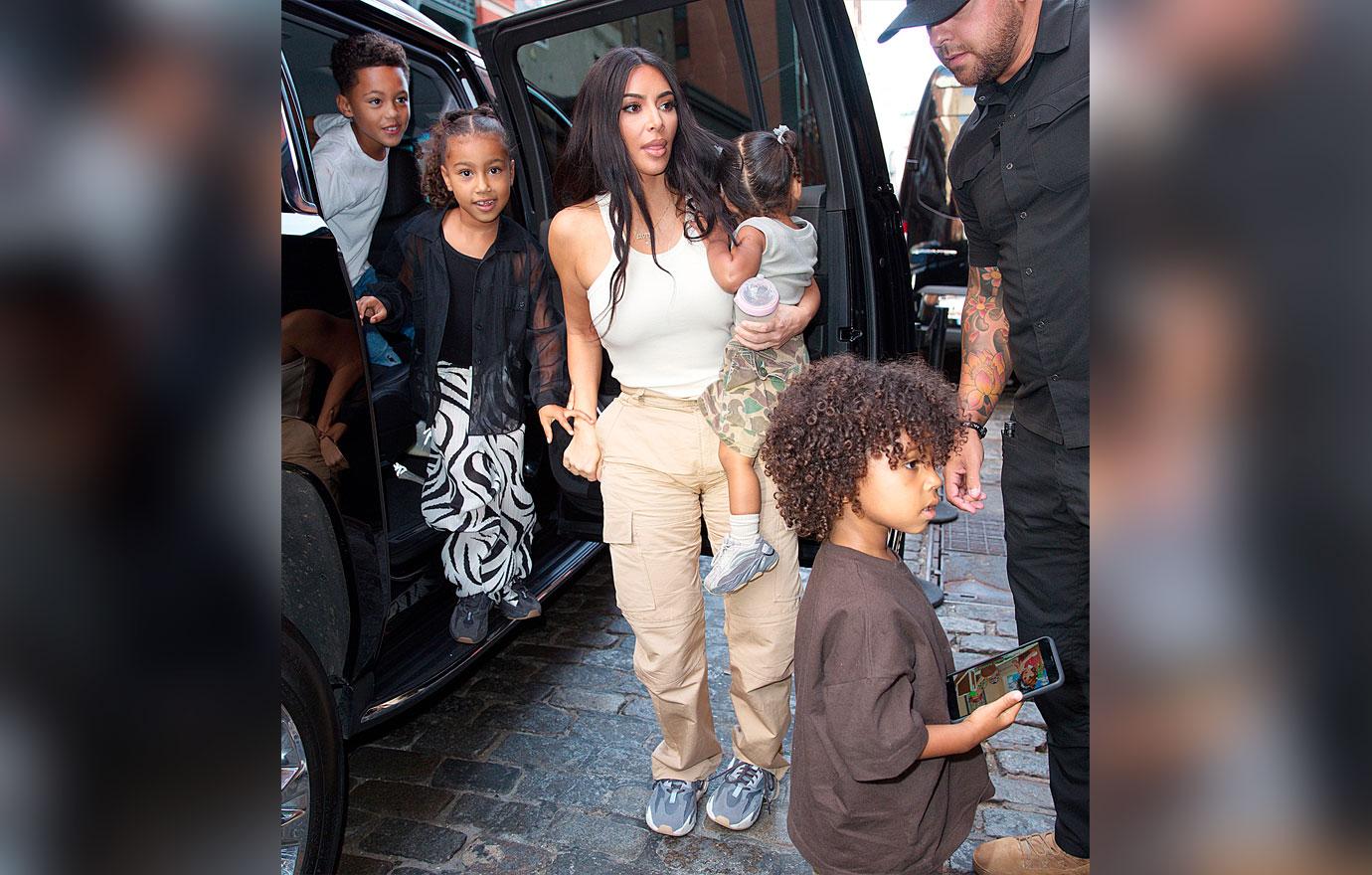 Article continues below advertisement
The Skims founder added that "everything, parenting-wise, is on the fly."
Of course, that means mistakes are bound to be made, but the mom-of-four doesn't sweat it. "My biggest parenting fail is ... I give in too easily, sometimes. And bribes," she acknowledged. "I'm guilty of a good bribe."
Kardashian stayed candid when questioned, "What's a trait of yours your child has that you wish they didn't?"
"Maybe my love for makeup because they're too young," she responded. "But then I kind of like it and they're super creative and they do fun costume looks. Maybe my love for sweets."
Article continues below advertisement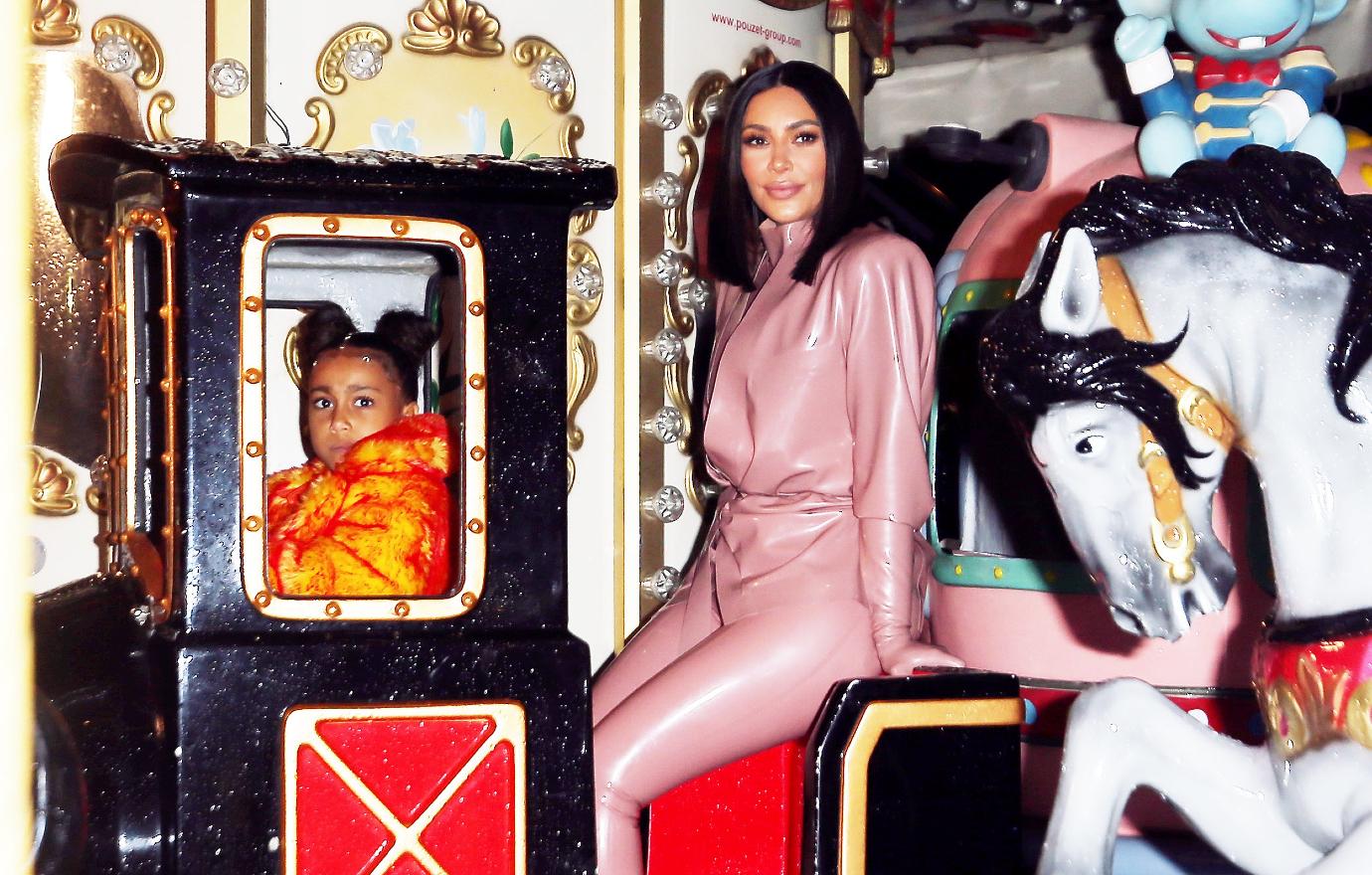 It's no surprise that the lawyer-to-be was straightforward with her answers, as she believes honesty is the best policy when communicating with her tots.
"I really try not to lie my kids. I was doing that at the beginning, to try and get them out of the house or try to go to a playdate or things like that," she explained. "And I just realized, quickly, that it wasn't going to work for me and I'd rather be honest with my kids."
Her truthful demeanor is something her eldest daughter seems to have inherited, as the star revealed that whenever she and North get into a disagreement, the latter tells her mom, "Your house is so ugly — it's all white! Who lives like this?"
"It is kind of mean," Kardashian said. "Because I like my house."
Click here to watch the Keeping Up With the Kardashians star air our more confessions.