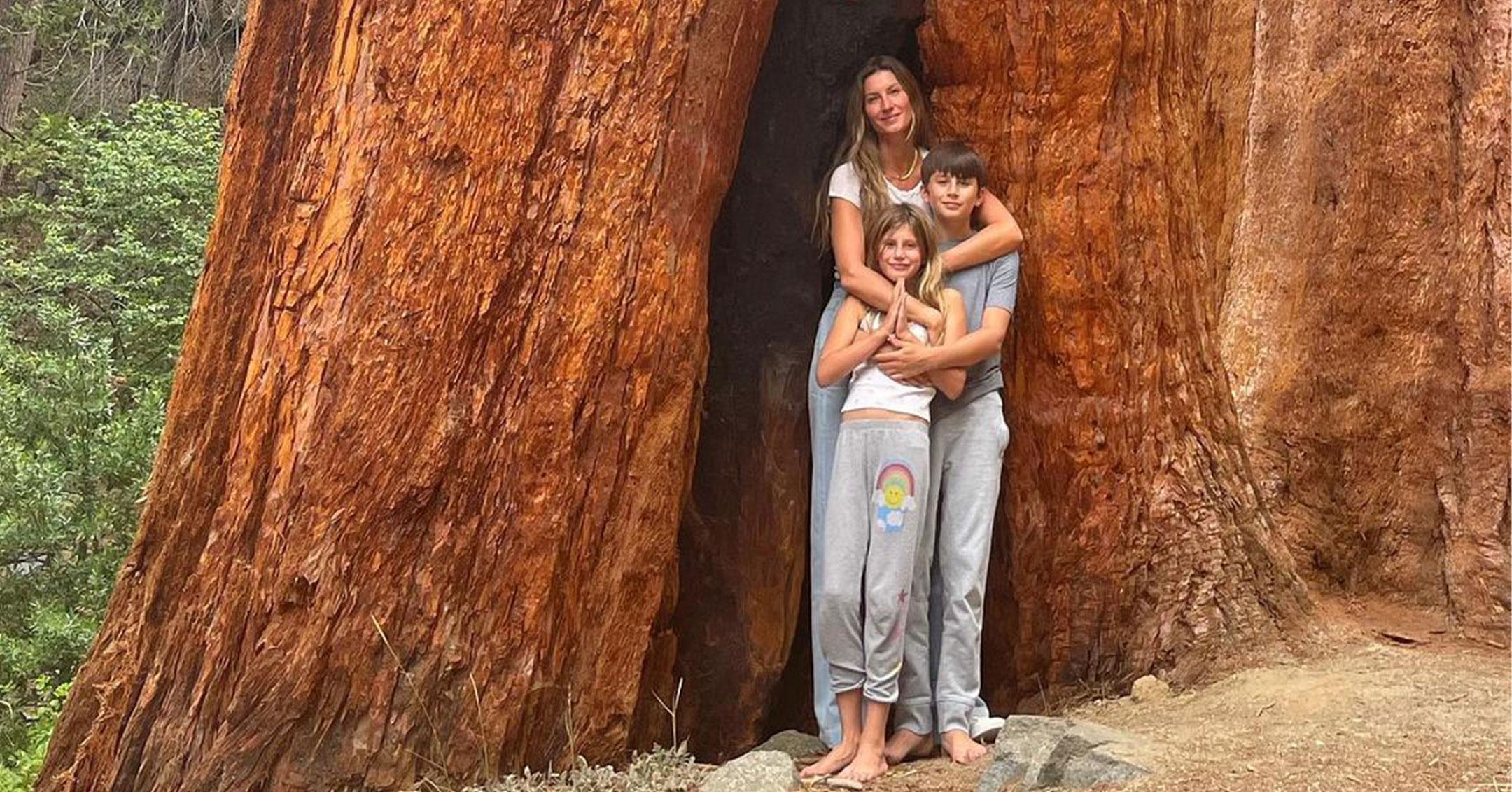 The Great Outdoors! Gisele Bündchen Insists 'Contact With Nature Is Essential For The Health & Well-Being Of Children'
Article continues below advertisement
The star is a mom to her and husband Tom Brady's two kids, Vivian, 8, and Benjamin, 11, in addition to being a stepmom to the athlete's 14-year-old son, John.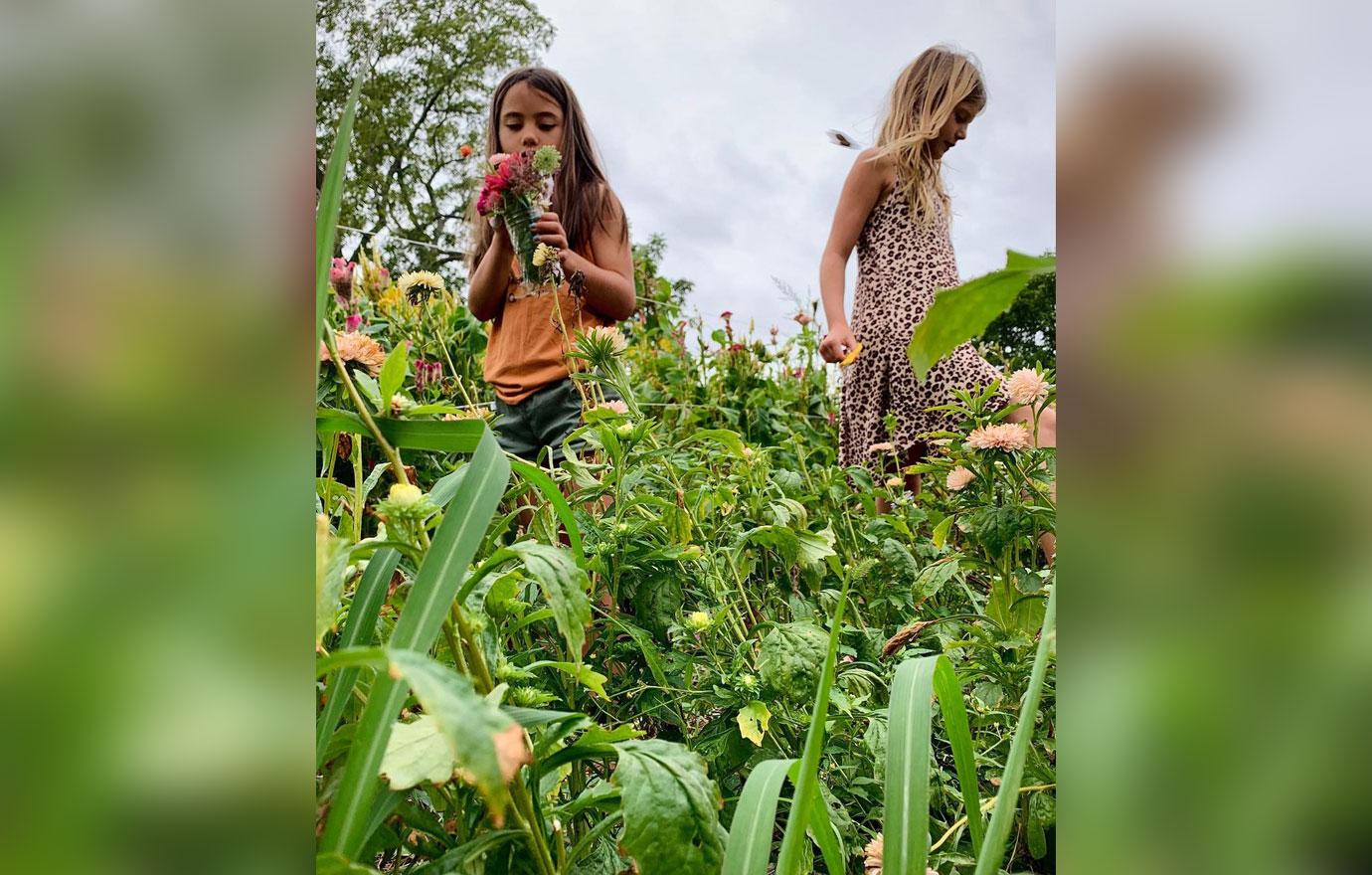 Article continues below advertisement
"How about taking your little ones to spend some time outdoors, for a picnic or even creating a @tinis.natureza at your home?" she wrote. "Contact with nature is essential for the health and well-being of children and for all of us. Let's get outside to recharge with nature's revitalizing energy!"
Article continues below advertisement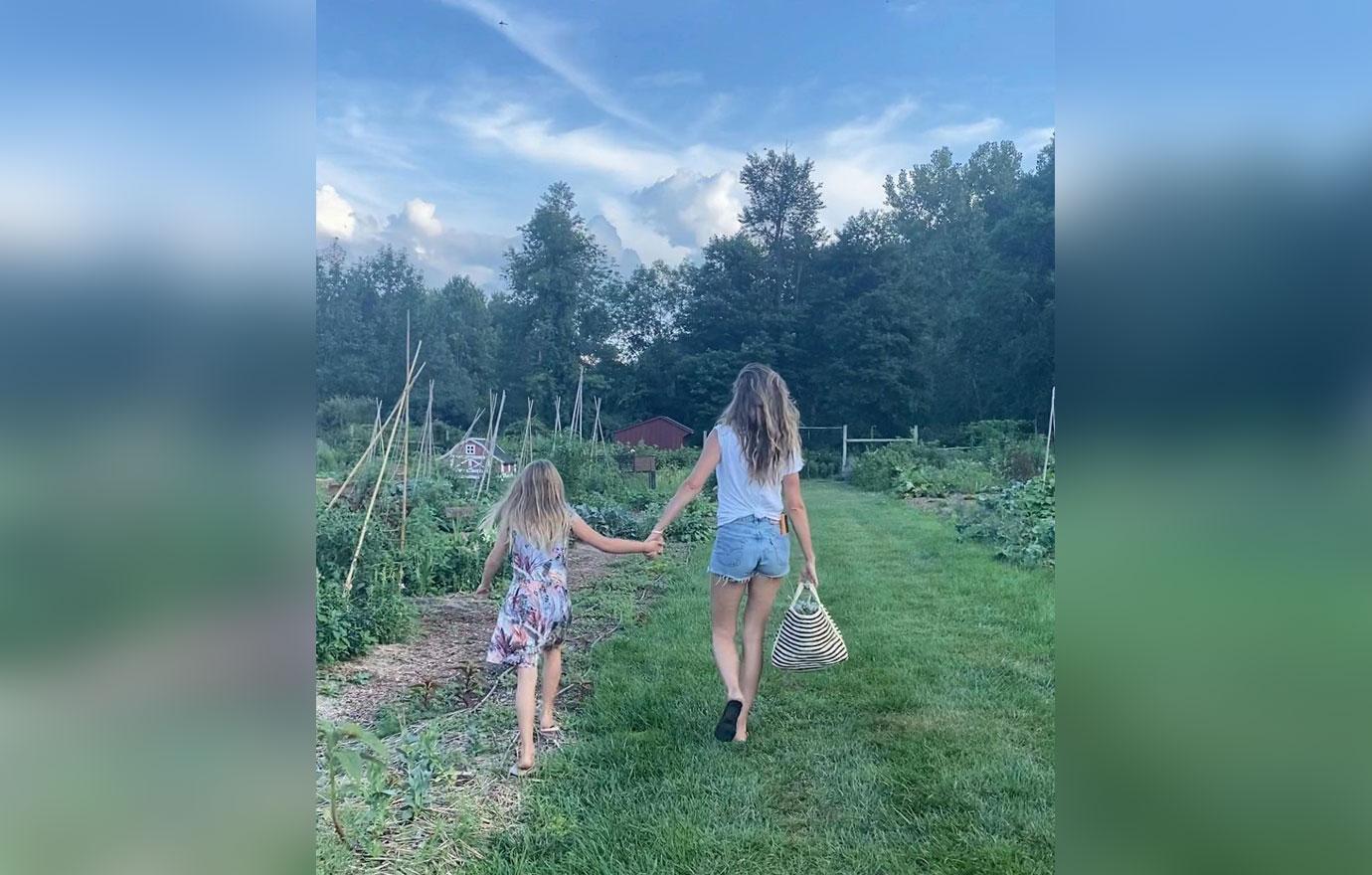 The spouses have always lived a clean lifestyle and try to instill those values into their kids as "nature is the biggest teacher," the Brazil native insisted.
The pair have them garden their own veggies, compost, stick to reusable water bottles and buy plant-based fare from local farmer's markets.
Article continues below advertisement
"I always keep in mind and teach my kids the three Rs: reduce, reuse, recycle," she shared in a piece for Marie Claire. "This straightforward approach allows us to work toward simple, alternative, eco-friendly processes in our everyday lives that can make a big difference."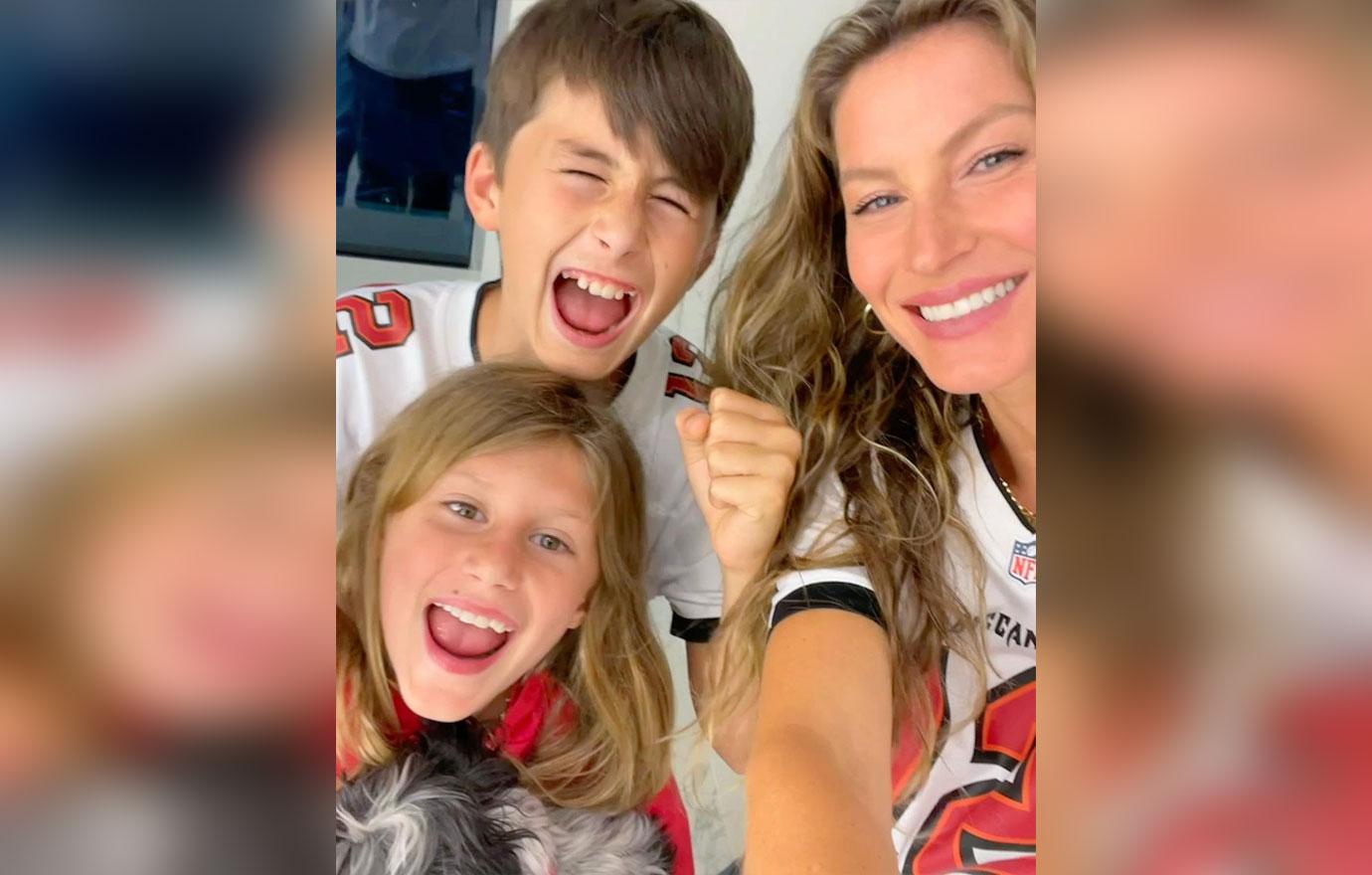 Article continues below advertisement
"We do our best, but it can be challenging when it comes to living completely green — and that's OK," the star continued. "I always remind my kids that every choice we make has an impact on our planet and that we always need to try our best; that's what matters."
"I'm so grateful to all the people who were part of it, and to the 5 million people who have already watched it. (If you haven't yet, go to Netflix.)," she wrote on social media as she marked the film's one-year anniversary. "Today, millions of acres of land are transitioning to regenerative agriculture. Let's keep spreading the message about regeneration so we can help heal Mother Earth as our lives depend on it--because they DO."