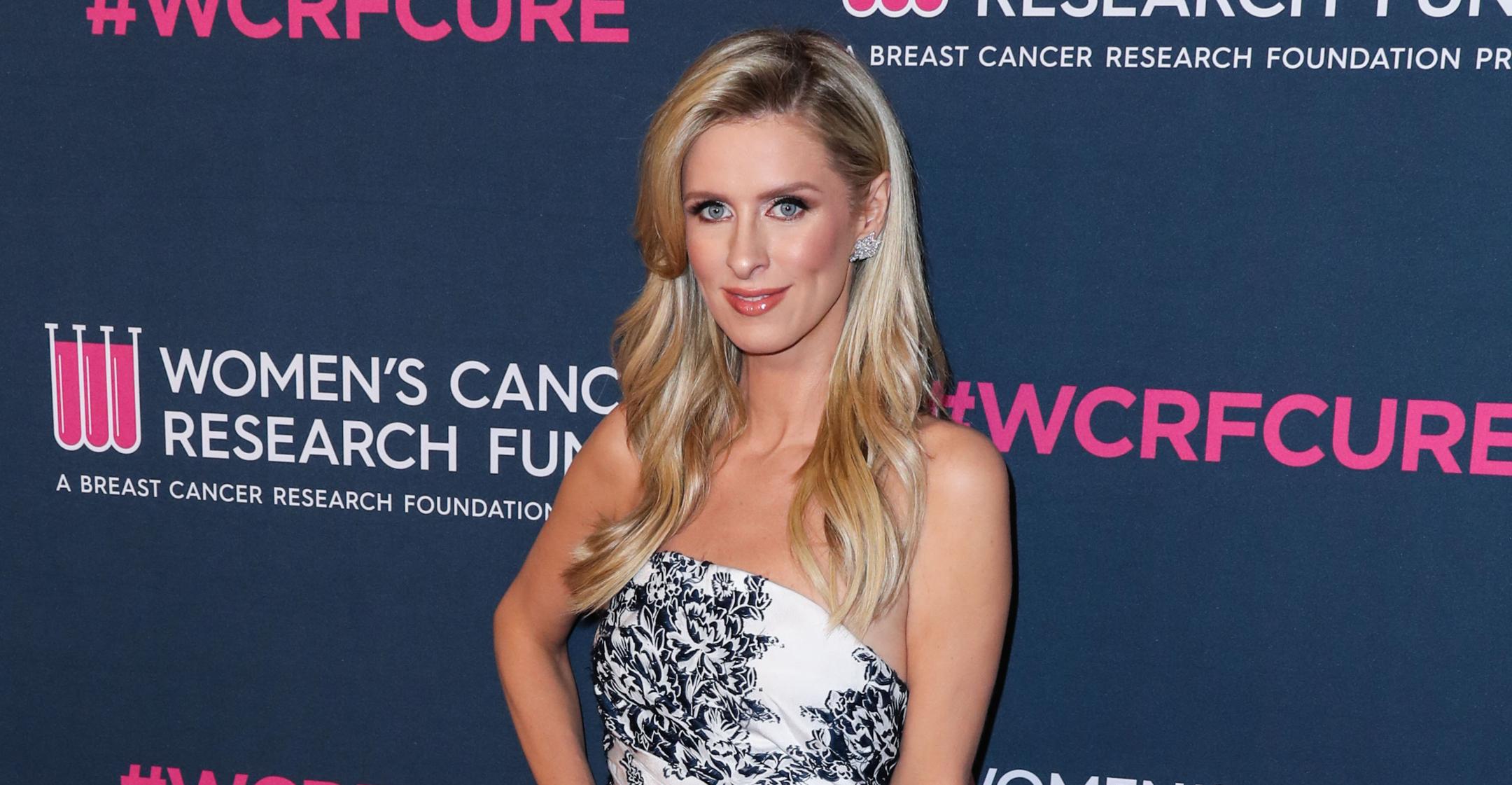 Nicky Hilton Is Living A 'More Sustainable Life' So She Can Make 'The World A Better Place' For The Next Generation
Article continues below advertisement
Balancing work and home life is "a never-ending battle," the 37-year-old admitted to Retreat Magazine.
"I do try and keep my business stuff to the weekdays — or 'school days,' as I call them," she explained. "And I try to unplug on the weekends a bit, and put my phone away and just focus on family."
Article continues below advertisement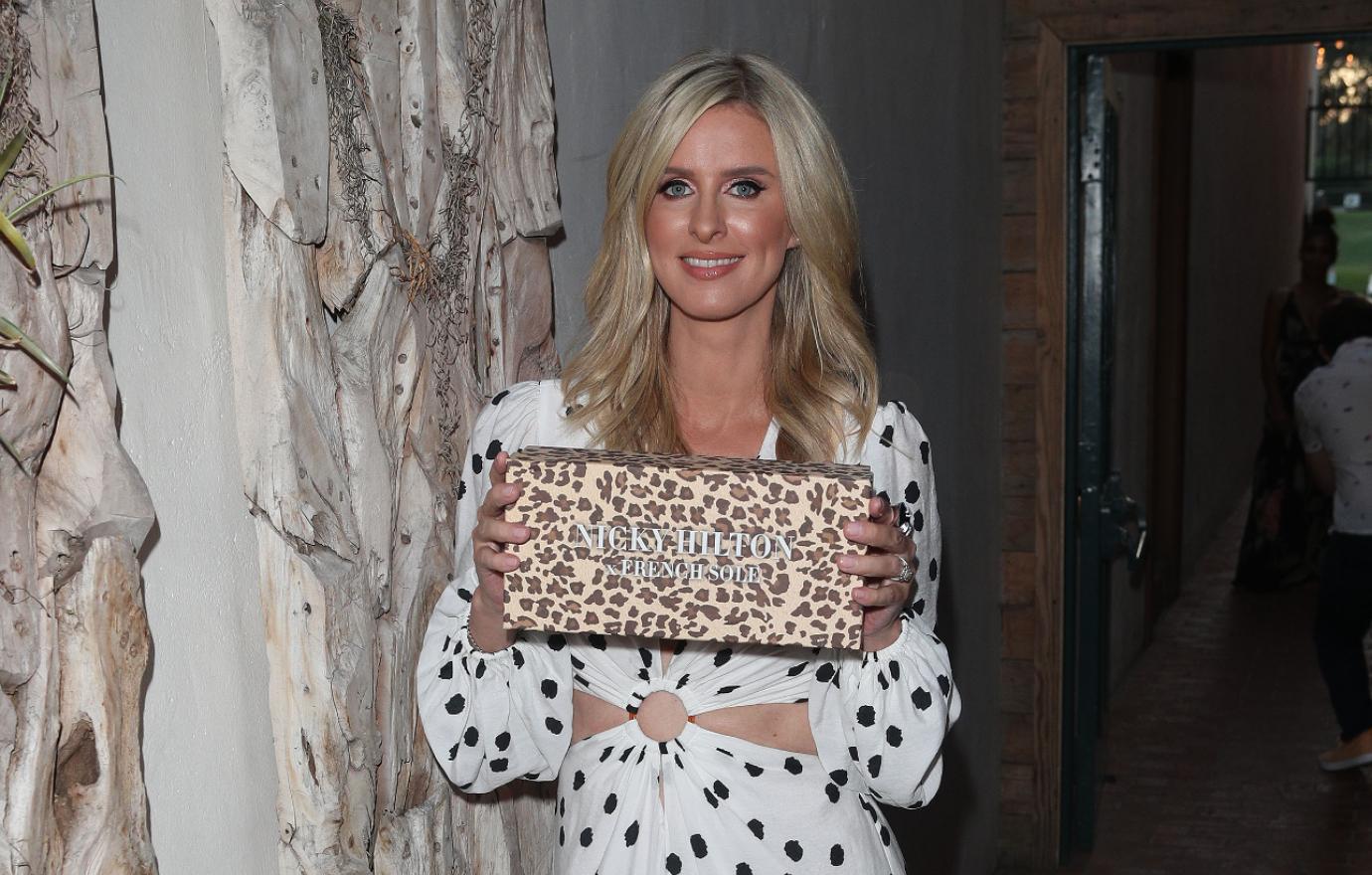 "I always say that my happiness and success is connected to my family. I'm so close with my family. Not only my mom, my dad, my siblings, but my cousins, my aunts and uncles," she shared. "We're all so tight, and to have that bond and to know you always have each other's back is very important to me. Family is everything."
Article continues below advertisement
The socialite noted that her and husband James Rothschild's daughters Lily-Grace, 5, and Teddy, 3, have taught her patience.
"And to be the best version of myself," Hilton added. "Because children mirror you and what they see."
Article continues below advertisement
That's exactly why the fashionista has made some positive changes to her lifestyle, incorporating eco-friendly practices like composting into her household and even using sustainable materials for some of her designs.
"I think today, more than ever, it's very boss-like to look after the environment and to lead a more sustainable life in your personal and professional life — whether that's changing the way you shop, eat, travel," the star noted. "We all have to do our part to leave this world a better place for our children and our children's children."
Coming into her own has also taught the model to brush off the naysayers.
"I stopped caring about that stuff a long, long time ago. I've been in this industry since I was a teenager, so I've seen it all," she insisted. "You can't let the opinion of strangers affect you. It's not a healthy way to live. I focus on my friends and family and what they think of me."