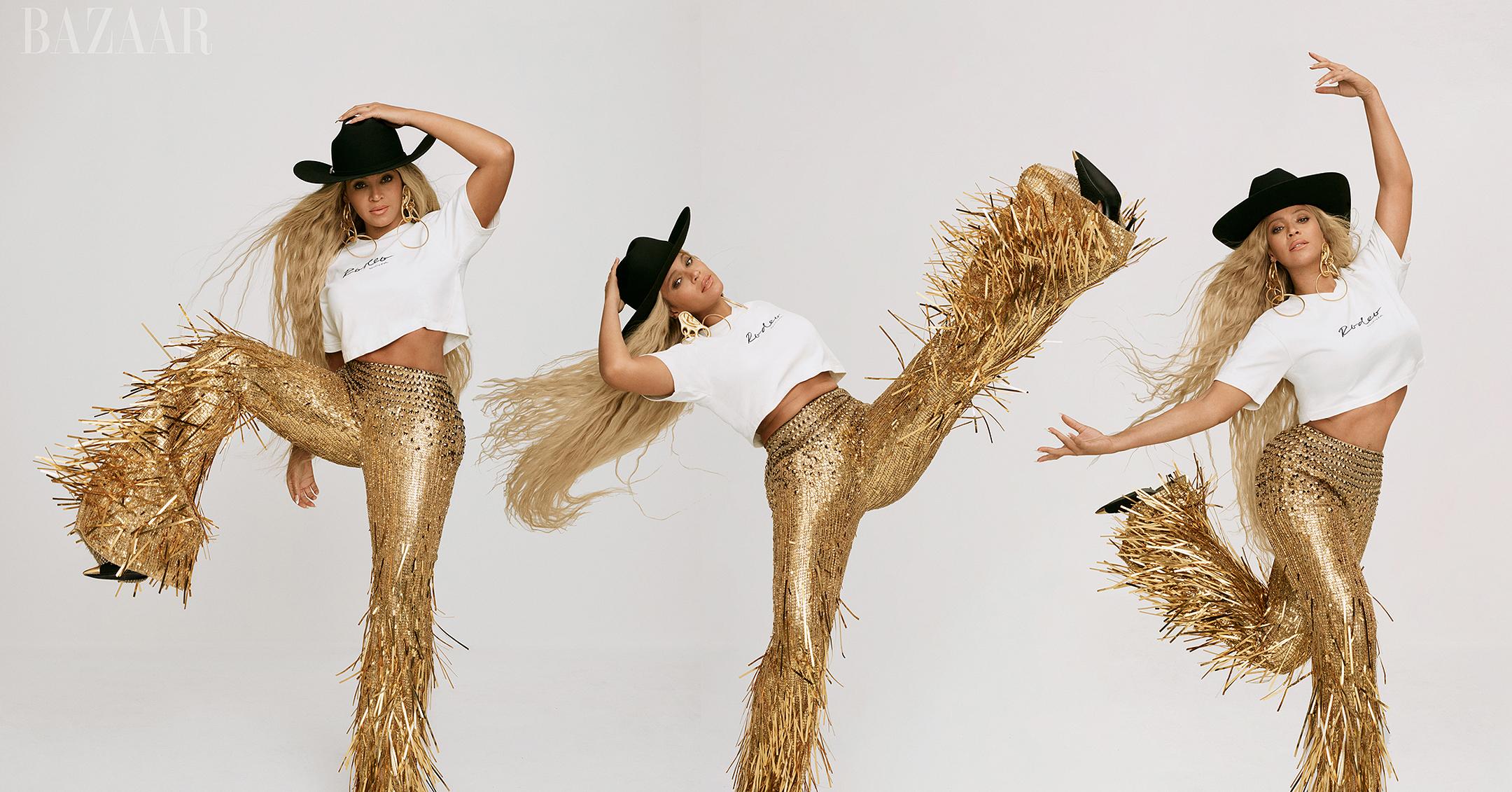 'I Just Want To Enjoy My Life': Beyoncé Hopes Her 40s Are All 'About Celebration, Joy, And Giving & Receiving Love'
Beyoncé is reflecting on her accomplished career and personal life ahead of her 40th birthday on September 4.
Covering the Icons Issue of Harper's BAZAAR, the multi-hyphenate explained that she hopes the upcoming years allow her to focus on herself and what brings her happiness.
Article continues below advertisement
"My wish is for my 40s to be fun and full of freedom. I want to feel the same freedom I feel on stage every day of my life," she stated. "I want to explore aspects of myself I haven't had time to discover and to enjoy my husband and my children."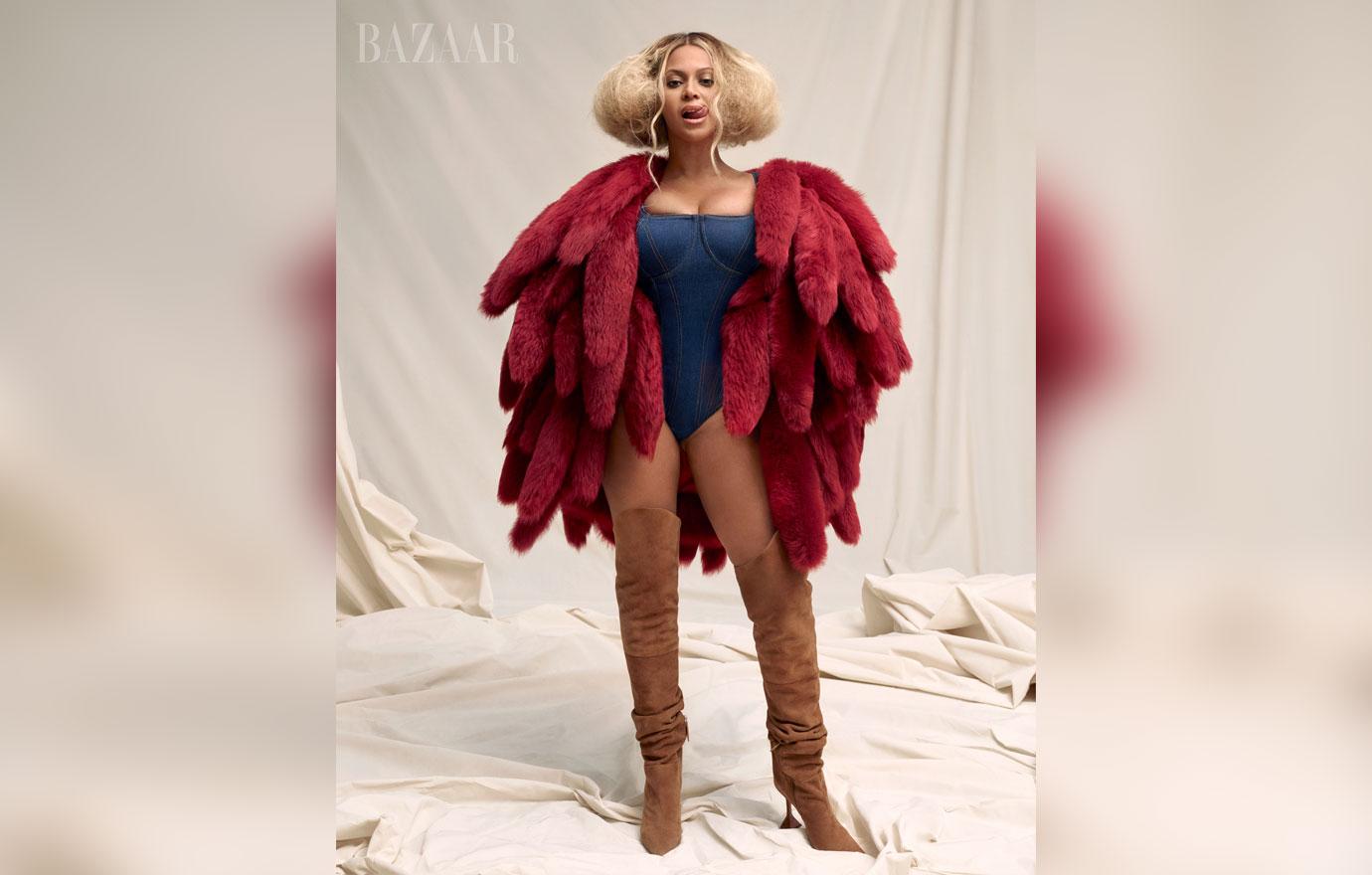 Article continues below advertisement
The Lion King star has been married to Jay-Z since 2008, and they share daughter Blue Ivy, 9, and 4-year-old twins, daughter Rumi and son Sir.
"I want to travel without working. I want this next decade to be about celebration, joy, and giving and receiving love," insisted the "Single Ladies" crooner. "I want to give all the love I have to the people who love me back."
Article continues below advertisement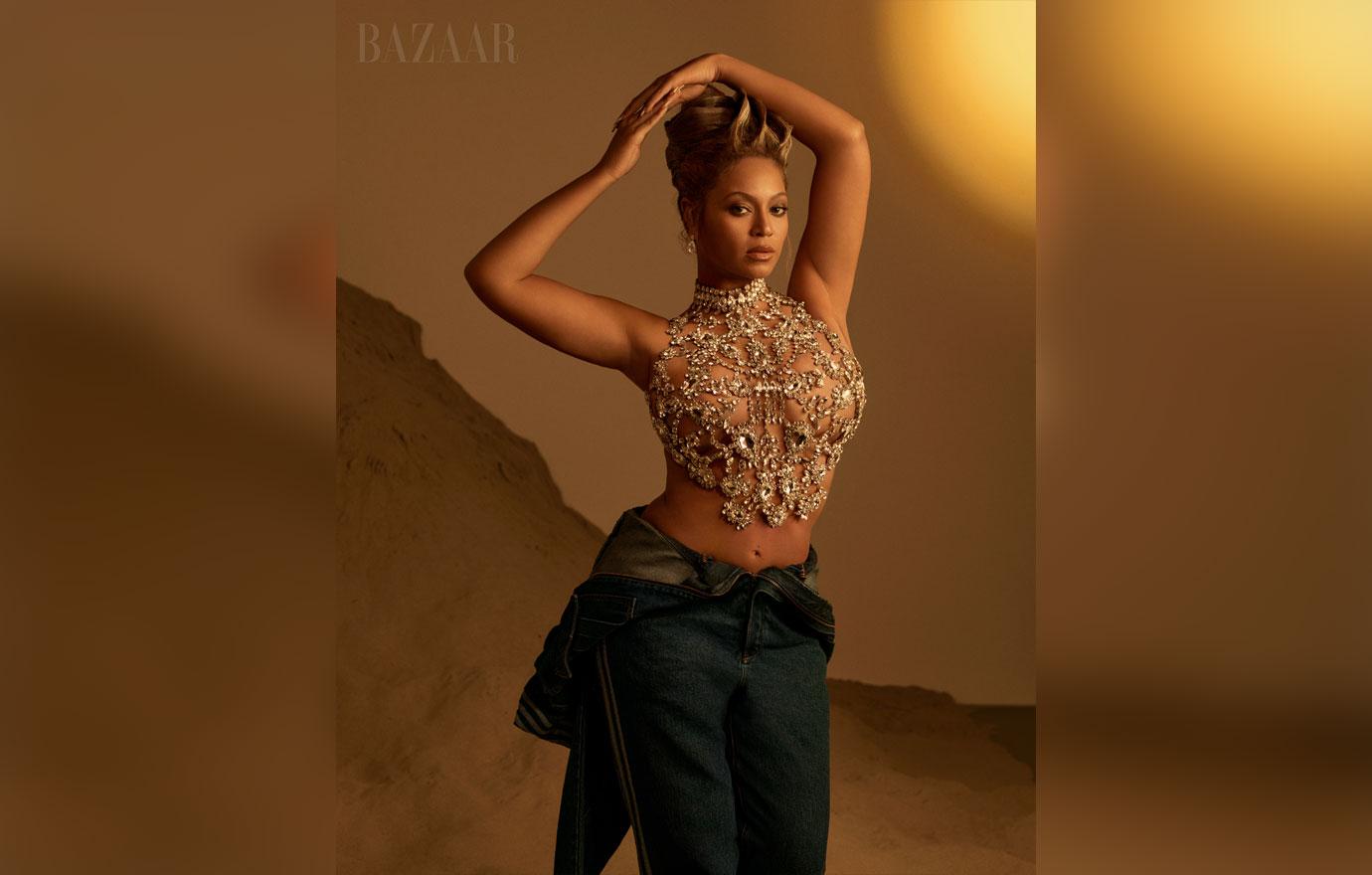 "I've done so much in 40 years that I just want to enjoy my life," the Dreamgirls star declared. "It's hard going against the grain, but being a small part of some of the overdue shifts happening in the world feels very rewarding."
Article continues below advertisement
That being said, she also plans to keep pushing boundaries in society and in her career.
"I want to continue to work to dismantle systemic imbalances," the Ivy Park founder noted. "I want to continue to turn these industries upside down I plan to create businesses outside of music."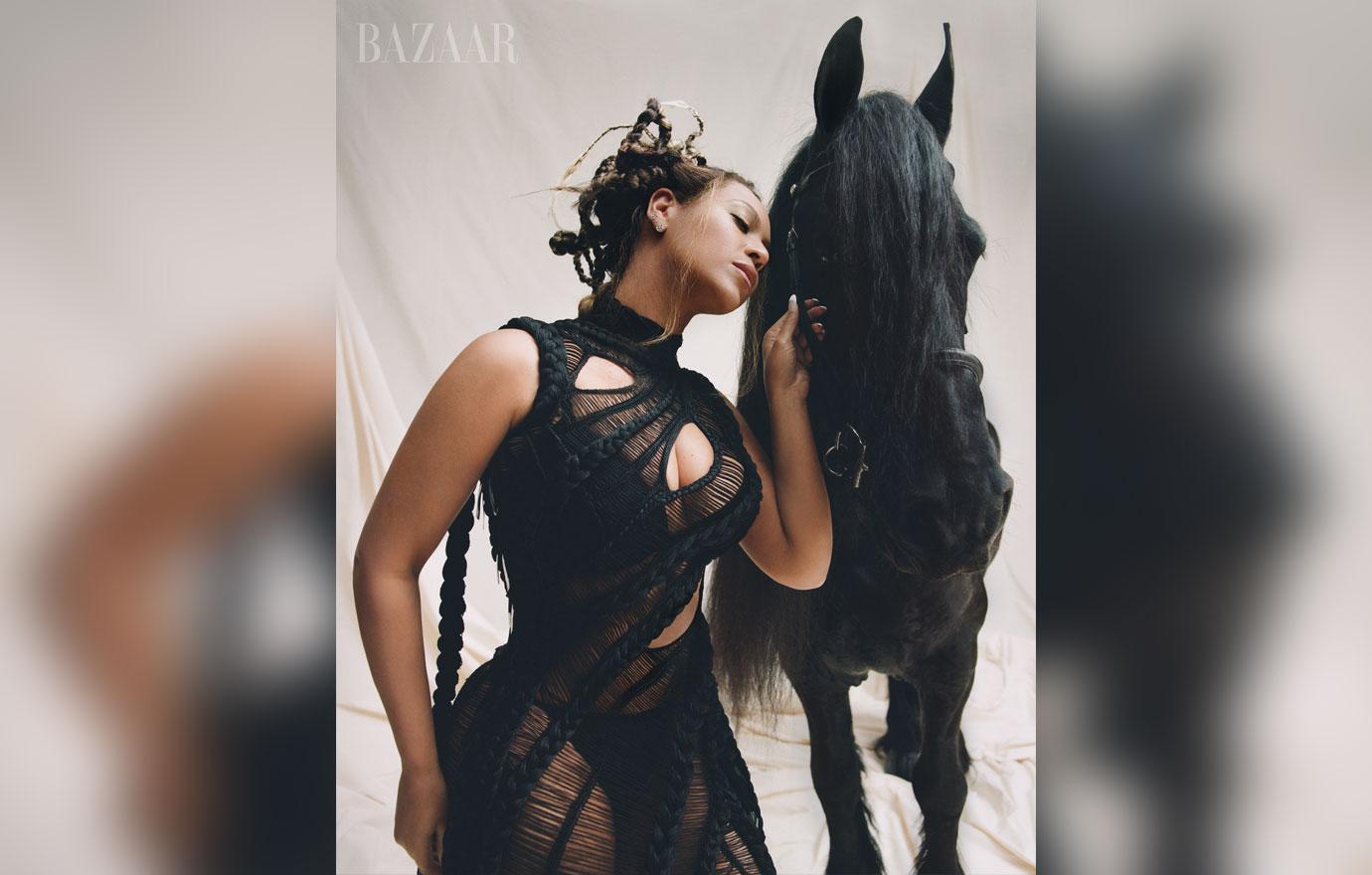 Article continues below advertisement
"I have learned that I have to keep on dreaming," she added. "One of my favorite quotes is from the inventor Charles Kettering. It goes, 'Our imagination is the only limit to what we can hope to have in the future.'"
The mom-of-three also wants women to know that they can be more than one thing in life.
"I want to show that you can have fun and have purpose, be respectful and speak your mind. You can be both elegant and a provocateur," she insisted. "You can be curvy and still be a fashion icon. I wish this freedom for every person."
Article continues below advertisement
"I have paid my dues and followed every rule for decades, so now I can break the rules that need to be broken," the superstar concluded. "My wish for the future is to continue to do everything everyone thinks I can't do."