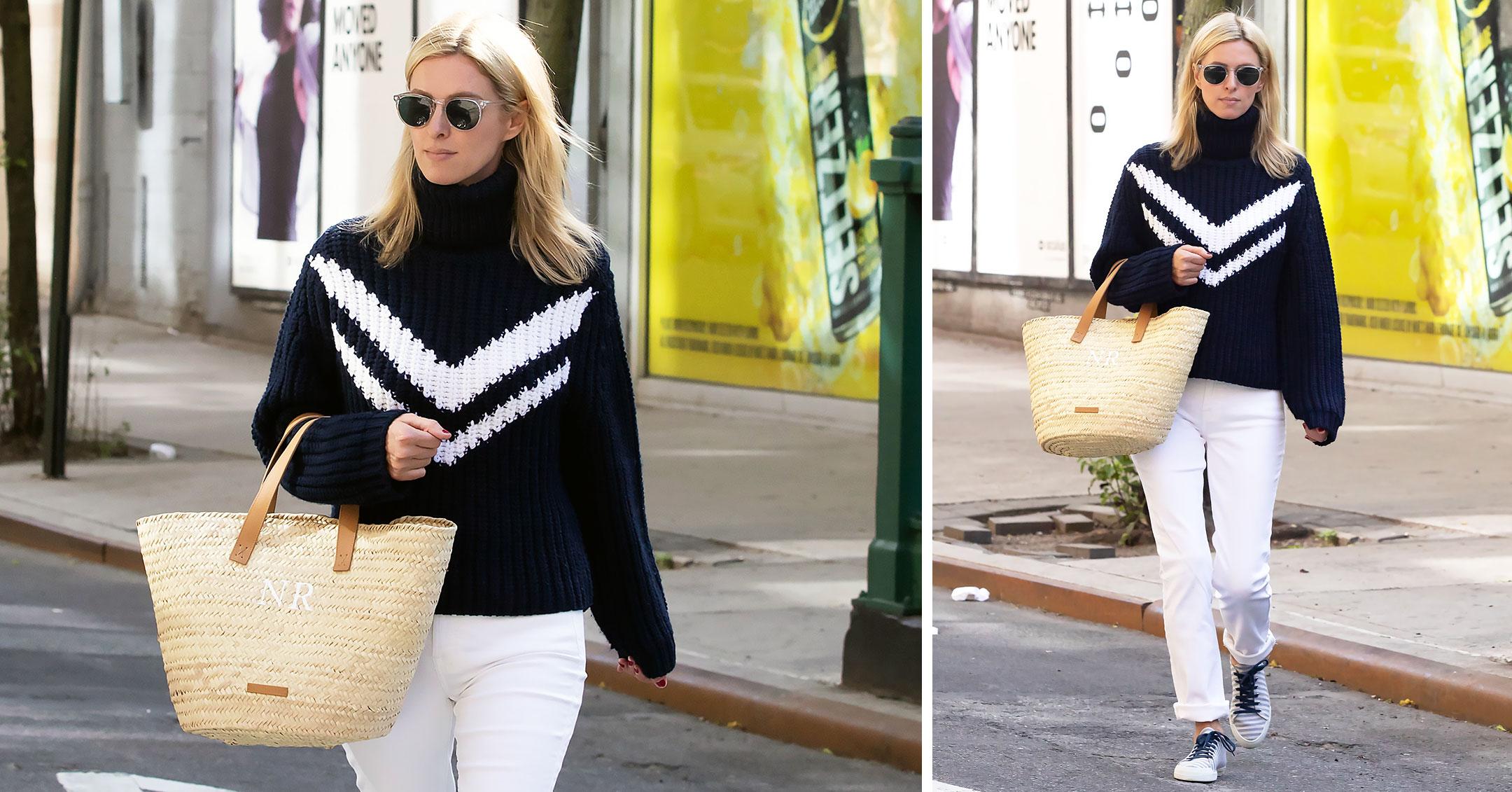 Nicky Hilton Dons Cozy Black-And-White Sweater While Out In The Big Apple — Photos
Article continues below advertisement
The socialite paired her black-and-white sweater with JEN7 Jeans and white shoes.
Scroll through the gallery below to see her look!
Article continues below advertisement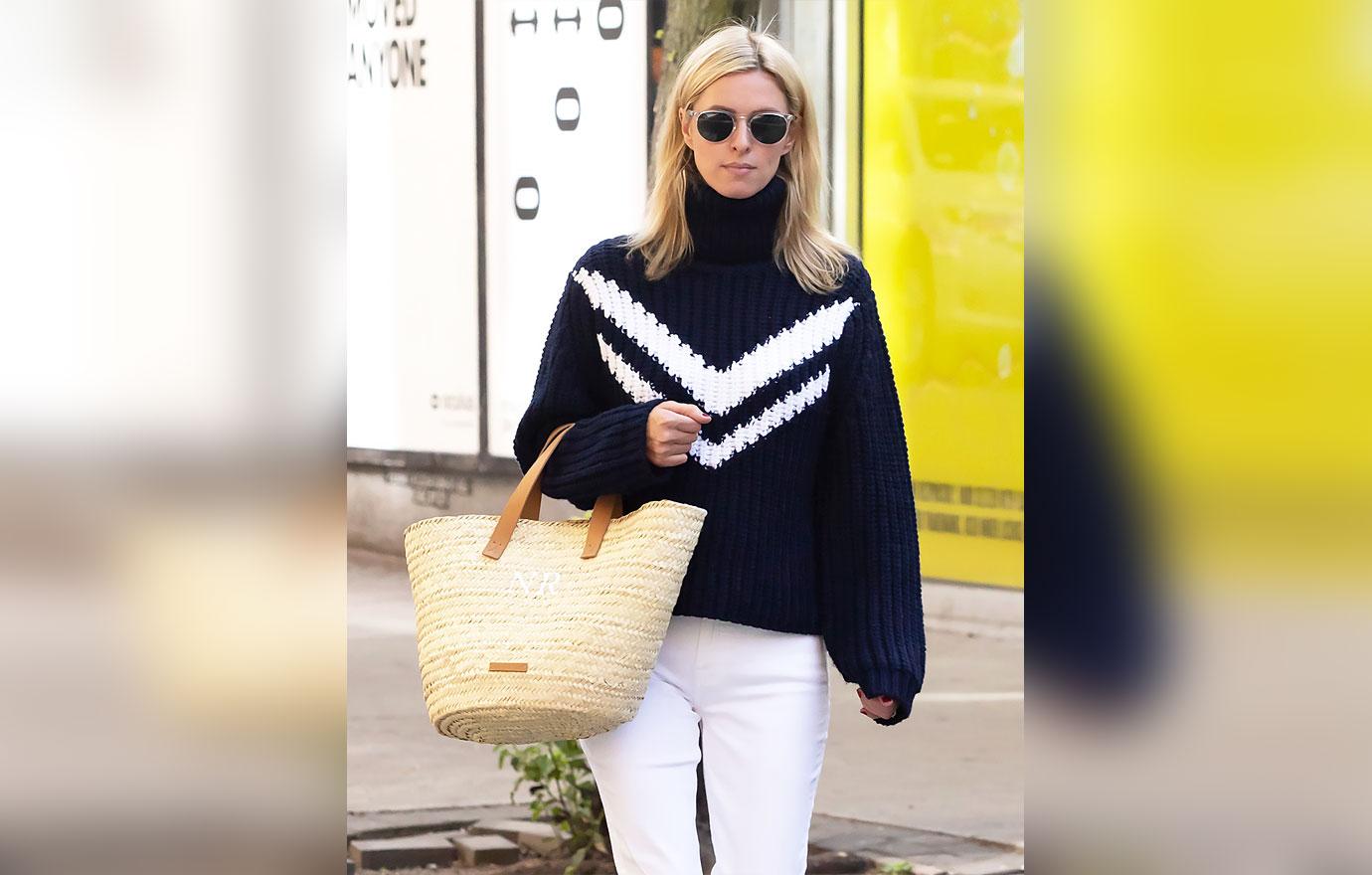 Hilton jazzed up her outfit with a straw bag and sunglasses. Just last week, the blonde beauty wore a $4,900 silk-blend Valentino dress, which featured all different types of colors.
"Most fun afternoon celebrating @MaisonValentino's Rockstud pet launch! 🐶🦴 Thanks to everyone (& their pups!) who came out to support @AnimalHaven. 🐾," she captioned a photo of herself in the floral frock.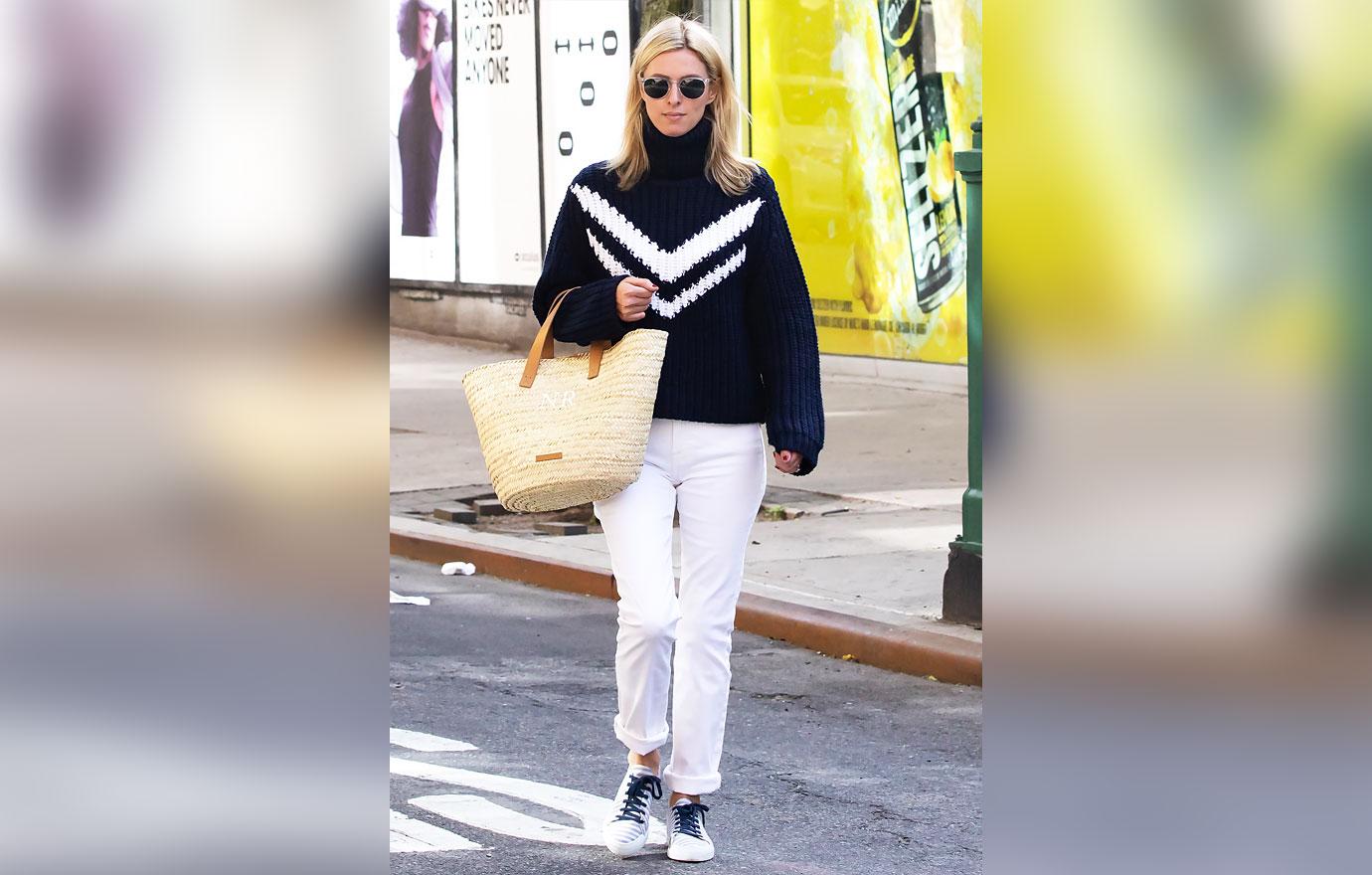 Sometimes the star likes to take risks on a red carpet — but she doesn't want her children wearing whatever they want just yet.
"I love a pair of dungarees; it's such a classic staple. And I think today, a lot of parents are dressing their children in these hip, miniature adult outfits, which I'm not really a fan of," she said. "I think children should dress like children."
Article continues below advertisement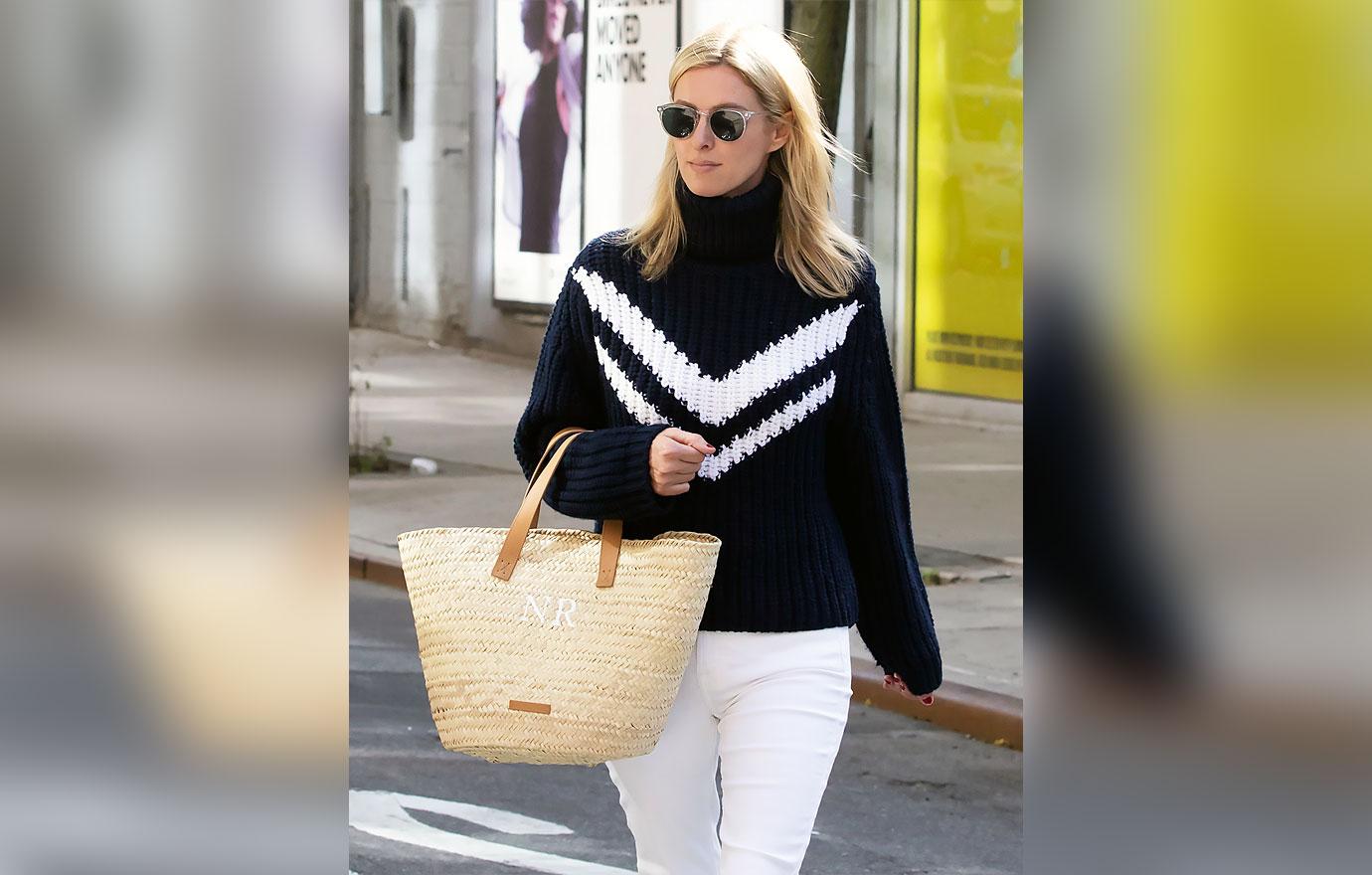 "Both of my girls definitely love dressing up, and it started very young, at like 2 years old," she said about her tots Theodora "Teddy" Marilyn and Lily-Grace Victoria. "They love costumes and they love dressing up as princesses. ... Their bond is so sweet. A sisterhood bond is so special, and I love seeing that with my girls.
"I think it's all about how you style your things," she explained of her fashion sense. "I've just been wearing and styling a lot of stuff I've had in my closet for years. I always gravitate towards the classics like beautiful blazers and I love a petticoat, skinny jeans and leather jackets."
"I go to work every single day in skinny jeans, a ballet flat and a blazer or sweater," she said. "I just mix it up on rotation. My style hasn't changed that much — I'm still running around in my skinny jeans and ballet flats."
"I have a fondness to tweed Chanel jackets," she added. "Maybe because growing up, my mother always wore tweed Chanel suits, so I associate that with her."