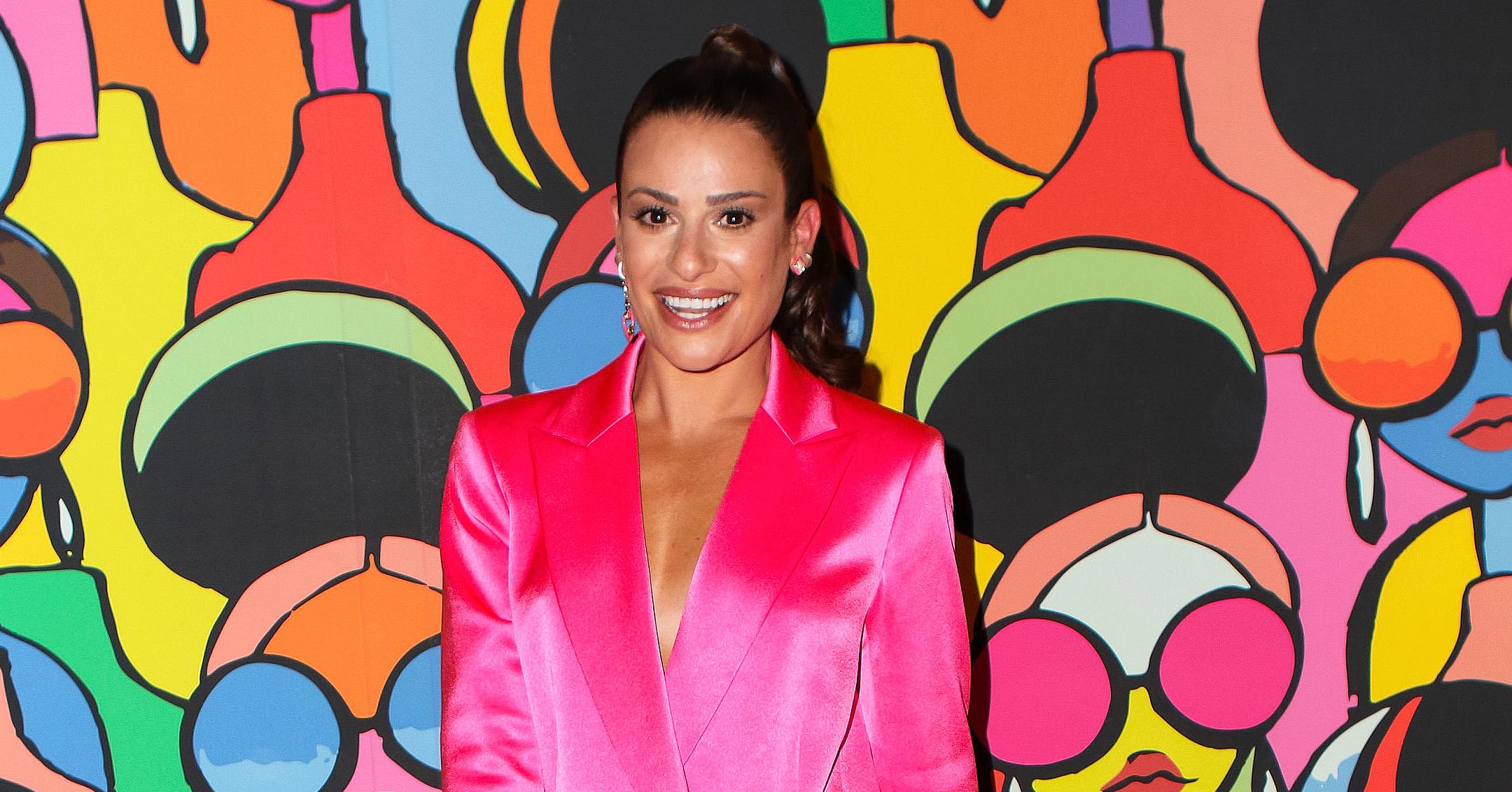 Holding On To The Memories! Lea Michele Takes Mental Pictures When Spending Time With 13-Month-Old Son Ever
Article continues below advertisement
"Every song that I picked for this album Forever was either a song that I sang during my pregnancy or to my son once he was born. Each one of these songs brings back its own set of memories for me," the actress told PEOPLE. "Whether it was a challenging moment in my pregnancy that music helped me get through or a beautiful moment looking into the eyes of my son for the first time, music has always helped heal me in my life and brought me joy and I hope this album does the same for everyone."
At the moment, 13-month-old Ever, whom she shares with husband Zandy Reich, is a big fan of "Somewhere Over the Rainbow" and Coldplay's "Yellow."
Needless to say, the family-of-three have a musical household, but the Emmy nominee also loves to bring her little boy outside.
Article continues below advertisement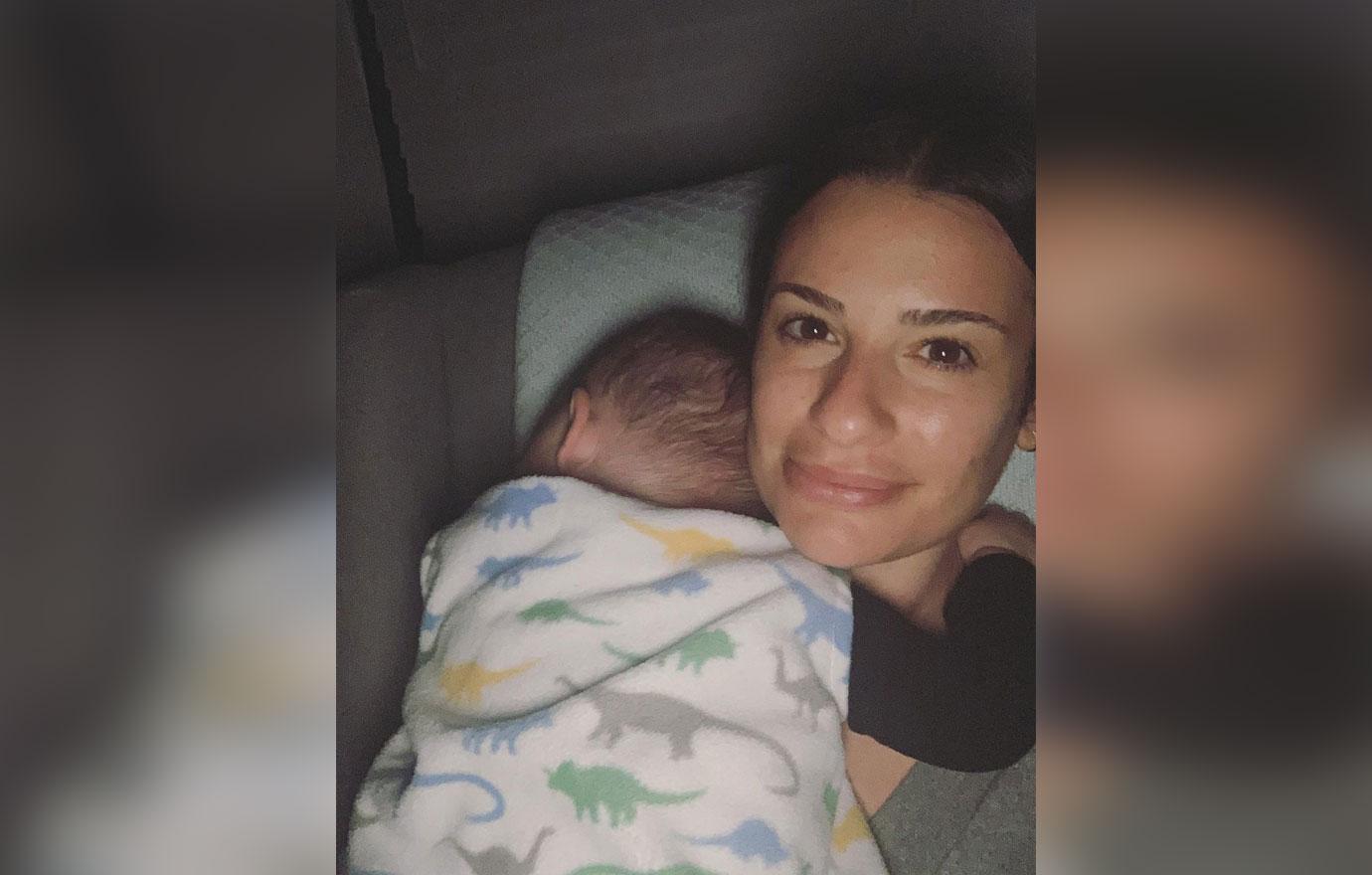 "Those first few months when you bring your baby home from the hospital you are so exhausted but you relish those quiet still moments together ... I thought I would miss that so much and I do," the Scream Queens alum said. "But I'm really enjoying this phase right now where he is so engaged and we can start to have conversations and communicate together."
Article continues below advertisement
"Every day we walk to the beach together and we sit on the sand and pick out shells and he points to the water and the birds tries to say words that he can't yet and it's so adorable," she shared. "I try to be so present and take a mental picture because it's such a special time that he and I get to share together that I will cherish forever."
Forever, which features eight cover tracks, is out on November 5.
"I've never enjoyed singing more than I do now," she gushed. "So making this album, Forever, is such a dream come true for me in so many ways."