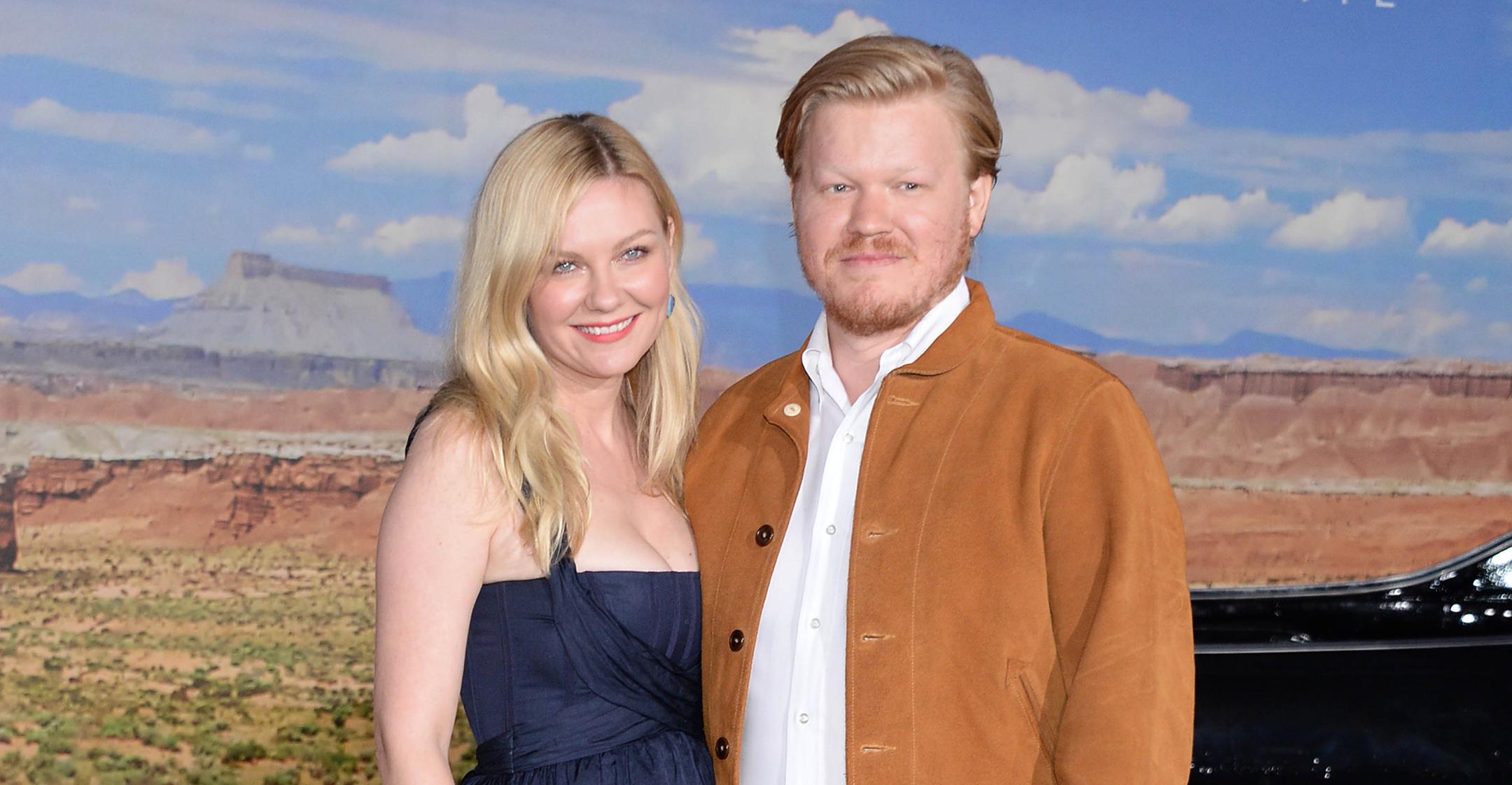 The Next Generation! Kirsten Dunst Will 'Support' Her & Jesse Plemons' 2 Sons If They Want to Become Actors
Article continues below advertisement
"Listen, if they want to be actors, I'll support my children whatever they want to do," she told PEOPLE when asked.
It wouldn't be unfamiliar territory for her or the Friday Night Lights actor, as she took part in ads for Pillsbury and Crayola as a toddler, while he starred in a Coca-Cola commercial when he was two.
Article continues below advertisement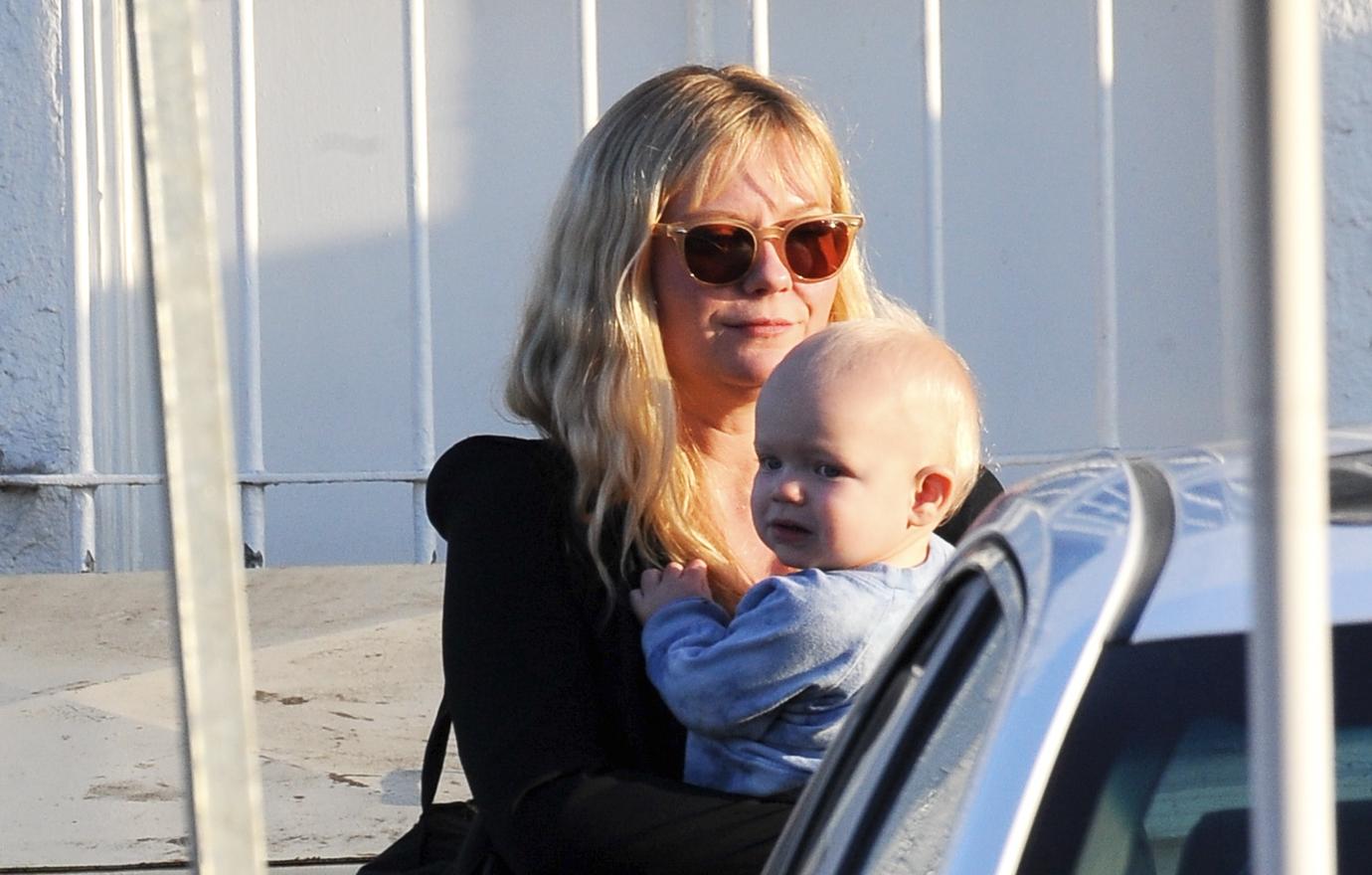 "If you have a kid who's very cute, I get why people [put their kids in showbiz]. Do a Gap ad and you can make your college money. It's the first time I kind of understand it," she explained after having her first child. "Ennis is so adorable, with two big dimples. He is such a happy baby and I see why I might want that memento of him at this age, but we will probably just encourage him to do school plays."
Article continues below advertisement
The Golden Globe nominee's own experiences have also made her comfortable with the idea of her kids becoming famous one day.
"The benefit of growing up with [celebrity] is that I have a very healthy perspective of being an actress. I haven't worked out once since I had my baby. I'm not one of those people who says, 'Ohhh I have to get my abs back.' I feel like I've established myself as an actress," she shared with NET-A-PORTER.
"I have a healthy amount of vanity that hasn't tipped into something really destructive," she continued. "I want to find parts where I don't have to be that person, and I have plenty of role models. Look at Patricia Arquette."
Dunst admitted that Ennis' arrival "was a surprise" since she assumed she "would have a hard time getting pregnant."
"If I hadn't met Jesse, I would have frozen my eggs," she revealed. "It feels like I lucked out."