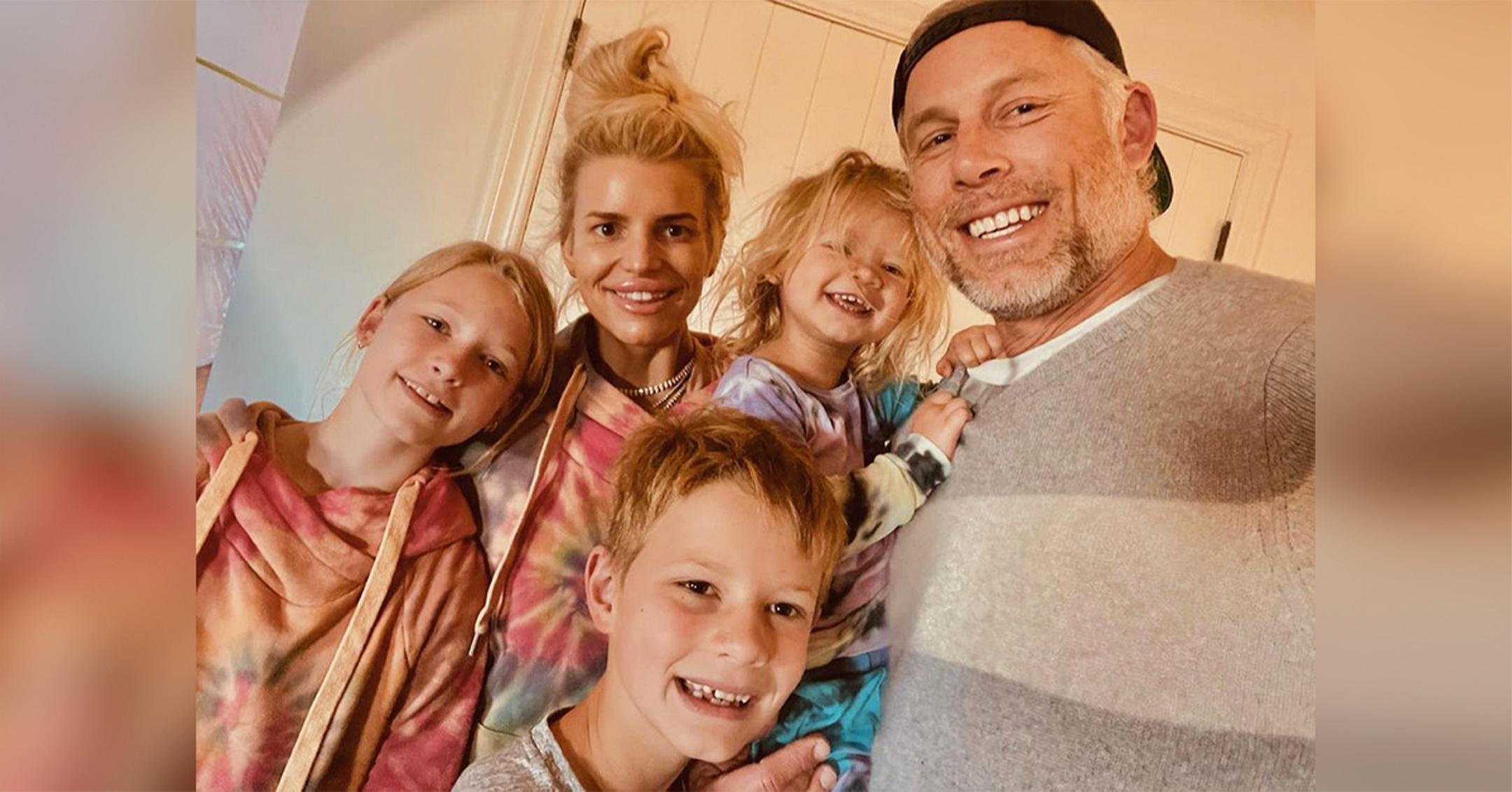 Haute Hand-Me-Downs! Jessica Simpson Plans To Pass Down Some Of Her 'Amazing Vintage' Clothes & Jewelry To Her 2 Daughters
Jessica Simpson had no one but herself and mom Tina when she launched her fashion empire more than 15 years ago, but these days, the singer knows she can always turn to her 9-year-old daughter, Maxwell, when she's in need of some fresh and fun ideas.
Article continues below advertisement
"Maxwell's sense of fashion inspires me daily," the mom-of-three told PEOPLE. "She has a concrete perspective on what she likes and her mind cannot be changed when she has her heart set on a certain look."
Simpson even included her eldest child — as well as husband Eric Johnson and their other two kids — when she shot a promo video for her new collection, which features fringed cowboy boots, slip dresses and sherpa jackets.
The Dukes of Hazzard star insisted she's more than happy to save her favorite threads so that Maxwell or her younger daughter, 2-year-old Birdie, can wear them one day.
Article continues below advertisement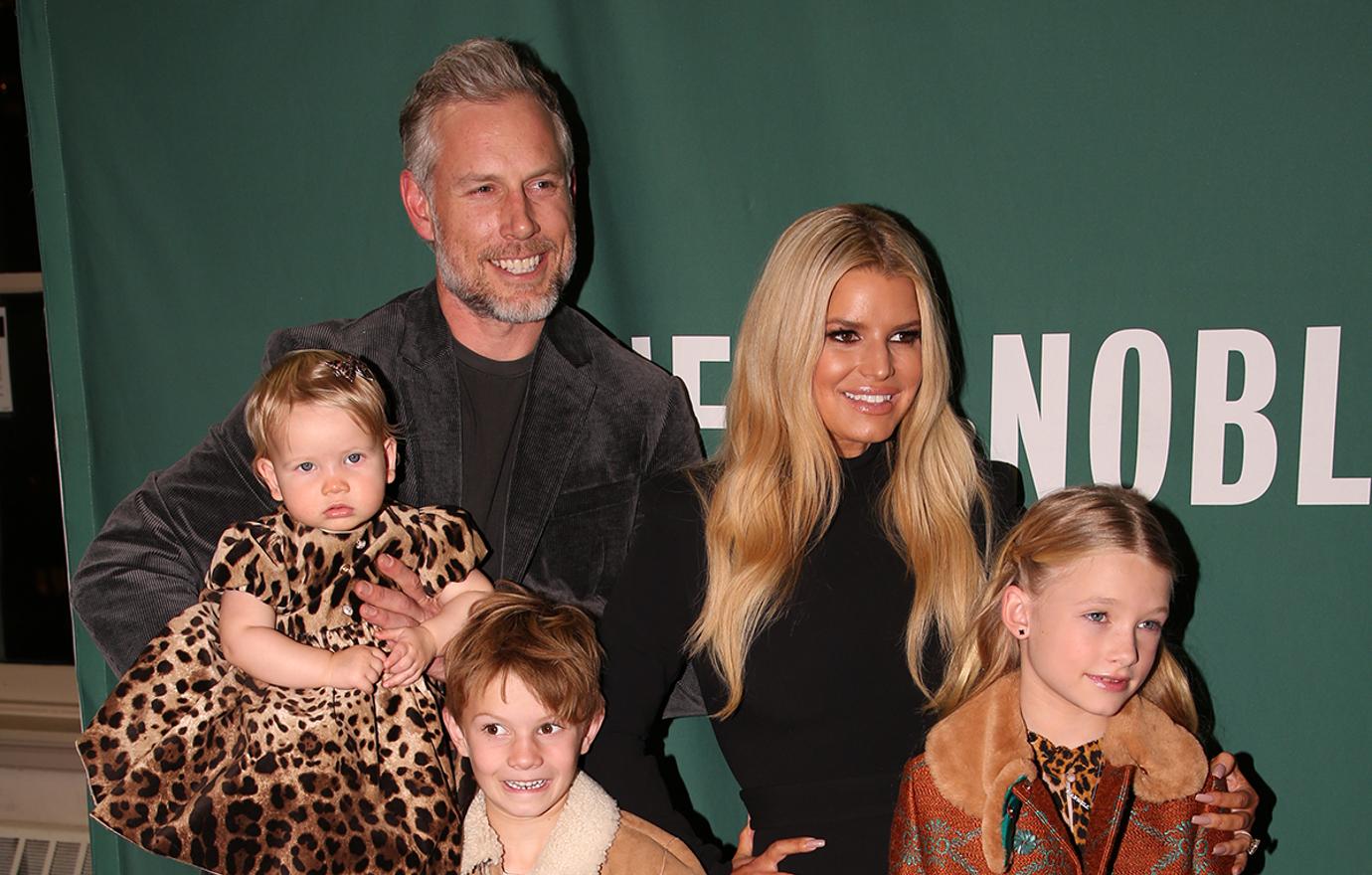 "There are some amazing vintage pieces I am keeping for Maxwell and Birdie. I also have some special pieces of jewelry that will be theirs when the time is right," she said. "Maxwell has already grown out of my shoe size, so sadly she never got to wear the Jimmy Choos. I didn't expect that or I would have turned my storage into her closet!"
Article continues below advertisement
The Texas native revealed that Birdie is her mini-me and loves fashion as well. In fact, "her second word was 'shoes!" Simpson noted.
"She demands to switch shoes 4x a day," the bubbly blonde admitted. "And it doesn't even matter whose — Ace's and dad's size 15's too."
The "Irresistible" crooner is always posting pictures of her girls and their brother, Ace, 8, on social media, recently sharing back-to-school photos of the trio, whom she refers to as "my best friends." She admitted the occasion made her a little upset as Birdie was adamant about leaving the house to go to class.
"She says 'I not a baby, I go to school now,'" the star recalled of the "emotional and happy morning."
"I think I'm in a bit of shock at the moment. Gosh darn #BIRDIEMAE is in Pre-School 😭💚😭💚," she stated.