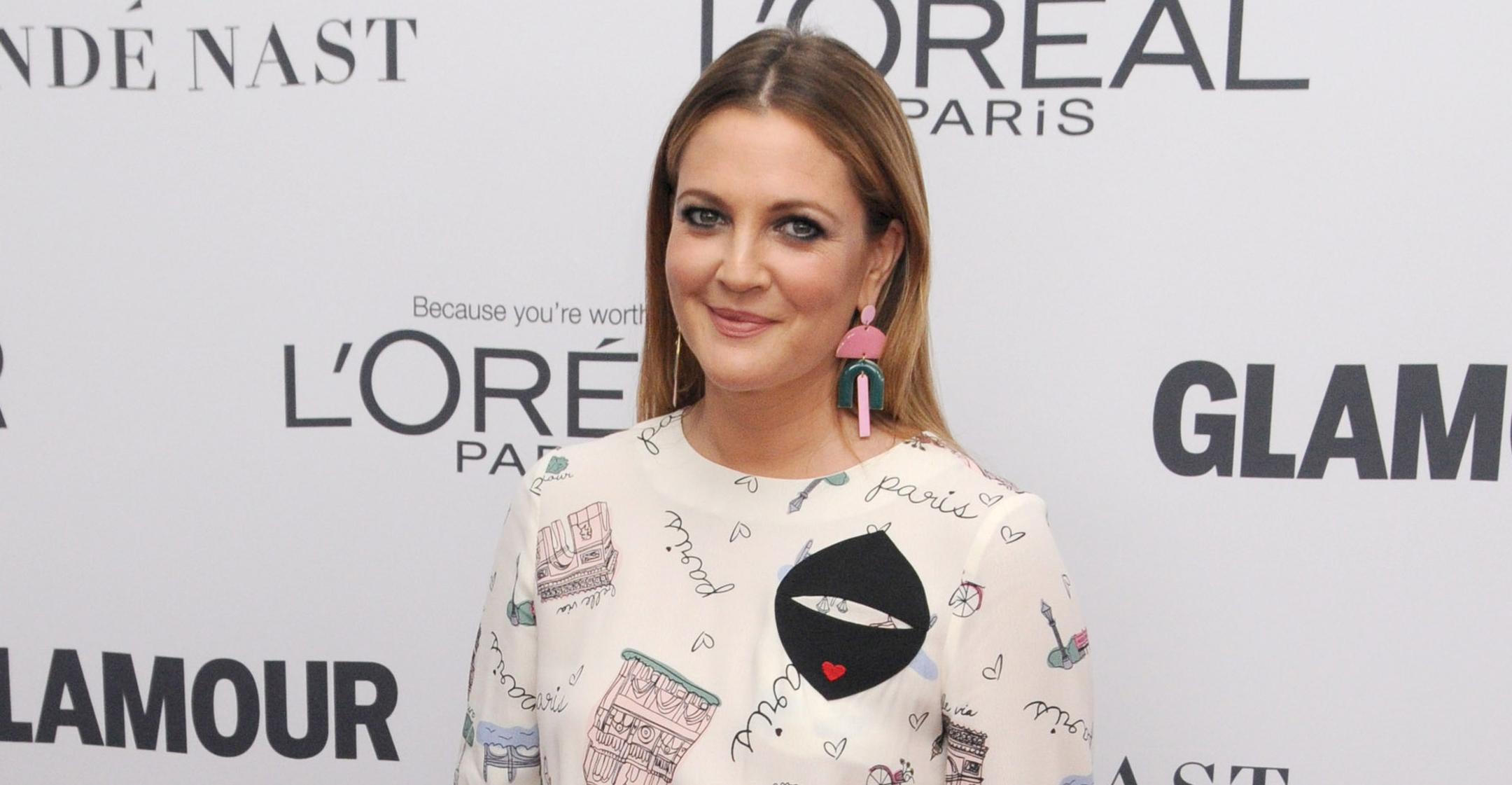 Drew Barrymore's Daughters Love Social Media, But You'll Never See Their Faces On Her Instagram: 'I'm Like A Doberman About Them'
After experiencing the chaos of growing up in the spotlight, Drew Barrymore is determined to give her daughters the childhood she never had.
The E.T. star, who shares Olive, 9, and Frankie, 7, with ex-husband Will Kopelman, recently opened up about her parenting style while chatting with Dax Shepard and Monica Padman on their "Armchair Expert" podcast.
Article continues below advertisement
While the 46-year-old admitted that her girls "love" social media and TikTok, she refuses to post photos of them on her accounts.
"I want them to be kids," she stated. "And I don't put my kids on social media, I'm like a f**king Doberman about them."
"They get in a bad mood when they realize they won't be put on camera," the actress acknowledged. "But they know good goddamn well why, because I'm like, 'I want you to be kids!'"
The star has touched on the subject before, explaining, "My life with my children, my feelings, that's all on the table — but [my kids] are not."
Article continues below advertisement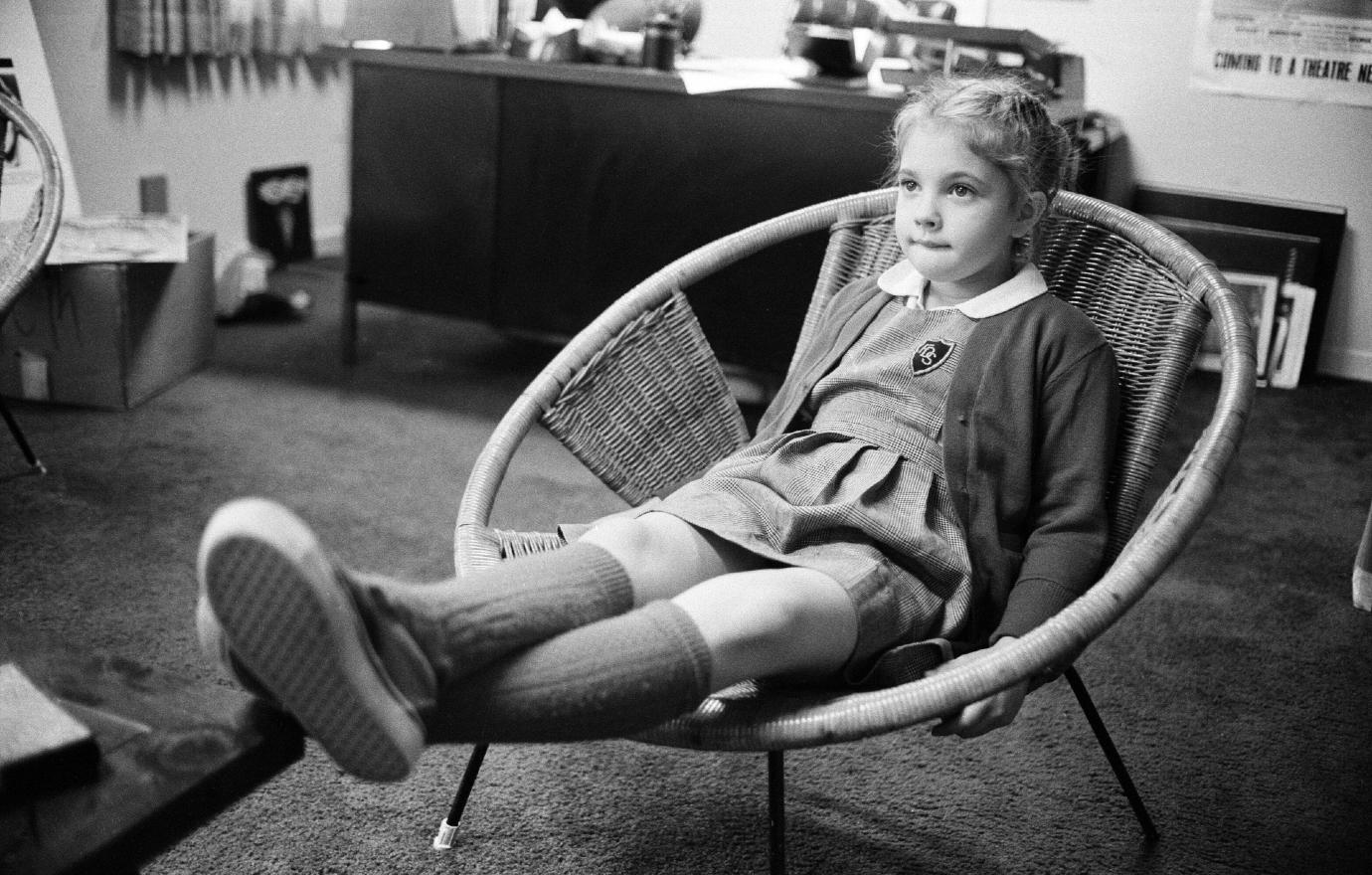 "Because of my life experiences, I'm not selling my brand on my kids. I won't do it. But to ignore that part of my life would make me an automaton," she added. "So it's really inventive to figure out how to bring them into the omelet and fold it in, in a way that feels appropriate for me."
Article continues below advertisement
"I'm having amazing real realizations about my own kids and how little I understood what boundaries were," she noted. "I didn't have them growing up and when you're a parent, you try to compensate with so much love and you're almost afraid to get into the argument sometimes, you're just trying to survive the day, so you let things slide and you're like, 'Oh, there should have been a boundary in that place probably a while ago but I guess I'm only realizing that now.'"
The talk show host said that she's told her girls that she's their parent first, but she insisted that you can still "be friendly and do activities" with your children. "It's not that it has to be this strict relationship."