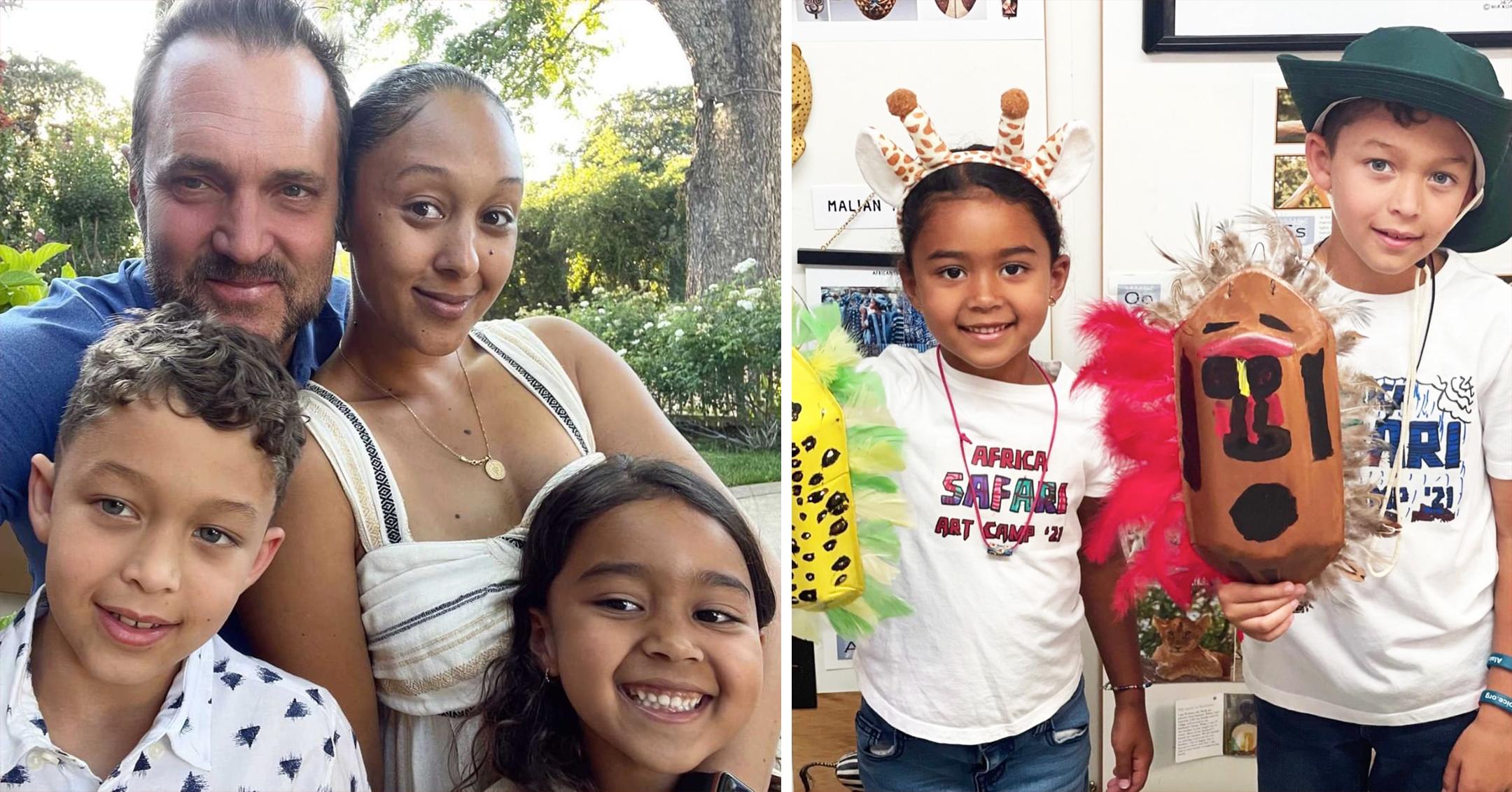 Mom-Of-Two Tamera Mowry Shares Parenting Advice, Insists 'Your Best Is Good Enough — Perfection Doesn't Exist'
As a mother-of-two, Tamera Mowry knows that no matter how much your prepare, life is bound to throw you a curveball or two while raising your kids. But the actress — who shares son Aden, 8, and daughter Ariah, 6, with husband Adam Housley — insisted that it's nothing to get upset over.
Article continues below advertisement
"I would just say, just take it one day at a time. Know that your best is good enough," she shared on Good Morning America. "There are gonna be days where you have it together and then there are going to be days where you fall apart — and that's OK. It is a part of the journey. It's life."
"We strive for perfection ... if we don't achieve that, we judge ourselves and we doubt ourselves. And I always say, perfection doesn't exist. It just doesn't," the Sister, Sister star noted. "But if you're doing your best, knowing that it's not going to be perfect every day, your kids are gonna appreciate that."
Article continues below advertisement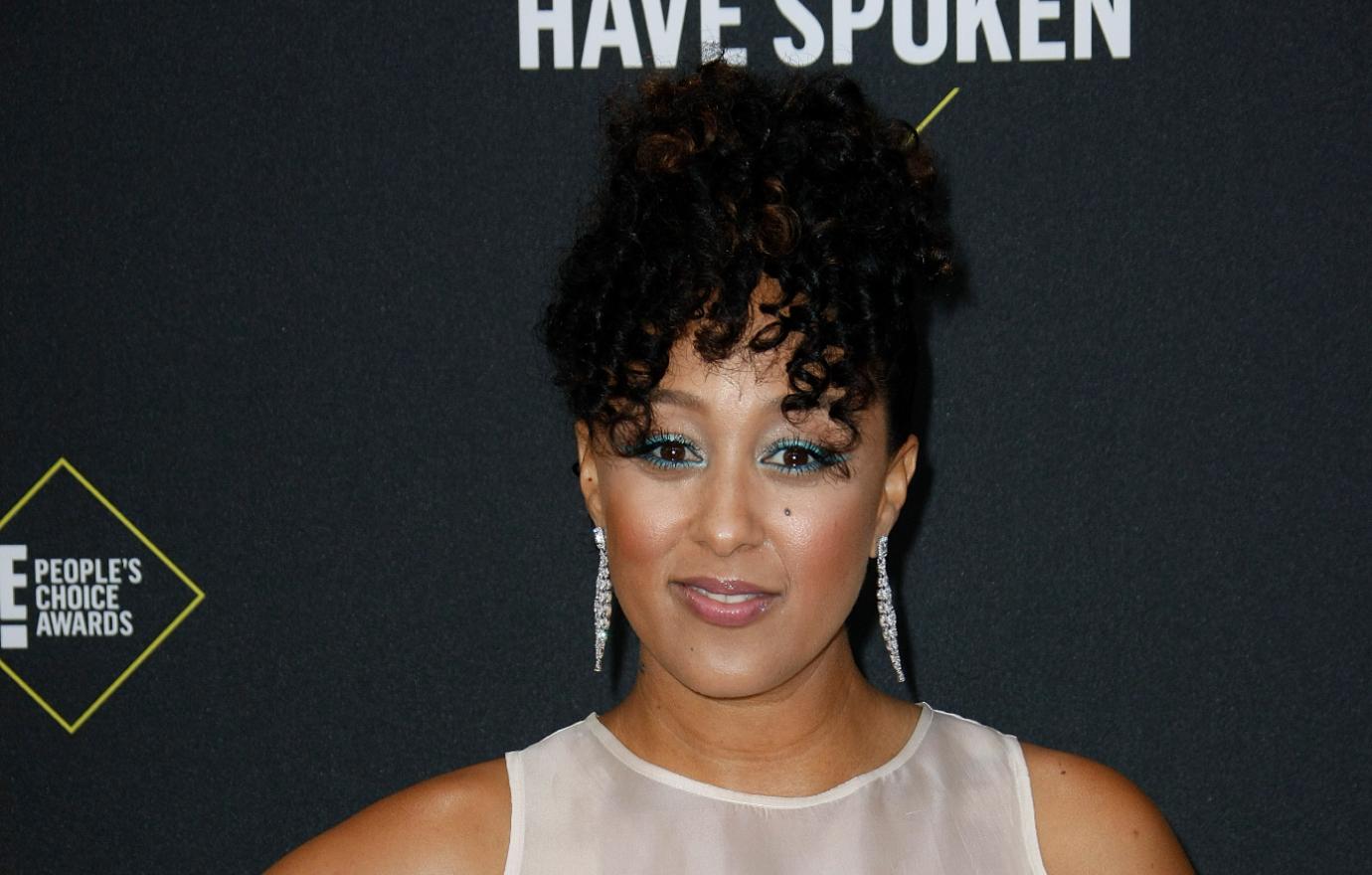 Mowry's outlook stems from her being an optimist.
"It is who I naturally am and there's nothing wrong with being that way," she explained. "It doesn't mean that you don't have hardships or go through things in life. It's just that you tend to choose joy and learn from your mistakes or your experiences and keep trucking."
Article continues below advertisement
The former cohost of The Real said that during the days of COVID lockdown, she found it difficult to balance childcare with self-care.
"I was in the process of doing yoga and pilates — that kind of keeps me centered — and my daughter ... I mean [she] really is my mini-me, and she was just by my side," she recalled. "And I was like, you know what, sometimes your kids just have to join you in order to get that little moment of self-care."
"Exercise, meditating, prayer ... it's all important to me," the star continued. "It's something that I need to stay balanced, and I always say that self-care is not selfish, it's the opposite."
"Because when you pour back into your life, you are a better mother, you are a better wife, you are a better friend, you are a better sister," she insisted. "So give that time to yourself. Life is all about balance."