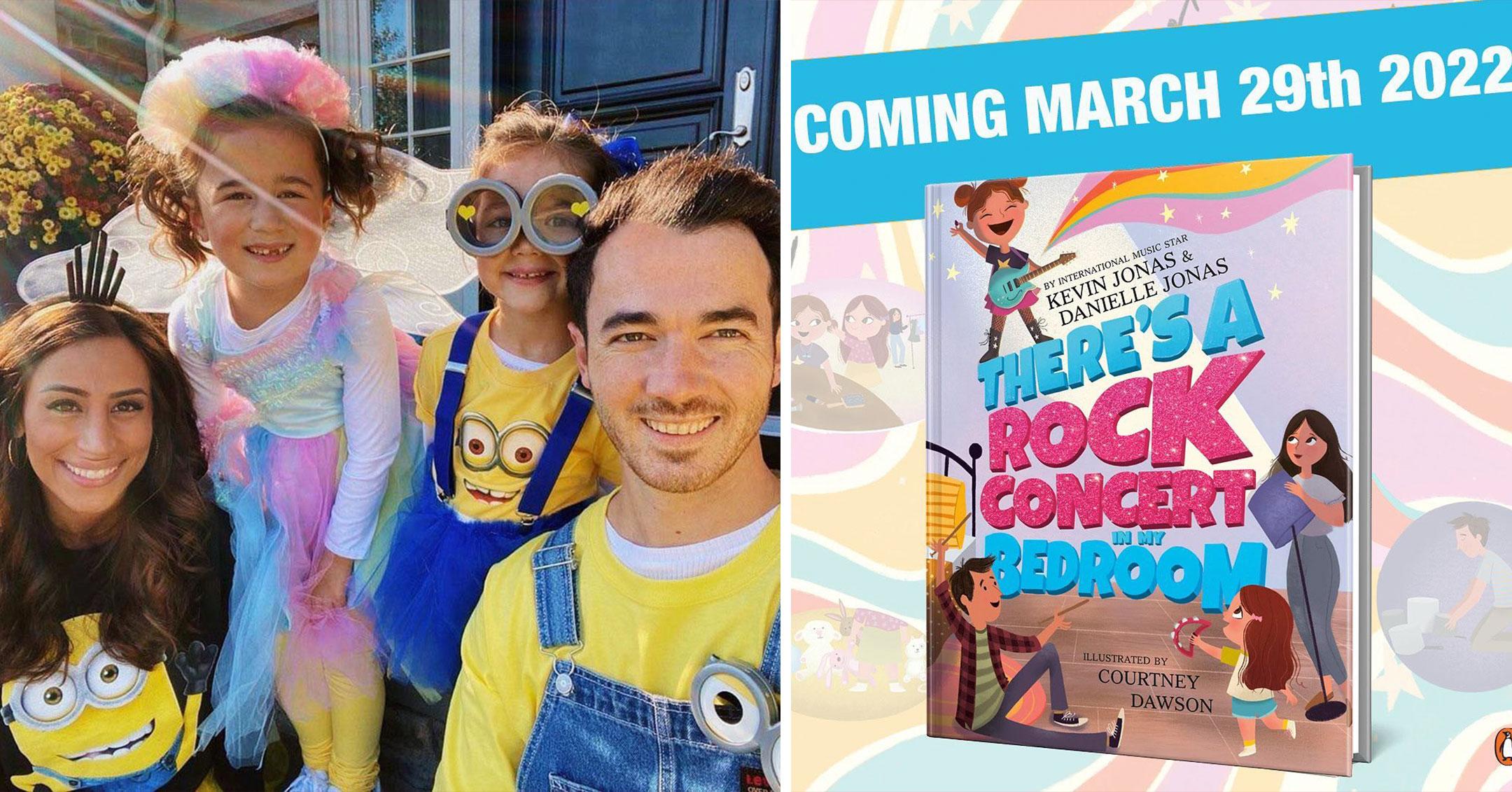 Kevin & Danielle Jonas' 2 Daughters Inspired Them To Write A Children's Book About 'Music, Family & Facing Your Fears'
Kevin Jonas is one busy man! The guitarist is currently on the Jonas Brothers' Remember This tour and is a father to two young girls, but the star still found time to write a children's book alongside wife Danielle.
Article continues below advertisement
On March 22 of next year, the pair will debut There's a Rock Concert in My Bedroom, a picture book "about music, family and facing your fears."
The parents-of-two said that their experiences raising Alena, 7, and Valentina, 4, is what inspired them to join forces on the project.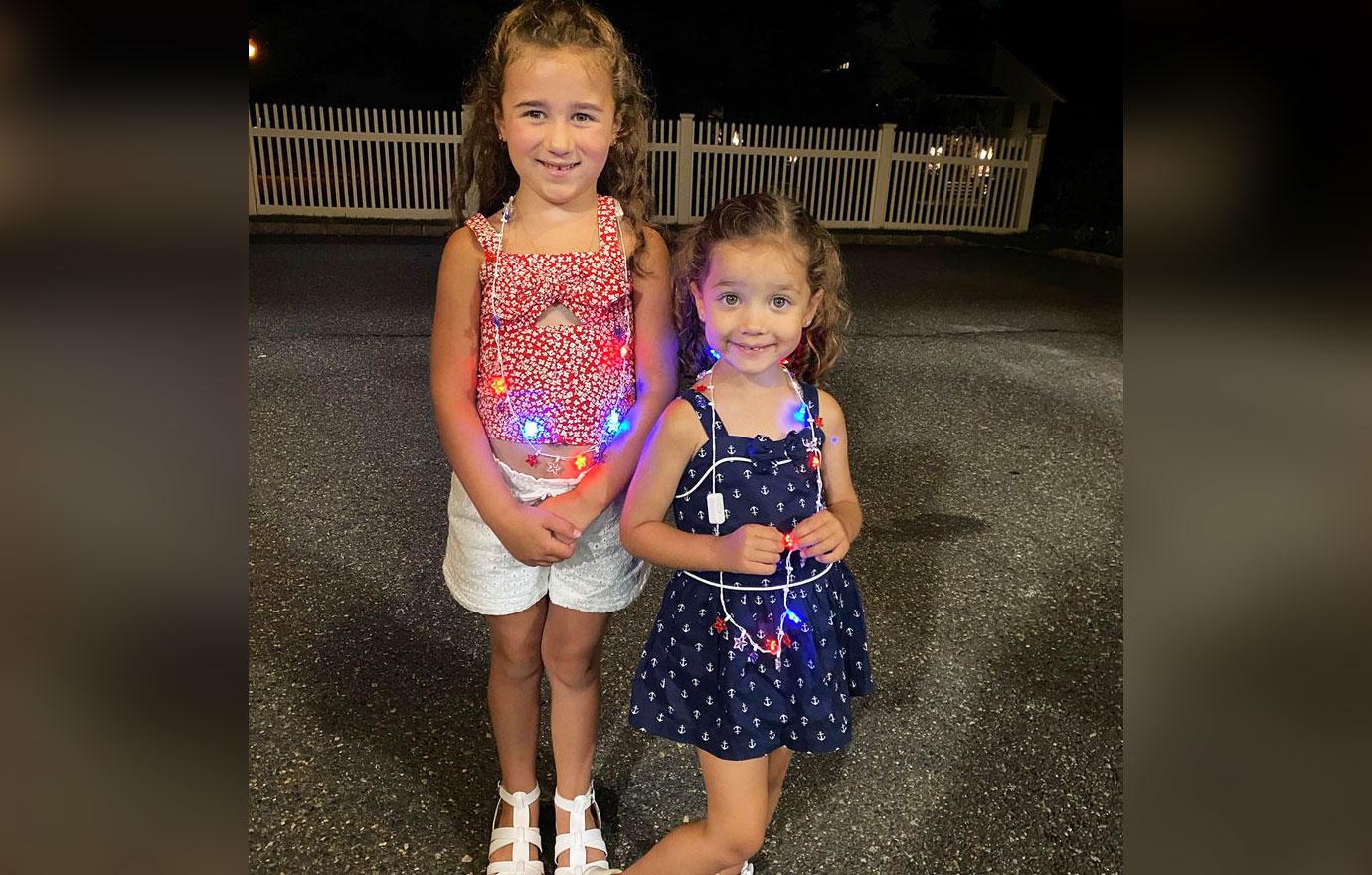 Article continues below advertisement
The 40-page book centers on Emma, a young girl who loves to sing, dance and play guitar. When her school holds a talent show, she decides to sign up, but she soon starts to develop stage fright.
However, her loving family is there by her side to encourage her to play her music and show her that she has what it takes to be a true superstar.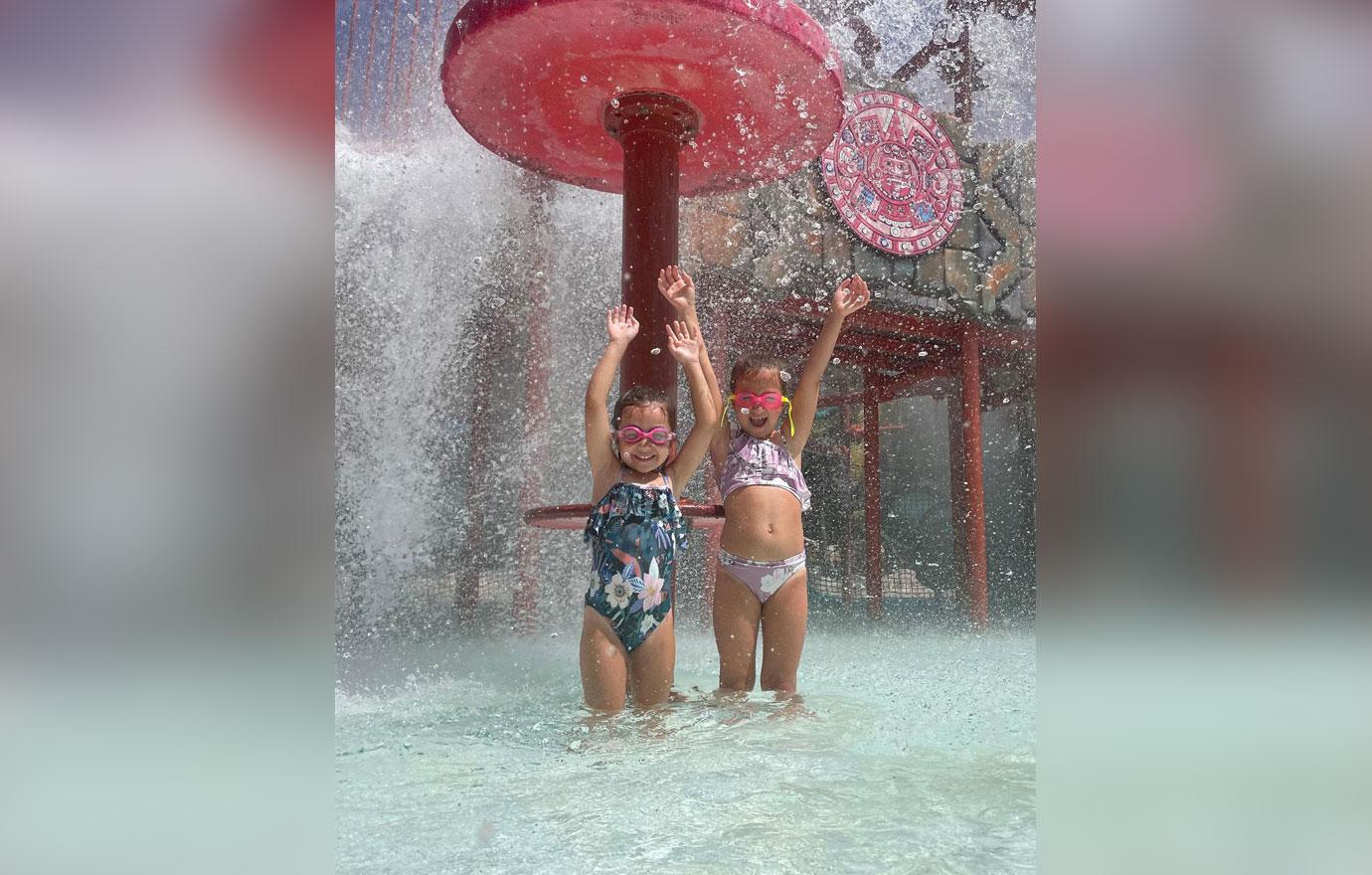 Article continues below advertisement
"Music has always been a foundational creative outlet in our family. Now our daughters, Alena and Valentina, enrich our lives in ways we could have never anticipated," the couple told PEOPLE. "The love and care they show each other on a daily basis inspired this story and we are so proud to share how these girls not only uplift us and each other, but are creative, caring rock stars in their own right."
Article continues below advertisement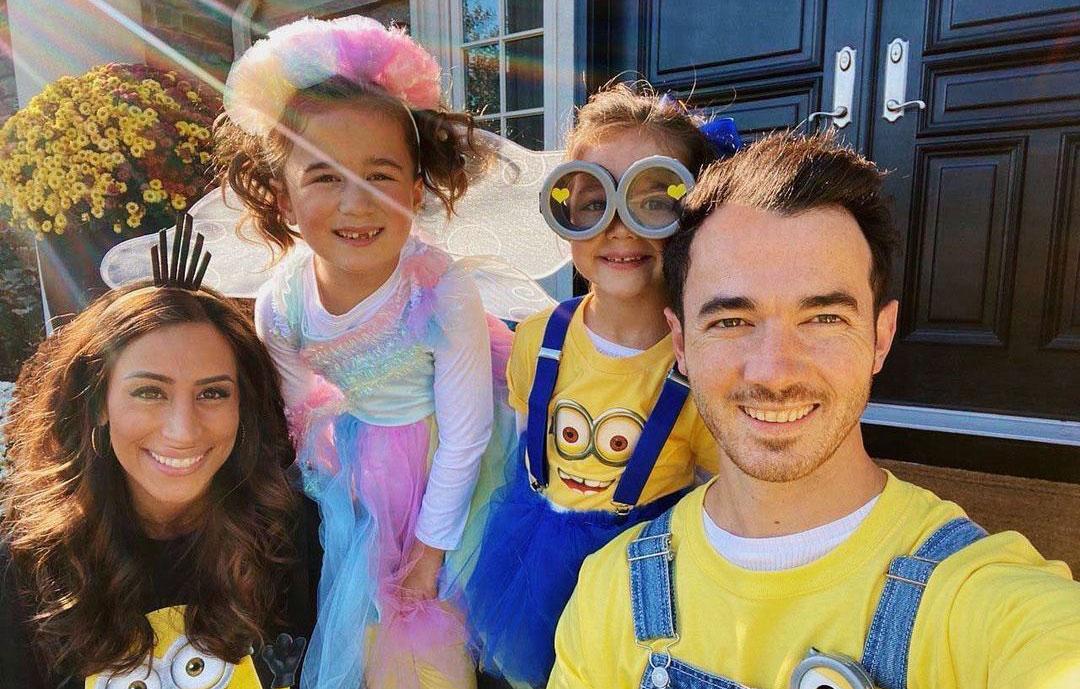 "We put so much of ourselves into this memoir and it was so important for us to take the time to make sure our story was told the right way. Blood follows the moments and experiences that shaped us, all the different directions our hearts were pulled, and how we found our way back to one another," they expressed in a joint statement of their work, which releases on November 9. "This is our story told from the very beginning and from each of our unique perspectives."