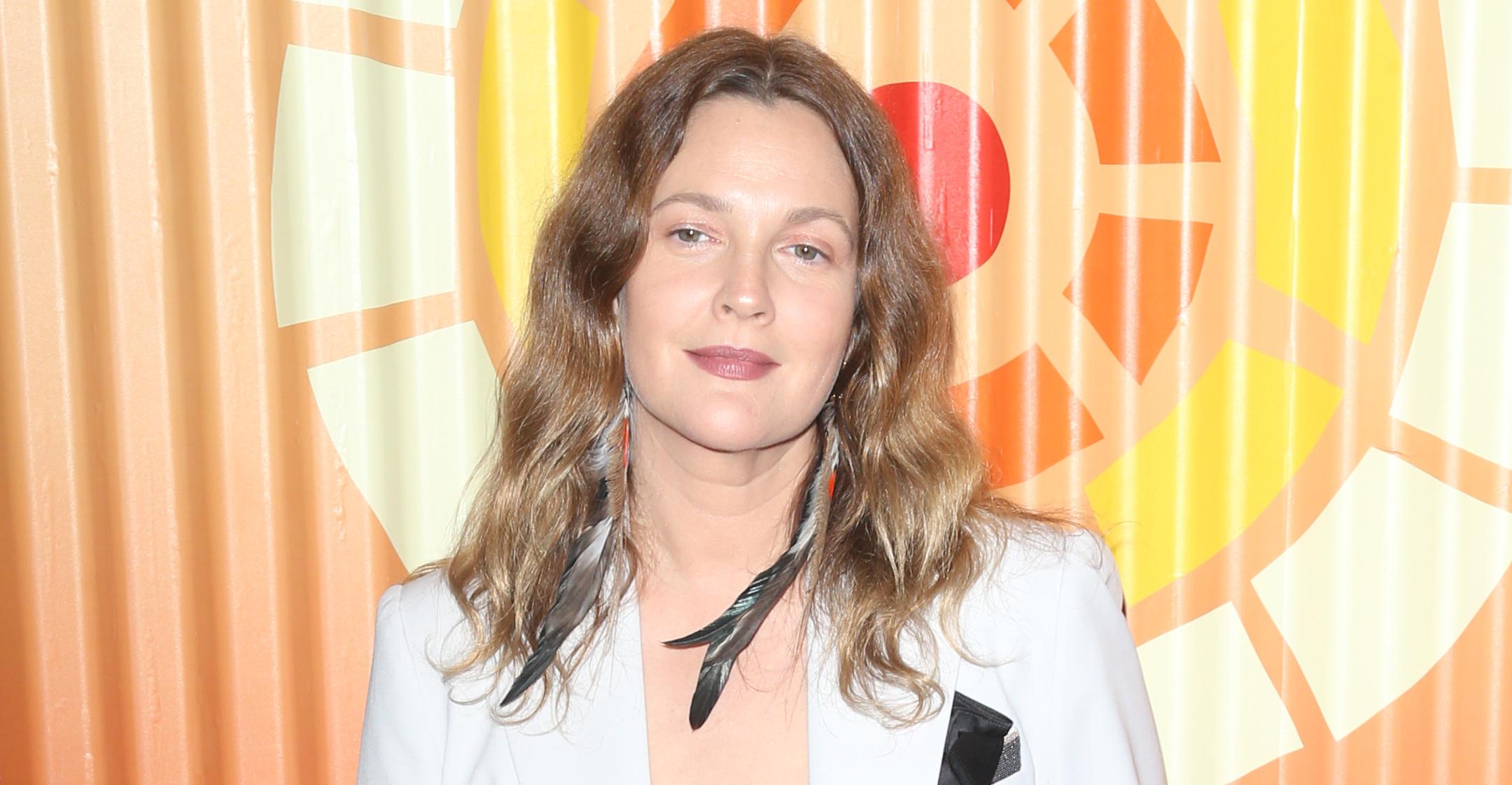 Drew Barrymore Tears Up As She Visits The Psychiatric Hospital She Was Sent To As A Teen, Says She's 'Proud' Of How Far She's Come
To celebrate the season 2 premiere of her talk show, Drew Barrymore brought her viewers along as she took a tour around Los Angeles, Calif. And while most of the town seems glamorous, things became serious when the 46-year-old stopped by the psychiatric hospital she was sent to when she was just 13 years old.
Article continues below advertisement
The Never Been Kissed star has been open about the fact that her early rise to stardom led to a chaotic and dangerous lifestyle filled with substance abuse, and though those days are behind her, she wanted to revisit her story to show people that everyone experiences their own struggles.
"I was a real wild child and I just got so out of control that no one knew what to do with me," she noted. "They drove me here in the middle of the night and they walked me through those two doors and when you go through those two doors you do not come out. And I was there for a year and a half."
Article continues below advertisement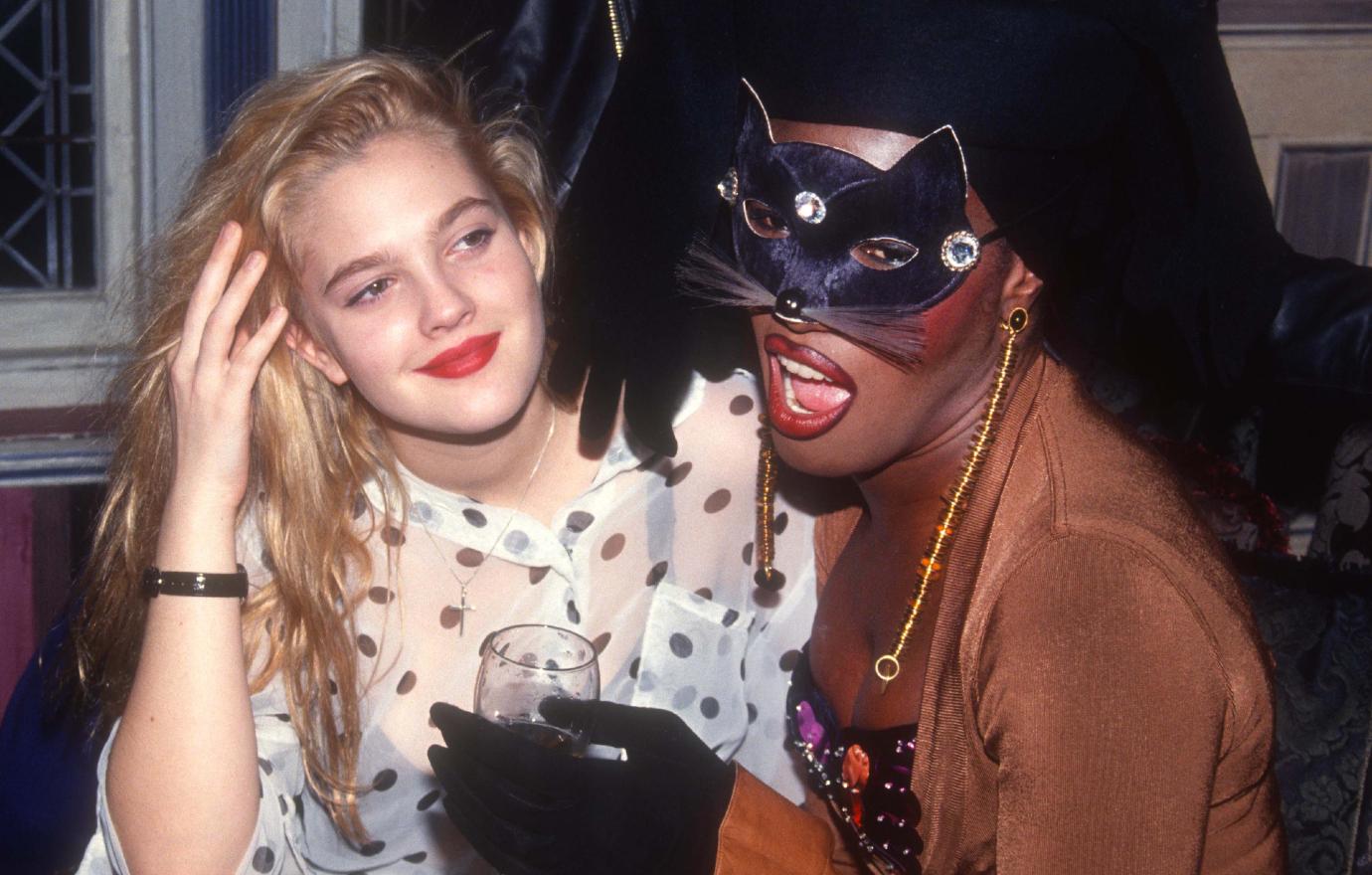 "I think this is important for me to share with people because when they watch our show, we have a very beautiful set and I get to dress in nice clothing and get my hair and makeup done and there is an elegance," she noted her daytime talk show. "But I will never lose sight of this part of my story and I have seen and been through things and they've helped me just recognize in all of us that we go through stuff."
Article continues below advertisement
"It can't be embarrassing," the Flower Beauty founder insisted. "It has to be our strengths, it has to be something that we can be proud of because we overcame it and we look back with honor and humor."
Revisiting the center — which is now known as Prospect Medial, but back then, was called Van Nuys Psychiatric Hospital — also reminded the Santa Clarita Diet star of how far she's come.
"I never thought I was going to make it to somewhere better, and I am just so happy with my life and I don't know if I would have the life I have if it wasn't for a place like this," the star continued. "So it was so important to come here today and just like honor this."