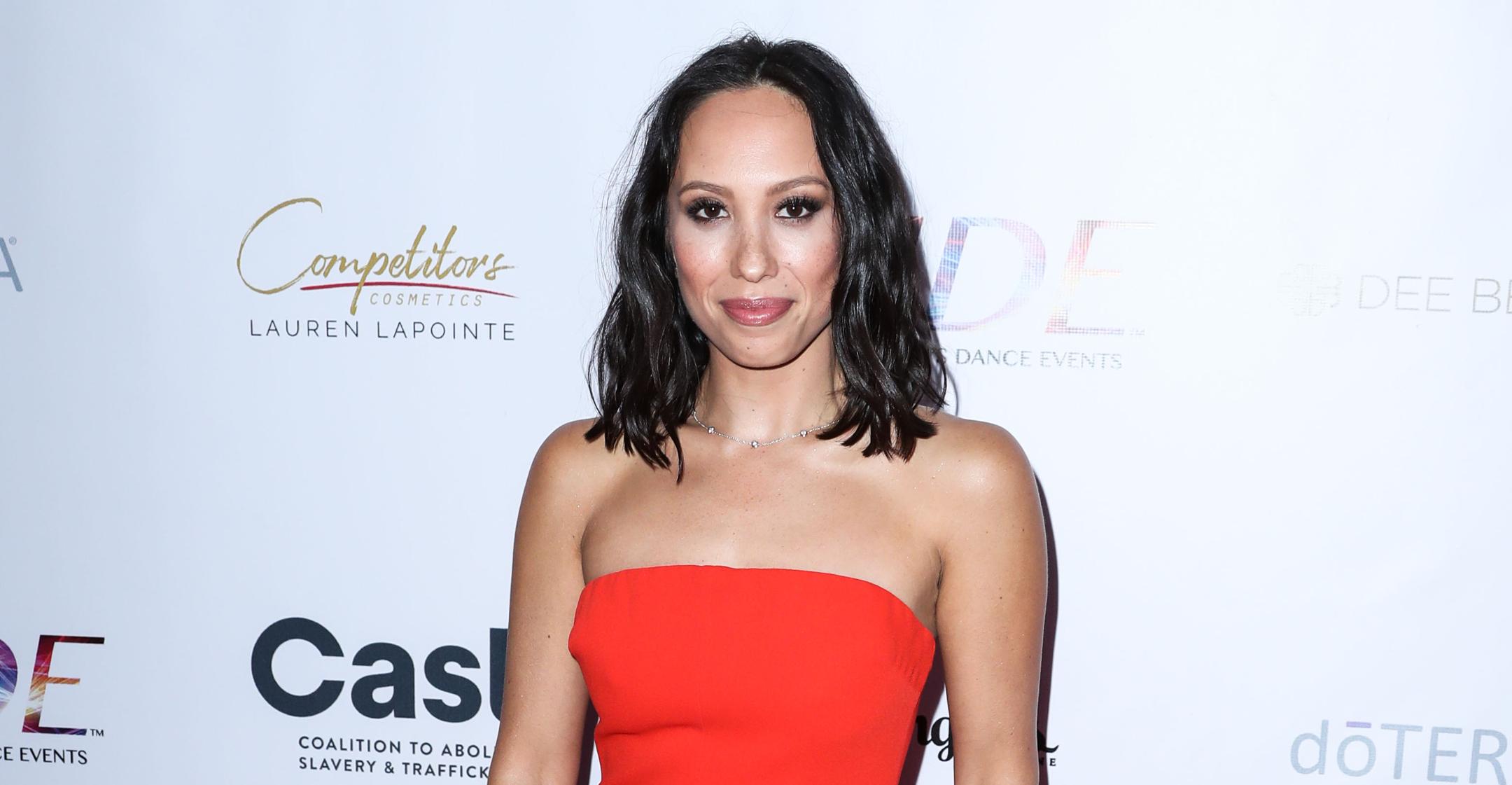 Cheryl Burke Admits 'Dancing With The Stars' Can Heighten Her Struggles With Body Dysmorphia & Anxiety
On the ballroom floor, professional dancer Cheryl Burke radiates confidence, but she revealed on Tamron Hall's show that she's actually dealt with body dysmorphia and social anxiety for quite some time.
Article continues below advertisement
When she first moved to Los Angeles, Burke struggled with her identity, and though she credits DWTS for helping her find herself, the series simultaneously had some negative effects on her mental health.
Article continues below advertisement
"I've always said, it's not the physicality. It's the mental state," the star explained, adding that if she doesn't feel right in her mind, she can't compete. "I actually cannot even leave my home. It gets pretty dark."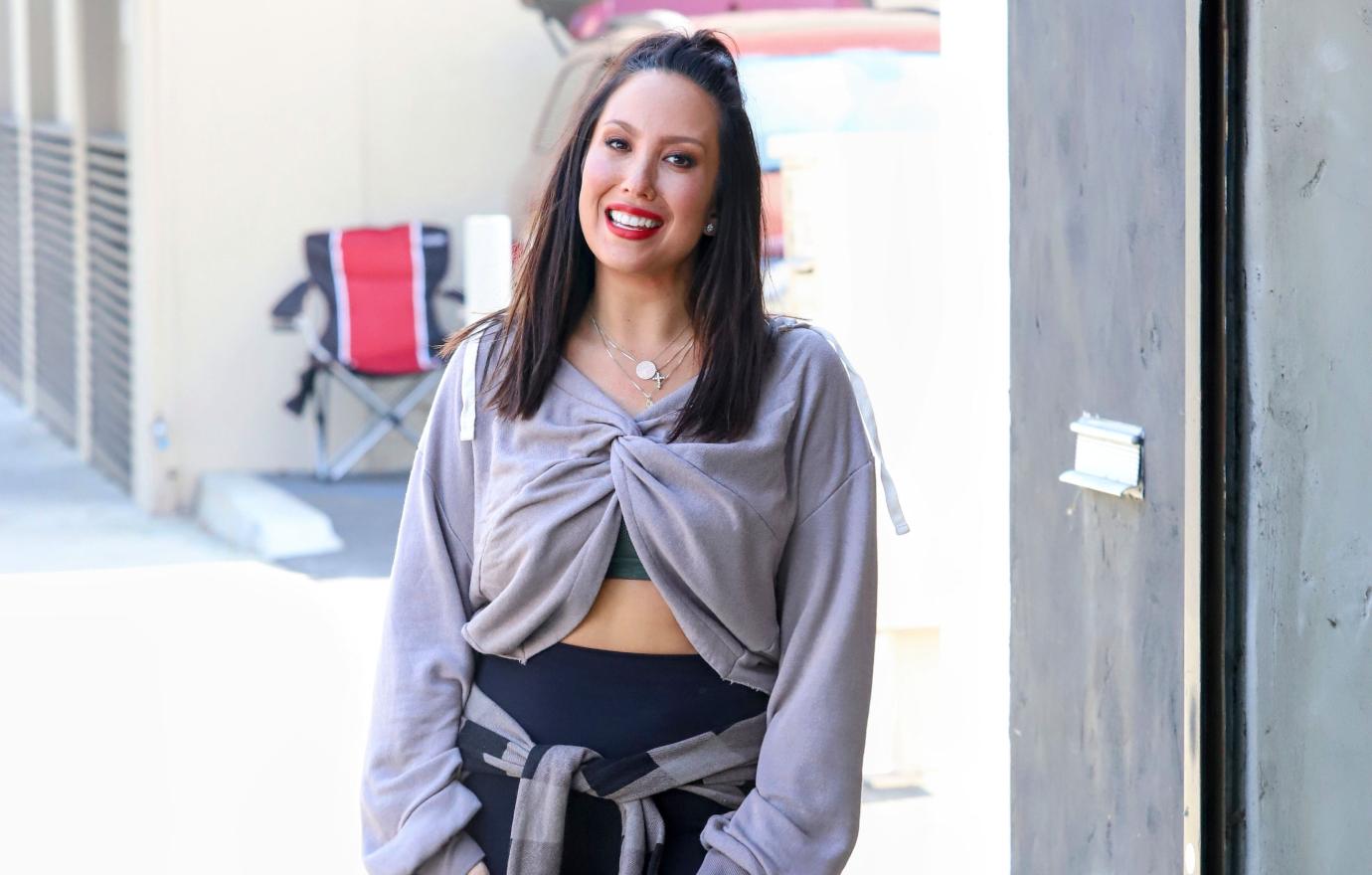 Article continues below advertisement
While the Dance Moms alum loves busting a move, she noted that the competition aspect of DWTS can be stressful, as people are constantly judging you.
Burke has been on the show for over 20 seasons, so saying goodbye is something she's given some thought to.
"You know as a dancer, especially as a woman, our career, it doesn't last very long. The fact that I'm 37 and still sambaing out there and shimmying is pretty unheard of," she proudly insisted. "I'm not in the competitive level anymore, but still I also have to understand that I have arthritis in my body, you know, like, the pounding and pounding and pounding."
Article continues below advertisement
"I also have body dysmorphia that I deal with as well that comes with the business that also came even before I moved here to Los Angeles. So there's all that that I have to deal with," she added. "Then I have to think about — OK, it's not just me now it's me and my husband, and what do we want for our future?"
She revealed that she and hubby Matthew Lawrence do want to start a family one day, but she predicted that if she does get pregnant, it will be a while before she takes to the dance floor again.
"I'm not like these other girls who just had babies and can just bounce back," she said. "I know my body, but I also, more importantly, know my own mental health and if I have this body image issue that I'm dealing with, again, if [her mental health] is not OK, I can't perform."