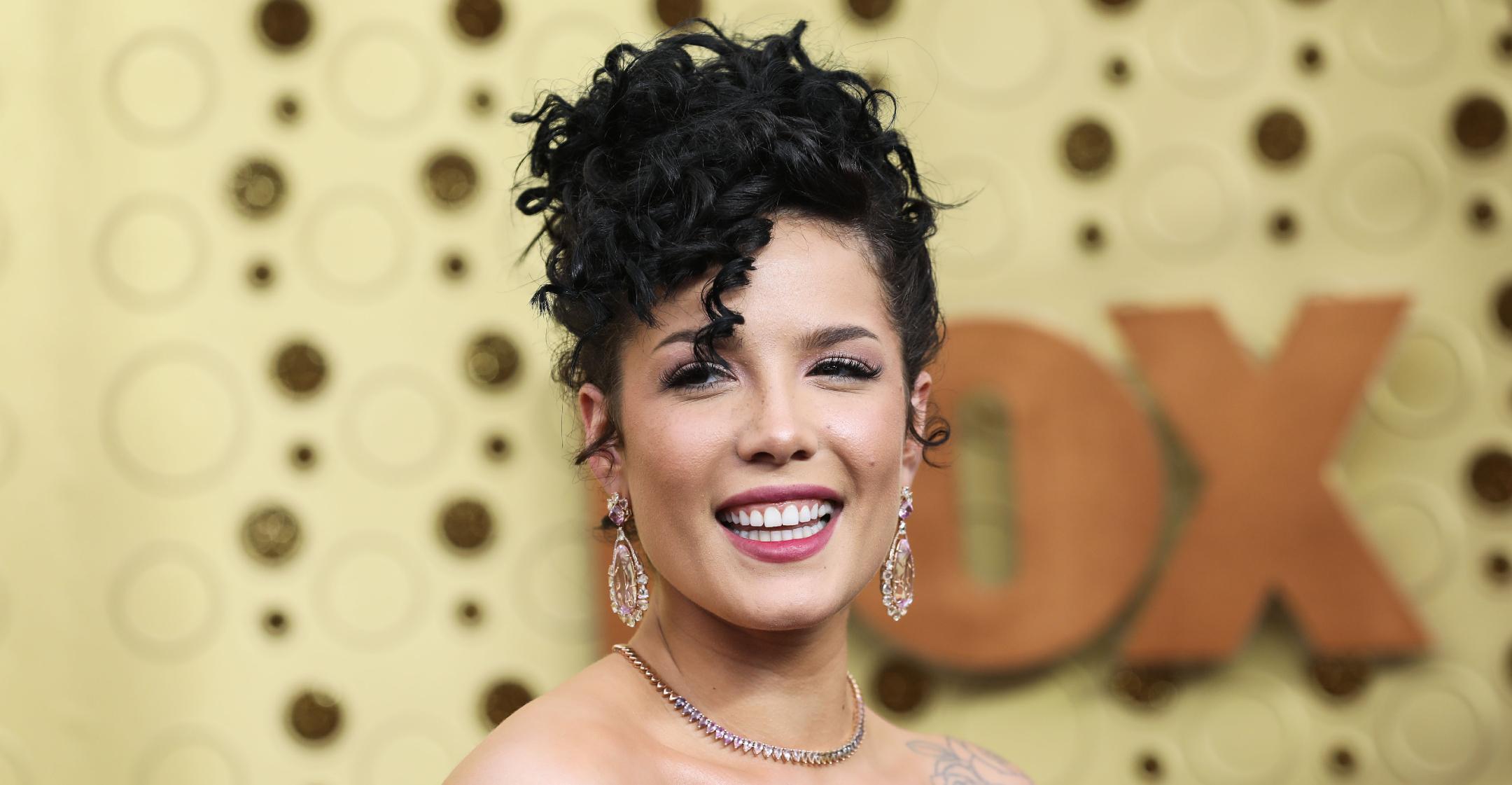 Halsey Admits It's Been 'A Struggle' To Find A 'Personal Sense Of Style' Since Their Post-Pregnancy Body Is Still Changing
Halsey's body is still feeling the affects of their pregnancy two months after giving birth to son Ender.
The new mom took to Twitter to reveal that becoming comfortable with their new figure isn't without its difficulties.
Article continues below advertisement
"My pregnancy has changed my body so much. Learning how to have a personal sense of style when you're not used to your new shapes has become a real struggle," the "Him & I" singer tweeted. "To all the mommas (or really just anyone going thru something similar) I feeeel you."
Last month, the New Jersey native — who uses the pronouns "she/they" — shared a few pics of their baby as well as the stretch marks on their stomach.
Article continues below advertisement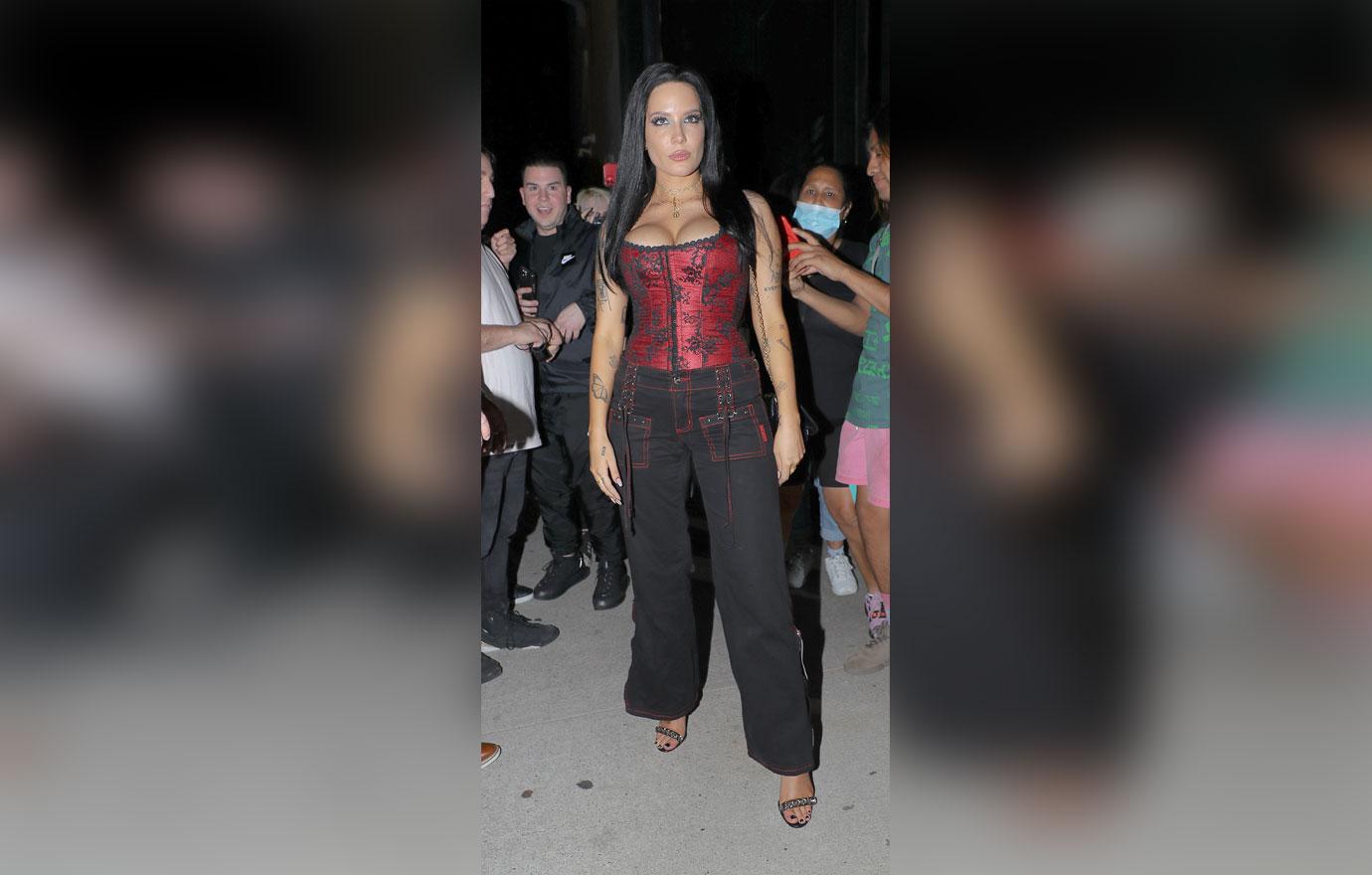 The star also admitted that she let herself indulge in any cravings.
"When this pregnancy started, I was like, 'You're going to do yoga and eat flaxseed. You're going to use essential oils and hypnobirth and meditate and f**king journal every single day,'" she recalled. "I have done none of those things. Zero. None. I eat cookies and had a bagel every single day for the first five months of my pregnancy."
Article continues below advertisement
Son Ender is the first child for Halsey and boyfriend Alev Aydin, who had been dating in private before the pregnancy reveal.
"Alev and I have been really good friends for four years," the 26-year-old Allure. "And when the stars aligned, our relationship became romantic and it was pretty evident that he and I were both like, 'Oh, my gosh! You're the person I'm supposed to start a family with.'"
Article continues below advertisement
"Nobody knew I was dating someone. As if people were entitled to an update, like, 'I've met someone, we're going on dates, it's getting serious, they've moved in, we're planning a child, we are having a baby, we had a baby, this is the gender...'" she explained. "I signed up to give my whole life away; my loved ones didn't."
The pair grew close when they working on Halsey's biopic, but the crooner hesitated to make things romantic as that would mean that Aydin would have to get pulled into the "craziness" of their life — but needless to say, it all worked out!