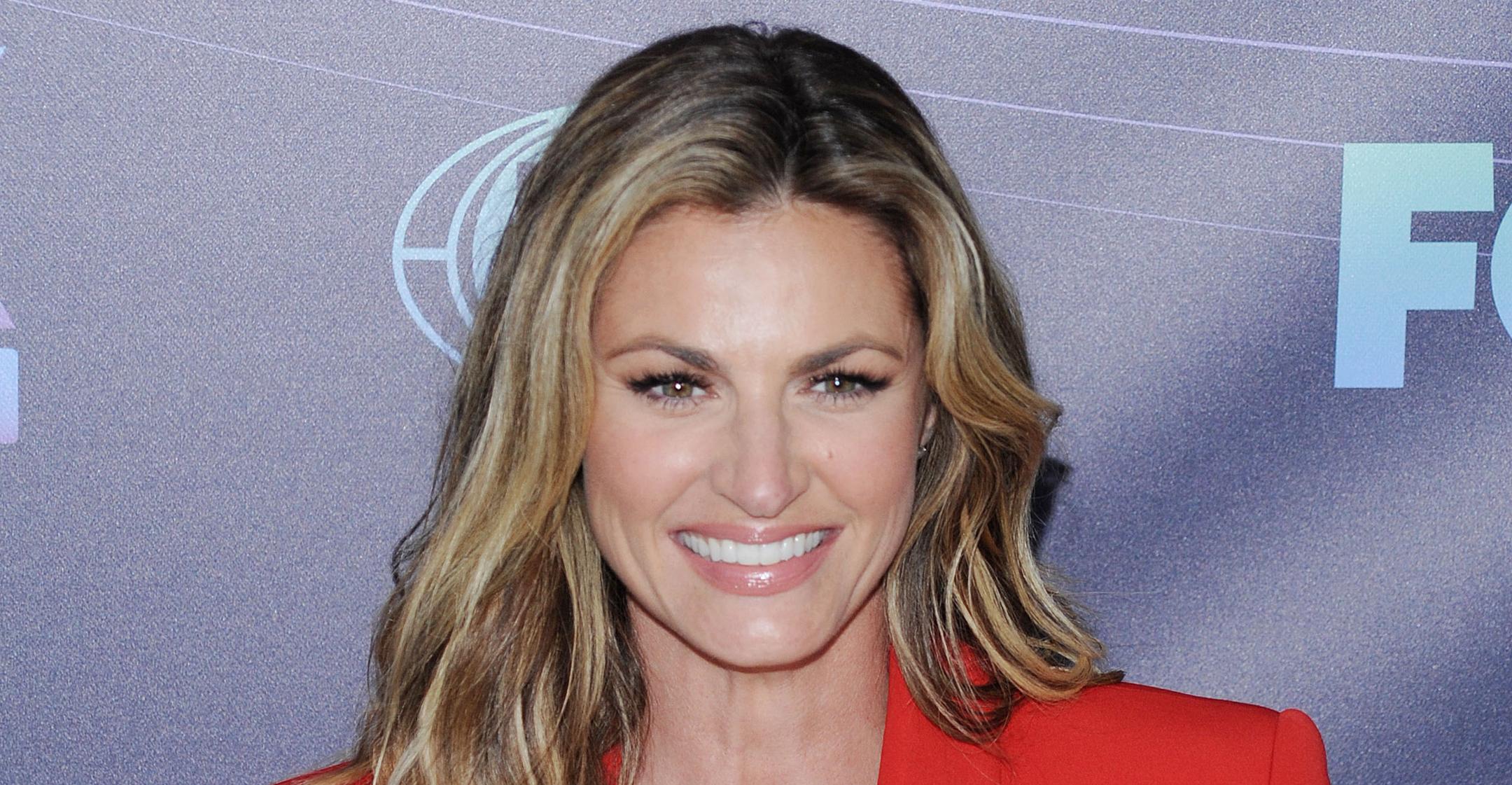 Erin Andrews Has Decided To Be Open About Undergoing Her 7th Round Of IVF To Break The Stigma Around Fertility: 'We Are Not Alone'
Broadcaster Erin Andrews is gearing up to undergo IVF for the seventh time — a process she called "time-consuming and emotionally draining."
Article continues below advertisement
In an essay for Bulletin, the 43-year-old star explained that she and husband Jarret Stoll have been trying to conceive since she was 35, but things have yet to work in their favor.
"Every cycle is different in a woman's body, so some months are better than others. When I heard this was the best time to go through another treatment, I had to figure it out all over again," she noted. "How am I going to juggle this treatment on top of my work schedule? I got so stressed out. When this happens, it really makes you question: is it the future of my family or is it my job?"
Article continues below advertisement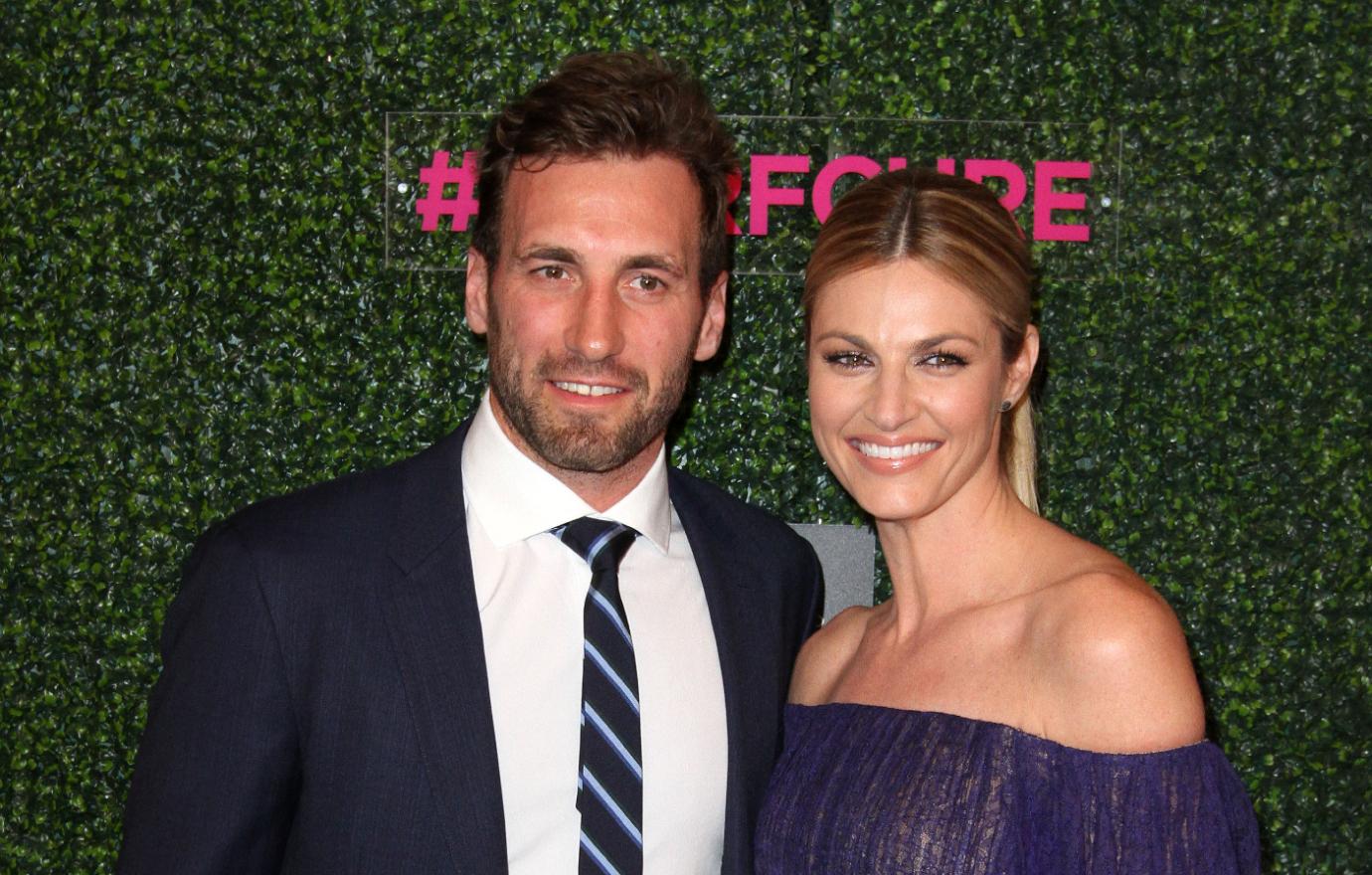 For Andrews, the timing could have been better, as her workload will heat up once the NFL season kicks off next month. After weighing her options, she decided to go ahead and tell her colleagues about her IVF process, informing them that she'll sometimes arrive to the office later than usual.
Article continues below advertisement
Fortunately, her peers were understanding.
"They encouraged me to be open about it because this is real life," the former Dancing with the Stars cohost shared. "It's not like I'm leaving to go take a hot yoga class, I'm trying to have a baby. I am not ashamed, and I want to be vocal and honest about this."
Article continues below advertisement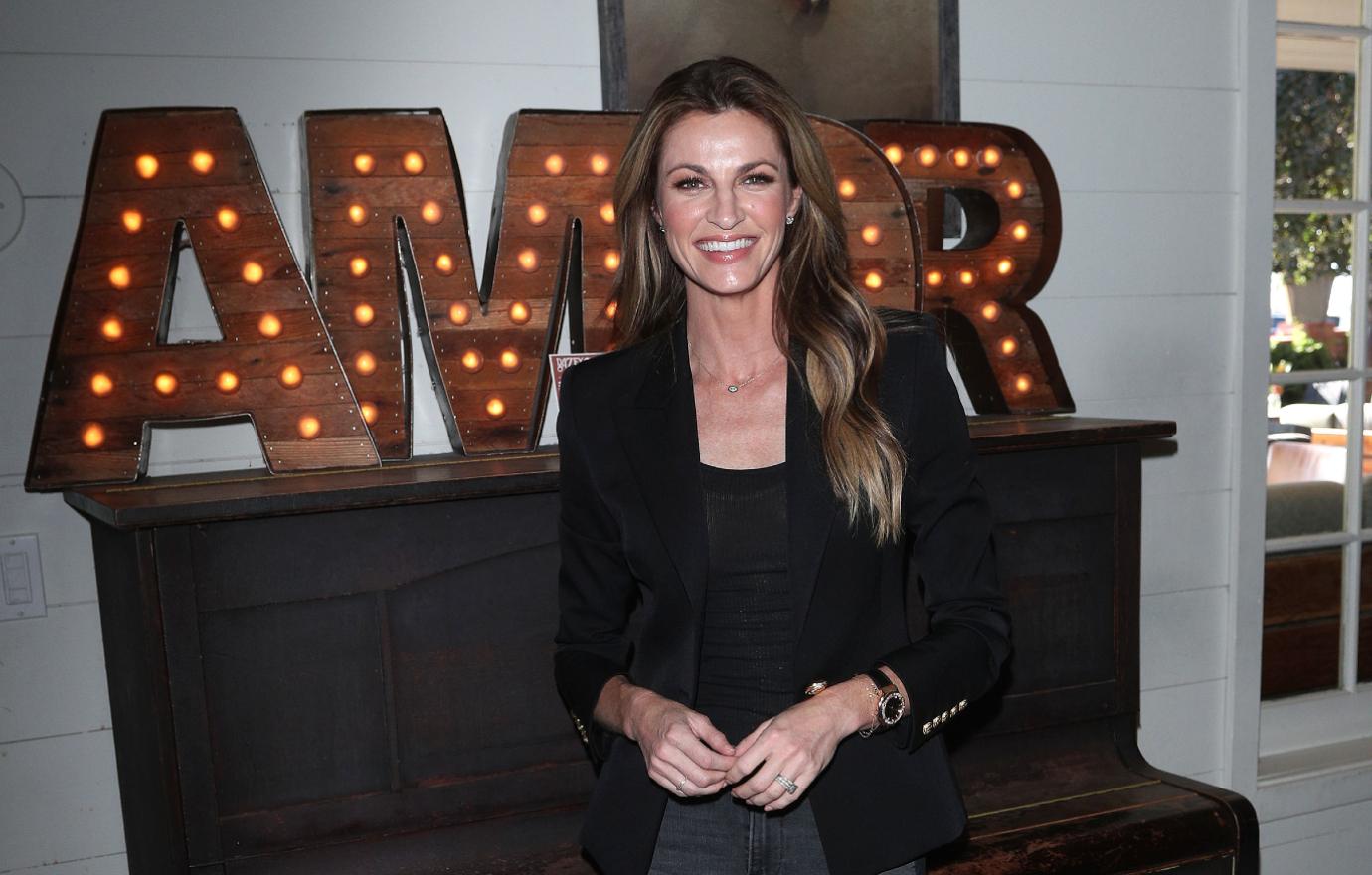 "The entire treatment takes such a mental and emotional toll on your body. You feel like s**t. You feel bloated and hormonal for a week and a half. You could go through this whole experience and get absolutely nothing out of it — that's the crazy part," Andrews noted. "It's a ton of money, it's a ton of time, it's a ton of mental and physical anguish. And more times than not, they're unsuccessful."
Article continues below advertisement
The TV star believes it's the negative aspects of the process that hinder some women for publicizing their IVF experience.
"Maybe we feel as if this is something we have to do, and we don't want to jinx it," she said. "On the other hand, we can also feel like we're a failure as females or to our partners. But we are all warriors for going through this!"
"The fertility clinic can sometimes be so full, it's heartbreaking, but we really aren't alone here. You never know who else is going through this; it could be another co-worker or the person making your coffee every day," she insisted. "There are more people than you think."
"Now that it's my seventh time, something just hit me. Why am I keeping this such a secret when this is just a part of our lives?" the sports correspondent questioned. "Instead of feeling ashamed, we need to give ourselves more love."