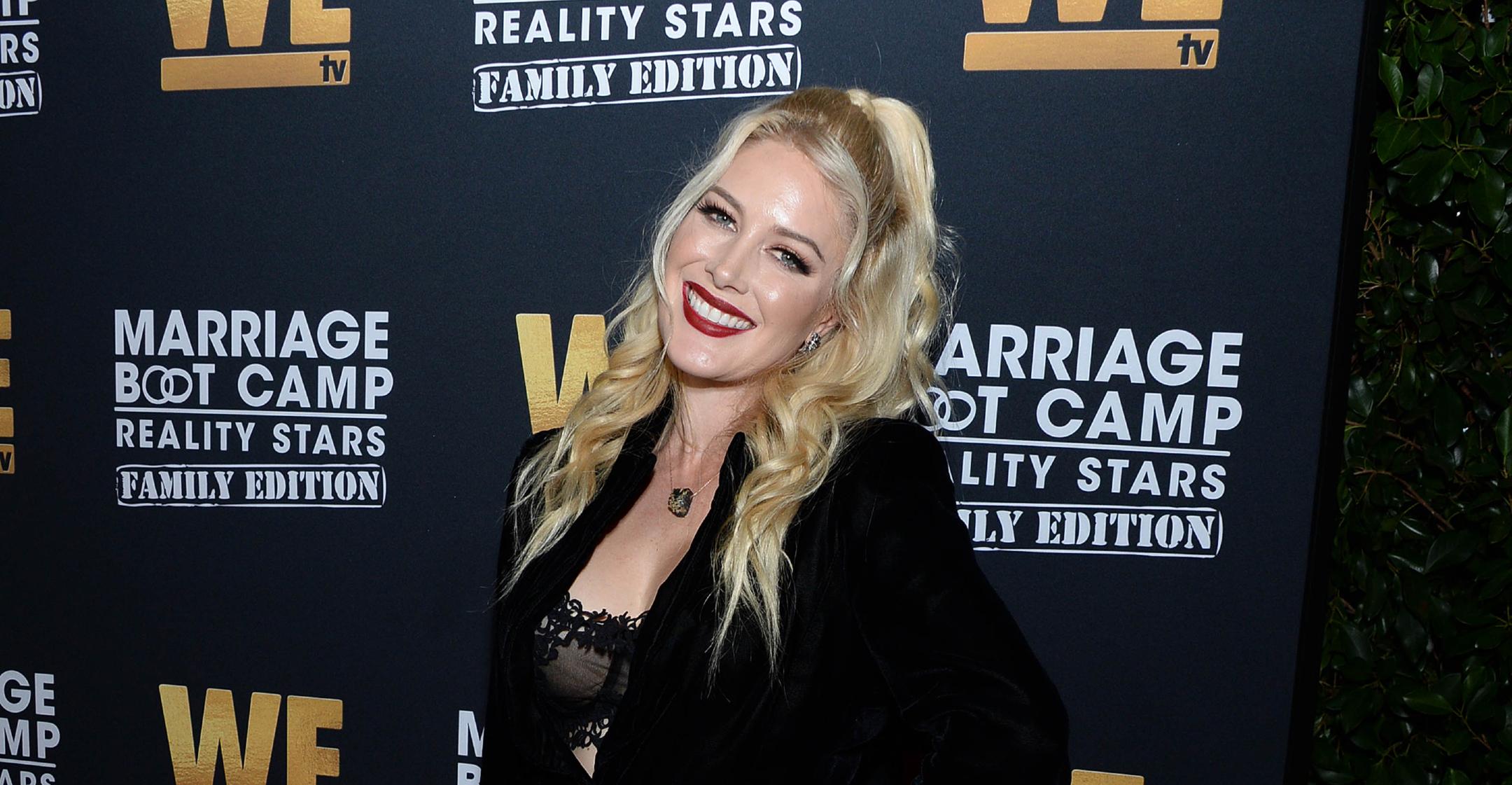 Reality Star Heidi Montag Undergoes Fertility Surgery To Increase Her Odds Of Getting Pregnant With Baby No. 2
Heidi Montag is doing everything she can to increase her chances of having a second child with husband Spencer Pratt.
On August 12, the Hills: New Beginnings star revealed she was undergoing a hysteroscopic polypectomy, which removes noncancerous polyps from the uterus.
Article continues below advertisement
Article continues below advertisement
After the surgery, the reality star said she was feeling good and was "so happy" to start trying for a baby again.
The mom-of-one was candid about her struggle to conceive while filming the second season of her and Pratt's MTV series.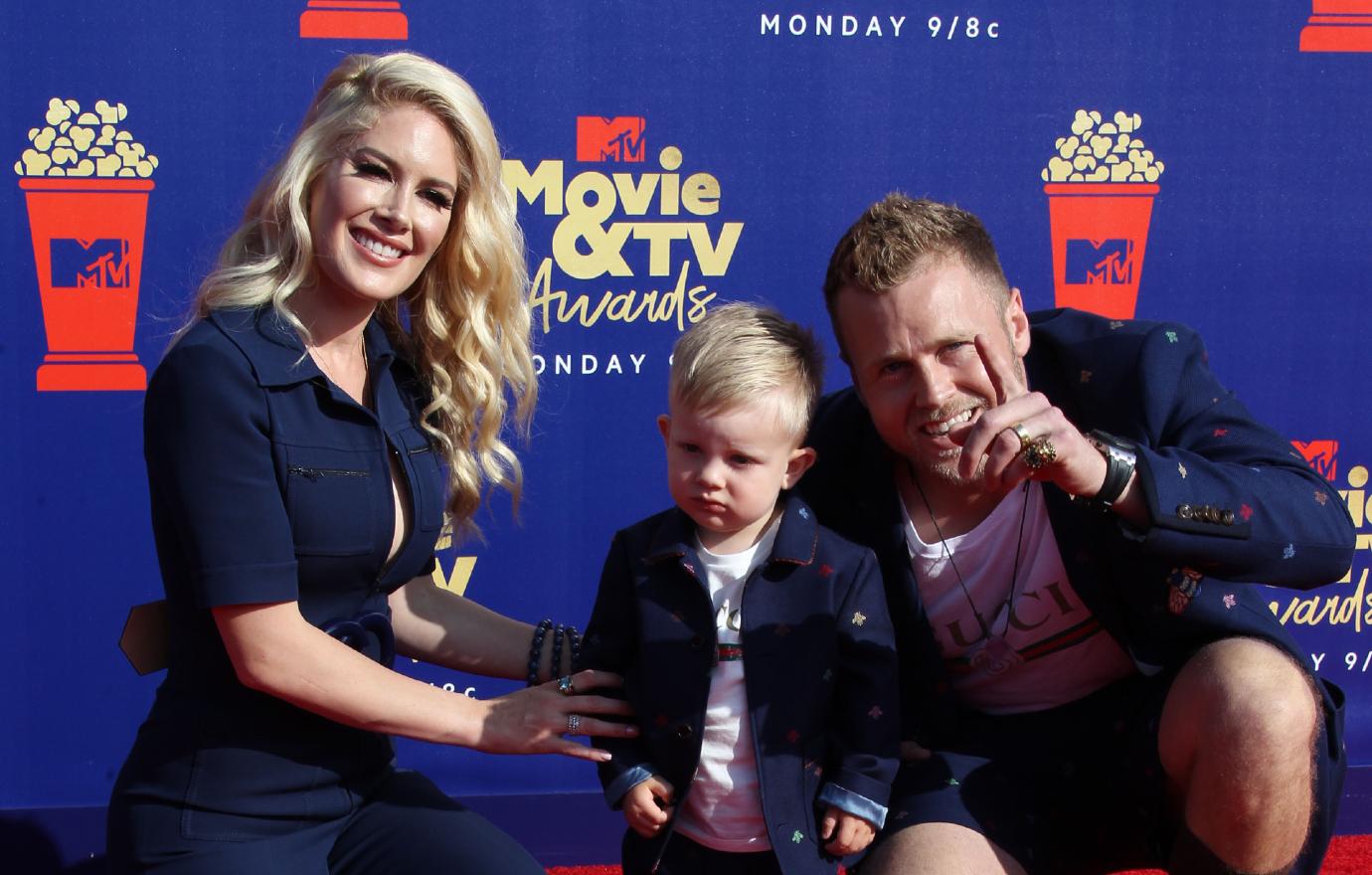 Article continues below advertisement
"Heidi was willing to [get] pregnant during the pandemic. And I was, like, hearing stories about dads having to wait outside of the building," the Pratt Daddy Crystals founder shared. "They'd come in for, like, two minutes. Just the idea to me ... I didn't want to do that. It felt like a sci-fi movie."
"Still, Heidi wishes we'd been able to do that. And I'm still glad we didn't," he continued. "It was so magical the first time with our miracle baby, Gunner."
Montag explained that she wanted to try for a second baby amid the health pandemic because they had already delayed their baby plans once before.
Article continues below advertisement
"I had already waited and pushed it off. And then with the pandemic, [he's] like, 'OK, let's wait.' And I kept waiting and waiting. And now we've been trying for five months. It's intense," she confessed. "I think that everything happens for a reason, and I've just kept it in prayer that the right time will happen."
Despite being a little more relaxed on the timeline, the Princes of Malibu alum is excited to have a baby in the home again.
"My favorite part of fatherhood is seeing a baby so innocent," he's said. "Until you watch a human being born and watch a little baby growing and learning how to smile and waiting for a baby to giggle ... it's definitely made me enjoy humans more."