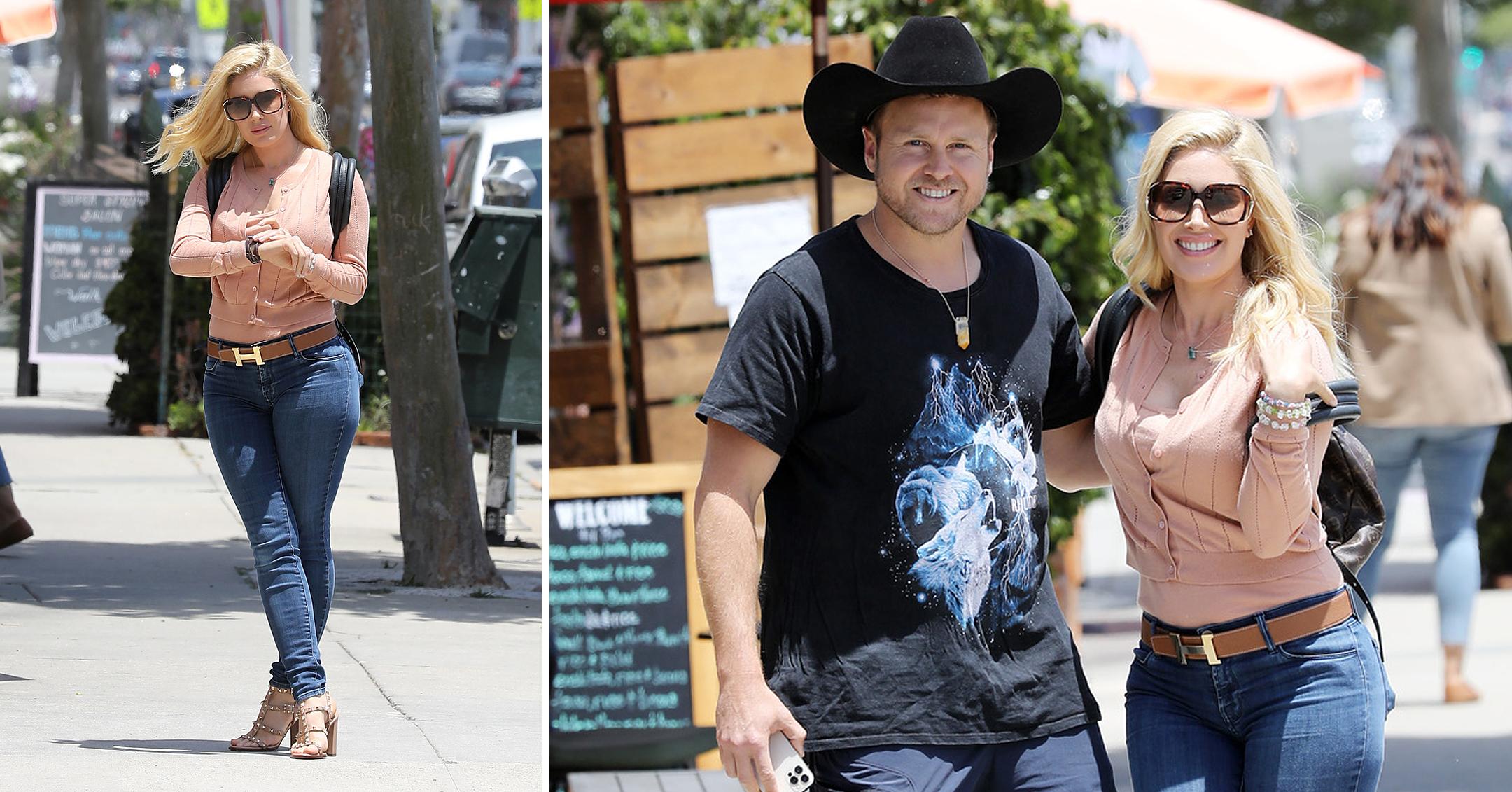 Reality Stars Heidi Montag & Spencer Pratt Show Off Their Casual & Cool Outfits After Lunch In Los Angeles — Photos
Hamming it up for the cameras! Heidi Montag and Spencer Pratt showed off their casual and cool outfits after they had lunch in Los Angeles, Calif.
Article continues below advertisement
Scroll through the photos below to see their day out!
Article continues below advertisement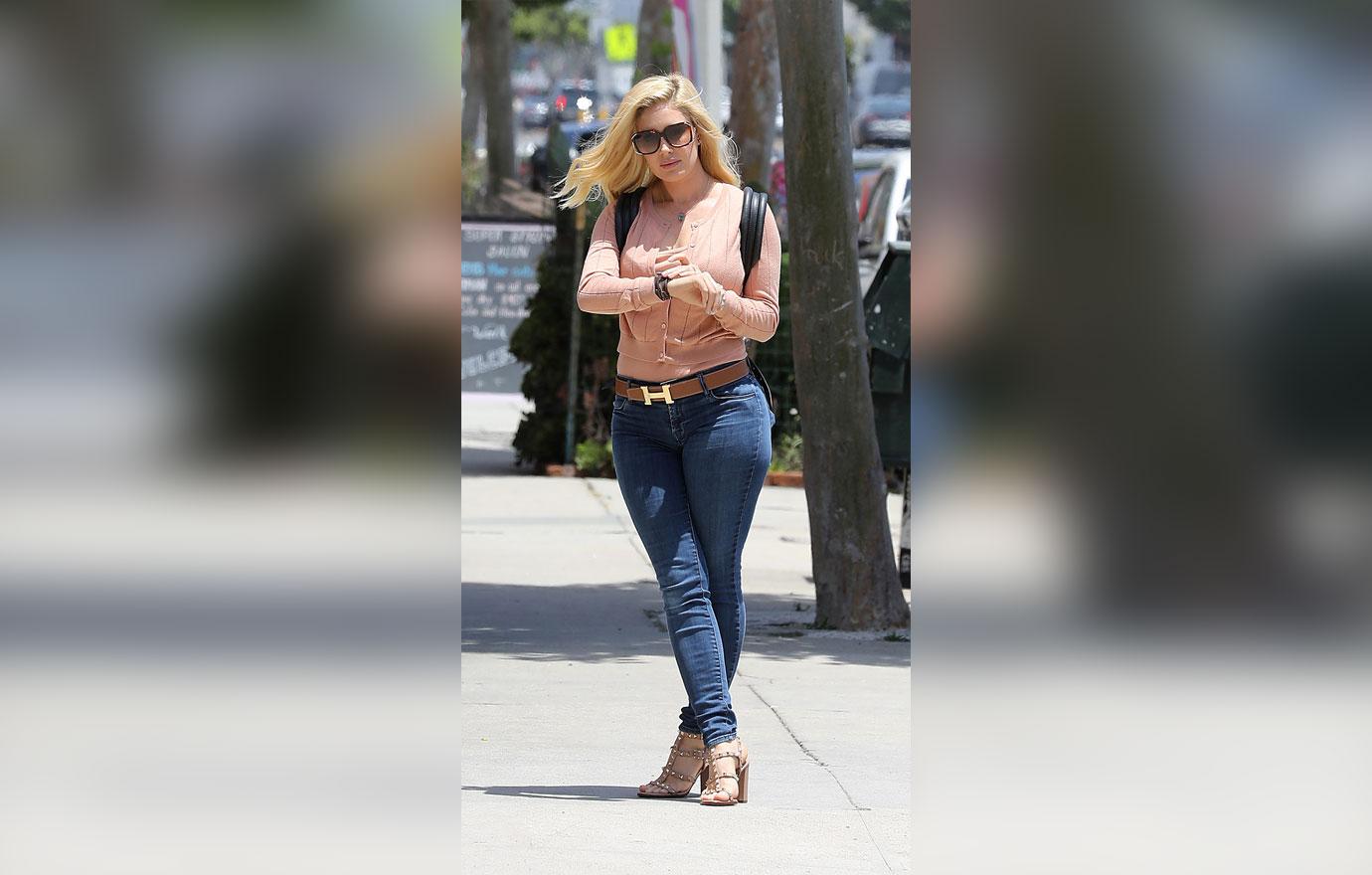 The blonde beauty wore a pink long-sleeve shirt with jeans and studded heels.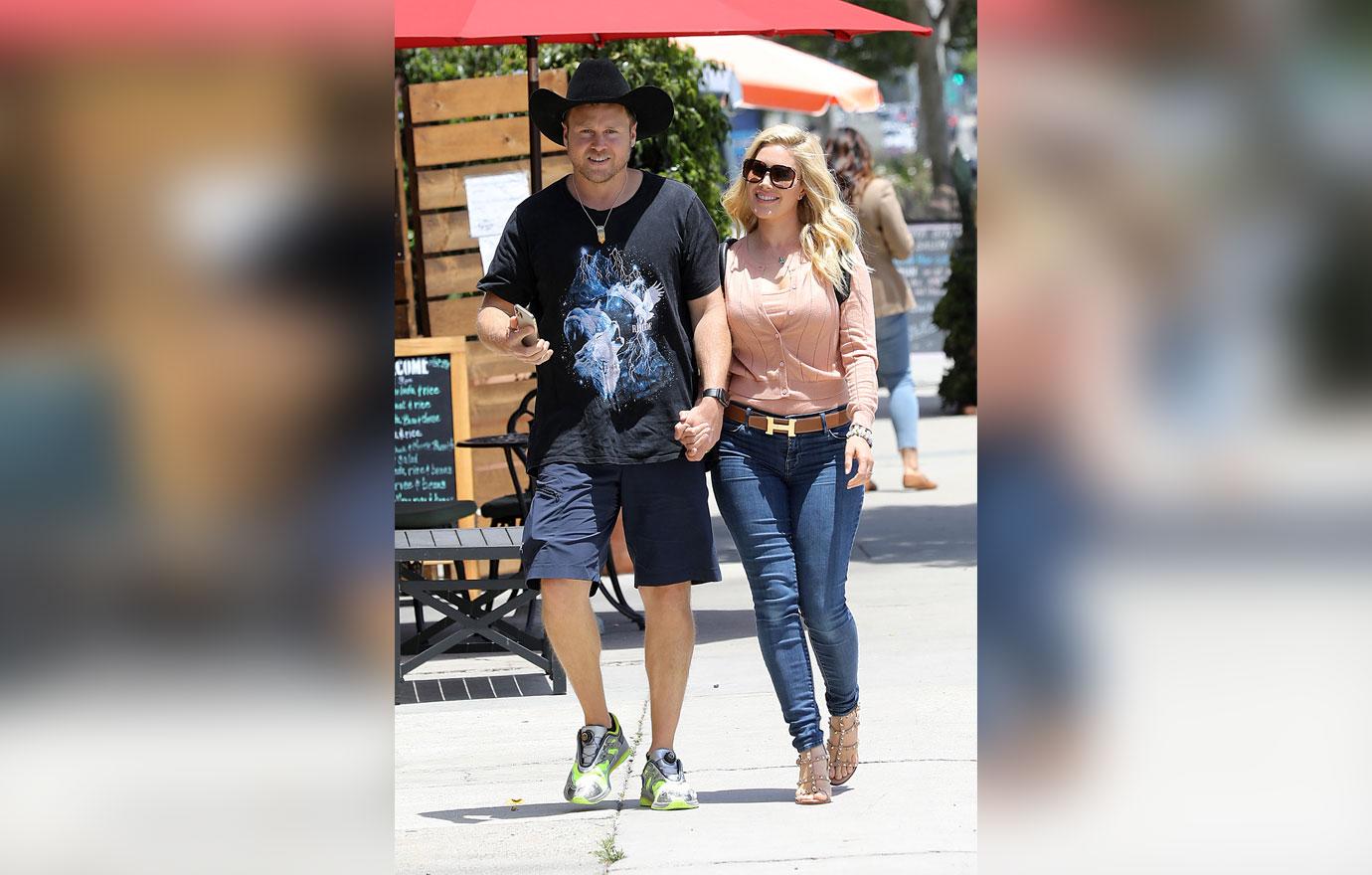 Meanwhile, the crystal enthusiast wore a black T-shirt with blue shorts and retro sneakers. The couple — who met while filming The Hills in 2007 — held hands and were all smiles during their walk.
In season 2 of the MTV series, the mom-of-one wants to have another child. However, Pratt is apprehensive.
Article continues below advertisement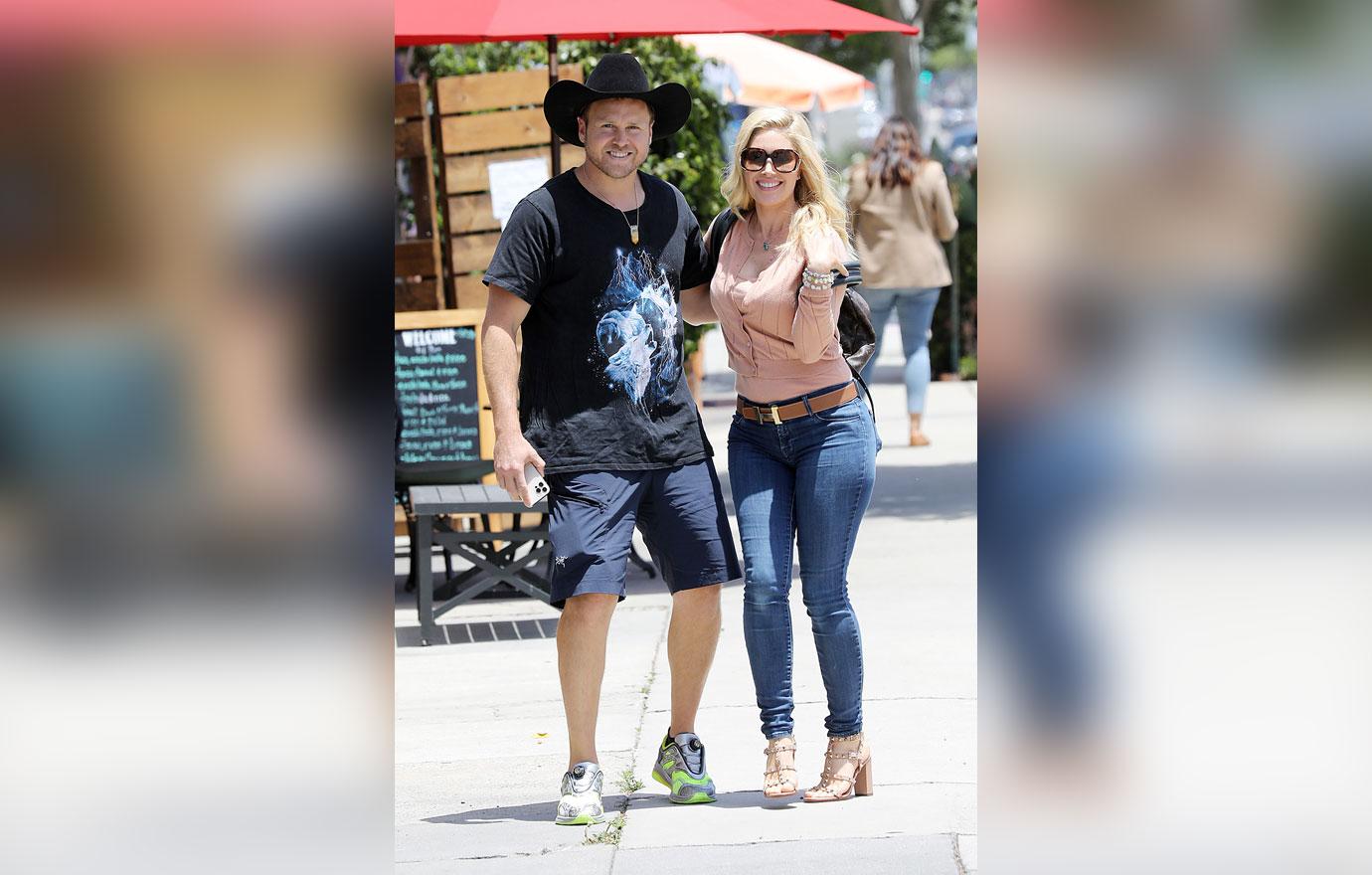 "We were on such different pages," the dad-of-one told Us Weekly about their disagreement. "Heidi was willing to [get] pregnant during the pandemic. … And I was, like, hearing stories about dads having to wait outside of the building. They'd come in for, like, two minutes. Just the idea to me … I didn't want to do that. It felt like a sci-fi movie."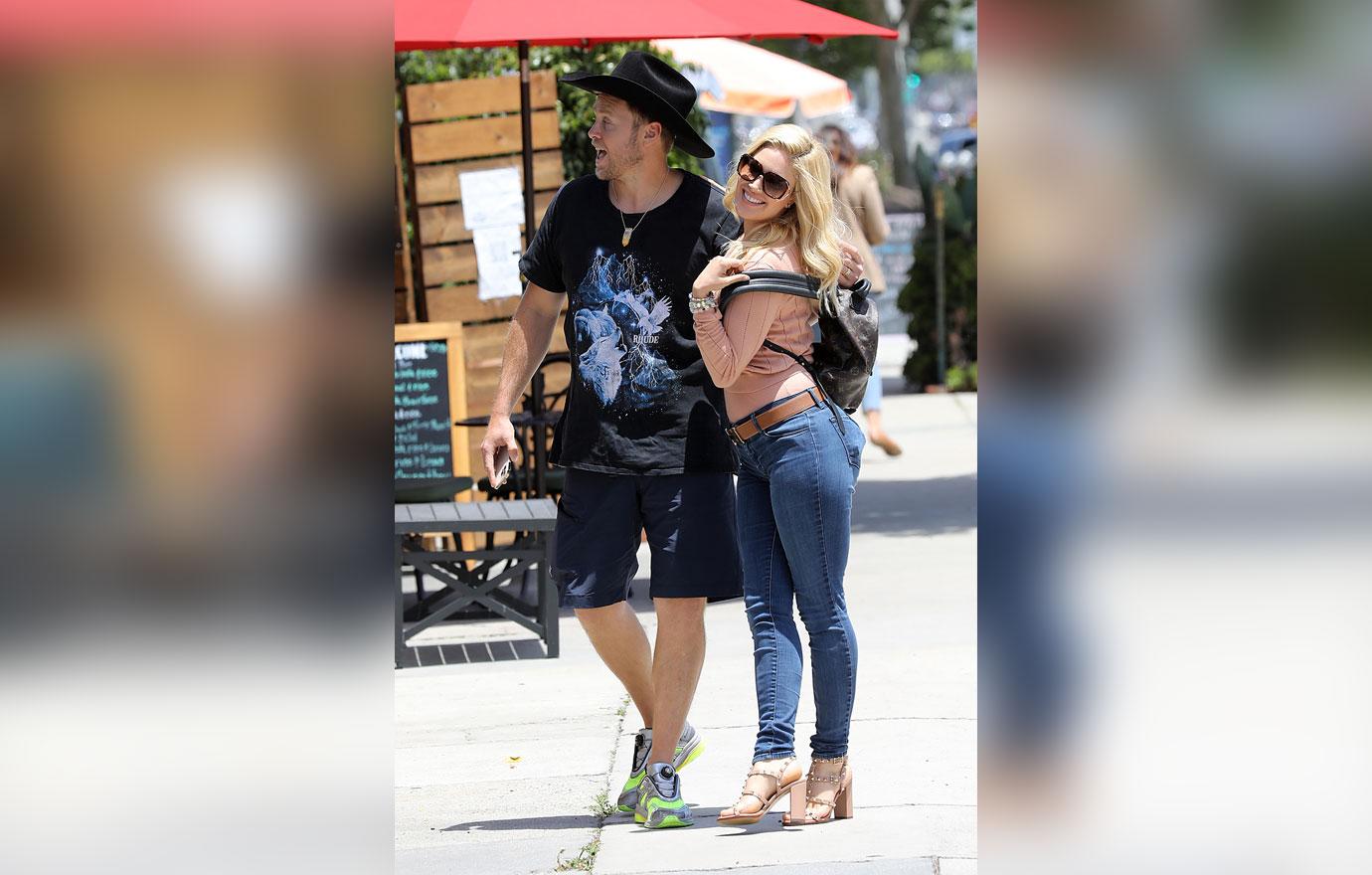 The reality stars have "now been trying for five months" to conceive baby No. 2.
"I think that everything happens for a reason, and I've just kept it in prayer that the right time will happen," she stated. "It's challenging because the first time we tried with Gunner, I got pregnant right away. Things change. It's intense."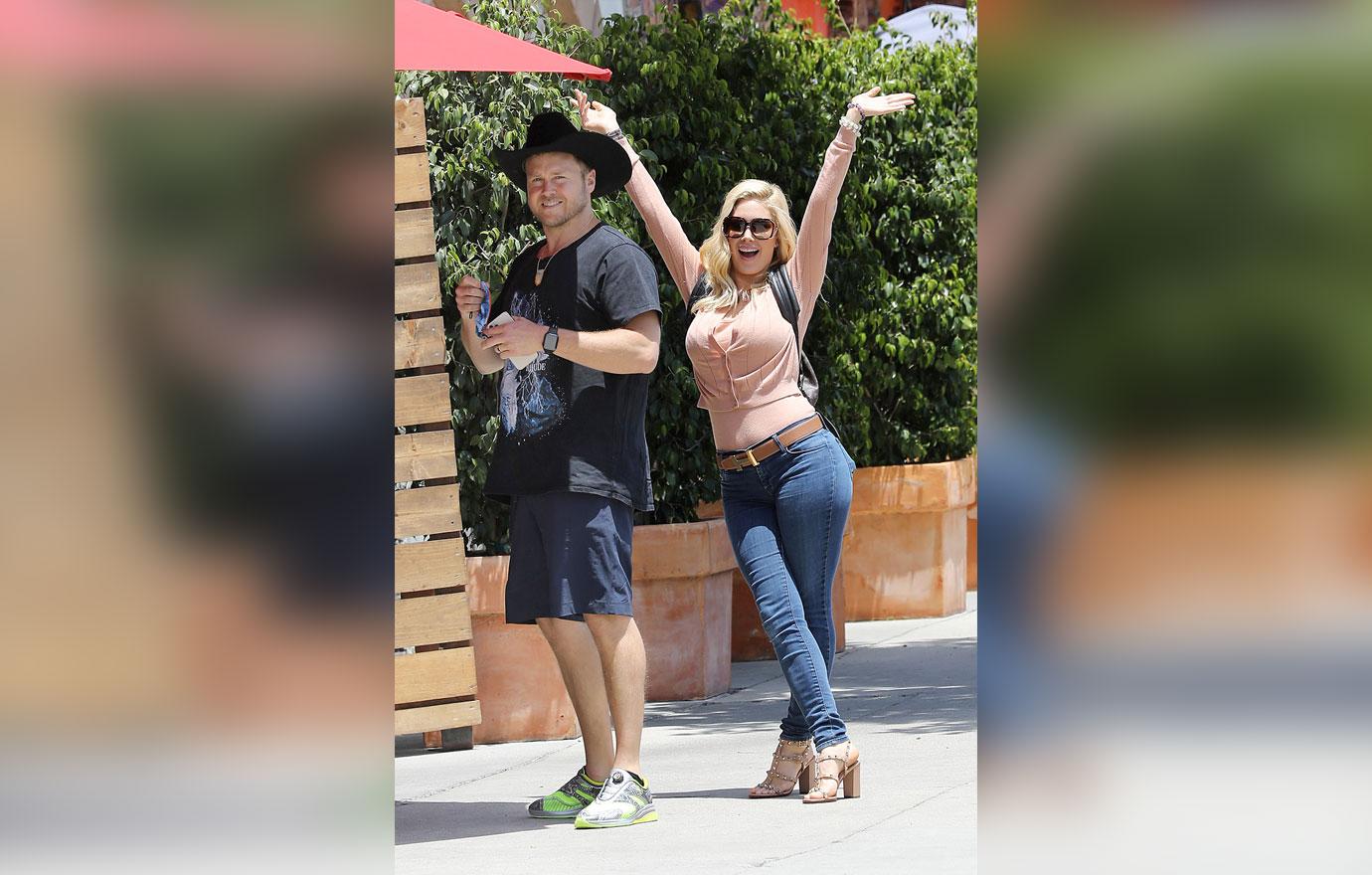 What a fun couple!
"Usually these shows are a lot — for us — more fun to film. This is the most stressful shooting of anything we've done," Pratt shared about the latest season. "I don't think it's anything to do with anything other than Heidi was so stressed out, dealing with more drama from behind the scenes, on camera, so I think that's why we haven't been able to get pregnant."
It looks like the drama is only beginning, though.
"I would imagine if there was a season 3, it would be with an all-new cast because after this season, I don't see how everyone would be able to be in the same room once this airs," Pratt revealed. "We don't even know what people are saying in their testimonials."