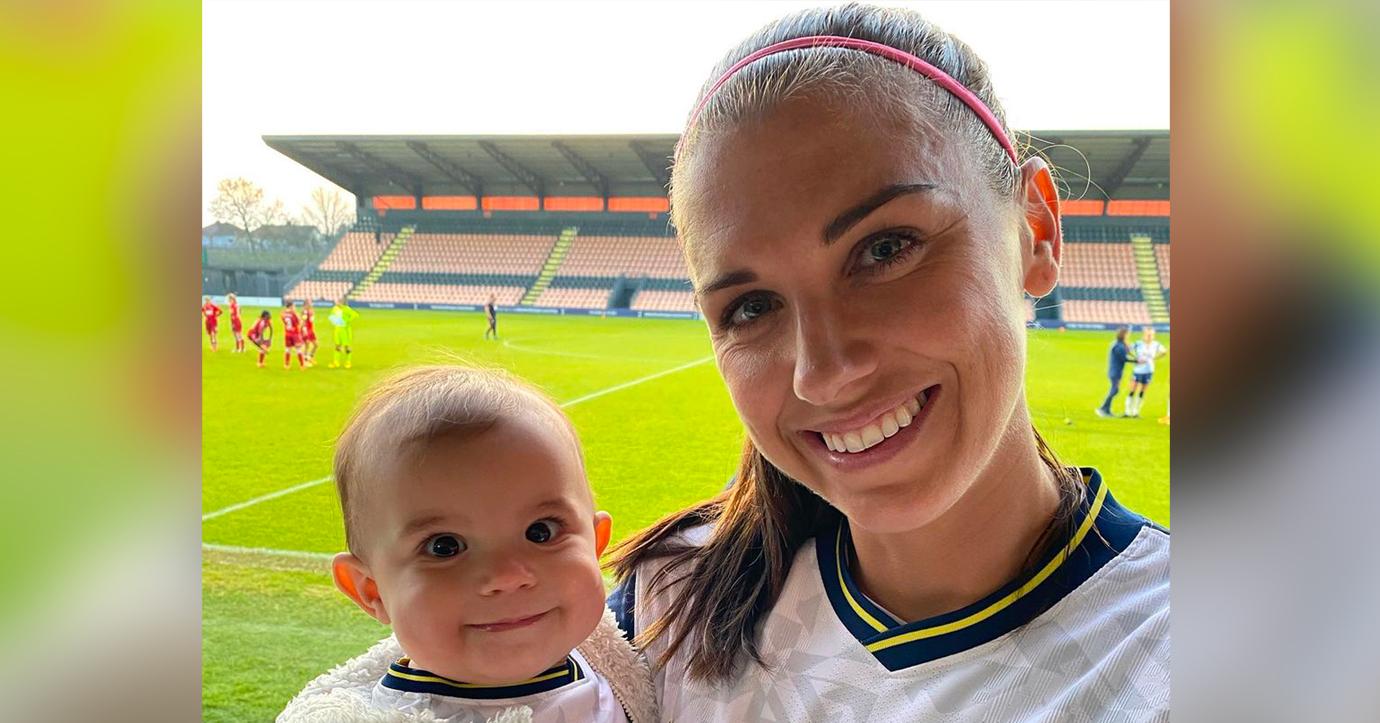 Soccer Superstar Alex Morgan Admits It Was 'Really Difficult' To Return To The Field After Becoming A Mom
While Alex Morgan was excited to have made the roster of the U.S. Women's soccer team for the 2020 Tokyo Olympics, she confessed that leaving behind 1-year-old daughter Charlie weighed heavily on her heart.
Article continues below advertisement
In the first episode of Ready for Anything, a new four-part series on the athlete's women-focused media platform TOGETHXR, the 32-year-old explained that working while being a new mom was harder than she anticipated.
"It was really difficult coming back. Professional soccer aside, it was really hard being a first-time mom, I had to hear time and time again that I was going to be the same player when I came back from pregnancy," she explained. "Giving birth and starting a family didn't mean ending a career."
Article continues below advertisement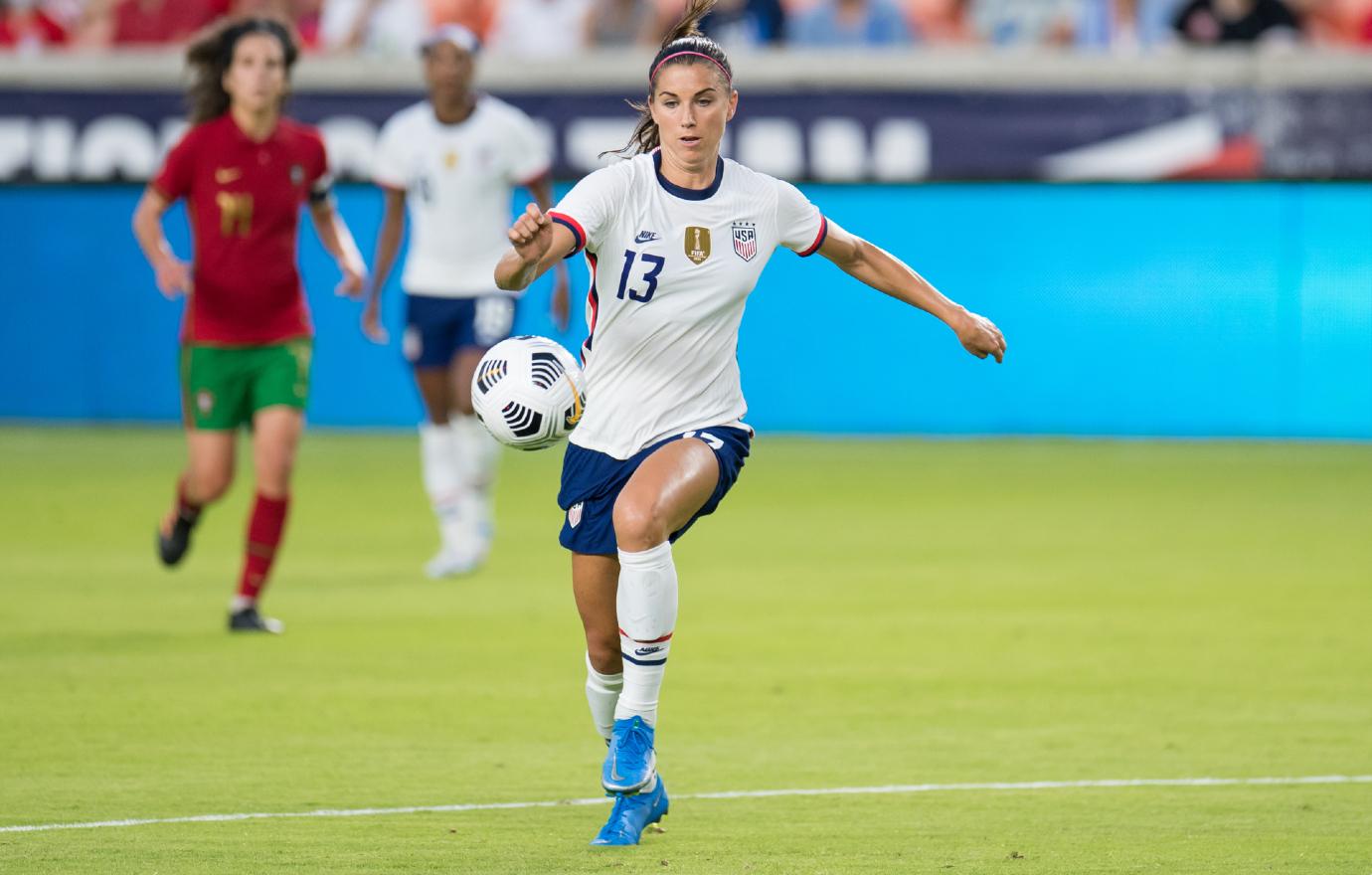 During the episode, Morgan shared footage from her pregnancy, where she noted that she felt overwhelmed by the idea of being a first-time parent.
"When do I bathe her? What's the feeding schedule?" she pondered. "How do I sleep? How does she sleep?"
Article continues below advertisement
The soccer star also wondered how taking care of a baby would effect her career, asking herself, "How am I gonna sleep the night before important games? How am I going to breastfeed at halftime because my boobs are hurting?"
She was also a bit stressed while pregnant since the pandemic was taking over the globe and little was known about how COVID-19 affected pregnant women.
Since then, all went smoothly, and the athlete is enjoying every moment she gets to spend with her little girl.
"I think every single day I see her doing something new or changing just a little bit. Whether it's something she says, her outbursts and the way that she talks, it might be different one day or the next day," she gushed to PEOPLE. "There's these little things that I feel you don't realize when they're your nieces or nephews, or your friend's kids, but when you're there with your [own] baby every single day, you just see these little milestones every single day. I feel like there's always a day to celebrate something new."