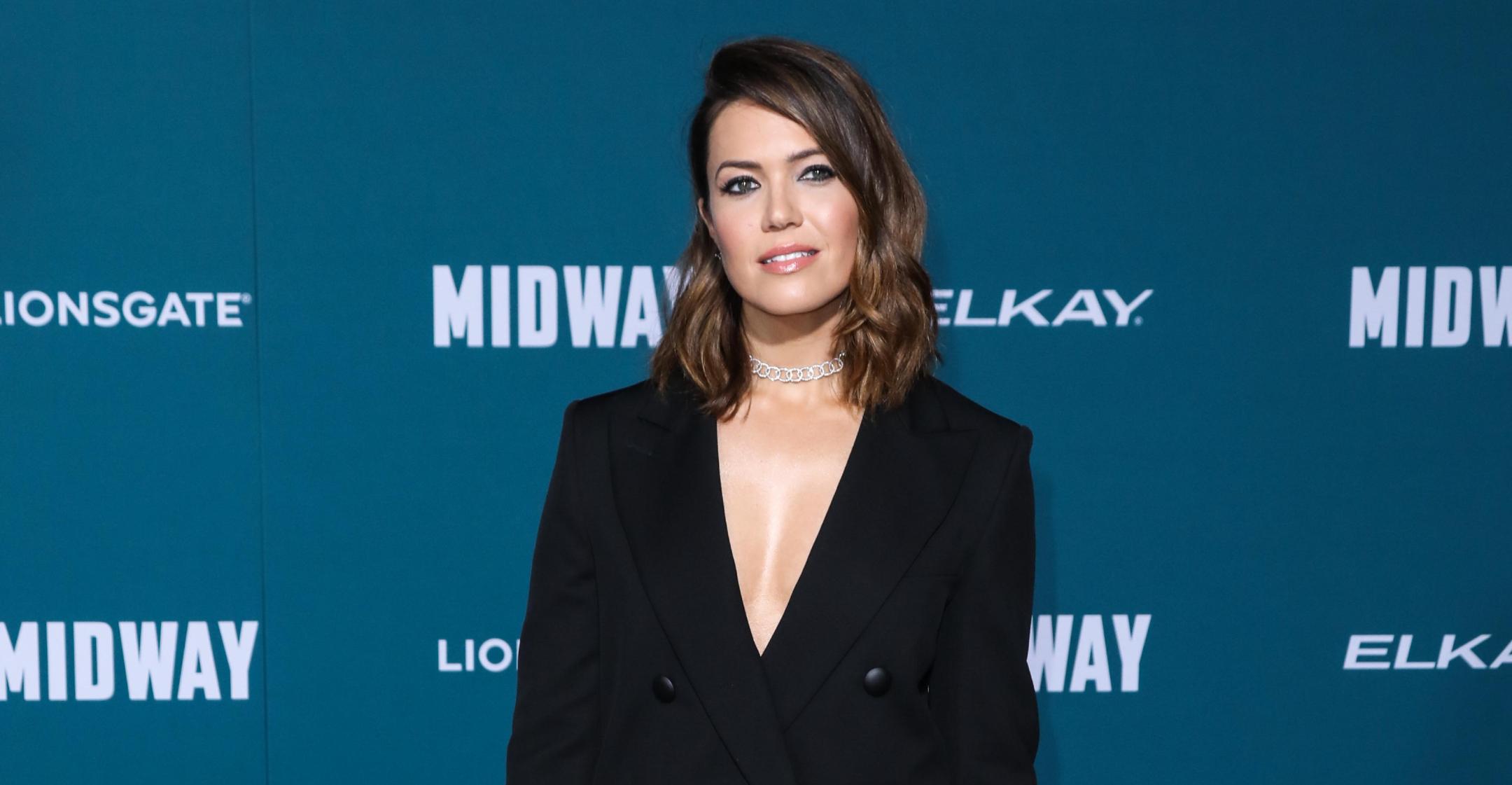 Mandy Moore Admits 'Solo Parenting' 6-Month-Old Son Gus 'Can Be Overwhelming,' But She's Grateful For The One-On-One Time
Since welcoming son Gus in February, Mandy Moore and husband Taylor Goldsmith have been happily splitting parental duties. Now, for the first time ever, the actress is on her own as the musician is currently touring, and she admitted that "solo parenting" is tougher than she imagined.
Article continues below advertisement
The This Is Us star shared a photo of her adorable tot on August 22, noting that even though things are tough right now, she's cherishing every minute with her boy.
"So lucky to be your mom, Goose," Moore wrote. "Even while teething and clearly in pain, this little man is just the best."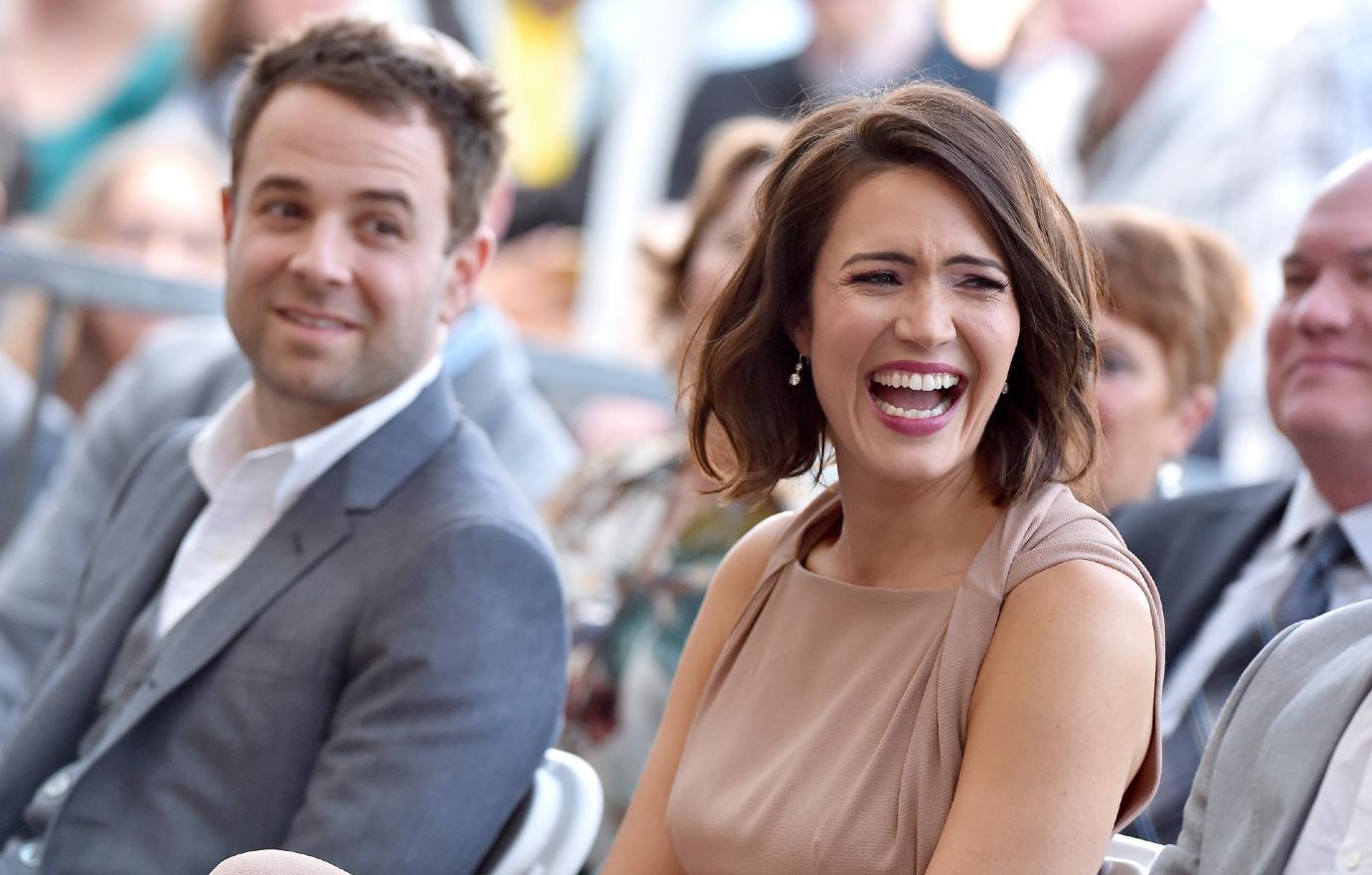 Article continues below advertisement
"Had my first solo parenting experience these past few days (hubby is on tour) and it can be overwhelming," the "Candy" crooner confessed. "But I'm so grateful that I got to have him all to myself."
Her post comes just a few weeks after the Emmy nominee shared an intimate photo in honor of National Breastfeeding Week.
"Breastfeeding is not always smooth sailing (clogged ducts, timing life around feedings, pumping for when I'm at work, etc… ) but nursing this baby boy for the past nearly 6 months has been a beautiful, messy and an oh so rewarding experience I will treasure forever," the Princess Diaries actress expressed.
Article continues below advertisement
"It goes without saying that #fedisbest and I'm grateful to my body and the tremendous support I've had around me (especially in the beginning days and weeks when I had no clue what I was doing) for allowing me this time to nourish my sweet guy," she added.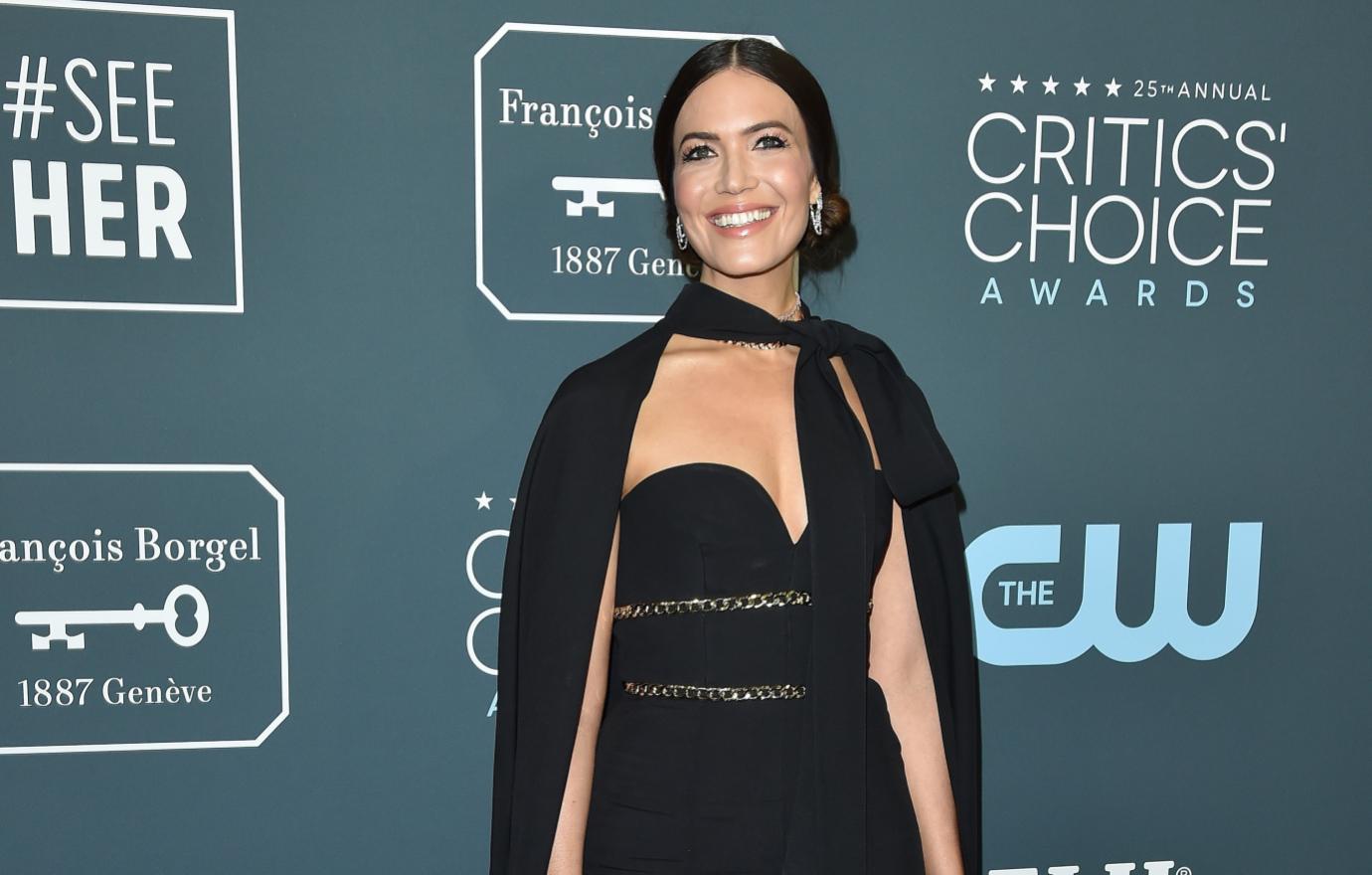 Article continues below advertisement
Moore has continued to be an open book about her breastfeeding experience, admitting that when Gus was just 10 weeks old, she breastfed him on the set of her hit drama while still in makeup as the elderly version of her character, Rebecca.
"I hope he's not gonna need therapy for this later," she joked.
So far, the Garnier ambassador has had a smooth experience when it comes to motherhood.
"I feel — knock on wood — very lucky. I think maybe because I had such a grueling labor, the gods were smiling down on me in terms of breastfeeding. Because it's been, knock on wood, relatively easy," she shared. "He latched immediately. I haven't had any issues with supply. He is a very hungry, well-fed dude."