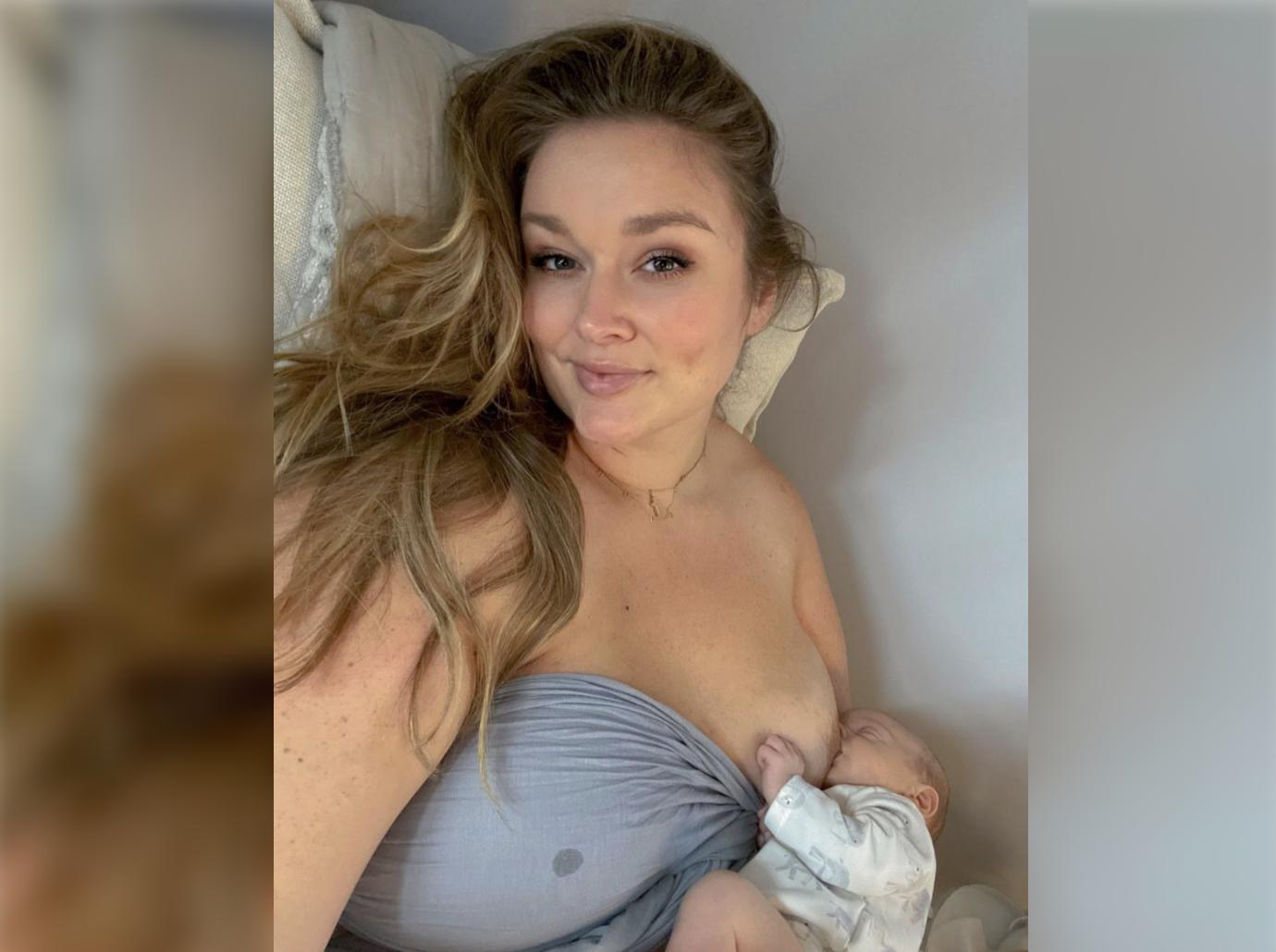 Model Hunter McGrady Admits Breastfeeding Her Newborn Son Brought About 'Tears' & Frustration'
If you've ever struggled to breastfeed, model Hunter McGrady feels your pain!
The Sports Illustrated Swimsuit star welcomed her and husband Brian Keys' first child, son Hudson, on June 26, and though she assumed feeding the infant would be a piece of cake, that "was not the case at all," she declared.
Article continues below advertisement
"I had this grand idea that I would give birth and Hudson would latch on, it would be beautiful," she shared via social media. "I would have an amazing supply and Voilla [sic]! Food for him on demand, easy peasy."
Instead, the new mom "was immediately met with frustration, sore and cracked nipples, lots of nipple shields, lots and lots of nipple butter, and most of all, lots of tears," she confessed. "I didn't know what to do, I still don't know what to do."
Article continues below advertisement
McGrady revealed she "was pumping and feeding so much" that she got mastitis, a painful condition that causes breast swelling and redness and usually needs to be treated with antibiotics.
Making matters worse, her little boy "wasn't gaining weight."
Article continues below advertisement
Eventually, the star decided to employ a combination technique that included "breastfeeding, pumped milk, and formula."
"I felt so ashamed at first because I felt so overwhelmed by the thought of exclusively breastfeeding," the Los Angeles native revealed. "I realized quick that that thought was more about me and what i wanted and less about what was best for him."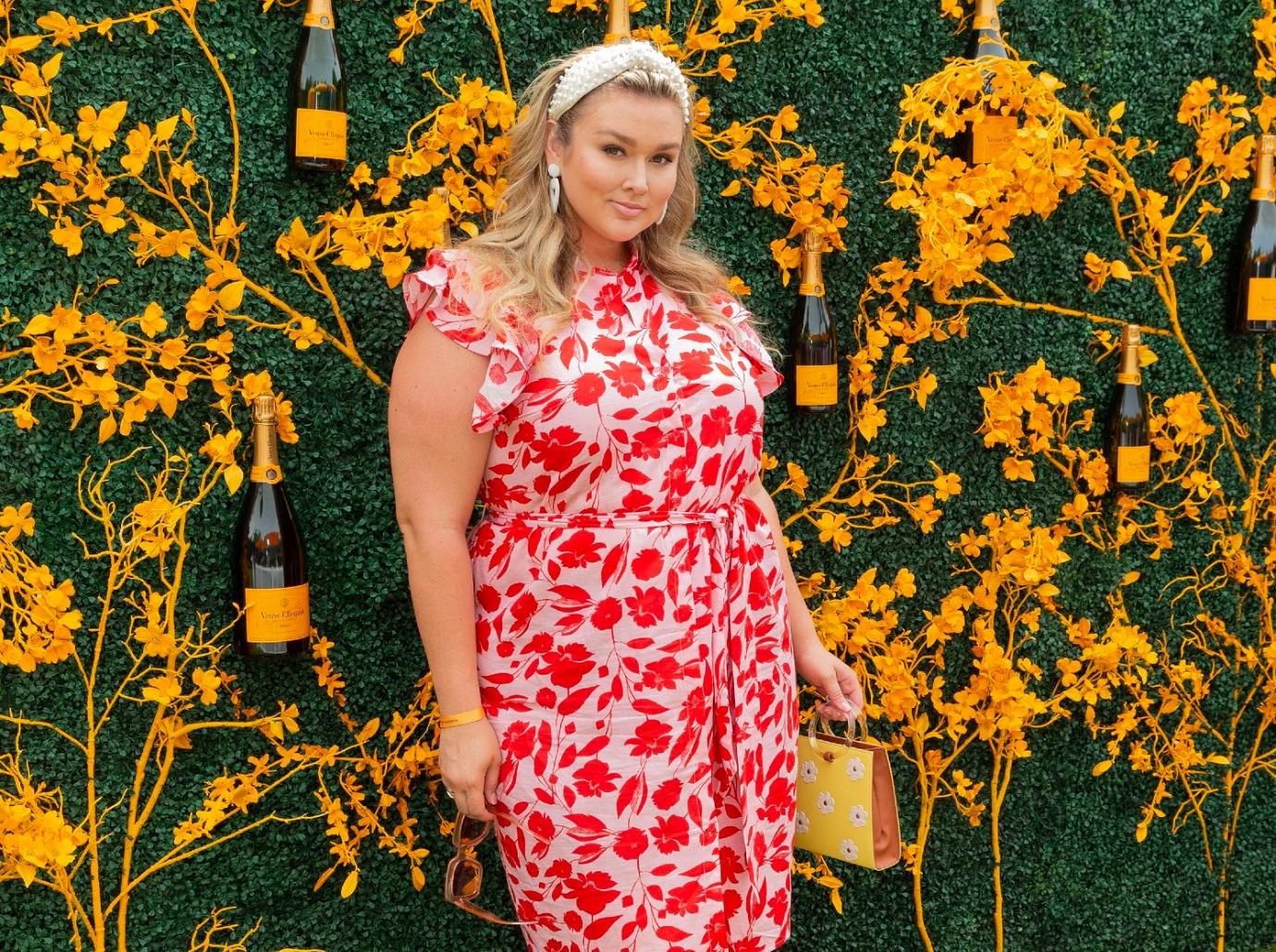 Article continues below advertisement
"This journey is incredible, exhausting, scary, and the most amazing thing I've ever done in my life. I'm proud of me, I'm proud of him, I'm proud of us," she declared at the end of her post. "In case no one told you today my breast feeding mamas, my pumping mamas, and my formula fed mamas, you're doing great. We're in this together ❤️."
McGrady has been candid about her postpartum journey, showing off her "new stretch marks" in photos while noting she had "leaky breasts" and was still wearing Depends diapers.
She also posted a makeup-free selfie, confessing she's been wearing the same sweatshirt for weeks.
"Some days I want to get all done up, it's fun! I feel beautiful when i do and there is nothing wrong with that, but 90 percent of the time it's this and that's ok too," the blonde babe insisted. "Just a reminder that it's ok if something doesn't happen the way we thought it would."