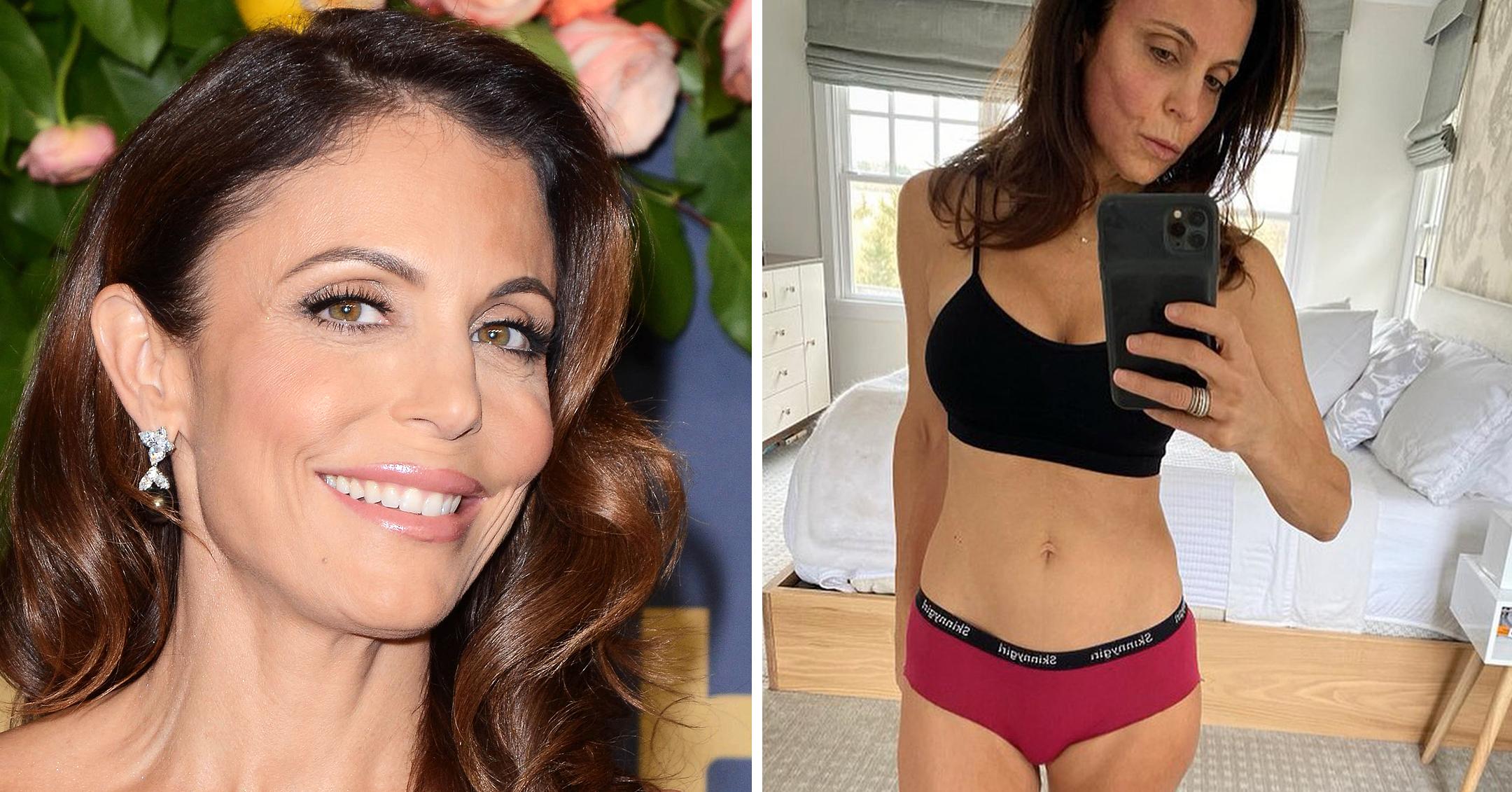 No Filter, No Problem! Bethenny Frankel Posts Unedited Selfie, Declares That 'Being Flawed Is Truthful & Real'
Bethenny Frankel may have ditched the Real Housewives franchise, but the entrepreneur still knows how to steal the spotlight!
On August 10, the mom-of-one posted an unedited selfie in her underwear to discuss the affects social media has on young women, tagging the post, "#zerofilter" and "#zeroglam."
Article continues below advertisement
The reality star noted that if she was to use a filter, she "would have gotten rid of" the dark circles under her eyes and lines on her face, "but this is me at 50," she declared.
"Why do I mention this all the time? Because I think it's important for young women to know that being flawed is truthful and real, and that filtering yourself into someone fictitious is actually damaging to girls' and women's self esteem," Frankel explained. "It's courageous and beautiful to be real at any age."
Article continues below advertisement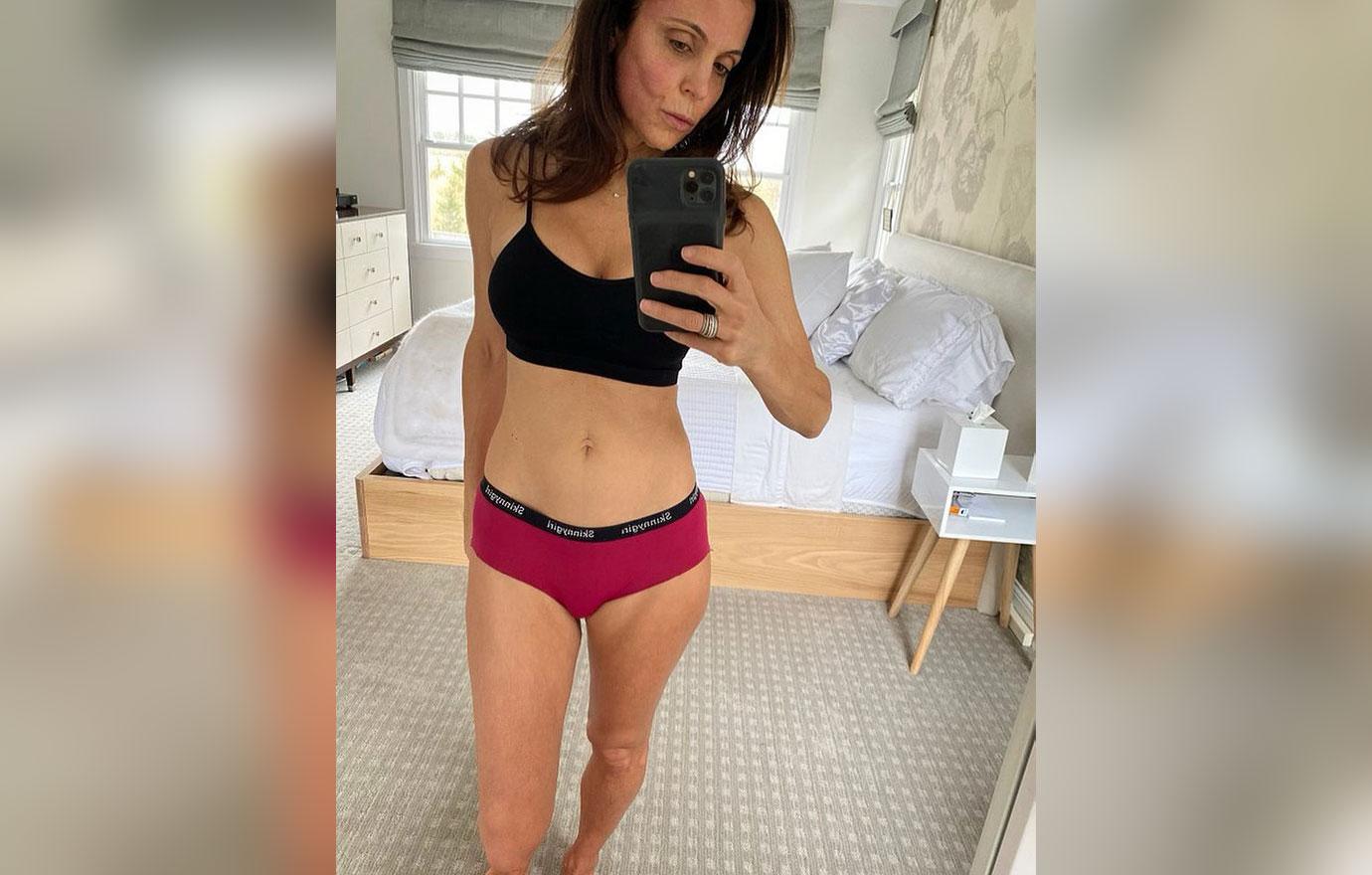 Article continues below advertisement
Paris Hilton left a fire emoji on the post, while actress Jennie Garth commented, "🙌." Fans of all ages also thanked the Big Shot with Bethenny star for being upfront.
"Always looking Beautiful no matter what. Embrace it. 💖💖💖," one commenter wrote, while another gushed, "Yay! Love this! Love your transparency!"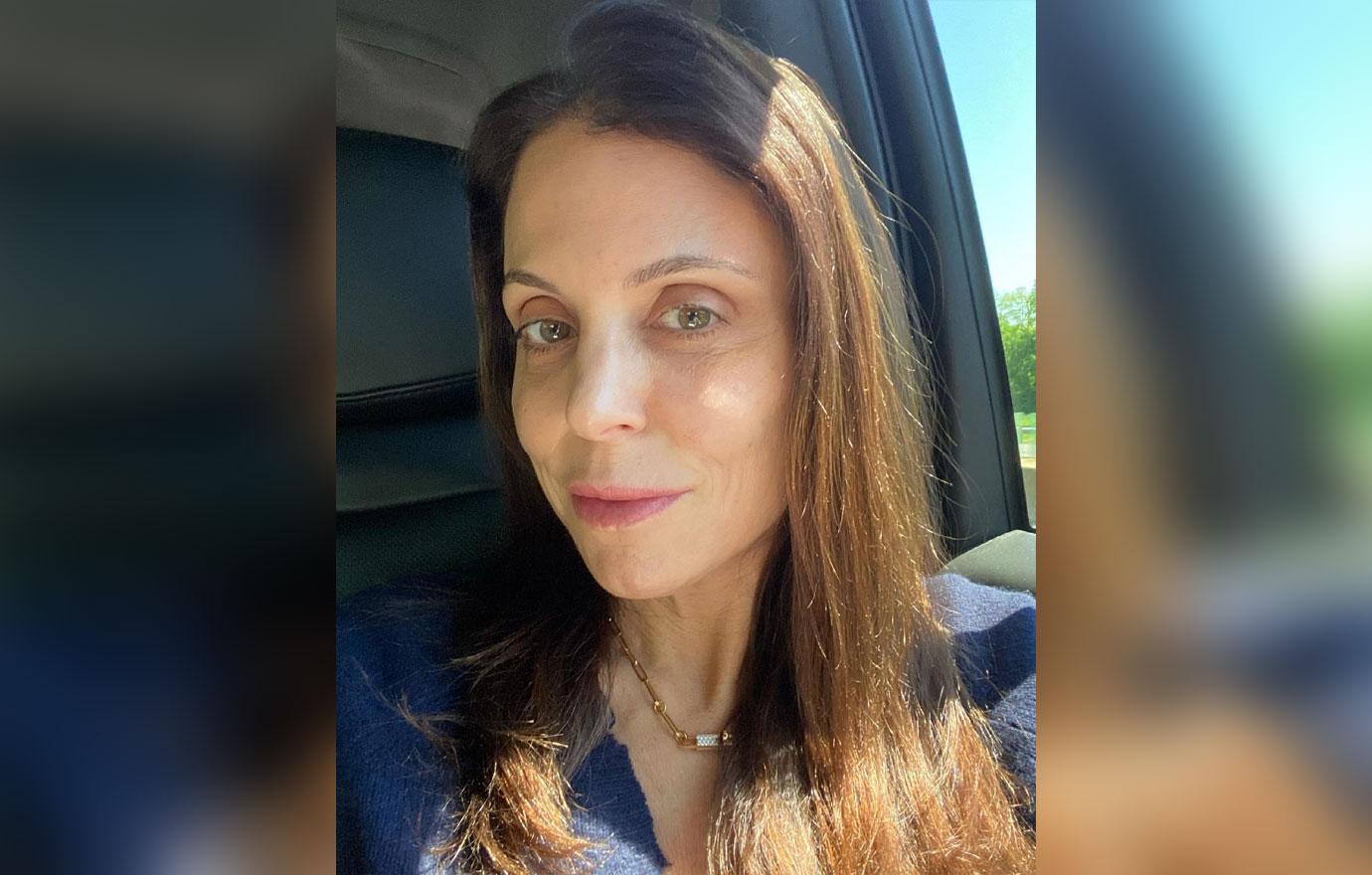 Article continues below advertisement
Though some of her peers may dread their birthdays, the Real Housewives of New York alum doesn't make a fuss over aging.
"I don't really care about being 50," she told PEOPLE. "I don't understand lying about your age because then you look worse for your actual age."
Despite that, Frankel isn't against plastic surgery.
"I've had a breast lift. Filler is scary, but I believe in Botox because it decreased the size of my jaw. I grind my teeth, so it relaxes the muscle. I don't use it as often as I should," she shared. "I should set a calendar to look in the mirror. If I look like a Shar-Pei that's when I know I need it next."
Whether someone chooses to undergo a procedure or not, the cocktail connoisseur insisted that life will never be perfect for anyone.
"I always say you're not going to be successful, tan, in shape, well rested, having great sex, with a social life — and be a good parent, all at the same time," the reality star quipped. "Half of those would be great. You'll get the other half later. It's an à la carte menu."