Olivia Munn Credits Her 'Mom Tribe' For Keeping Her 'Sane' During First Pregnancy: 'My Friends Have Been Giving Me Great Advice'
Article continues below advertisement
"My friends have been giving me some great advice," she told PEOPLE. "That's been keeping me sane!"
In particular, the actress — who's having a child with boyfriend John Mulaney — has found that embracing her new shape is harder than she imagined, but she explained that "what's helped me the most is when friends tell me not to compare myself to other pregnant women."
"It can be difficult as your body is changing and you feel like you look different or your body is putting on weight in different places," the 41-year-old admitted. "The consistent image that's portrayed is usually very effortless and fashionable. Mine has been a lot of oversized sweatpants!"
Article continues below advertisement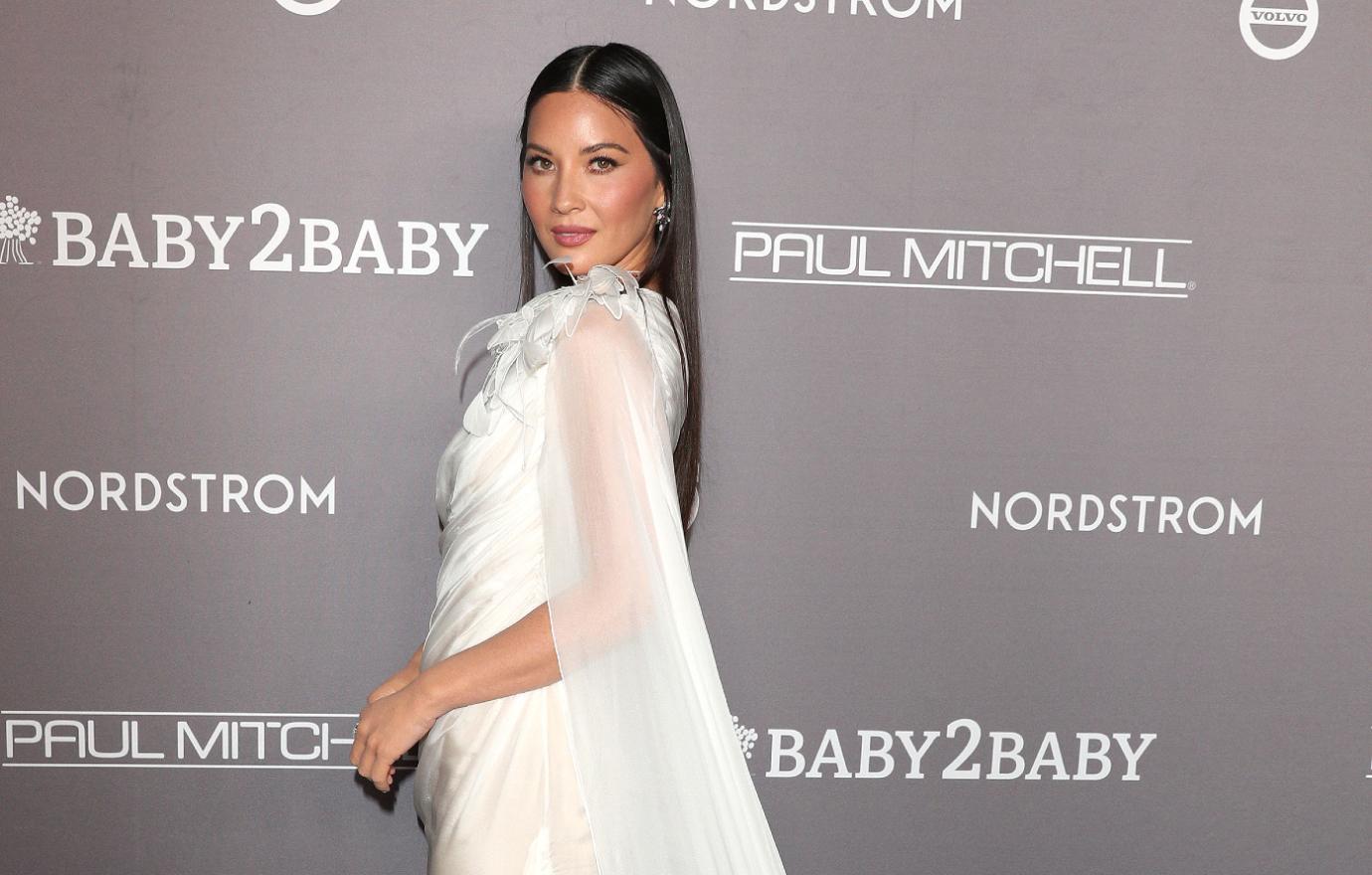 Despite that, the Newsroom star is "feeling really good."
"Just the outpouring of love and support has been really amazing," she noted to Access Hollywood. "There has been a really big mom tribe that comes up — I've heard about it, but they've really come up in full force. And there's a really great dad tribe too. Everybody comes up and just really is so supportive and loving. It has really meant so much to me."
Article continues below advertisement
Her own mother has also been there every step of the way.
"My mom crochets and knits a lot of stuff. She makes little rattles or stuffed animal toys already," she revealed. "This is still a new experience for me so to see my mom excited makes it feel a lot more real! I'm really excited."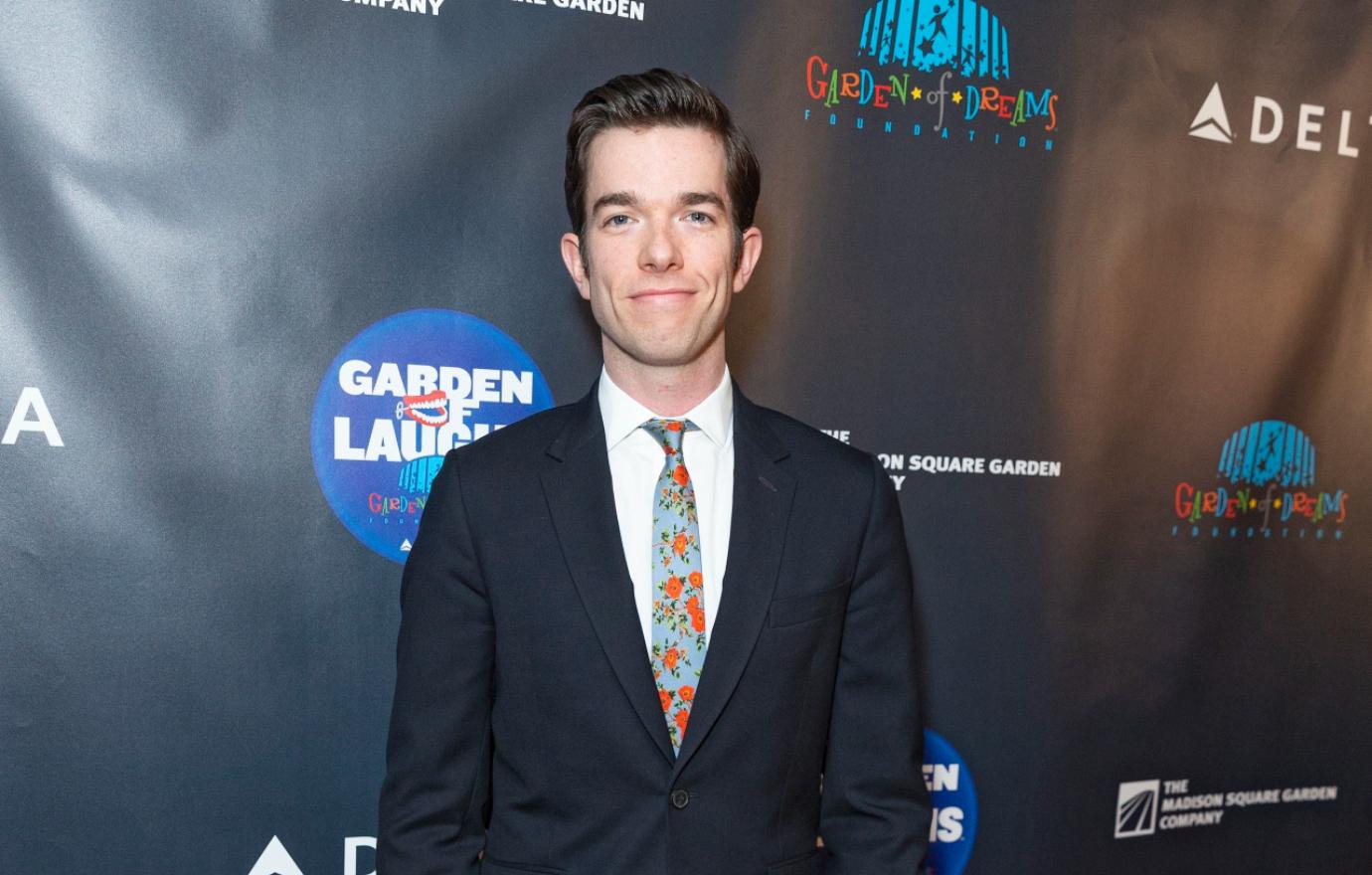 Article continues below advertisement
The baby is also the first for her comedian beau, who confirmed they were expecting during the September 7 episode of Late Night with Seth Meyers. The news came at the perfect time for Mulaney, who entered rehab and filed for divorce from Anna Marie Tendler earlier this year.
"I got into this relationship that's been really beautiful with someone incredible. And we're having a baby together," he shared. "I was nervous when I was about to say the news. Olivia and this baby have helped save me from myself in this early journey out of recovery."
"I'm gonna be a dad," he continued. "We're both really, really happy."