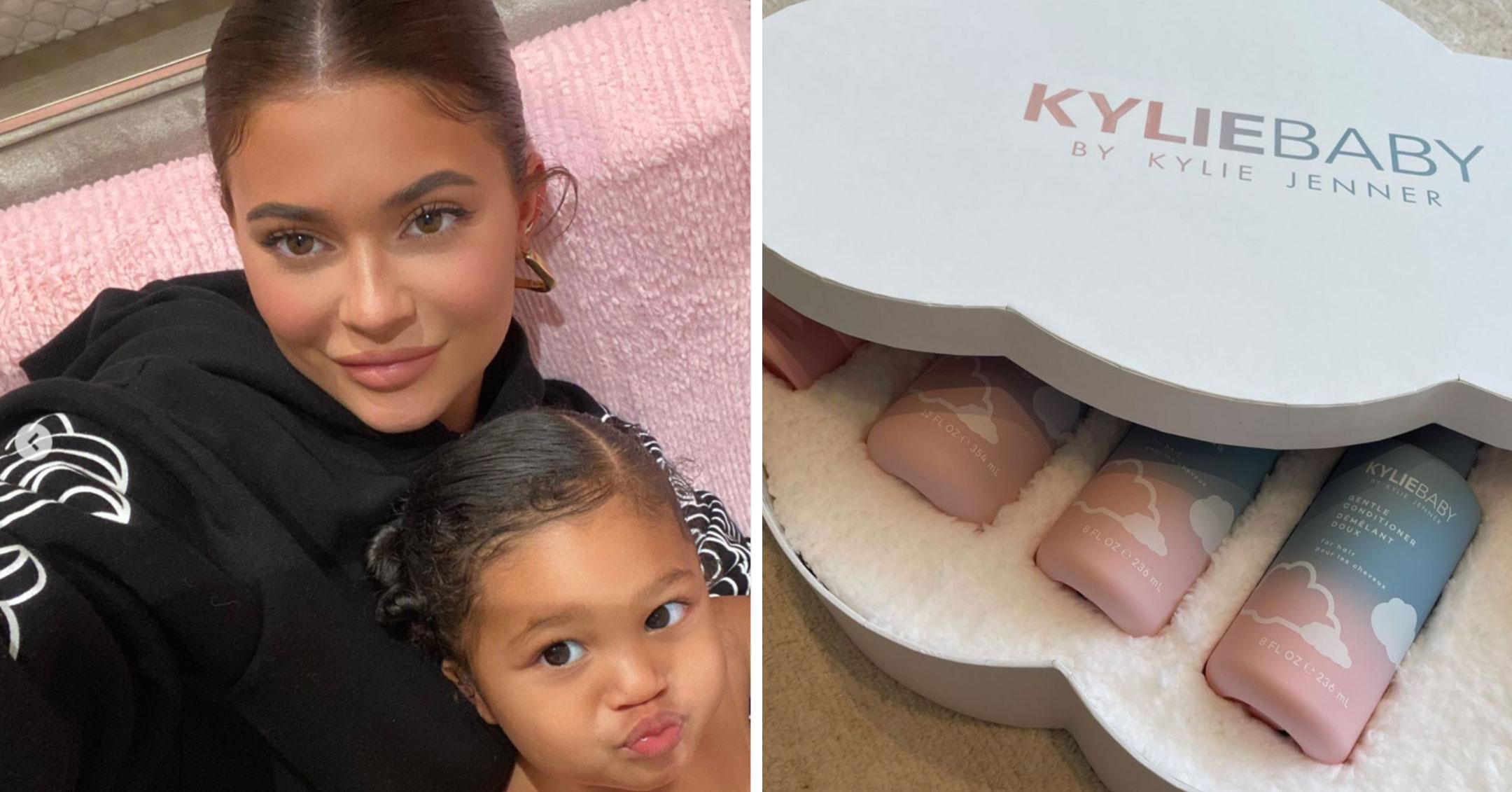 Kylie Jenner Launches 'Kylie Baby,' A Line Of Tear-Free Bath Products That Are All 'Tested & Approved' By 3-Year-Old Stormi
Article continues below advertisement
"It was a dream of mine to develop clean, safe, effective, and conscious baby care when I became a mom," she wrote on Instagram alongside a photo that showed her and daughter Stormi, 3, using the products. "I know we all want the absolute best for our kids so making this line completely vegan and hypoallergenic was very personal to me!"
The 24-year-old, who's currently pregnant with her and Travis Scott's second child, showed off the four items (a bubble bath soap, body lotion, shampoo and conditioner) and their cute blue and pink packaging on social media.
Article continues below advertisement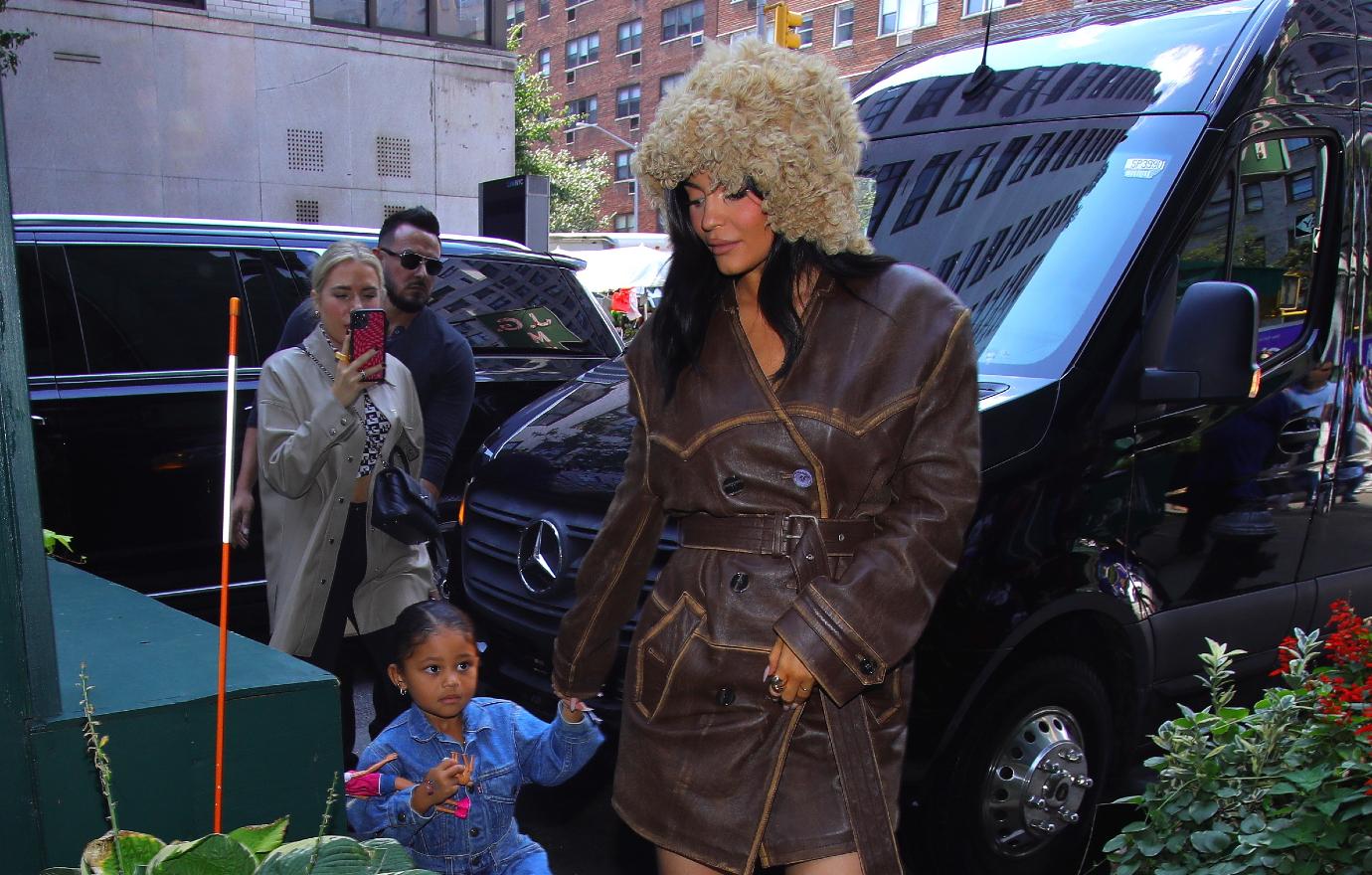 Jenner filed a trademark for the Kylie Baby name two years ago, but kept her lips zipped on the project until this summer.
"Baby products take so long to make because I wanted to make sure we went through every test possible to make this extra safe for your babies and your kids," she explained. "I wanted to create something that I would use on my own kids."
Article continues below advertisement
In fact, the makeup mogul revealed that she's been using the line — which is free of silicones, sulfates and parabens — on her daughter for quite some time now.
"These are all Stormi-tested and approved," she stated. "These are the only products we've used for the past maybe the two years now, which is crazy."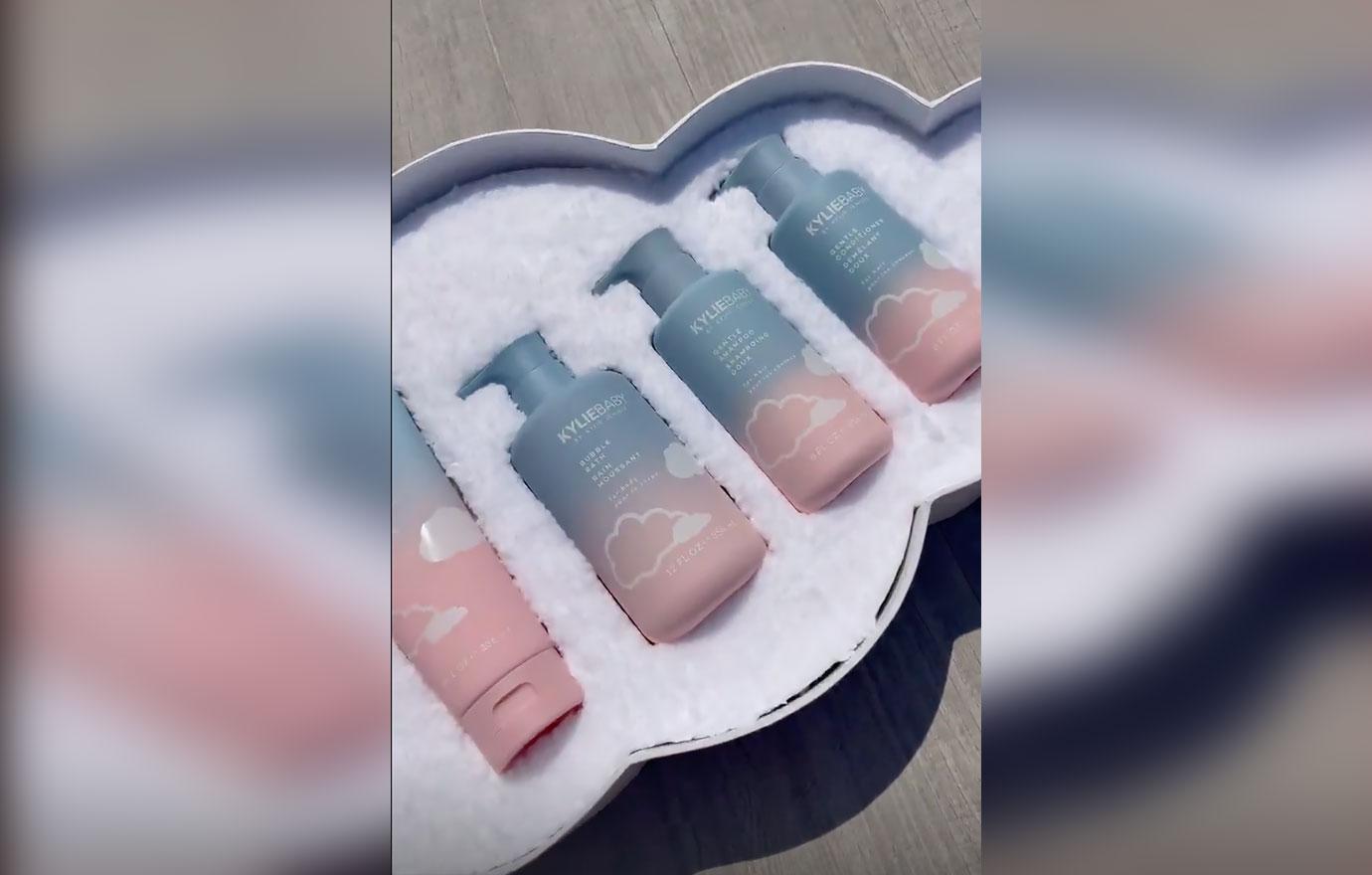 Article continues below advertisement
Jenner noted that the shampoo and conditioner are safe for sensitive scalps and are great for detangling all hair types, including Stormi's curls.
The bubble bath soap is tear-free — something her toddler can attest to.
"I posted this really cute photo of Stormi a year and a half ago, and we were testing Kylie Baby then and we used these bubbles," she shared. "Stormi basically used to try to eat this bubble bath and put it in her eyeballs. So this is 100 percent safe, so no need to worry about that. And it makes the best bubbles."