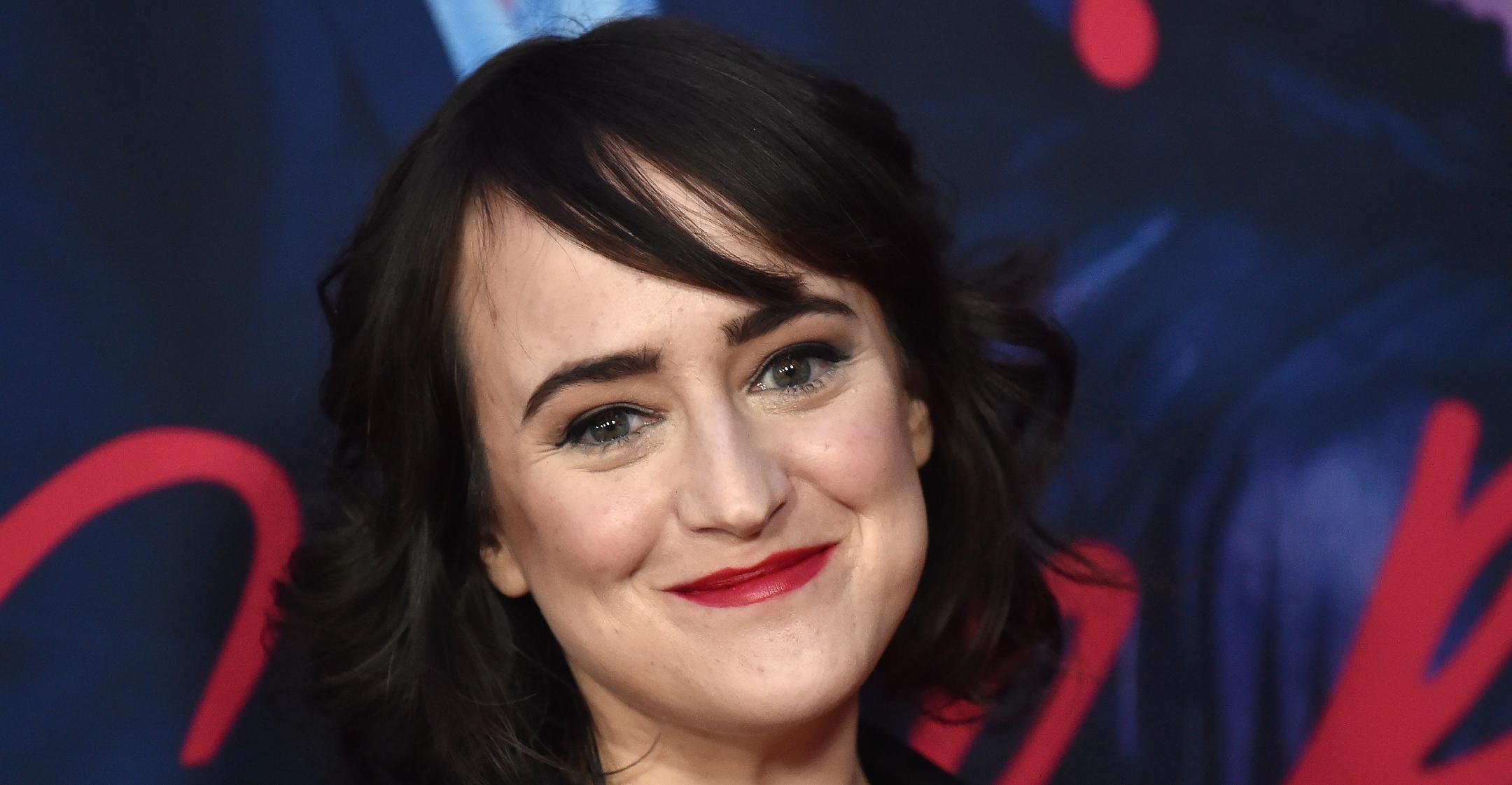 'Matilda' Star Mara Wilson Credits Her 'Pretty Normal' Childhood For Helping Her Stay Grounded While Growing Up
If you were a kid in the '90s and watched Matilda, there's a good chance that you daydreamed about being the titular character played by Mara Wilson, as the elementary school-aged girl used her telekinetic powers to stir the pot.
But in real life, the young actress was just like every other kid.
Article continues below advertisement
Twenty five years after the movie's premiere, Wilson sat down to reflect on her breakout role and revealed how she steered clear of falling victim to the child star curse.
"It was very important to my family that I remained a child. So, I shared a room with my sister until we were, I think I was 14 and moved houses and finally I got my own room," she told Entertainment Tonight. "I went to Girl Scouts and I went to a public school."
Article continues below advertisement
Wilson noted that since she grew up in Burbank, Calif., being in showbiz at a young age was "pretty common."
"A lot of my friends had been in commercials for restaurants, or clothing and things like that," she noted. "And in some ways, there was kind of a hierarchy where it was cool to be in these commercials, and was not cool to be in those commercials, and people just kind of saw it as a hobby."
Article continues below advertisement
"People saw it the same way that they would see, you know, T-ball or a church choir or Scouts or something like that. Like it was just kind of something you did. And kids would come out every year for pilot season and a lot of these kids were my friends," explained the Mrs. Doubtfire star. "So it was actually pretty normal where I lived."
Article continues below advertisement
Though her mother was dealing with cancer while she filmed Matilda, costars and spouses Danny DeVito and Rhea Pearlman stepped in to keep her occupied.
"I realized later on, that they would be planning these fun weekends and things for me to do, and Danny and Rhea would take me to the theater to see a play, or to the movies or to just hang out at their house," the actress recalled. "So it really did keep me distracted and it really did keep me happy, and I had a lot of people on set who really loved me and really took care of me."