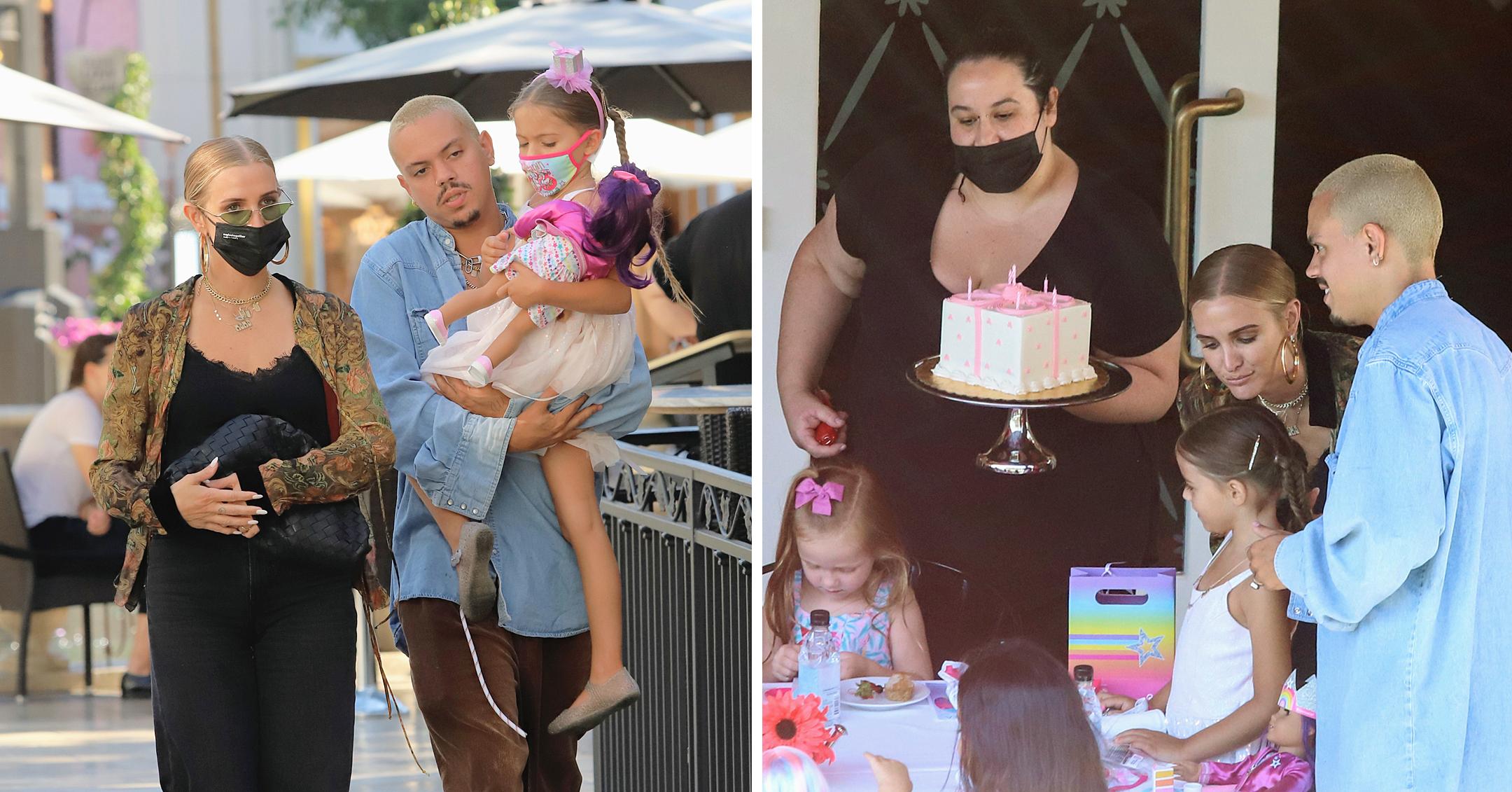 Ashlee Simpson & Evan Ross Plan A Special Day For Their Daughter Jagger's 6th Birthday — See Photos!
A fun day! Ashlee Simpson and Evan Ross made sure to spoil their daughter, Jagger, by taking her to lunch for her sixth birthday.
Article continues below advertisement
The blonde beauty even posted a photo of her little girl with her pals, writing, "Best girls party EVER. We love you @americangirlbrandofficial."
"HAPPY BIRTHDAY to my little princess 🦄 You are the brightest light. We love you 🥳💚," the "Pieces of Me" songstress captioned a photo of her tot wearing a crown.
Article continues below advertisement
Of course, people gushed over the sweet snapshot. One person wrote, "Wow! She's so beautiful! 💎," while another added, "She's a Beauty! So precious."
A third user added, "Happy birthday Jagger! I can't believe how big you are now ❤️."
Article continues below advertisement
Scroll through the gallery below to see more photos from the family's outing!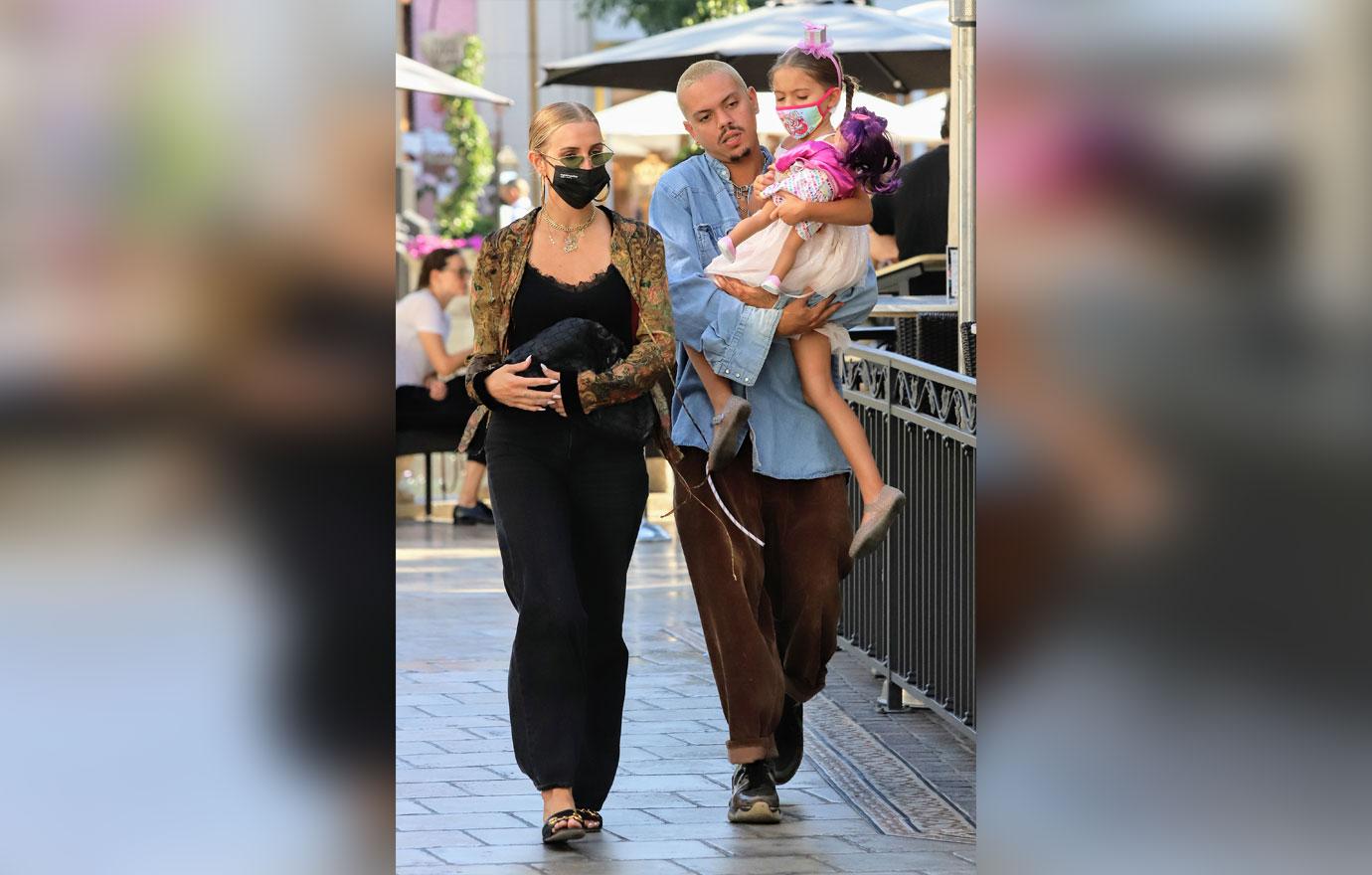 Simpson sported a black jumpsuit, while Ross — who wore a blue shirt with brown pants — carried Jagger around.
"HAPPY BIRTHDAY MY LOVE!" Ross captioned some photos — and Jessica Simpson's daughters, Maxi Drew and Birdie Mae, even made an appearance at the bash!
The couple welcomed son Ziggy in October, but Jagger initially wasn't interested in having another boy join the family.
"Well, she loves the baby but when she found out that it was a boy, at first, she was super, super mad," Ross said. "She was furious."
Article continues below advertisement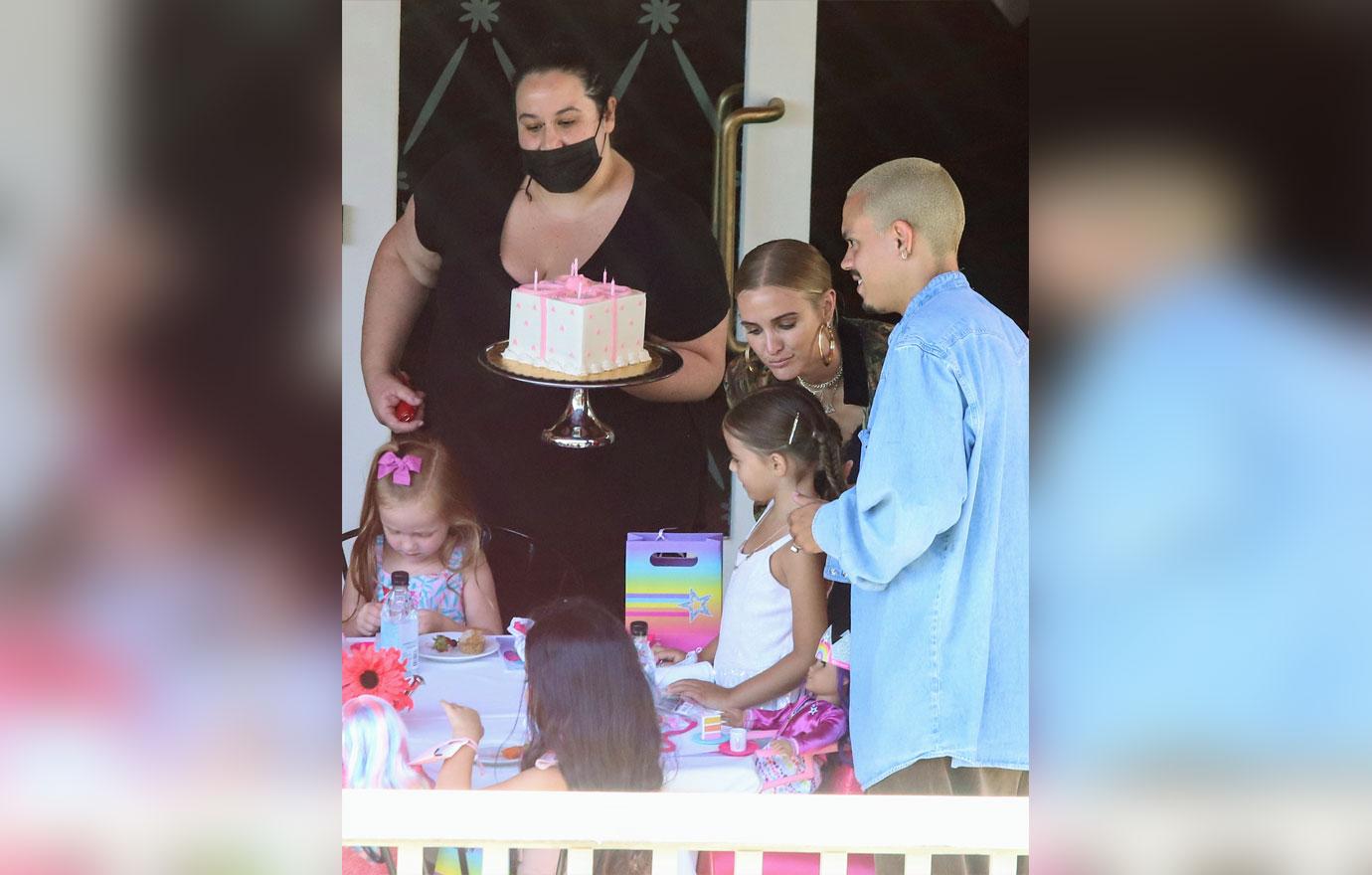 "We did a gender reveal with the whole family on Zoom, and I could see her like, on my side and it was like, she broke down," he added. "[She] was like, so upset."
Fortunately, things changed once she got to care for her younger brother. "Now, she's a great big sister. She kisses him probably every five seconds," Ross shared.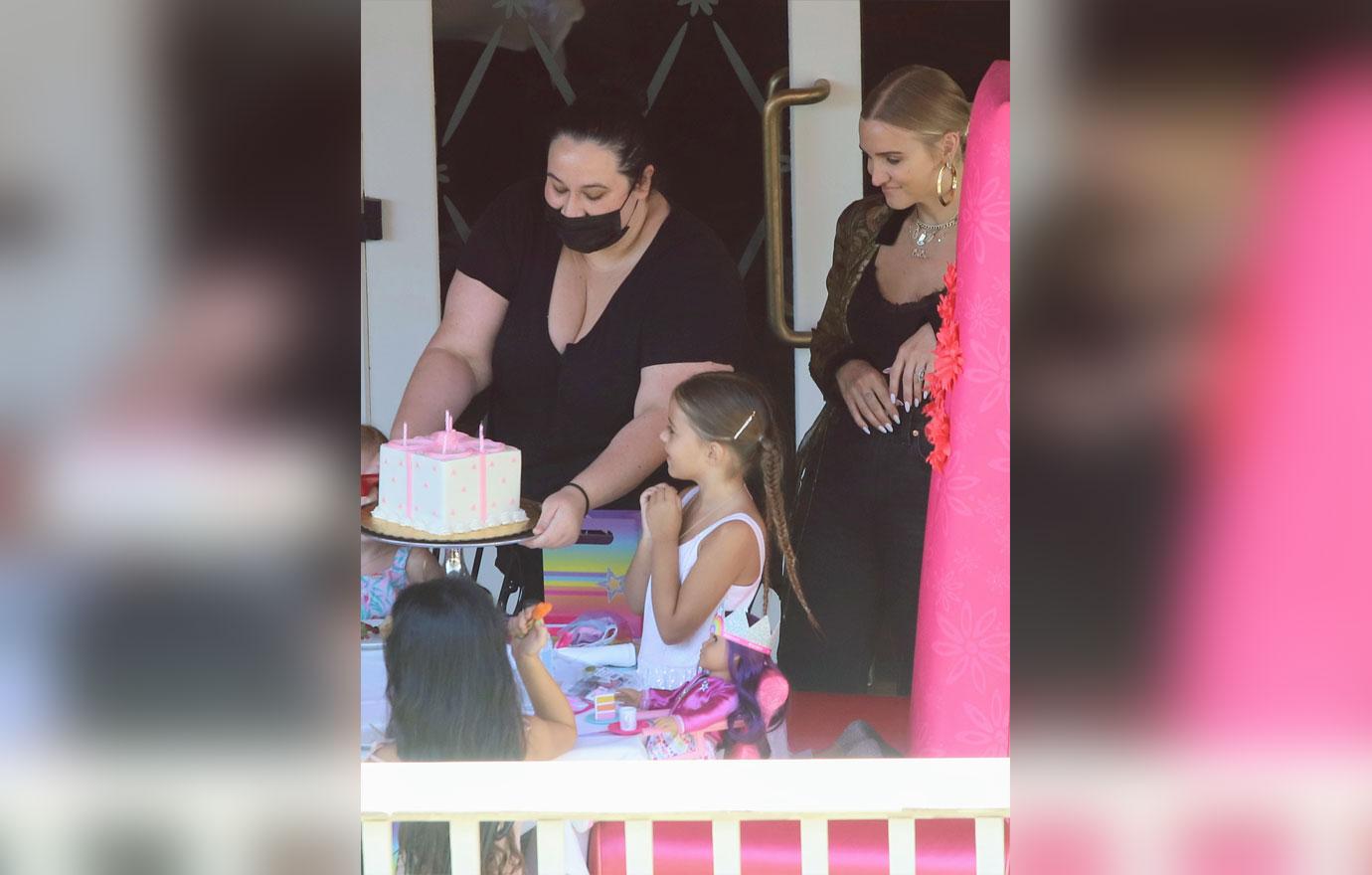 That's a huge cake! Jagger couldn't help but get excited over the sweet treat.
"Bronx, their older brother, is the most chill guy. He's so well-grounded and takes care of both of them so well," Ross said of Simpson's eldest son, whom she shares with ex Pete Wentz. "Jagger's become this great big sister. He helps her with it too so she doesn't feel like she's having to share the attention."