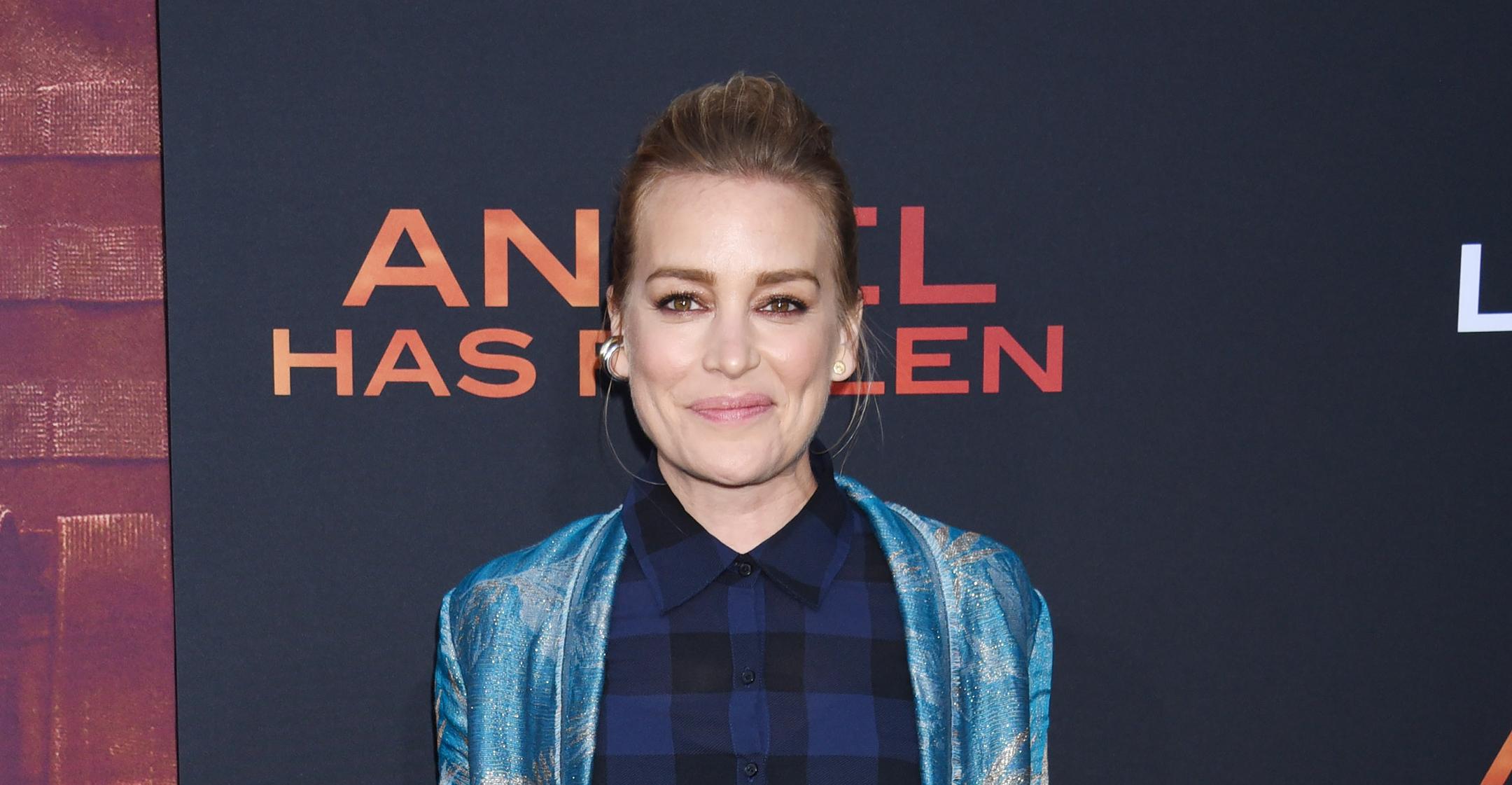 Piper Perabo Reveals She Was 'Always Drawn' To Acting: 'I Didn't Even Know It Could Be A Job'
Piper Perabo has been acting for quite a long time — she's starred in Covert Affairs, The Prestige, Coyote Ugly and more — and she revealed how it all came to be.
Article continues below advertisement
"As a child, I sort of did it instinctually. We would put on plays in my neighborhood, like the neighborhood children would do that and then I did it in school — they had a school play," the Hollywood star told host Carlos Watson on The Carlos Watson Show, which airs on Tuesday, September 28. "It was something I was always drawn to. I didn't even know it could be a job when I did it as a kid, and then when I realized you got to pick what you wanted to study in college, I felt like, 'Oh, I would just do that thing that I like.'"
In a weird twist of events, the 44-year-old had just graduated college and moved to New York when she joined her then-boyfriend on an audition at the National Arts Club.
Article continues below advertisement
"They have a folio of Shakespeares in their library, but I am not a member of the National Arts Club, obviously — especially at that age. I said, 'I'm going to go with you because you can probably bring someone in, and then when you go to the audition, I am going to see the folio,'" she recalled. "I couldn't go into that room, so I was sitting in the hallway, and the casting director came out, and she said, 'We will be ready for you in about 15 minutes.' I said, 'Oh no, I am just here with Justin.' She said, 'I am casting the part that looks exactly like you. Do you want to read?' And I said, 'Yes. Yes.'"
Article continues below advertisement
Perabo continued, "And then I went in and read, and she said, 'Who is your agent?' And I said, 'I don't have anybody.' She said, 'You're not going to get it, but let me make some calls for you. Let me see if I can get you some representation,' and that is how it started. I sent her 100 bouquets of flowers because I got a manager and an agent from that audition and then I booked a movie maybe about six weeks later."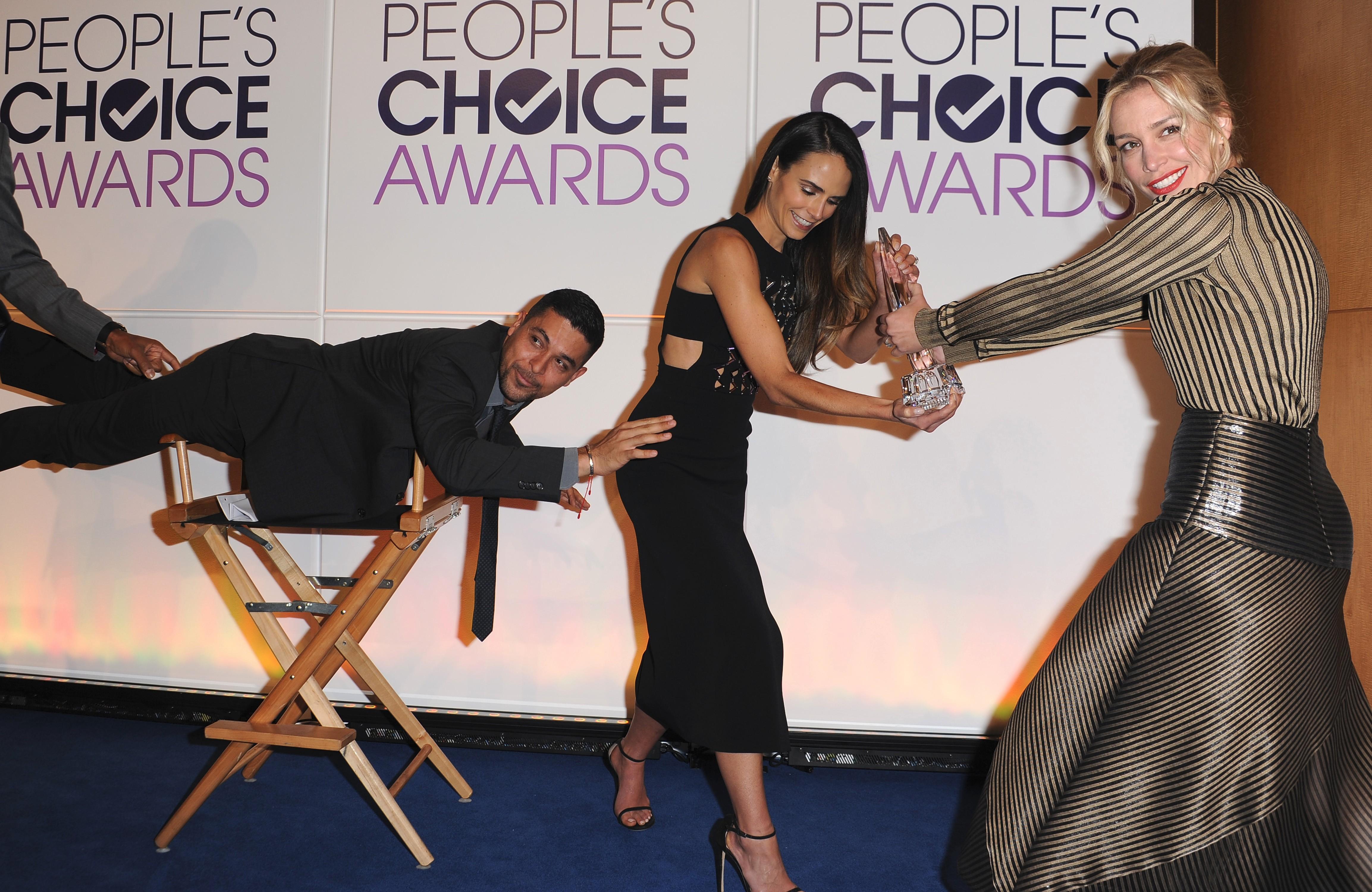 Article continues below advertisement
From then on, the Texas native found her calling and has since appeared in a plethora of television shows and movies.
In fact, Perabo shared one of her favorite memories from Coyote Ugly, which was released in 2000. "This isn't in the movie, but before we did the sex scene, which I was very intimidated by, the actor in that movie, Adam Garcia, the PA came and said, 'Adam, I want to work the lines with you.' I was like, 'You say like four sentences.' So, I went over to his trailer and knocked on the door and said, 'Come over to my trailer.' He's like, 'Come in,' and I go in and he got two huge banana splits, like big ice cream sundaes. He was like, 'Let's enjoy this!' It was so joyful," she gushed.