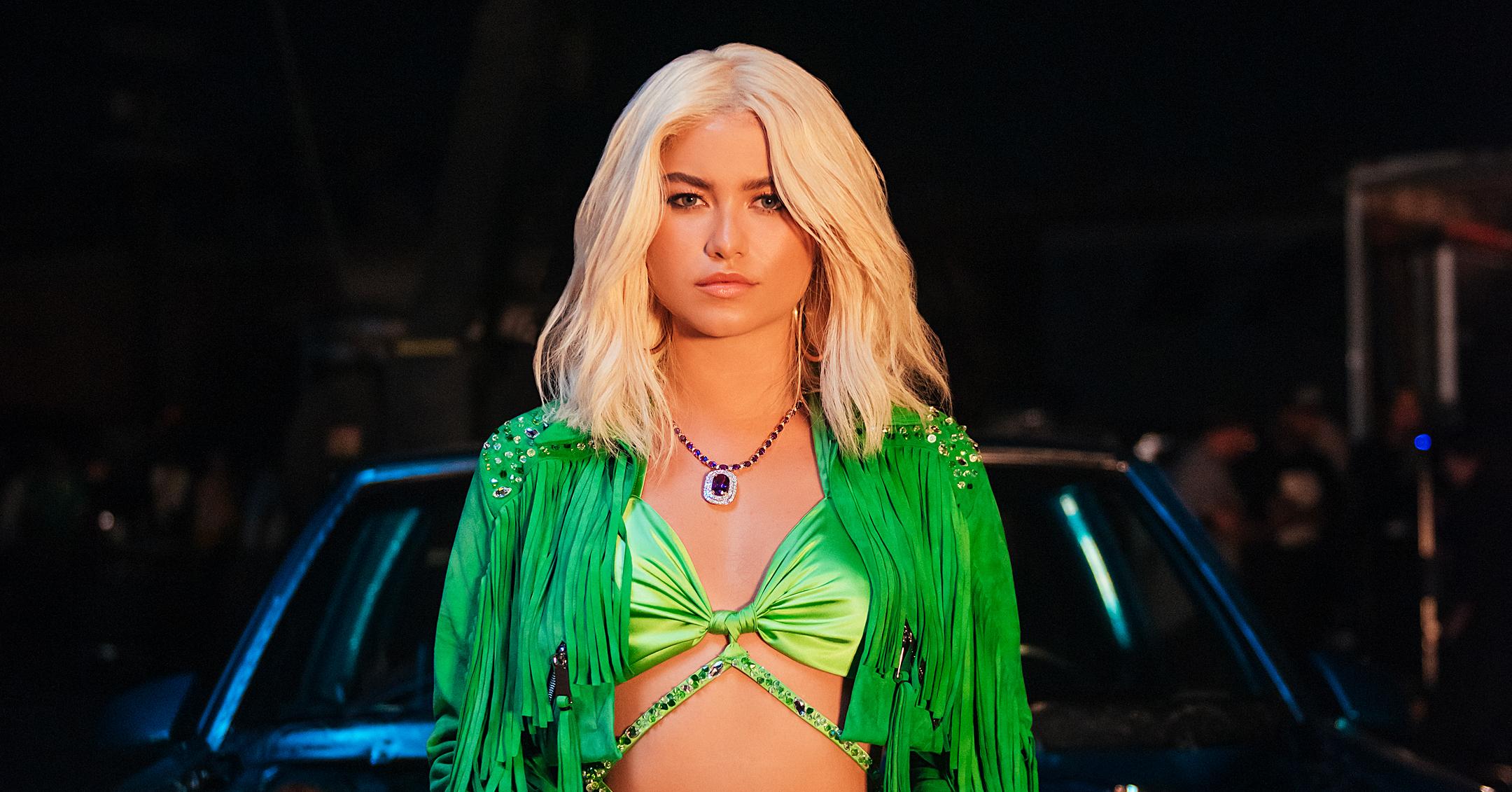 Exclusive: Singer Sofía Reyes Is 'Grateful That I Get To Live Every Day Doing What I Love': 'That Is Priceless'
Article continues below advertisement
Reyes, who is known for her upbeat bilingual songs, has not only collaborated with big stars such as Michael Bublé, Becky G and Rita Ora, but she has also taken home awards at the Latin American Music Awards and the MTV Milliennial Awards. Not to mention, she has over 2 million followers on Instagram.
"I am completely grateful that I get to live every day doing what I love — that is priceless," the 25-year-old exclusively tells Morning Honey. "I am completely grateful to the people that support me and believe in my music, and I hope I can get that love back to them. It's teamwork, and the fact that people connect to the music and it's something positive in their lives inspires me to keep doing what I do and keep writing from the heart and keep doing what I love. I am completely grateful that I get to have a beautiful team and fans and people that support my music and my art and everything."
Article continues below advertisement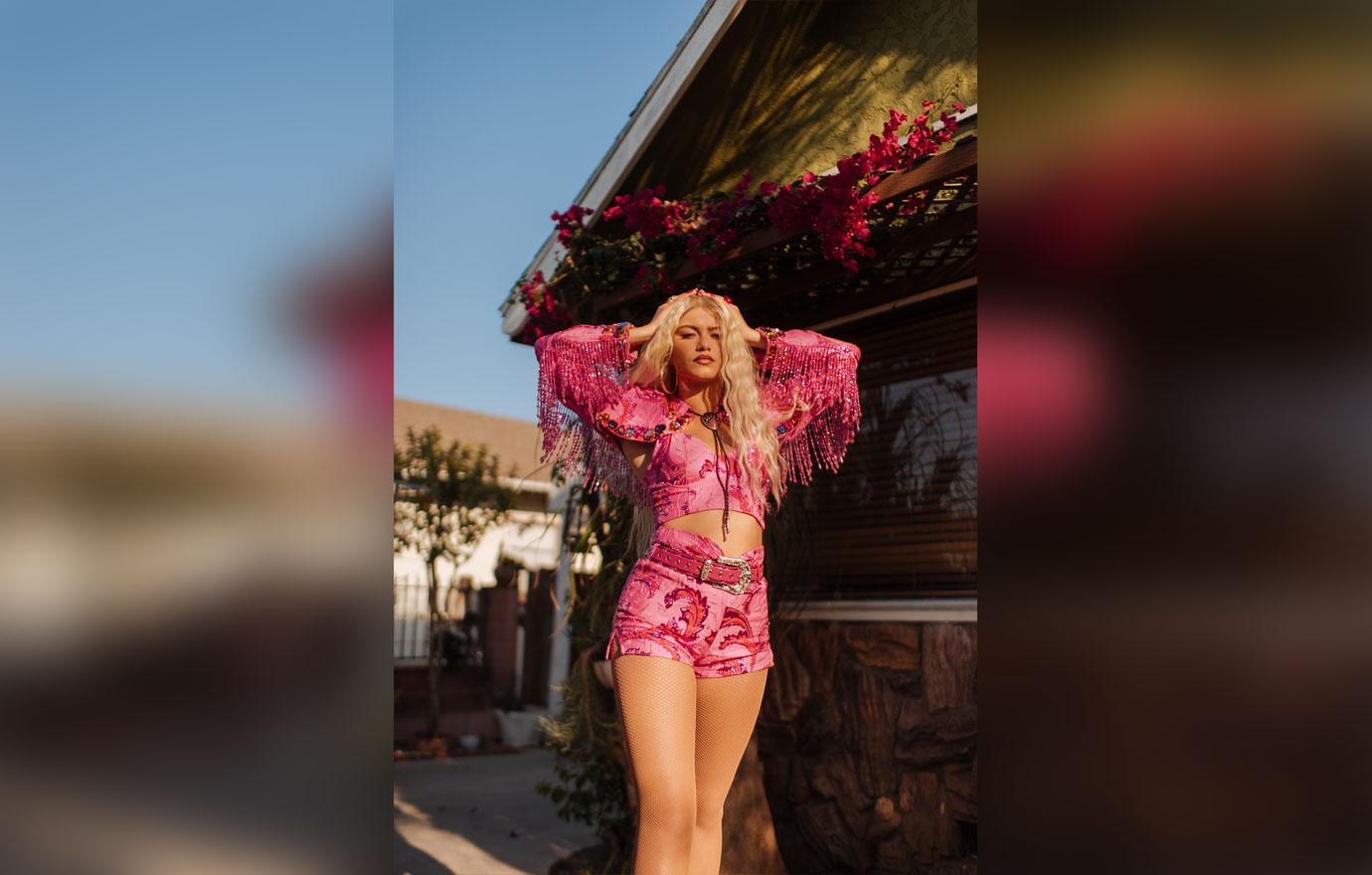 The blonde beauty looks up to some of the industry's biggest names, and she hopes that she can be a role model for others who want to pursue their dreams.
Article continues below advertisement
"I work on being a better person every day. I want to be a better person every single day — however I can [be]," she shares. "Hopefully with that, I can inspire others. The fact that people listen to things I say and things I do, I just want to make sure I can do something positive in the world. I think that's important to me – just the way I can impact in a positive way, I feel like I am on the other side already."
Recently, Reyes got to collab with Becky G — whom she "admires and respects" — on their song, "Mal de Amores."
Article continues below advertisement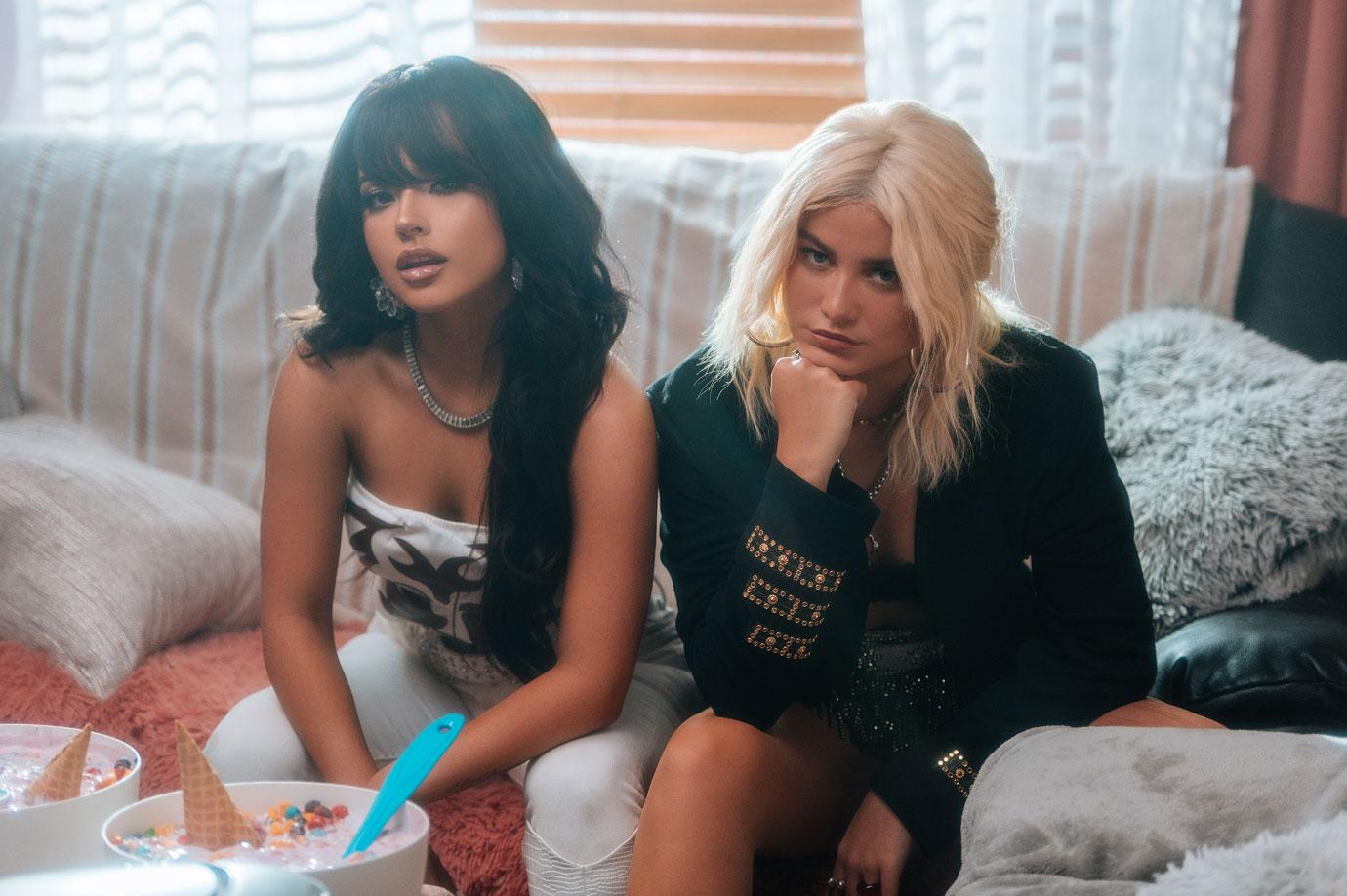 The two had met around "five years ago," and since then, they would see each other "at events, concerts and in the studio," but Reyes really "wanted to do a song with her."
Article continues below advertisement
The bop is very empowering, and Reyes got the idea after "my roomie was going through a heartbreak," she explains. "I wanted to see her happy, and I was listening and trying to see how I could take her out and have some drinks. I thought, 'How can we talk about this Mal de Amores type of thing where you say, I am not going to suffer because I choose not to suffer.'"
Fortunately, Becky loved the idea. "You could tell how excited she was about the song," the "1, 2, 3" songstress recalls. "She was born in L.A., and I wanted to bring that and the culture, so we decided to speak English and Spanish in the intro because that is also very real. Between her and I, we do speak Spanglish — we mix between both languages. So, we wanted to keep it as real as possible, and it's been really fun. I feel like after working on this song, our friendship has gotten stronger and stronger."
"I am grateful because once you share a song with somebody, there are many things that can happen after that," she adds.
Article continues below advertisement
Going forward, Reyes hopes to work with John Mayer, Ed Sheeran or Dua Lipa, and she still pinches herself that she made her dreams a reality.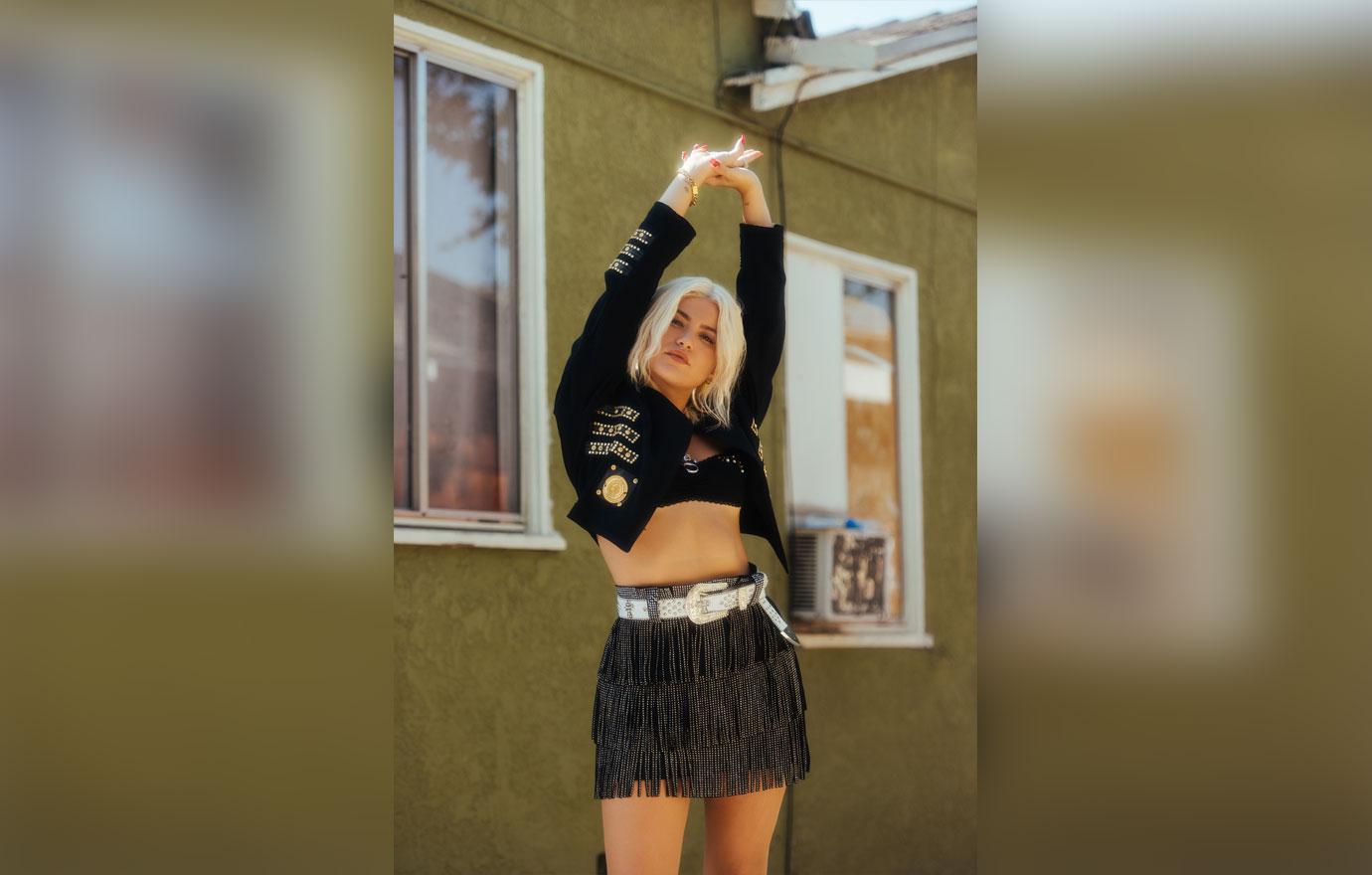 Article continues below advertisement
"I never knew what was going to happen, but I definitely believed [I could make it]," she says of her newfound fame."It's something that I always believed in, maybe because my mom is like that — and my team around me are dreamers, and they work hard. I have many plans."
We can't wait to see what Reyes achieves next!