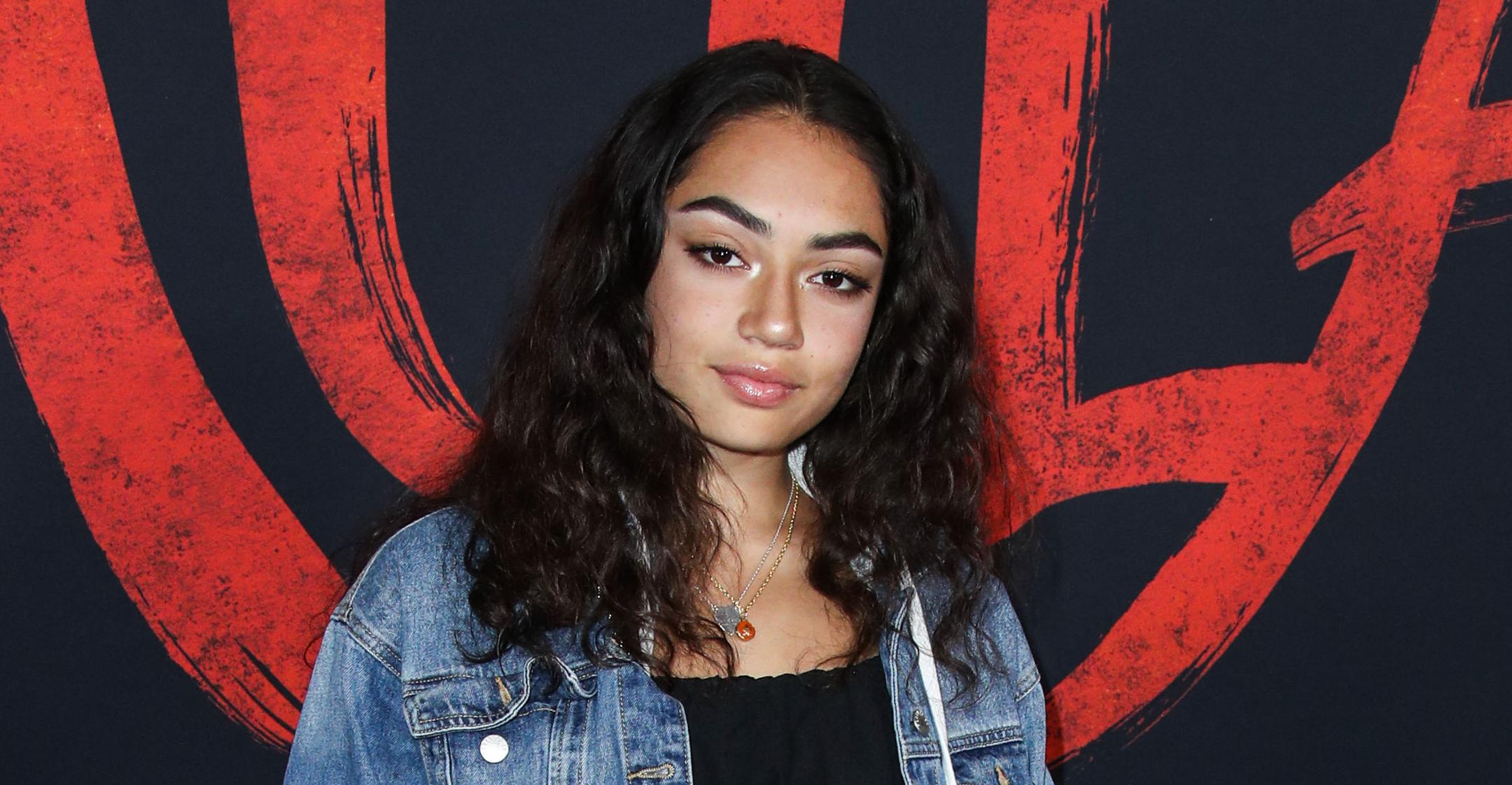 Exclusive: TikTok Star Avani Gregg Says She Was Finally Able To 'Express What I've Always Wanted To Share' When Writing Her Book 'Backstory': 'It Was Such A Vulnerable Process'
TikTok star Avani Gregg is used to being candid with her followers on a daily basis, and now she gets to spill even more details about her life in her new book, Backstory, which is on sale on September 28.
Article continues below advertisement
"People know me by through the content I post but don't know the genesis of what got me to this point in my life, and I wanted them to connect with me on a whole different level," she exclusively tells Morning Honey of why she decided to put pen to paper. "The best part was getting to finally having the freedom and outlet to express what I've always wanted to share. It was such a vulnerable process for me but helped me tremendously."
In the tome, the brunette beauty, 18, talks about several topics, including mental health, relationships and bullying, and she is looking forward for others to learn about her life before becoming famous. "I really do feel as if I've always been open with my followers, and most of my most loyal fans probably already know everything about me," she says. "I guess I've also had my guard up with respect to certain aspects about my life, and I am grateful to use this opportunity to be open about my past."
Article continues below advertisement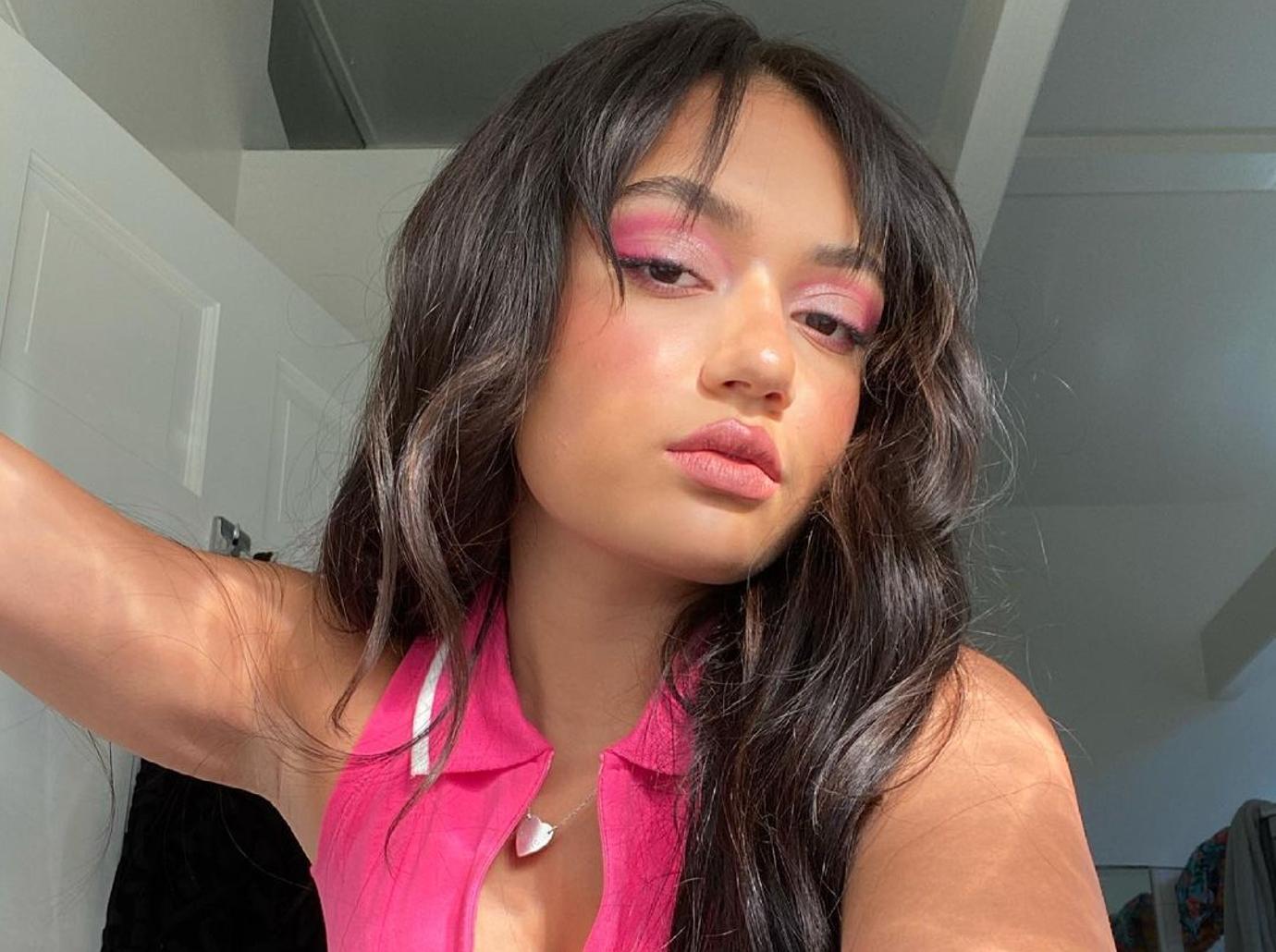 "I think everyone should talk about mental health," she continues. "It is so important and can really impact how your well-being. I was fortunate enough to not have to deal with my mental health alone and wouldn't want anyone to have to deal with theirs alone. I know how hard it gets when your mental health is low and my hope is that talking about it publicly can also help others."
Article continues below advertisement
While some topics may have been harder to talk about than others, Gregg feels as though "writing this book was definitely therapeutic for me. I was able to express and share a lot that I had been wanting to say. I very much looked forward to days when I worked on the book."
"I'm excited for people to learn more about my family and how we got to where we are today," she states.
Article continues below advertisement
The star's career has taken off in the past few years, and it looks like she's just getting started. "To be able to be where I am today is a dream come true," she gushes. "The best part of my career thus far is be able to do the things I enjoy most and am so grateful for all the opportunities I have."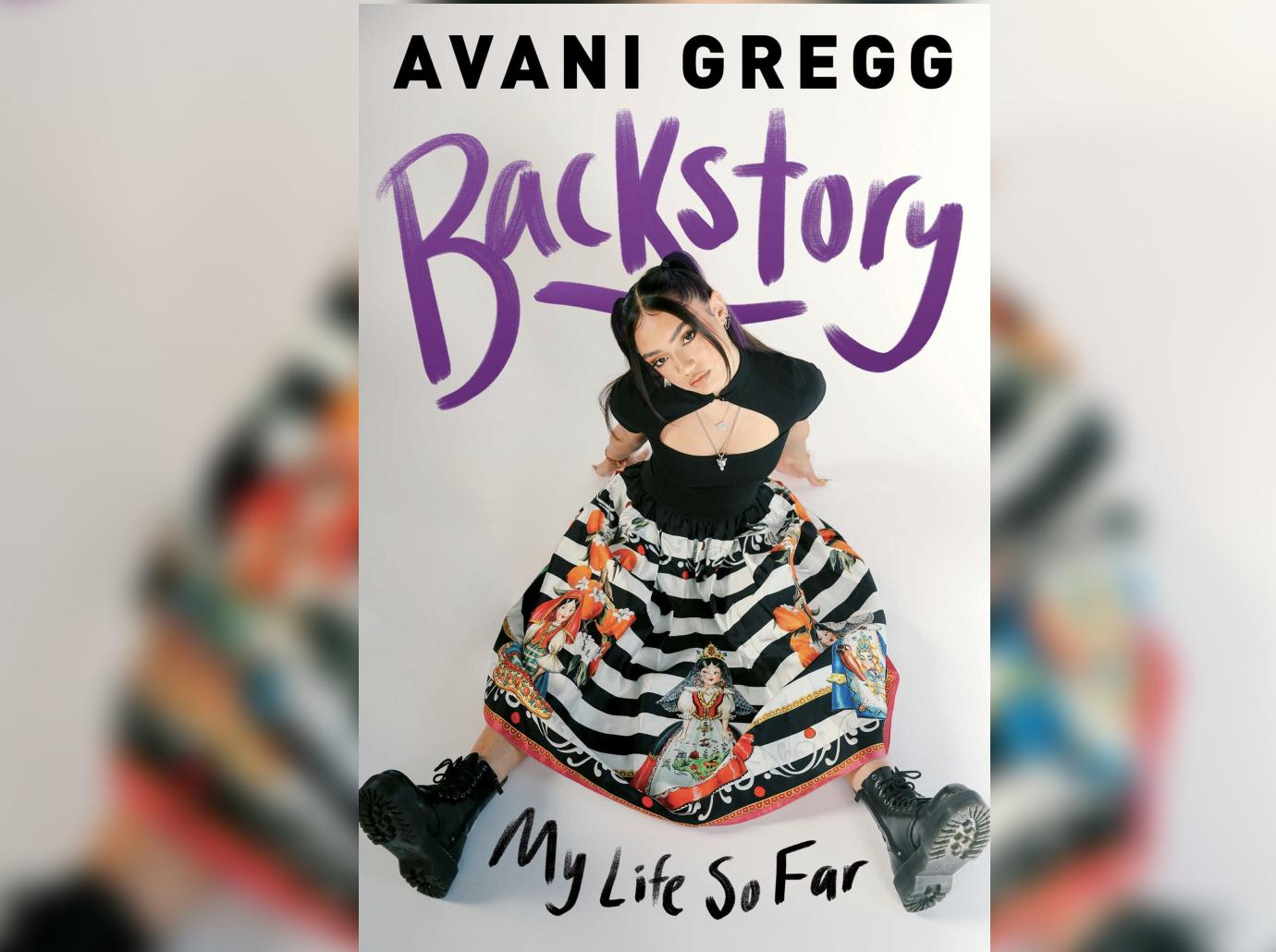 Article continues below advertisement
And if you're wondering if Gregg will write more, it sounds like it's a possibility.
"I enjoy sharing and helping others, and if releasing another book can be a source of inspiration, I would really love that!" she says.