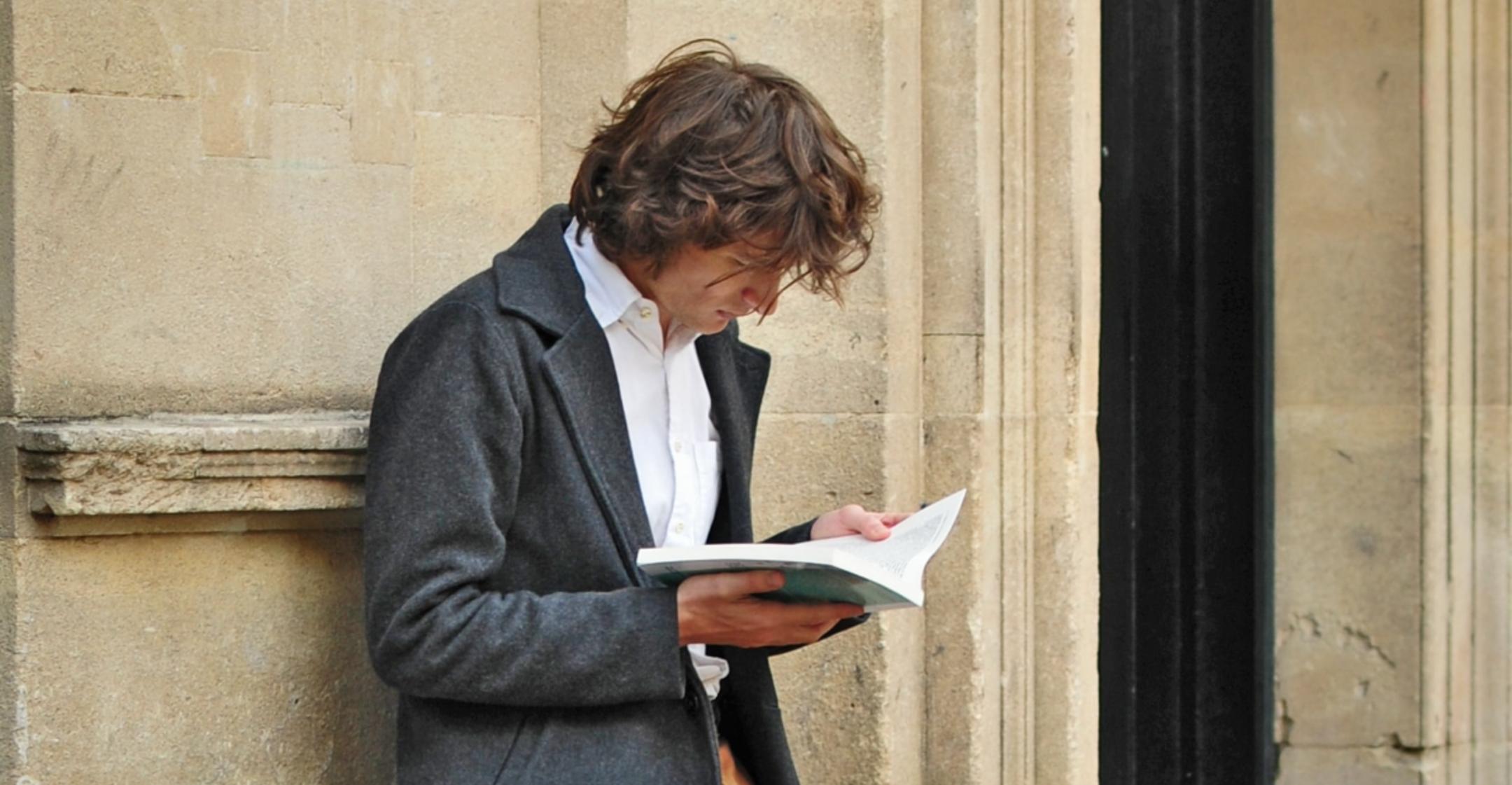 You're Never Too Old For A Story: Why Adults Should Read Children's Books
Remember when, as a child, you discovered a book so magical you couldn't put it down? If adulthood has kept you busy and distracted, it may take a while to dig up that memory. But once you have it, sit with it for a while. What made that story so special?
Article continues below advertisement
In light of life's complexity, immersing yourself in a yarn spun for children may seem naive. And yet, perhaps simplicity is the very reason you should pick one up. Stepping into a universe which paints problems in clear colors and allows you to face them alongside a protagonist can be the perfect antidote to stress.
Classic children's literature offers "a world where self-consciousness is overthrown and relationships are straightforward," says Cambridge academic Dr. Louise Joy.
Just because these anecdotes make life more clear-cut doesn't mean they're shallow, though. As author and librarian Tirzah Price points out, "We assume these books are childish, but that's the deception: Children's books tend to contain the same big, complex ideas about life that adult novels do … but they're conveyed in such a way that a young reader can grasp them."
Article continues below advertisement
There are certainly some young adult tales that are written solely for entertainment value, and they're also worthwhile for grown-ups, as they offer a wonderful escape. "The value in returning to these books as adults is in reminding ourselves what it's like to be a kid, to gain a different perspective on the world, and to expand our understanding of different experiences and communities," says Price.
Many of these narratives can also be cathartic as they talk about everyday issues. "For me, it's amazing that there is a children's book that could teach children how to deal with difficult, hard-to-face emotions, like loss and grief," says writer Shevani Thalia.
Article continues below advertisement
Then, there are those times your thinking is stuck, with the same arguments playing over and over in your head. Children's lit can inspire you with alternative solutions to a myriad of issues — and it can also assist you in exercising empathy, since the main characters occupy a different sector of society than you do.
So, where do you begin? Scroll down for three reads that are sure to take out of reality for a second.
Article continues below advertisement
A Wrinkle In Time By Madeleine L'Engle
This tale will make you "feel a sense of wonder at the universe and our place in it," says author Jeffrey Somers. Not only that, but reading it will remind you that love trumps hate — and in a world where justice does not always triumph, we need more stories like this.
I'll Teach My Dog 100 Words by Michael Frith
"As an adult, I realize that the story talks about the importance of vocabulary, and the desire to constantly learn more and push your thinking to the next level," says writer Lauren Gelman.
If you're looking for a piece that will transport you into a state of childlike delight, then this book is for you.
"This story, structured in beautiful meter and excellent rhyme, is about how we set ourselves huge goals, and imagine huge success, only to put it off because we prefer to sit under a tree and pass our days catching the rays from the sun," Goodreads reviewer David Sarkies says.
Article continues below advertisement
The Explorer by Katherine Rundell
"This is a really cracking story with a good balance of peril and positivity. It is both an adventure story and a very touching exploration of humanity. It will appeal to those interested in environmental issues as it is a love story to the rainforest and all that is special about it, as well as an exhortation to tread lightly on the earth," says writer and book reviewer Julia.
Though it may be long, the novel is most certainly worth your time. As journalist Alex Preston says, "Rundell is the real deal, a writer of boundless gifts and extraordinary imaginative power whose novels will be read, cherished and reread long after most so-called 'serious' novels are forgotten."
Article continues below advertisement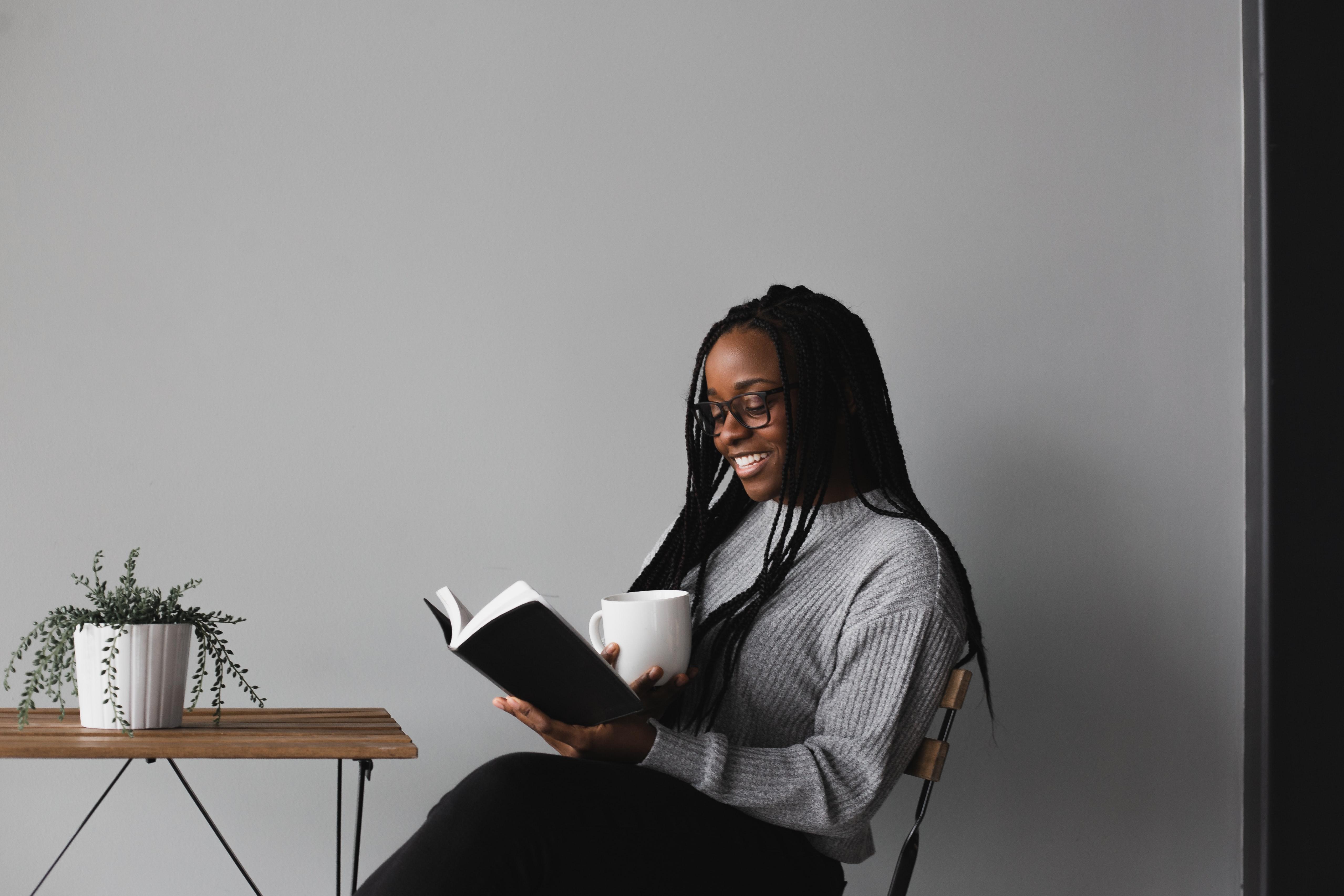 Katherine Rundell is so convinced you should explore the children's section of the library that she wrote a book entitled, Why You Should Read Children's Books, Even Though You Are So Old and Wise. In it, advises to "think of children's literature as literary vodka."
Why? Because "at its best, it renders in their purest, most archetypal forms hope, hunger, joy, fear." So, go ahead, take a glance — you won't regret it.