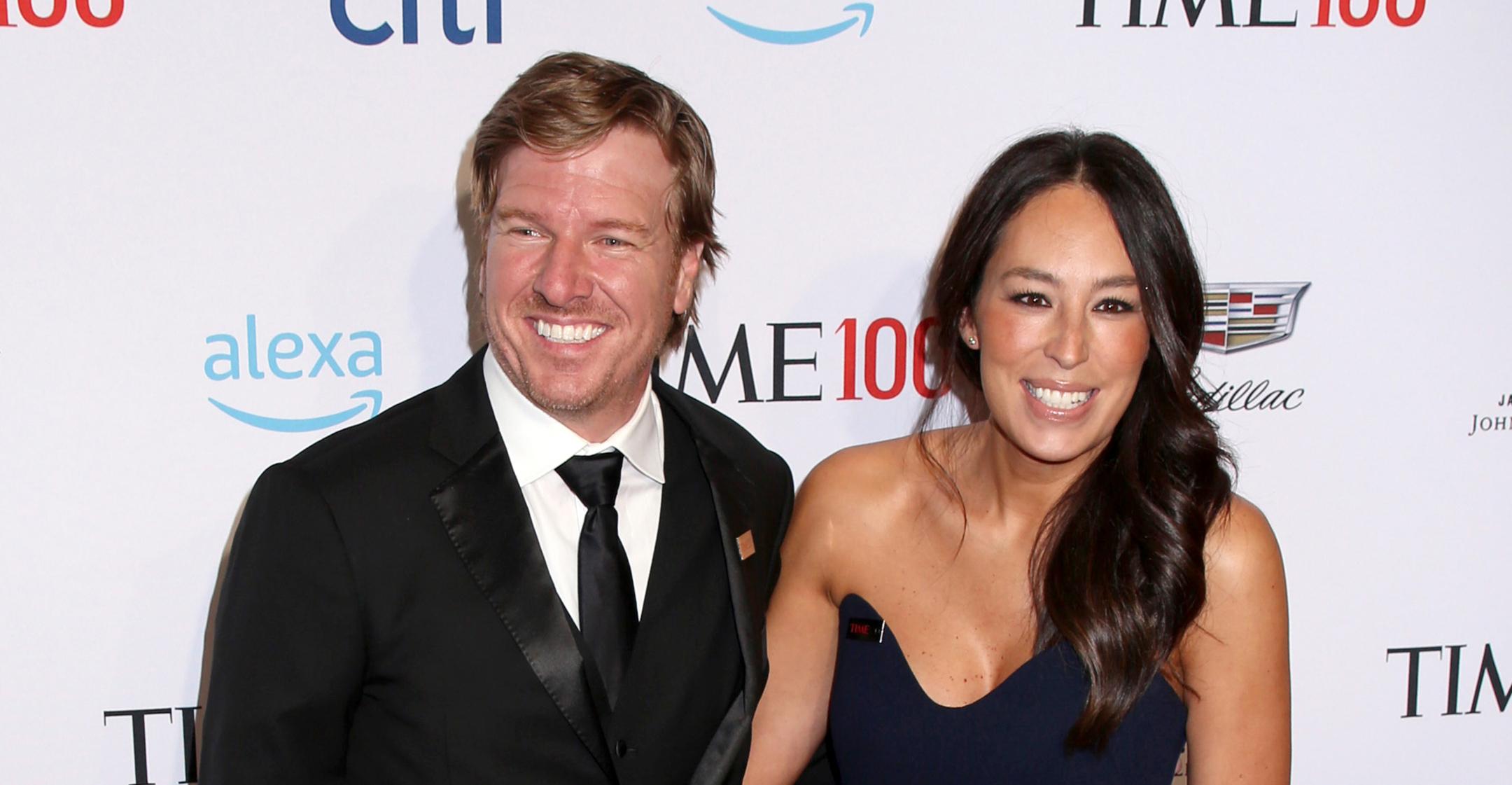 Joanna Gaines Admits It's 'Painful' To Constantly See 'Untrue Accusations' About Her Family Spread Online: 'We're Human'
Despite her picture-perfect life, Joanna Gaines revealed that her family often struggles with living in the spotlight, as their fame has made them the subject of countless rumors and online hate.
Article continues below advertisement
"When our show took off, we couldn't have imagined all the beauty and blessings that would follow for us and for our family — all of which we're continually grateful for," the Fixer Upper star wrote in the latest issue of the Magnolia Journal. "But it didn't take us long to realize that being a part of this new reality also meant being a part of the news cycle."
"Stories get written about us, about our family, our plans, our supposed beliefs and politics," Gaines continued. "We've been through it enough now to know that it's just part of the territory, and a lot of times it's so unbelievable we can't help but laugh."
Article continues below advertisement
"The idea that 'it's just part of the territory' doesn't make untrue accusations any less painful," she said, explaining it can hard to handle "because we're human."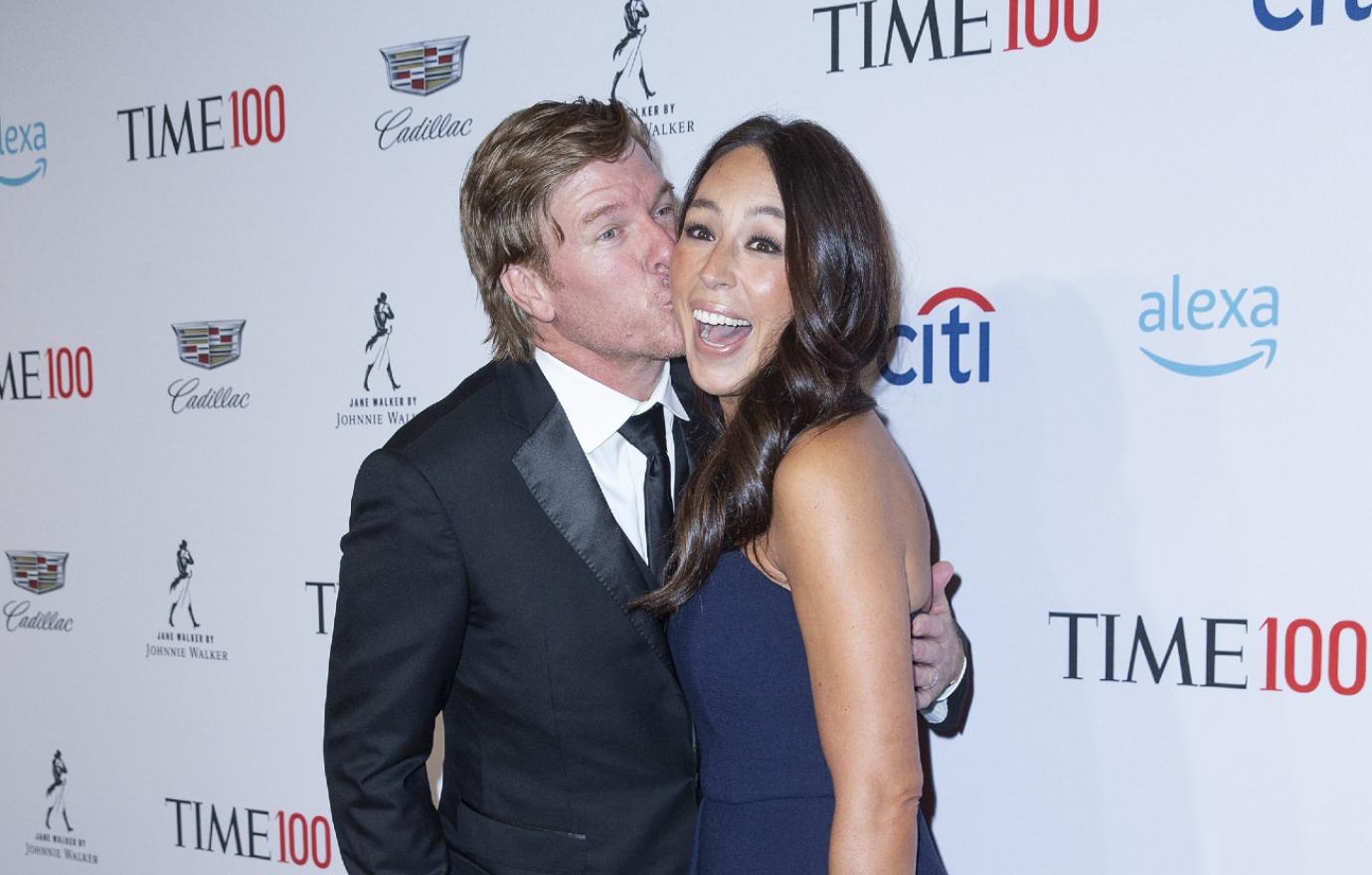 Article continues below advertisement
Though husband Chip is "much better" at brushing off the nonsense, the mom-of-five admitted that "every now and then," a story she reads will really "strike a nerve" with her, and she finds it difficult to not fight back.
"When it's clear that it's nothing more than someone who knows nothing about us poking us where it hurts, he can let their comments roll off his back. He can keep moving forward," she shared. "Then there's me, the one who wants to right the wrong. Who wants to call foul because I thought we all knew to play fair."
Article continues below advertisement
"I know I'm not the only one who has felt this way — misunderstood, misrepresented, missed altogether. Not by a long stretch," continued the designer. "And I don't know about you, but I'm sick of feeling stuck in the muck and mire of a social culture that is robbing us all of deep and true connection — of joy, peace, honest understanding, and empathy."
The cookbook author concluded her note by asking others to keep a positive mindset.
"We have somehow fooled ourselves into thinking that real connection is too hard to come by these days. But I've witnessed too many moments that prove otherwise," she stated. "I'm convinced all over again that there is more light than dark, more life than death, more hope than anger, more joy than sorrow, more gratitude among us than we sometimes remember."
"So let's fight for a world that won't so easily forget. A world that is slow to anger and rich in compassion," the Texas resident suggested. "A world that would rather be loving than be right. A world that keeps moving forward. And I can think of no better time than now."