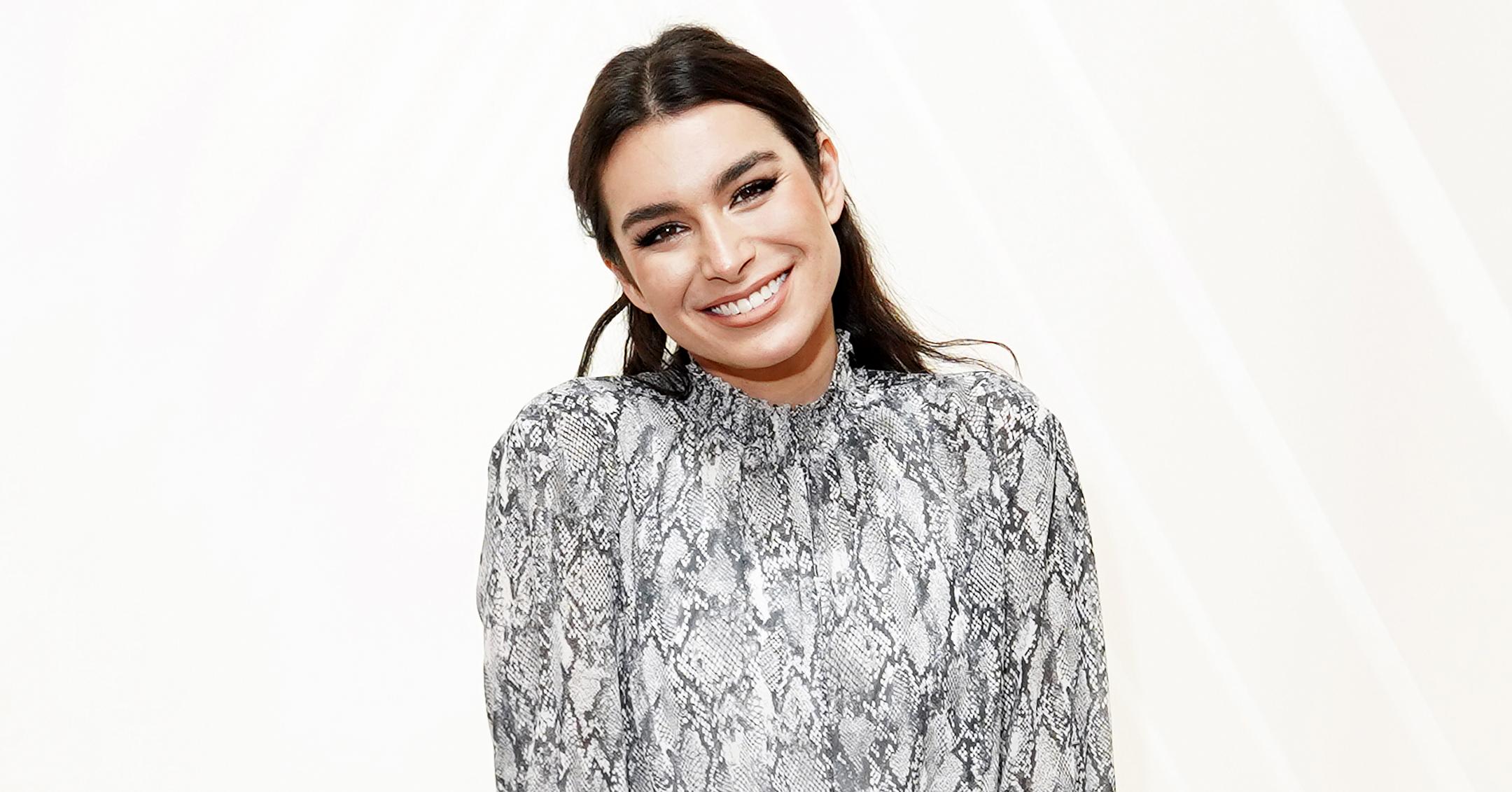 Exclusive: 'Bachelor' Star Ashley Iaconetti Loves Being 'Transparent' About Her 'Skin Issues' On Social Media, Admits 'It's Really Cool That I Am A Reliable Source' For Young Girls
When fans first met Ashley Iaconetti on Chris Soules' season of The Bachelor in 2015, the brunette beauty didn't hold anything back. To this day, the 33-year-old is still super candid with her fans — especially on social media.
Article continues below advertisement
Iaconetti frequently posts about her skin issues, what products she's been using lately, and even throws up a bare-faced picture of herself on the 'gram once in a while to show that despite becoming a huge reality star, she is still human at the end of the day.
"I wish I could say it's difficult and I have been brave," she exclusively tells Morning Honey of her candor. "I put everything else out there so my skin has been one of those things. I would cry as a 23-year-old because my cystic acne was so bad, but then I figured out what cleared it up."
Article continues below advertisement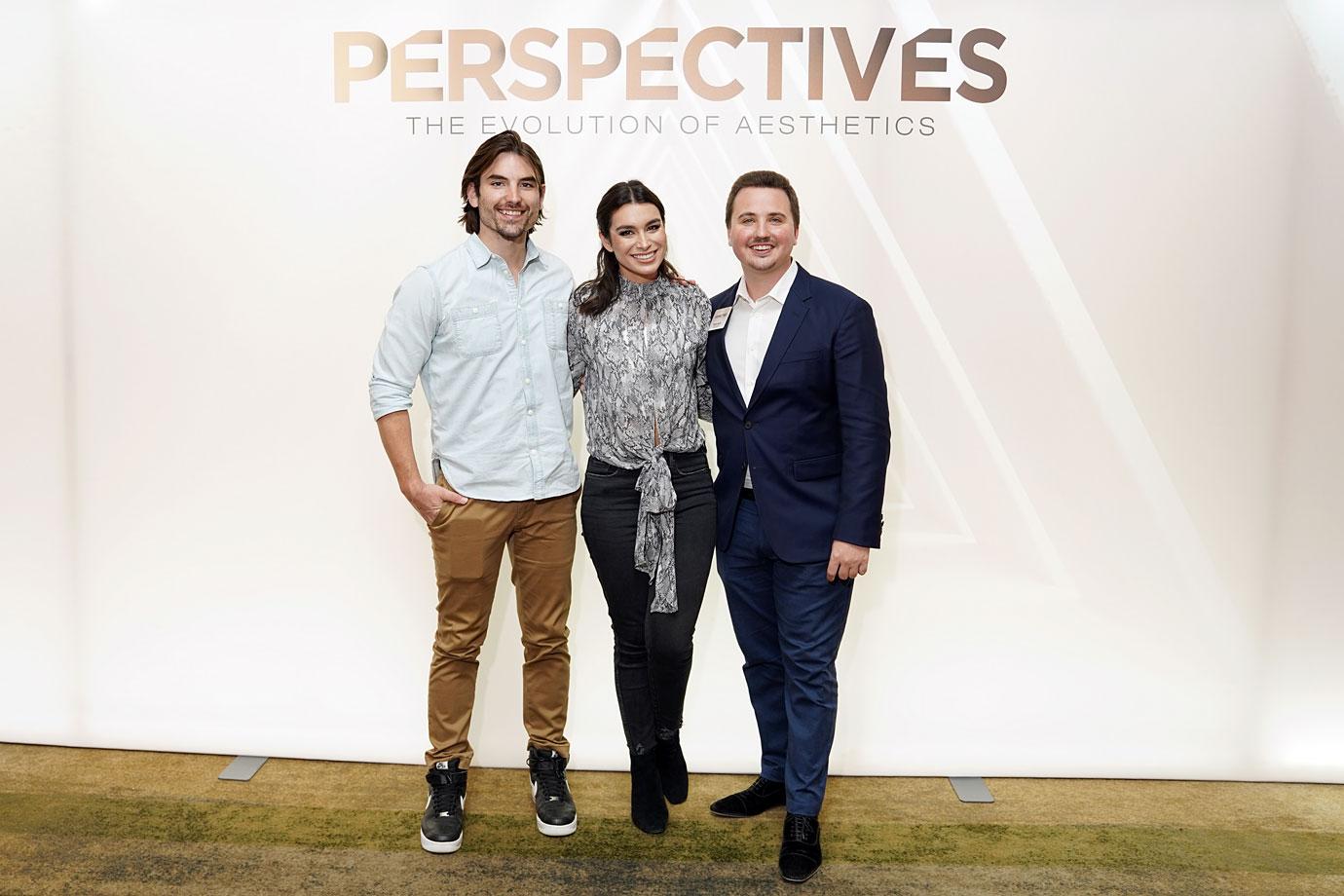 "I was like, 'I want to go up to all these girls that I see at the mall, tell them what worked for me, but that would be so awkward, and I can't do that,'" she continues. "So, when I got the platform from The Bachelor, I was like, I am going to talk about this stuff because I now can reach those people."
Article continues below advertisement
As for the response? "So many girls DM me and say talking about your skin issues makes me feel so much better about mine, and it's so interesting what works for you and all of the treatments and products, so it's really cool that I am a reliable source of that," she shares.
Ultimately, the TV personality is just happy to help girls feel good about themselves. "I always said when The Bachelor seasons were airing, people said I am relatable, [which was] one of the nicest compliments I could get, so it's kind of along those lines, but I am really in small way helping people with their confidence," she gushes.
Article continues below advertisement
Iaconetti is married to fellow Bachelor Nation star Jared Haibon, and she admits that their relationship might not have worked if she hadn't gone on the television show to begin with.
"I don't know how I would have gained the confidence in the relationship department. I think it made me ready for a relationship when I probably wasn't going into it," she reveals. "Ironically, I think what made me confident was going through The Bachelor process because you can't hide anything, you have to be vulnerable, so you're kind of like, 'This is me.'"
Article continues below advertisement
Iaconetti, who went to grad school for journalism, wanted to follow in the footsteps of Giuliana Rancic or become a dermatologist. Now, she gets to mix both of her passions together. "I kind of went the Rancic direction, not at all close to it, but you know, and now I feel like I'm in a fun melding where I am bringing my social media and my passion for dermatology together," she says.
Article continues below advertisement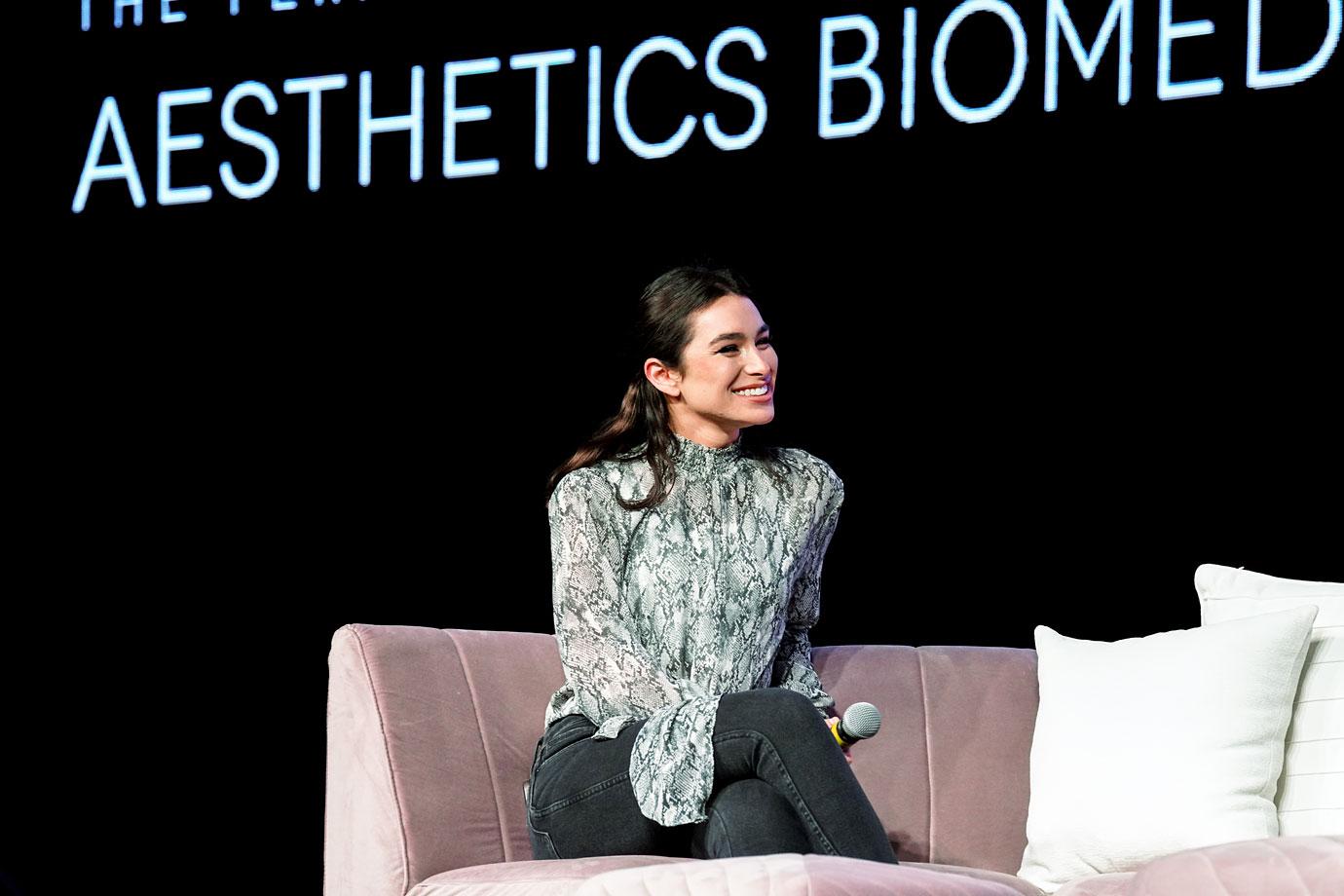 "Not only does it have the microneedling component, which I have done before, but it also has radiofrequency, tightening, lifting, [component]," she explains. "So, it's really like three treatments in one, and it's perfect for making pores smaller, just tightening in general and great for acne."