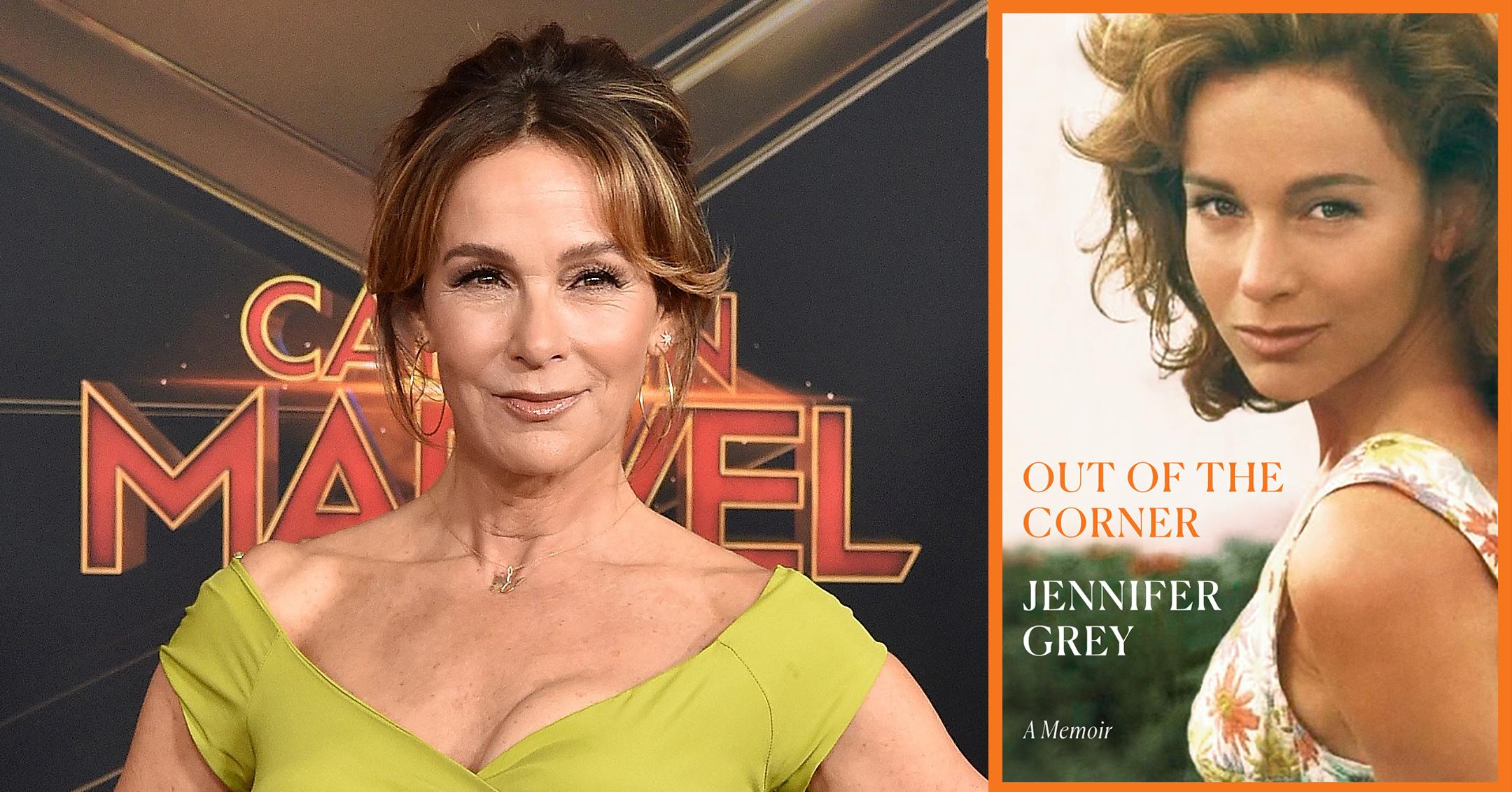 'Dirty Dancing' Star Jennifer Grey Will Recount Her Childhood, Movie Roles, Inner Struggles & Much More In Her Upcoming Memoir
Fans of '80s flicks will be happy to hear that actress Jennifer Grey is penning her own memoir!
Titled Out of the Corner — a reference to one of the iconic quotes from her movie Dirty Dancing — the tome, which hits shelves next year on May 3, will be a "vivid tour" of her life, the publishing house promised.
Article continues below advertisement
"Writing Out of the Corner has been the one of the most gratifying things I've ever done," the Ferris Bueller's Day Off star, 61, shared with PEOPLE. "It gave me the opportunity to slow down and unpack my story, to be more curious than certain about what I thought I knew, and through a lens of compassion, empathy, and, at times, absurdity."
"I think everybody should write the story of their life. We're all so busy telling everyone else's story. Especially in Hollywood," the Dancing With the Stars champion insisted. "Take back your narrative. It's one of the most empowering things you can do. For yourself. For your kids. And not only is it a radical act of self-inquiry that can lead to really knowing yourself, but it can also shine a light on where it is you want to go."
Article continues below advertisement
The mom-of-one posted a photo of the cover on her Instagram account, captioning it, "oh boy… looks like this is happening. wow."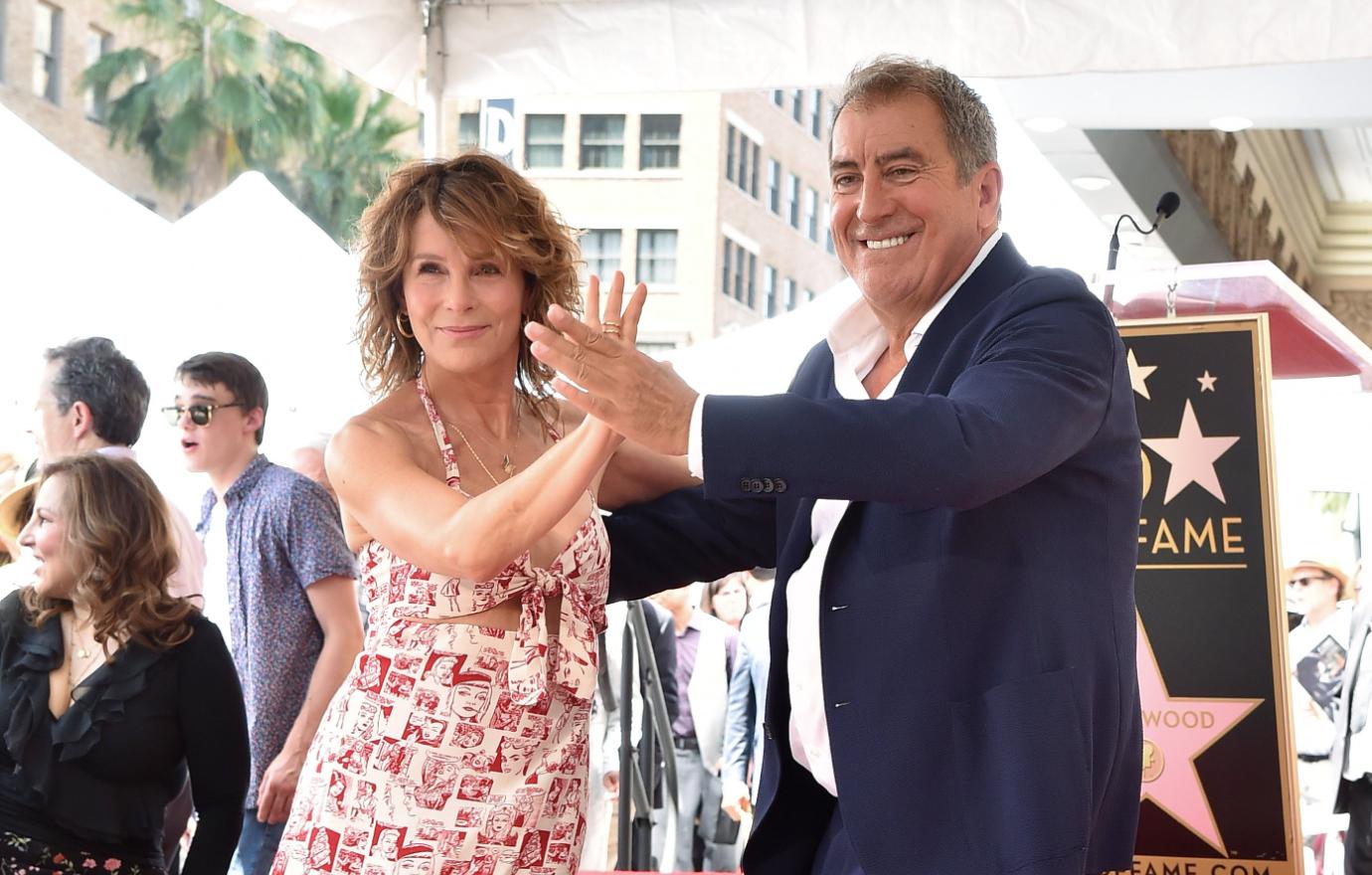 Article continues below advertisement
Penguin Random House has already unveiled a synopsis of the book.
"Throughout this intimate narrative, Grey richly evokes places and times that were defining for a generation — from her preteen days in 1970s Malibu and wild child nights in New York's club scene, to her roles in quintessential movies of the 1980s," the summary begins.
"With self-deprecating humor and frankness, she looks back on her unbridled, romantic adventures in Hollywood. And with enormous bravery, she shares the devastating fallout from a plastic surgery procedure that caused the sudden and stunning loss of her professional identity and career," the text continues. "Grey inspires with her hard-won battle back, reclaiming her sense of self from a culture and business that can impose a narrow and unforgiving definition of female worth. She finds, at last, her own true north and starts a family of her own, just in the nick of time."