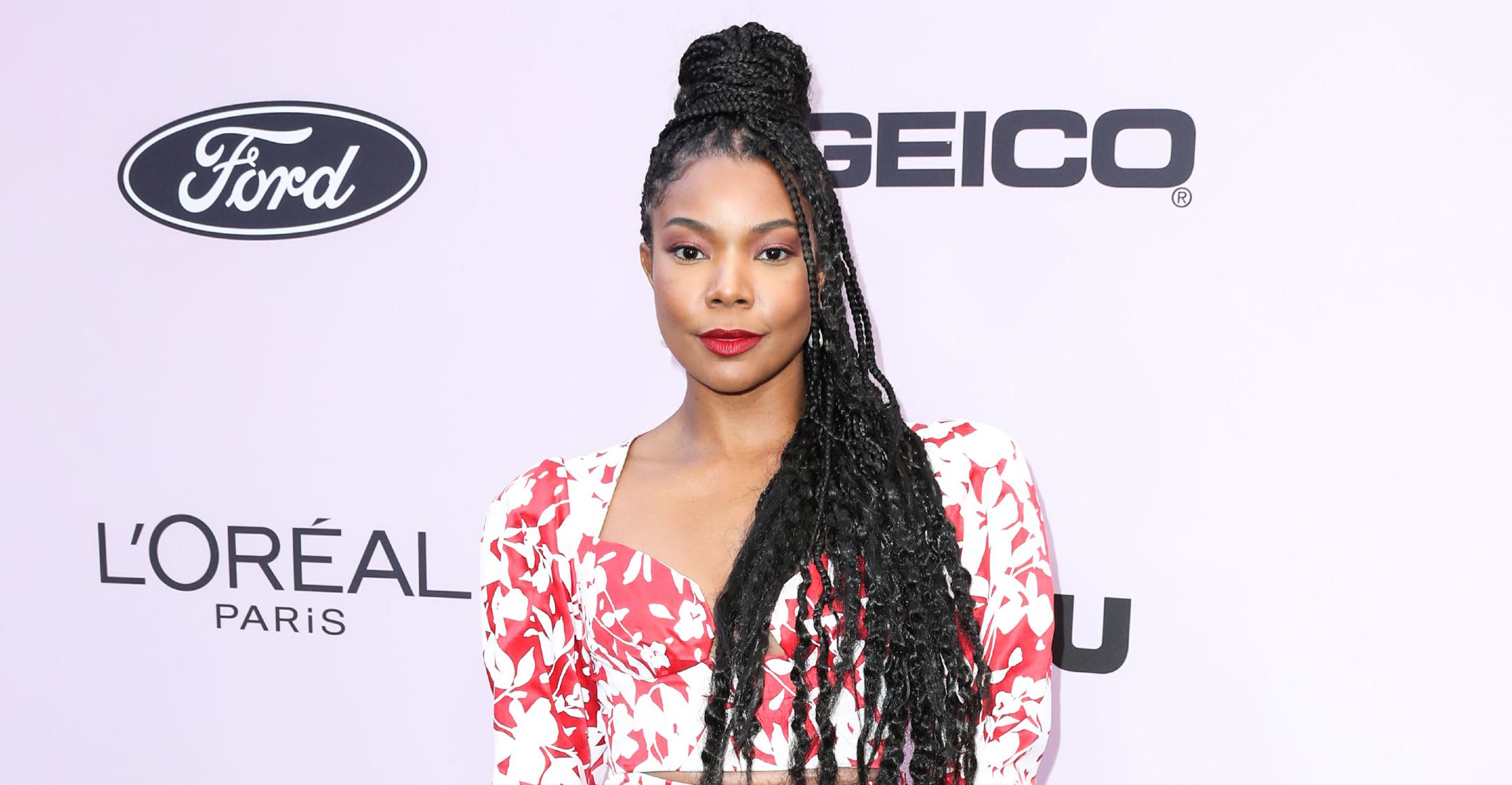 Gabrielle Union Discusses Racism, Infertility & More In Raw Memoir 'You Got Anything Stronger?'
Gabrielle Union didn't hold anything back when penning her second memoir, You Got Anything Stronger?
In the 256-page book, the 48-year-old goes into great detail about her hardships in life and in her lengthy acting career.
Article continues below advertisement
"The second that we start lying or the second we get vague about our real truth, you close the door on building community and it fosters isolation and why? We're all suffering in silence and we don't need to," she explained. "I want to put all the things out there."
"I want to build community," continued the Sleepless star. "I want people to know they're not alone and I'm trying to throw life preservers back because there are so many times when we feel like we're drowning and nobody cares."
Article continues below advertisement
One of her most heartbreaking chapters describes the sadness she felt when she learned that while she and now-husband Dwayne Wade were on a break from their relationship, he fathered a child with another woman.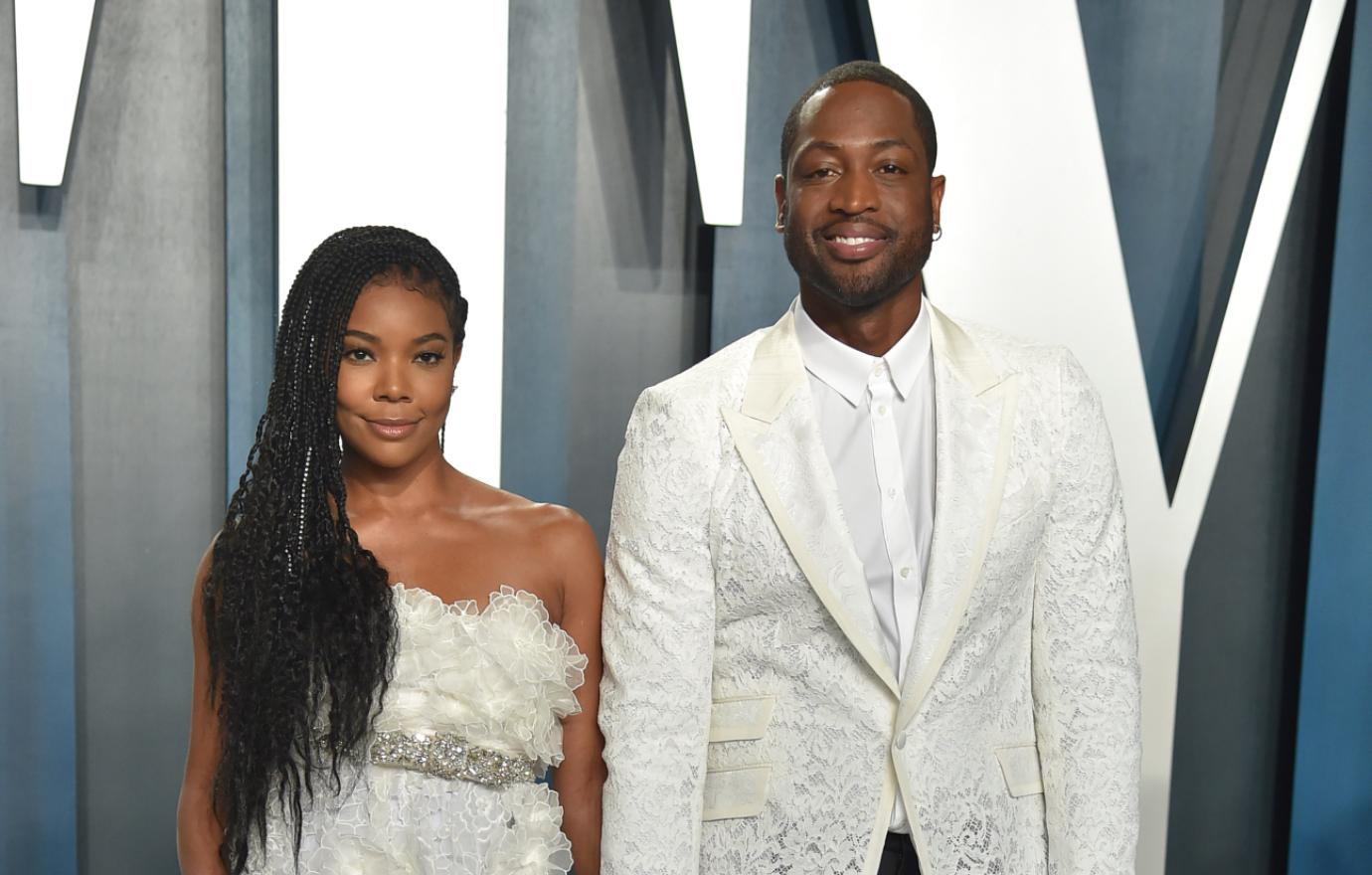 Article continues below advertisement
"The experience of Dwyane having a baby so easily — while I was unable to — left my soul not just broken into pieces, but shattered into fine dust scattering in the wind," she wrote. "We gathered what we could to slowly remake me into something new. There was no way to disguise where I'd been glued back together."
Article continues below advertisement
Eventually, the She's All That star forgave Wade and the two made peace, marrying in 2014, and though she desperately wanted to carry her own child, they made the decision to use a surrogate, welcoming daughter Kaviaa in late 2018.
On a lighter note, the author also touches on some of her most notable works, like L.A.'s Finest and Bring It On, the latter of which she has a few regrets over.
The actress explained how she made a "mistake" when portraying her character Isis, the captain of a hardworking cheer squad.
"I was given full range to do whatever I wanted with Isis ... and I chose respectability and to be classy and take the high road, because I felt like that would make her be appropriate — the right kind of Black girl," she explained. "Black girls aren't allowed to be angry. Certainly not demonstratively angry, and I muzzled her."
You Got Anything Stronger? is out now.