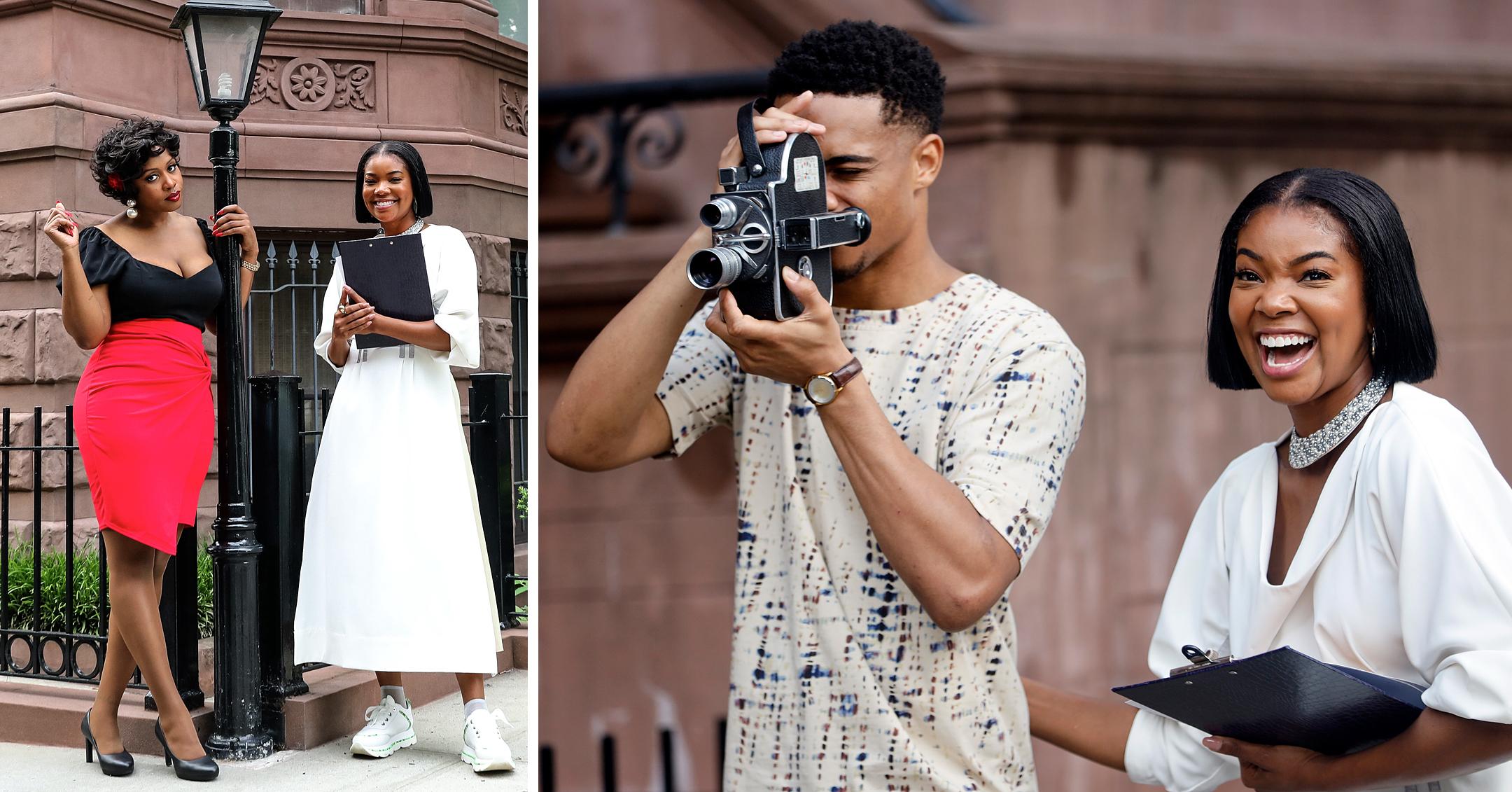 Gabrielle Union & Remy Ma Are Joined By A Few Costars To Film Rom-Com 'The Perfect Find' In Harlem — Photos
Roll camera! On July 21, Gabrielle Union, Keith Powers and Remy Ma were joined by a few other costars to shoot scenes in Harlem, New York, for their upcoming movie The Perfect Find.
Article continues below advertisement
While it hasn't been confirmed, it's been reported that the flick will likely debut on Netflix.
Scroll down to see the Hollywood stars film in the Big Apple!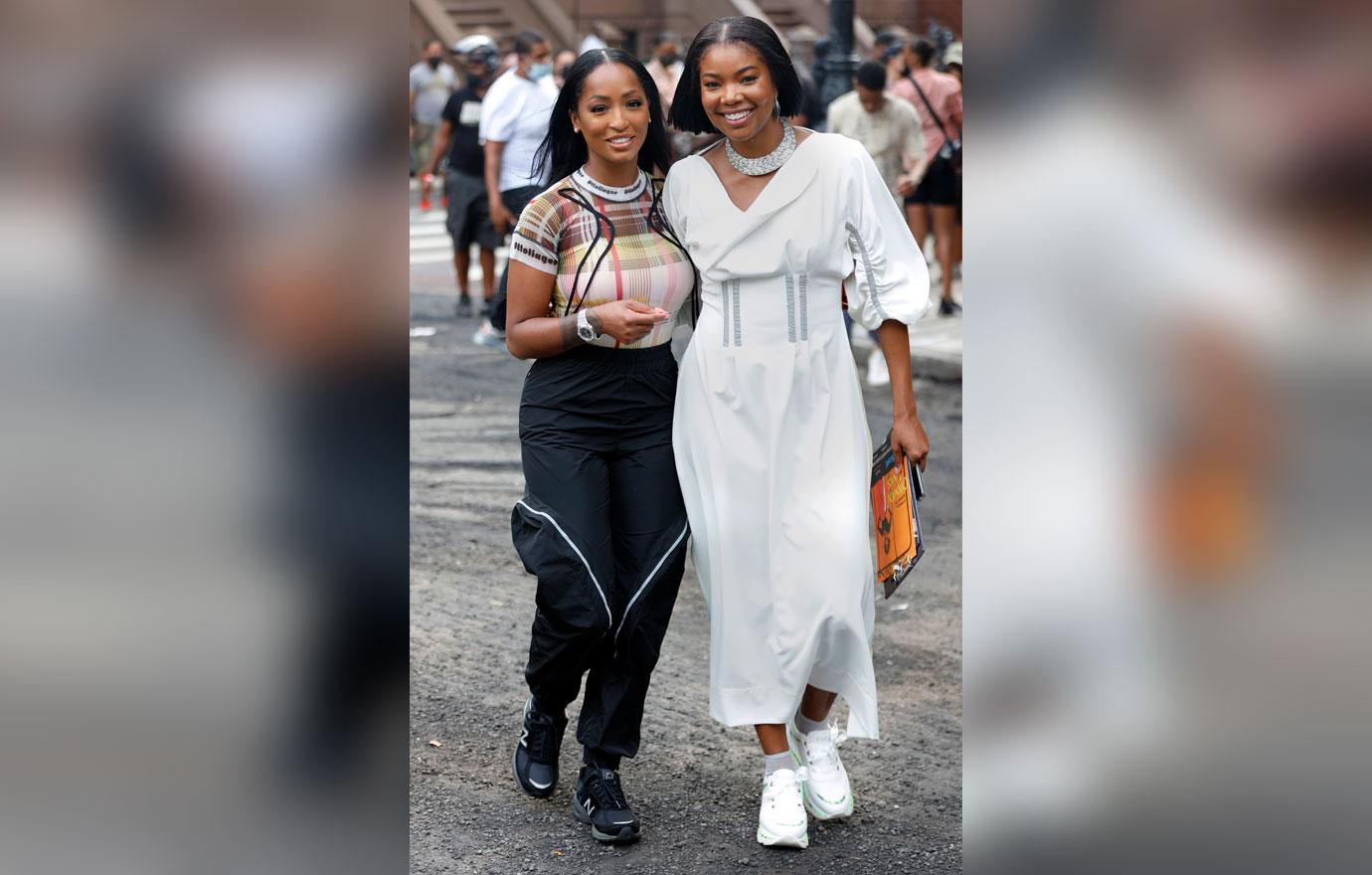 Union (right), who's also a producer, was all smiles alongside Latoia Fitzgerald, who raved over her role on Instagram earlier this month.
"God is so good to me!" she exclaimed. "Beyond excited that I've landed my first movie role along side some incredible women!" She also thanked her "Aunt Leah," Leah Butler, "for casting me for this!"
Article continues below advertisement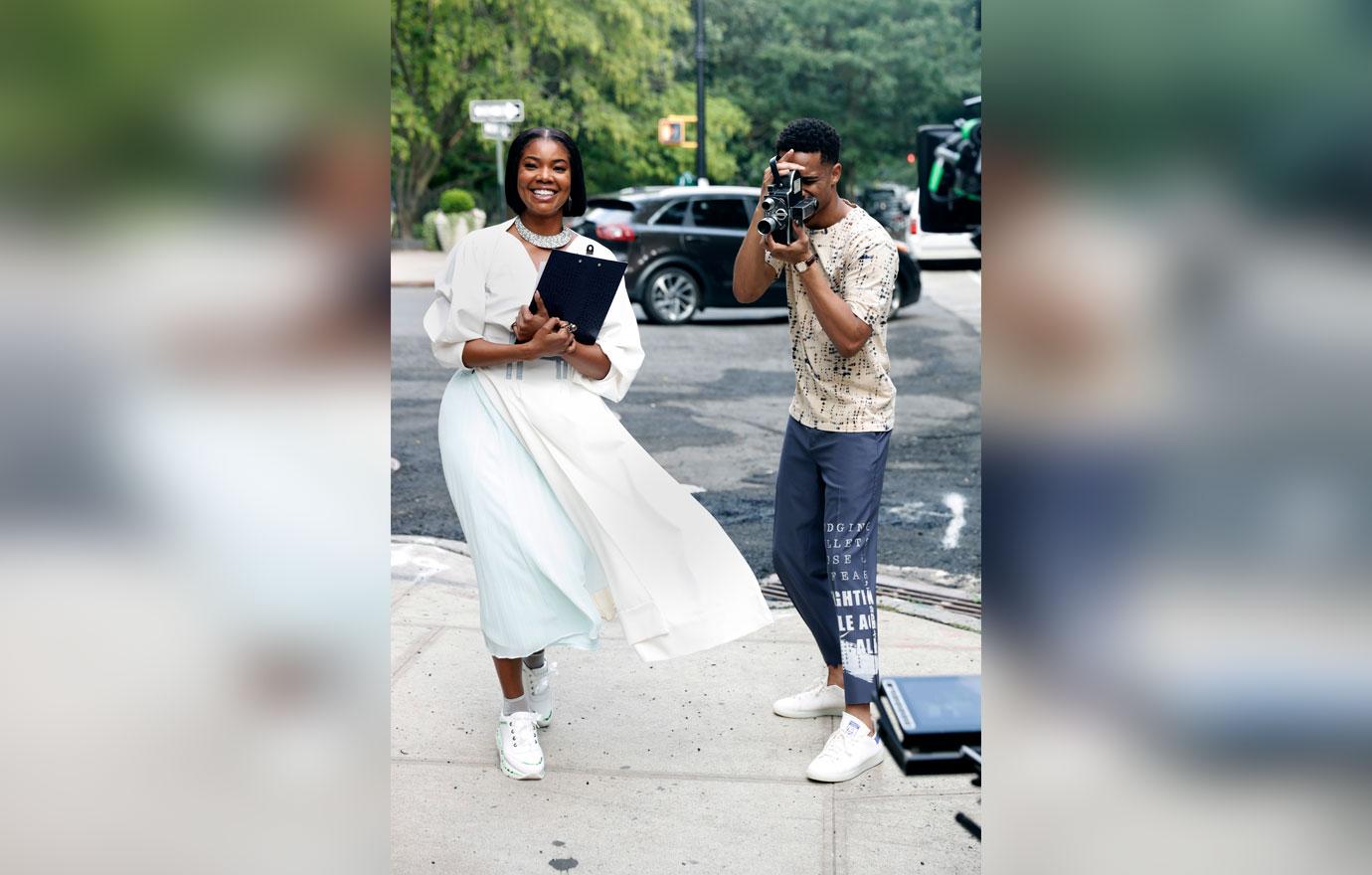 Union and Powers both star in the movie, which is based on the 2016 novel of the same name by Tia Williams.
Deadline revealed that the actress is playing "Jenna Jones, a woman hopeful that her new job in beauty journalism will rep a fresh start in her life. She soon learns that her new boss, Darcy, is her frenemy. Jenna starts a relationship with the company's videographer, Eric (Powers) and things get complicated when she learns he's Darcy's son."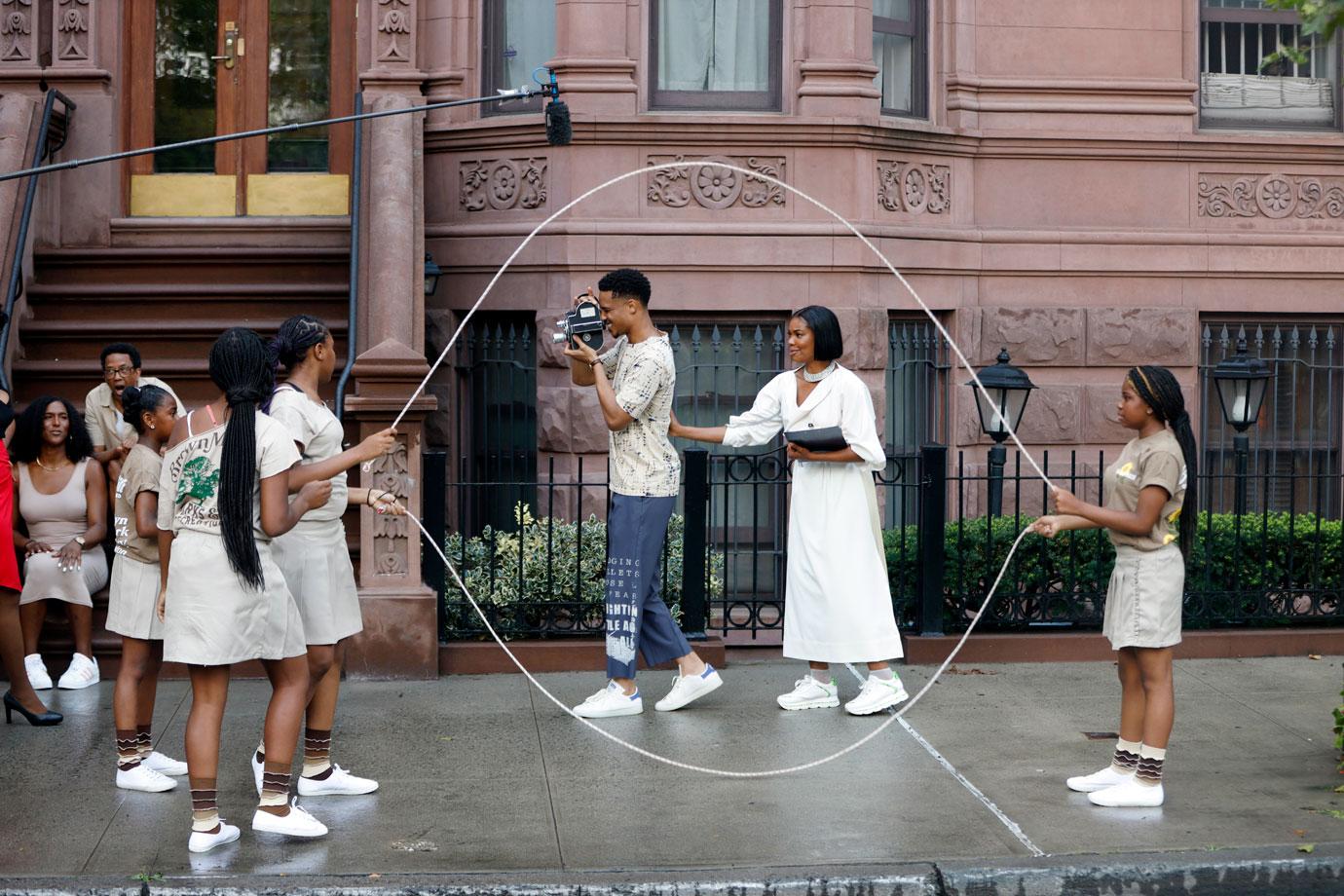 Check out everyone's crisp white sneakers! The duo watched as a group of talented kids did some double dutch.
Article continues below advertisement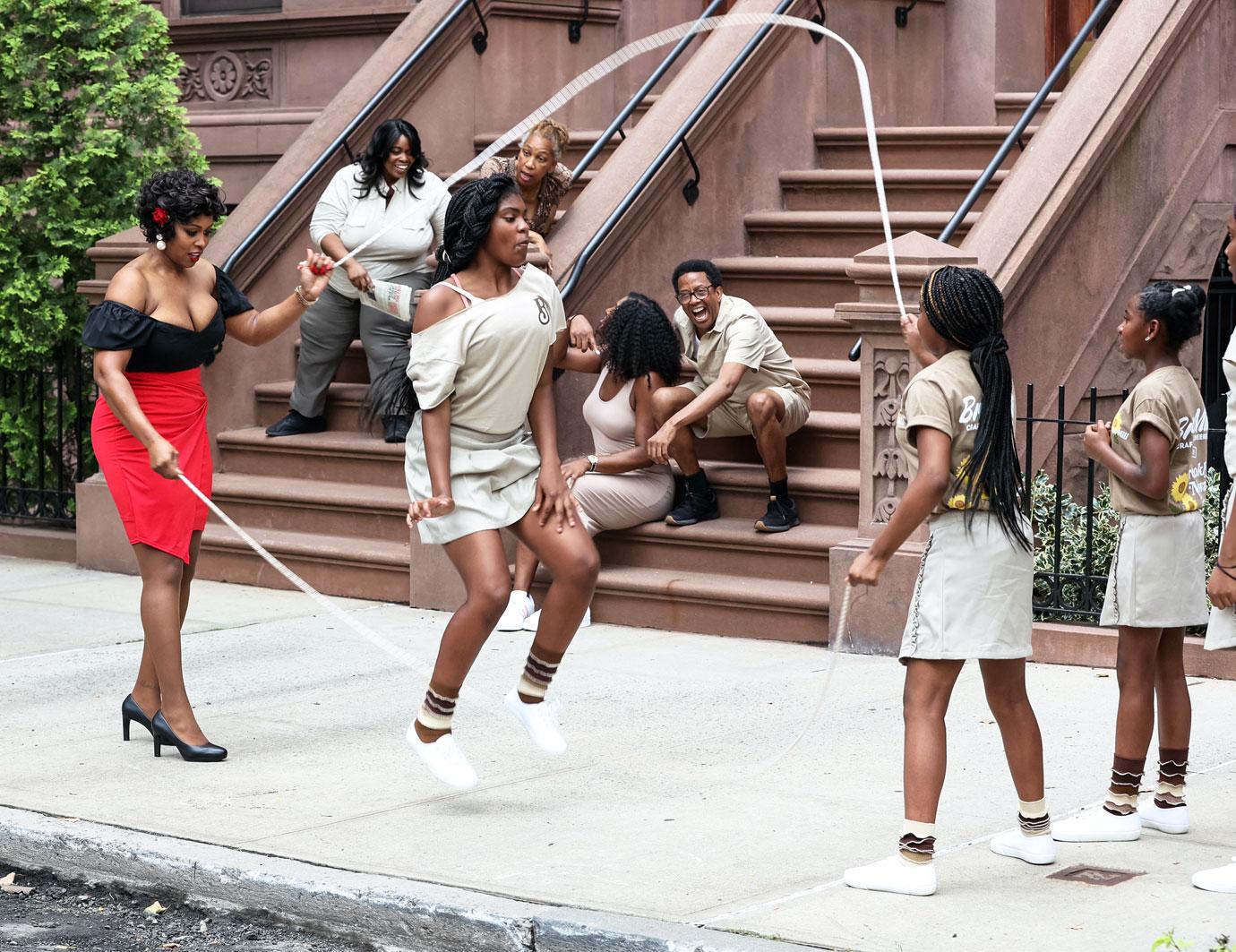 After wrapping filming for the day, the Bring It On star posted a video of herself getting in on the jump rope practice.
"The Perfect Day on The Perfect Find 💃🏾🖤💃🏾🖤Shooting in Harlem & these amazing young women taught me how to double dutch, not bad for a 1st timer old timer 💥😂💥," she captioned the Instagram. "Please follow these young women at @jump4jerry and learn about their journey. #BlackGirlMagic."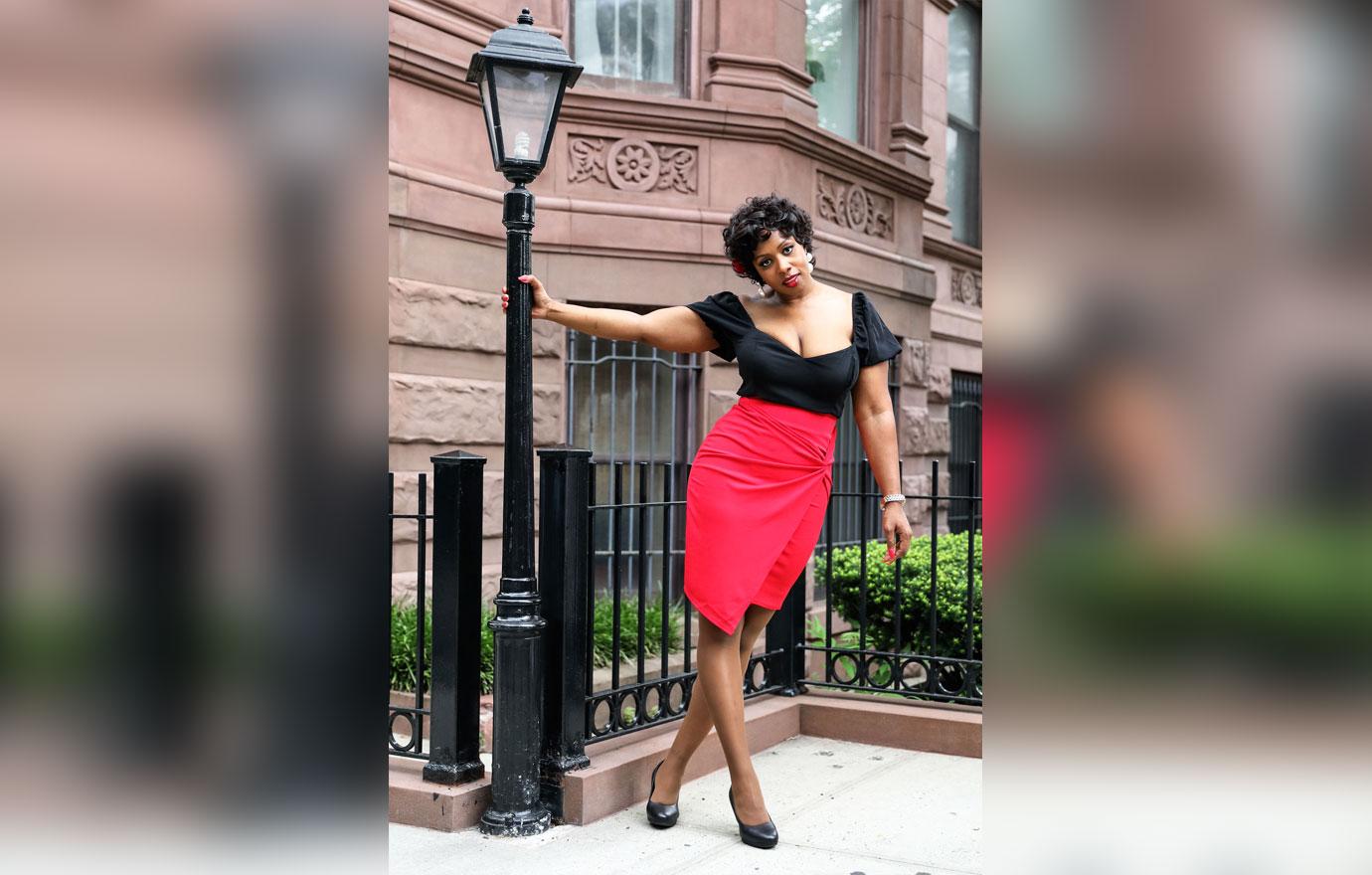 The camera loves her! Remy Ma struck a pose in a chic black and red ensemble that even featured a red flower in her hair.
Article continues below advertisement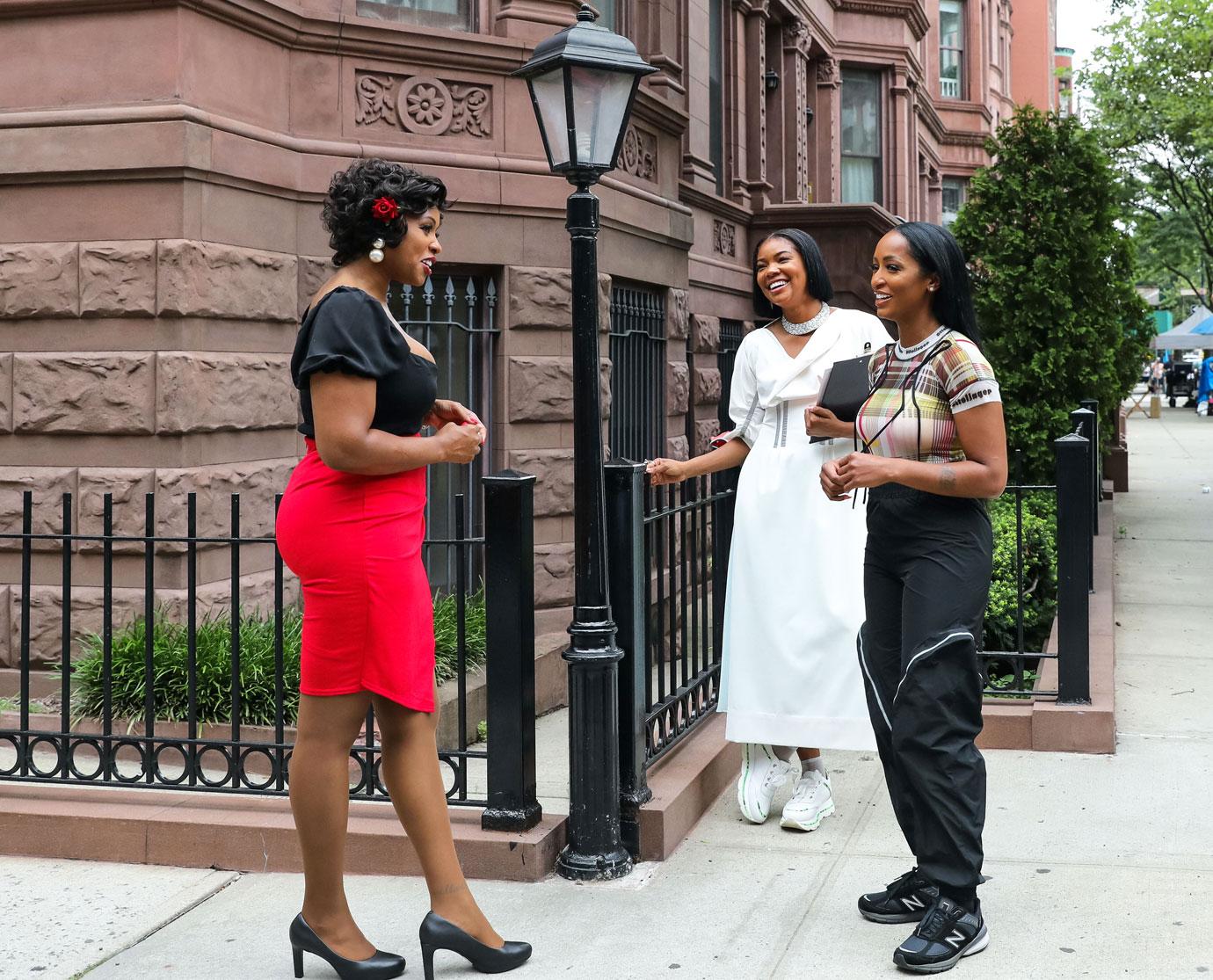 Girl gang!
The movie is being directed by Jezebel's Numa Perrier, while Backstage claimed that La La Anthony and Gina Torres also nabbed roles.
"She continues to break boundaries in the entertainment industry and has been prompting producers to see 'American beauty' as more inclusive moving forward," Union shared of Torres' impact.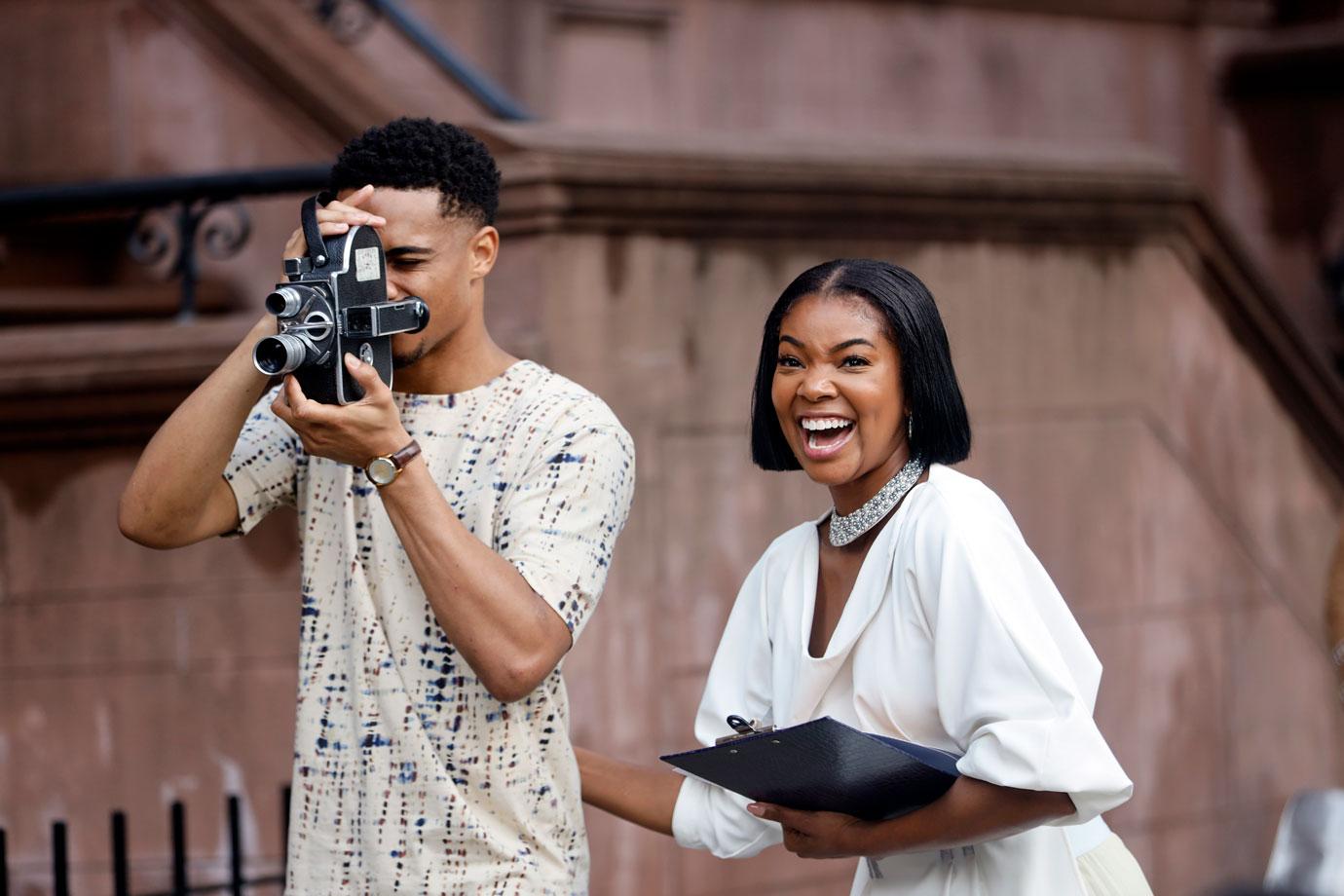 The L.A.'s Finest lead described the movie as a "passion project from the hearts and minds of amazing Black women creatives."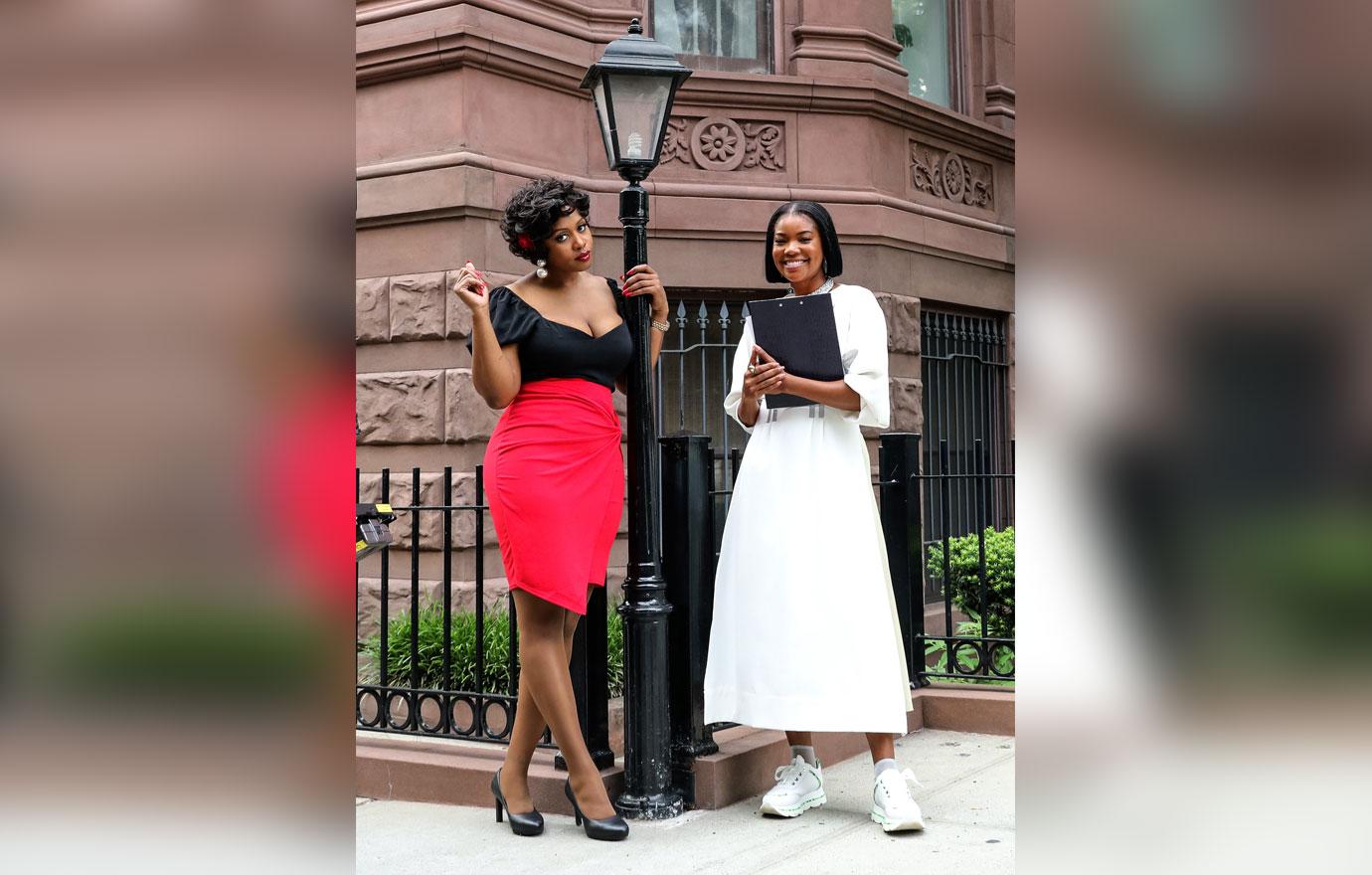 Footwear News revealed that the Being Mary Jane alum was wearing sneakers by CAFèNOIR.