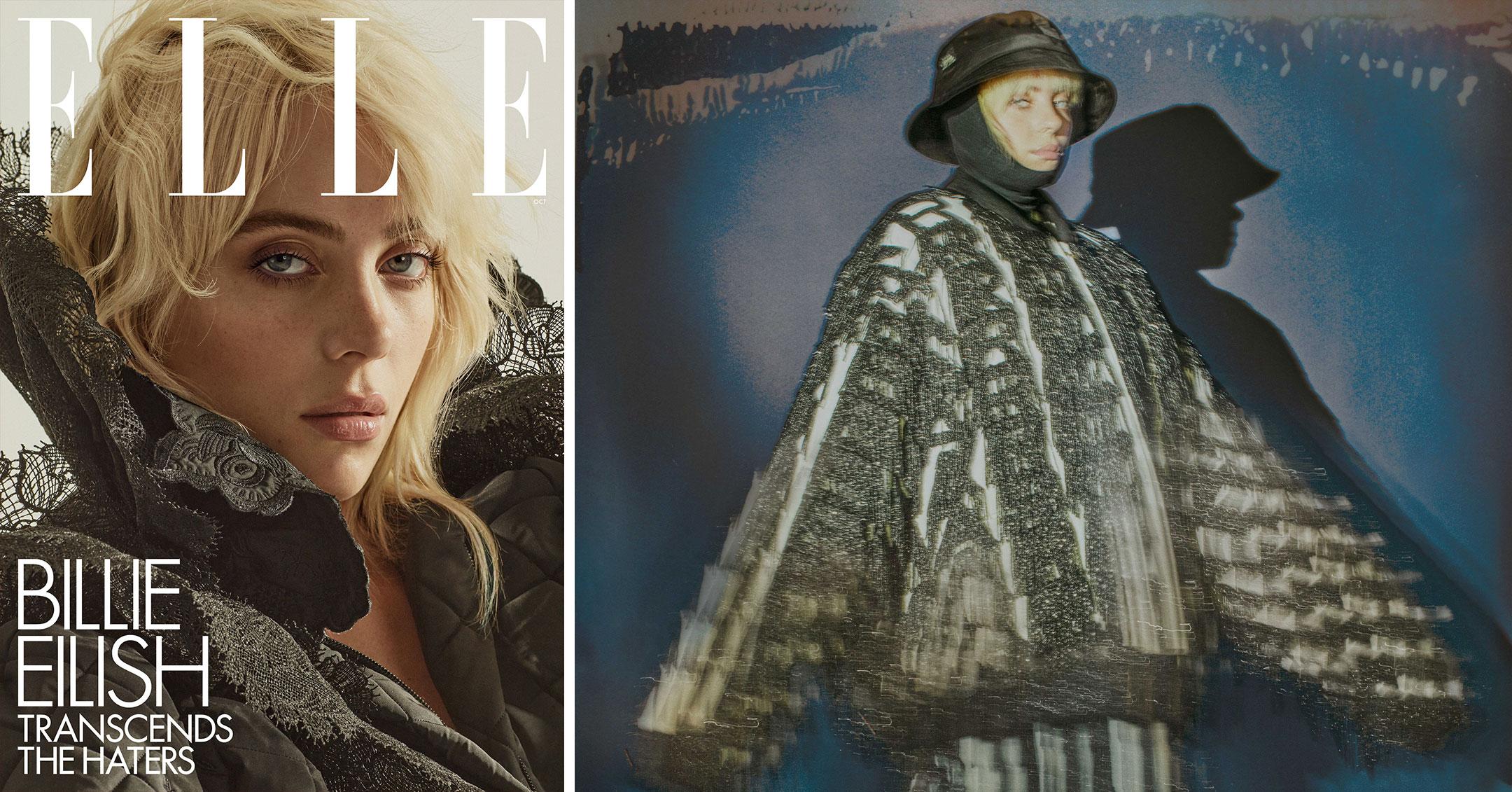 Billie Eilish Reveals Her 'Cathartic & Freeing' Second Album 'Came From A Lot Of Self-Reflection'
Growing up in the spotlight hasn't been easy for Billie Eilish.
The singer was just 13 when her first single "Ocean Eyes" debuted, and since then, she's embarked on several tours, released two full albums and won seven Grammys.
Article continues below advertisement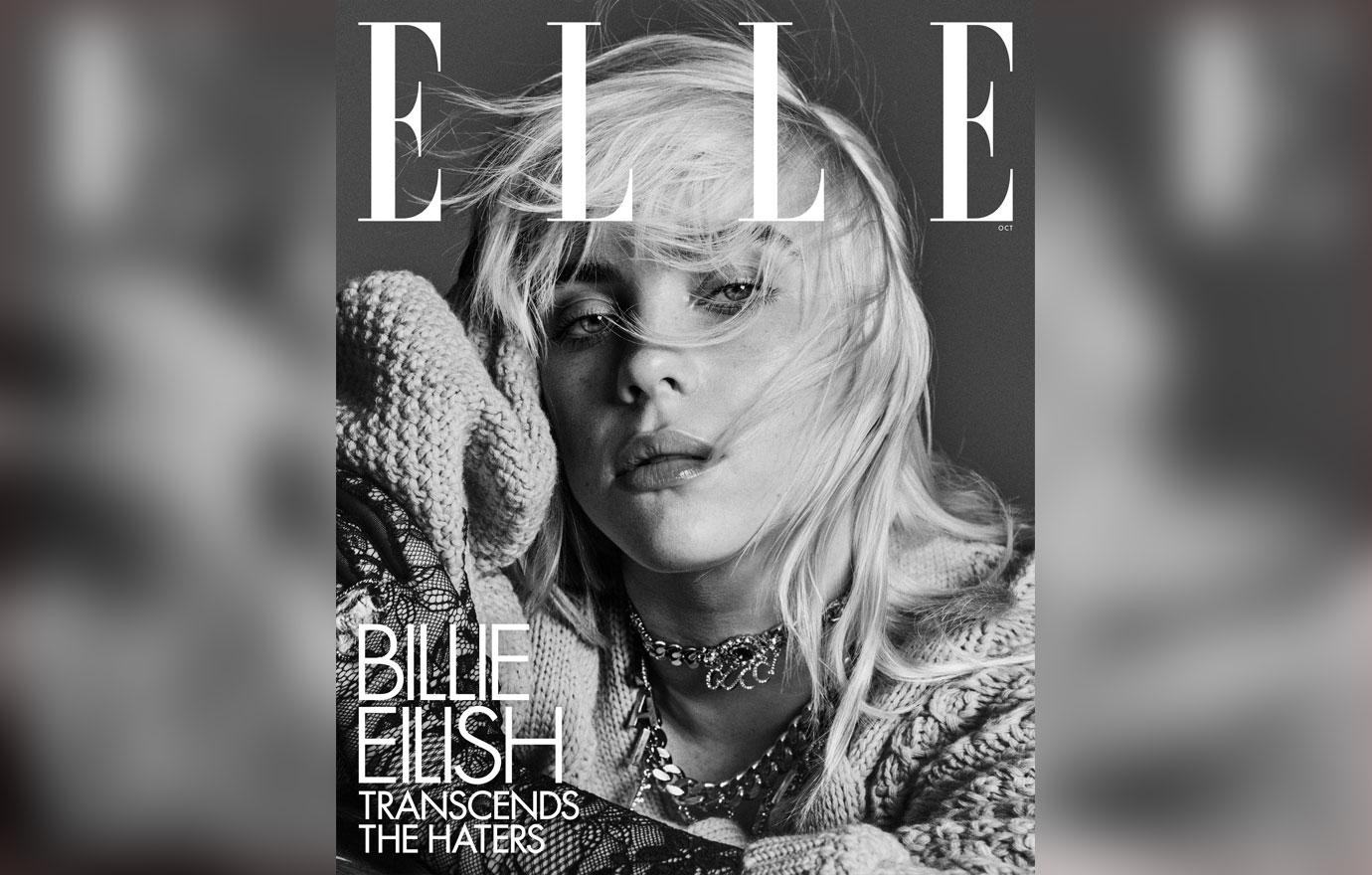 However, with the 19-year-old's success came scrutiny about her personal life — most prominently, her appearance.
"I just wanted to make a song once, and then I kept making songs. I never said, 'Hey, pay attention to my life.' All my friends know I don't wanna see any of [the negative chatter]," she spilled to ELLE for her cover story. "When people send me something mean, it hurts my soul."
Article continues below advertisement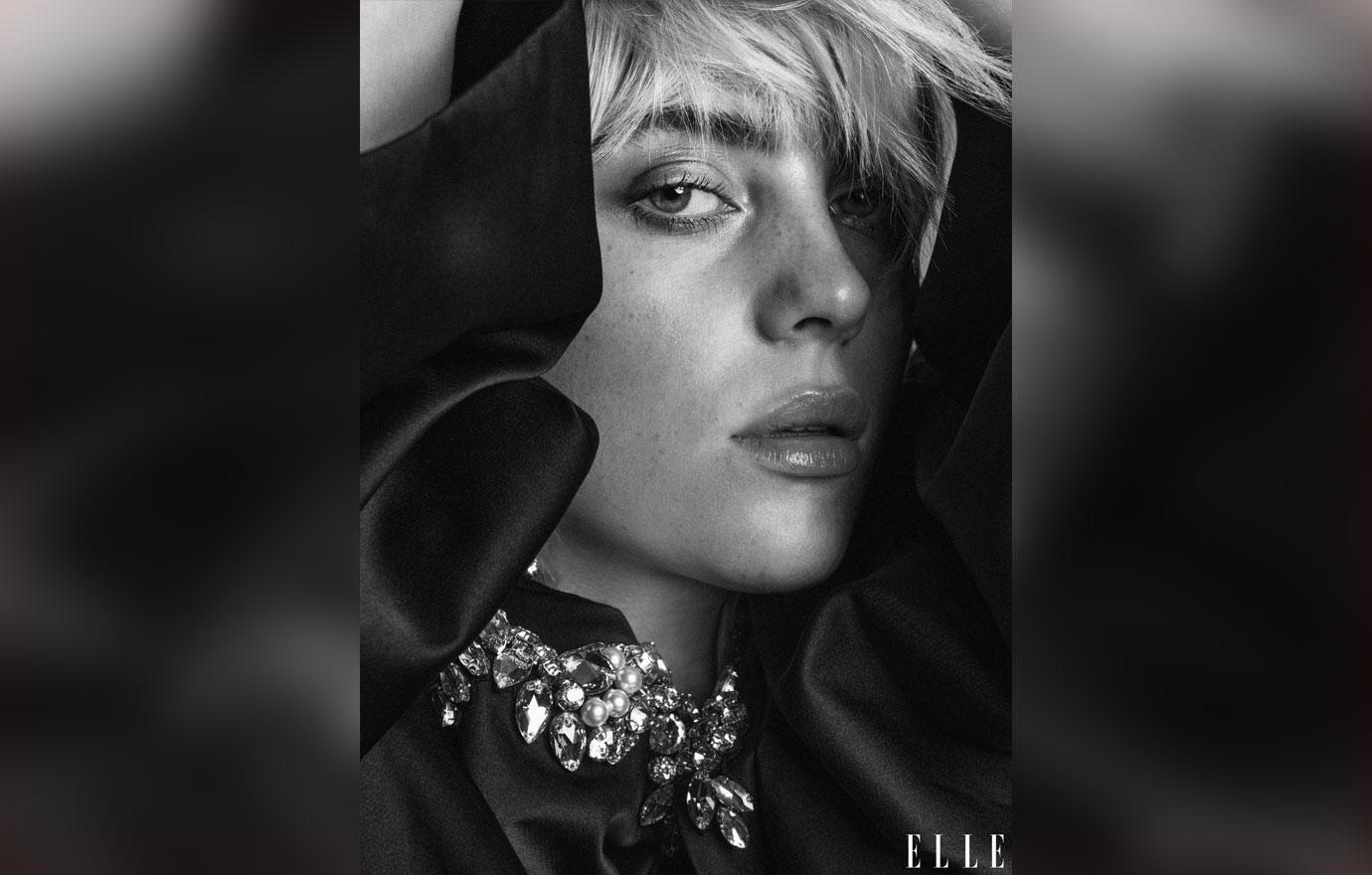 The Los Angeles native has been candid about the fact that she often wears baggy clothes because of her struggle with body image, and the public's reaction to when she does show skin is "very dehumanizing," she confessed.
"I lost 100,000 followers, just because of the boobs," she revealed, referring to an instance when she posed in a corset top. "People are scared of big boobs."
Article continues below advertisement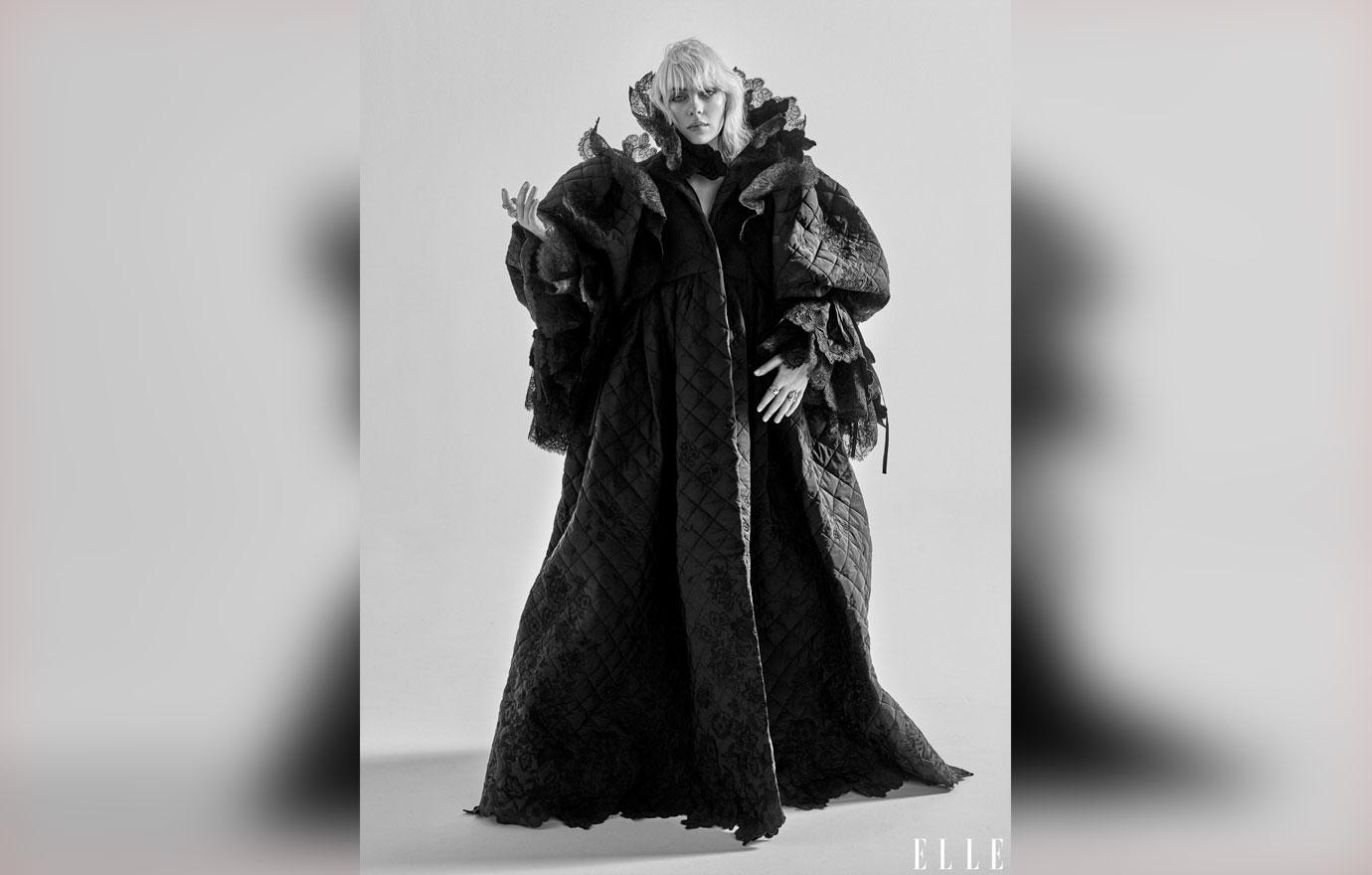 Regardless of what she wears, Eilish insisted that she's not trying to illicit a reaction.
"The other day, I decided to wear a tank top. It wasn't even a provocative shirt. But I know people are going to say, 'Holy f**k, she's dressing sexy and trying to make a statement,'" she explained. "And I'm like, 'No, I'm not. It's 500 degrees and I just want to wear a tank top.'"
Article continues below advertisement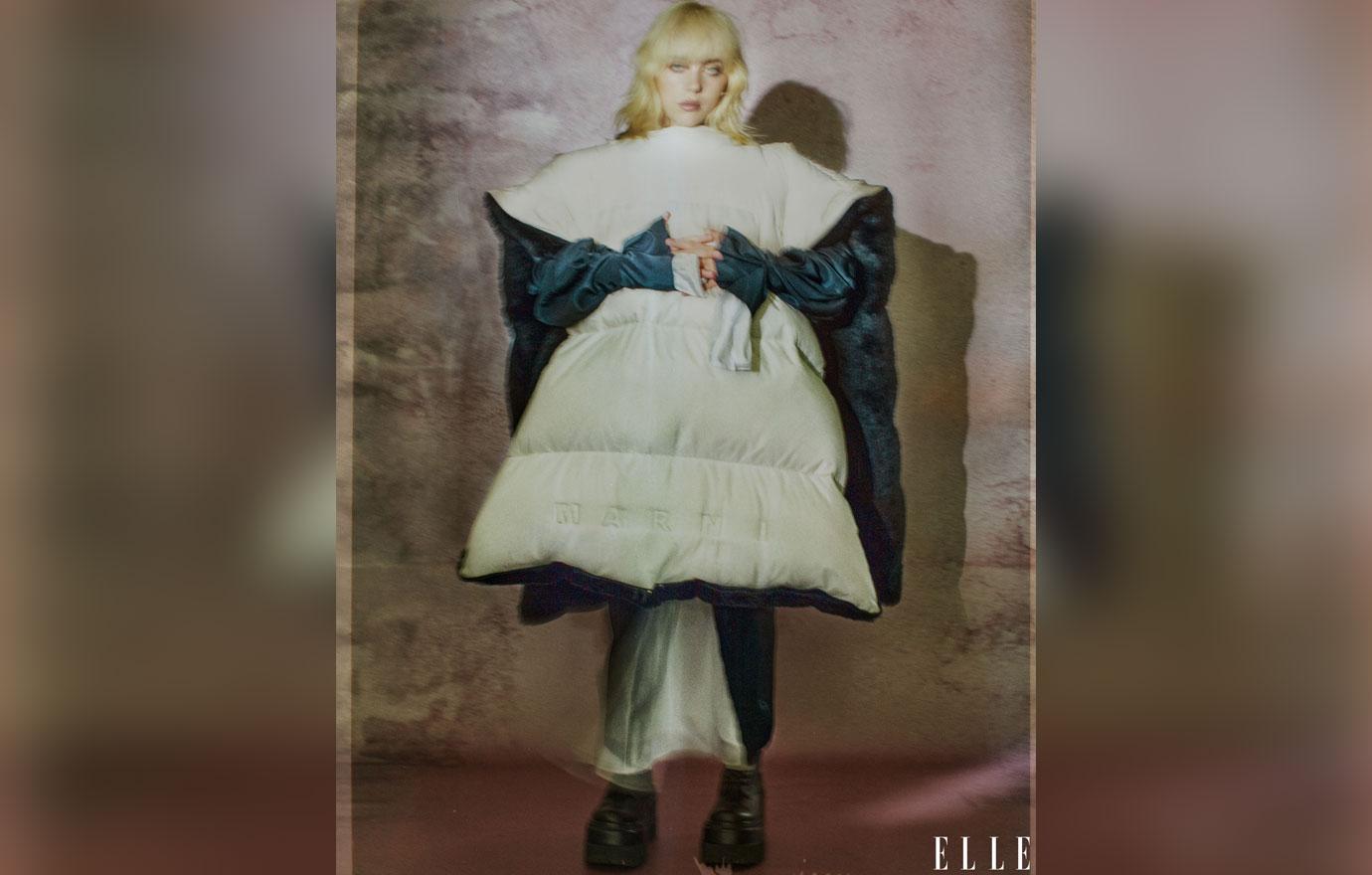 'I'm jealous of people who don't have it. I really wish that there was a way to avoid it," she admitted. "Literally delete my account but still have contact with the fans. I want to be able to have both, but you can't."
Sick and tired of people giving their unsolicited opinions, the young star said whatever she wanted to in her second album Happier Than Ever, which released this summer and was recorded during the pandemic.