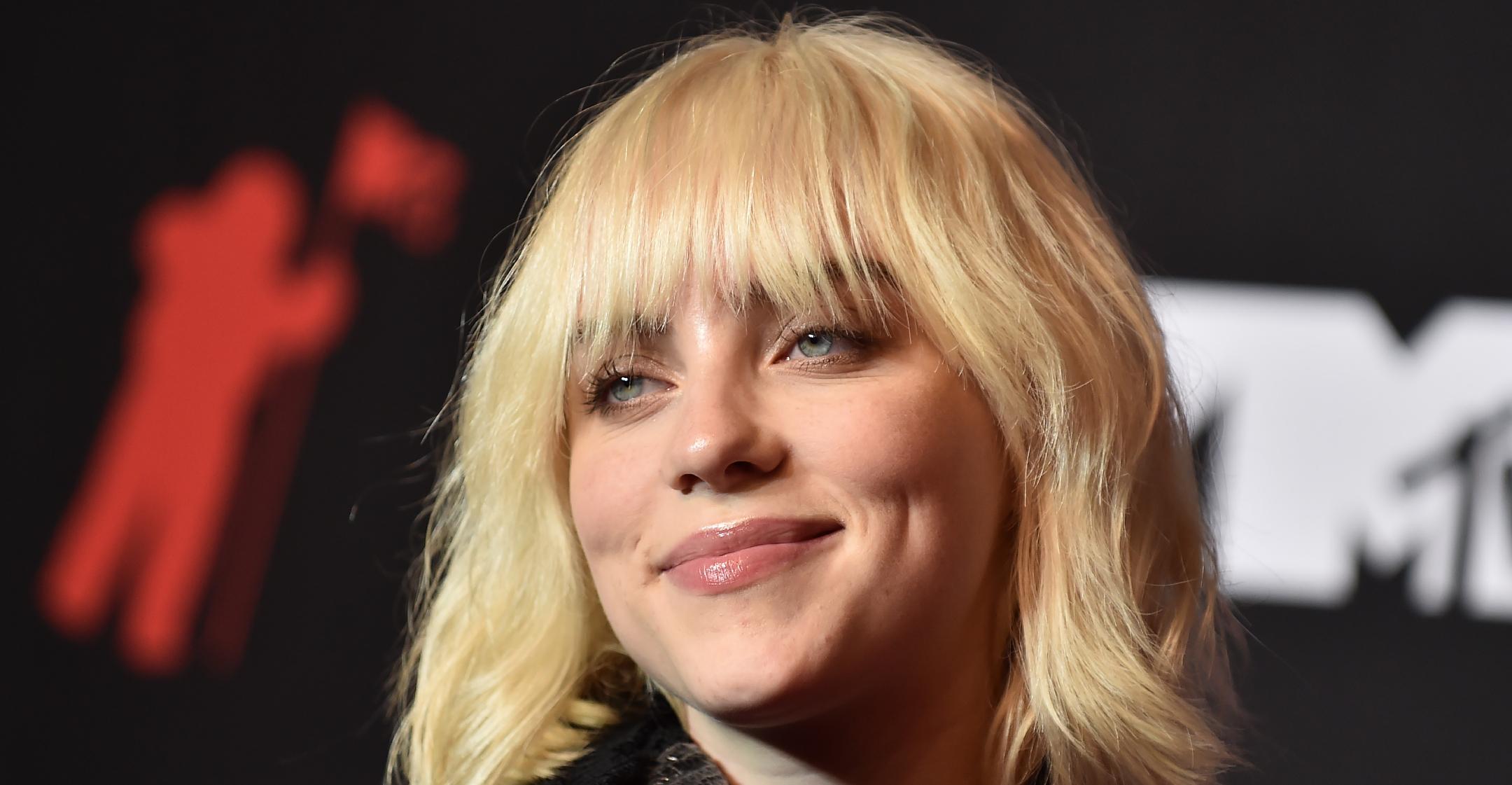 Billie Eilish Admits She's Become Less 'Confident' As She Gets Older: 'The Media Tears It Away From You'
In 2020, Billie Eilish became the youngest singer to win all four general field categories (Best New Artist, Album of the Year, Song of the Year and Record of the Year) at the Grammys, and the following year, she added two more Grammy trophies to her shelf.
But despite her impressive accomplishments, the 19-year-old's confidence has actually been waning.
Article continues below advertisement
The "Bad Guy" crooner was chatting with Drew Barrymore on the September 16 episode of her talk show when she made the surprising confession.
"The funny thing is that the older I've gotten, the less confident I've gotten. I rewatched [her AppleTV+ documentary Billie Eilish: The World's a Little Blurry] a few weeks ago, and it made me cry because I was thinking how free-spirited I was and how open-minded I was, and then it's like the media just like tears it away from you," she explained. "It's not fun right now so I'm trying to ... I'm figuring it out."
Article continues below advertisement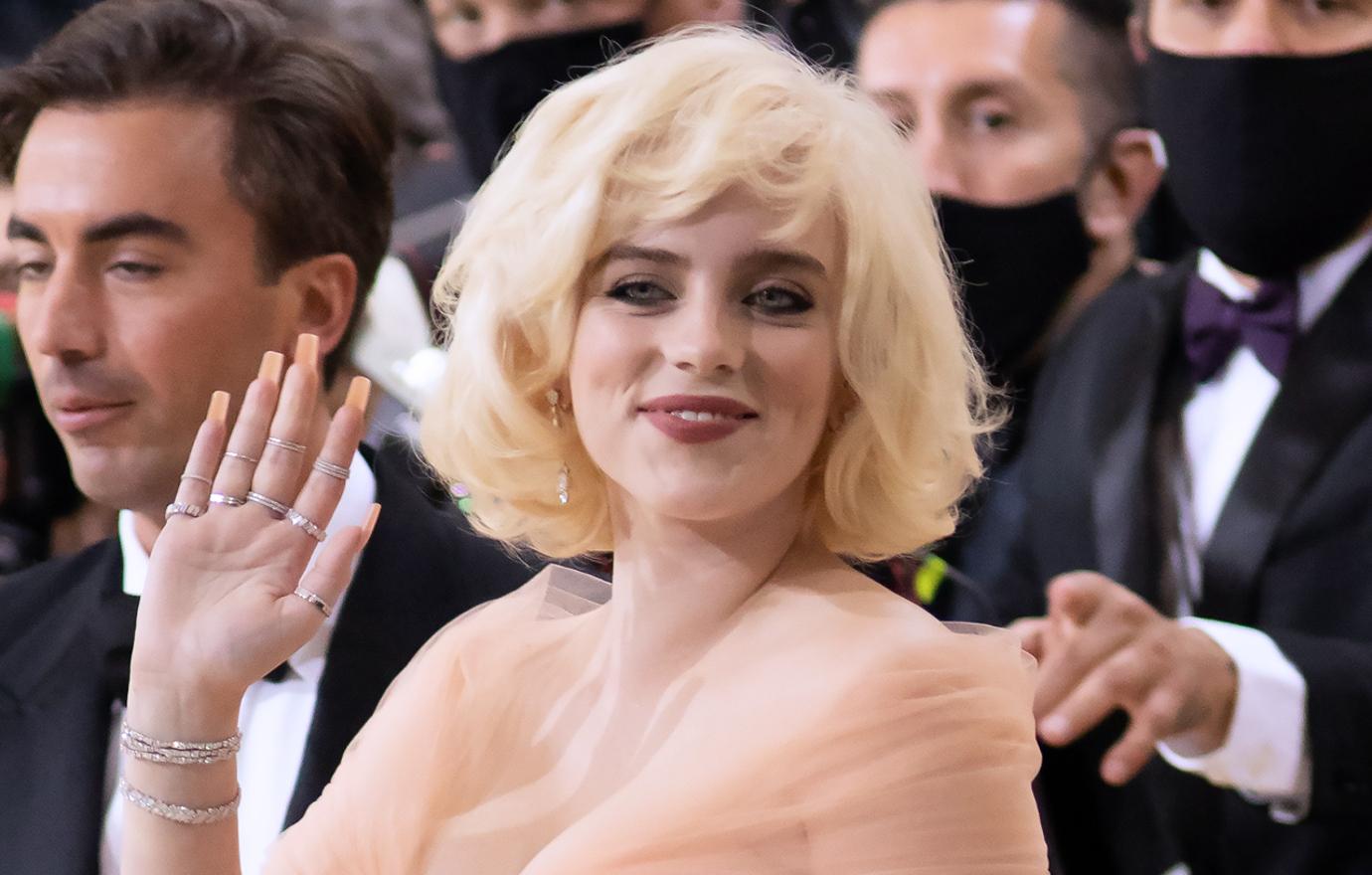 Article continues below advertisement
Just a few days beforehand, the young California native delighted fans when she stepped out to the September 13 Met Gala in an elegant and dramatic Oscar de la Renta dress, which was a total 180 from her usual baggy, casual style.
When talking to reporters about her tulle gown, she shared that "big dresses" were actually her "favorite thing" to wear when she was a kid. "I had so many dresses," she said. "I would wear a dress every single day."
Eilish noted that "it's really body image that tore that s**t down. Why do you think I've been dressing the way I have for years?"
Despite her inner struggles, she rocked the carpet at the NYC party, wowing once again when she stepped out to an after party in a strapless oxblood dress that featured a thigh-high slit. The star called the night "unforgettable."