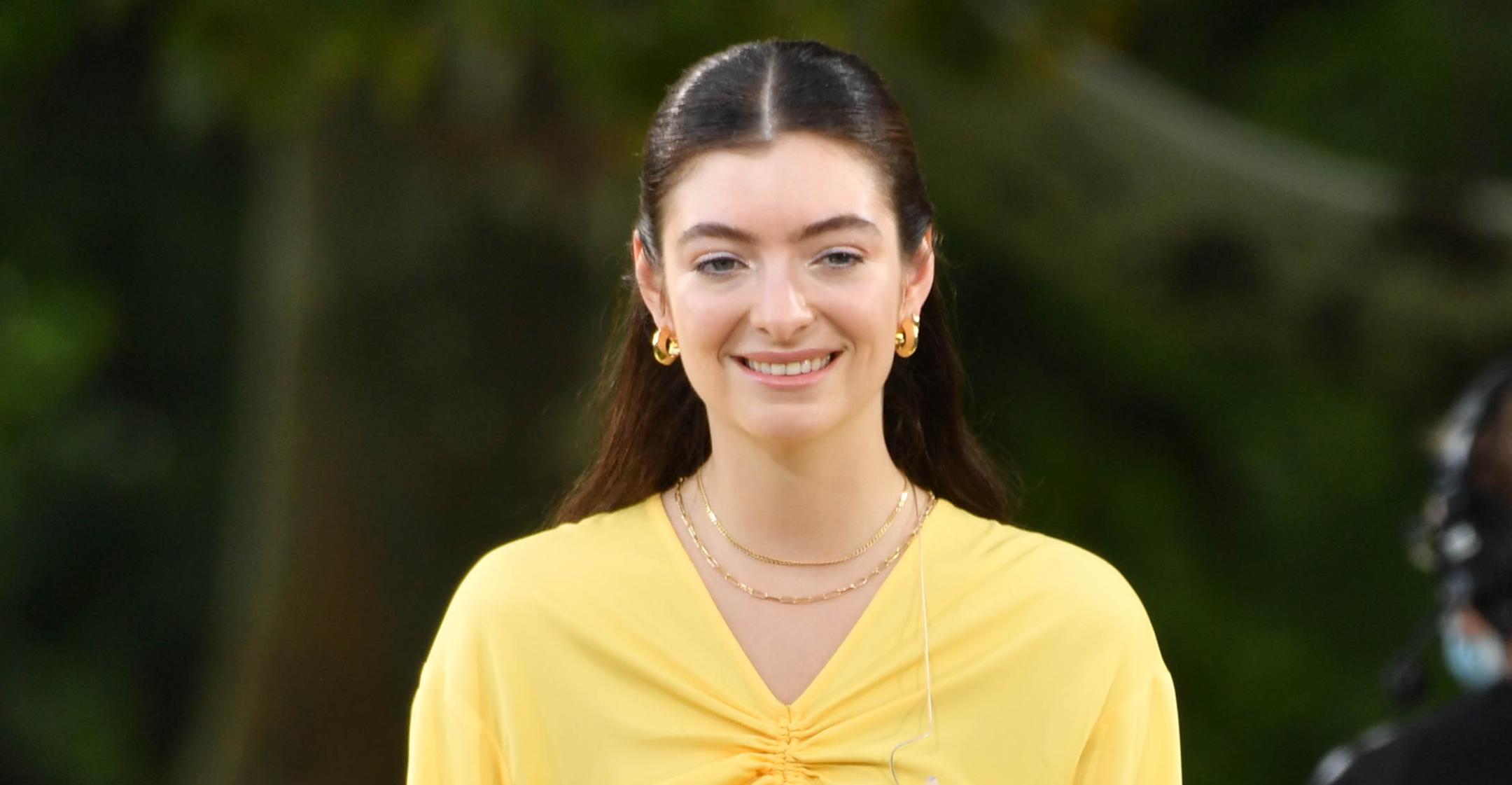 Singer Lorde Explains Why She Quit All Forms Of Social Media, Admits The Process 'Was Horribly Difficult'
After a 4-year hiatus, Lorde has not only returned to the music scene, but to the world of social media as well.
The singer, 24, dropped her third album, Solar Power, on August 20, and while discussing her new tunes on James Corden's talk show, she explained why she needed a break from Instagram, Twitter and every other social platform.
Article continues below advertisement
"I did it because I felt like my brain wasn't working very well anymore," she revealed. "It was horribly difficult, the hardest thing I've ever done. It's still horribly difficult every day. It would be like stopping eating sugar for me... I still eat tons of sugar. And if I don't have sugar, I feel insane."
"And the first little while of not being on social media was totally like that. I was so crabby," the Grammy winner recalled. "I felt so disconnected. But it's how my life is now."
The singer currently has 7 million followers on Instagram, but has just three posts.
Article continues below advertisement
Lorde clarified that she's always steered clear of reading articles about herself, but she just needed an overall break from "the experience of reading about the world all the time."
Article continues below advertisement
"I felt like I didn't have time to decide how I felt about anything. I would just be like, 'What does everyone else think?'" she said. "And [then] some version of that will be what I think."
Though she's kept her distance from the apps — she even blocked YouTube! — she noticed that her brain "will make anything into a social network."
"Now my social network is the New York Times cooking app," she laughed as the audience cheered. "I go on and I look at the comments. And I'm like, 'Oh what's this person saying?' That's become a source of community for me."
"You get all these weird little stories. Someone's like, 'I make this for my husband when he gets home from work and he does this..." she shared. "Every once in a while you get some kind of detail. You'll find something and you'll make it into that."