Exclusive: Krysten Ritter 'Loved' Directing 4 Episodes Of Peacock's New Series 'The Girl In The Woods': 'It Was So Fun To Make These Big Creative Decisions'
Fans are used to seeing Krysten Ritter in front of the camera, but when working on Peacock's new series The Girl in the Woods, the star decided she wanted to direct instead — an opportunity she jumped at.
Article continues below advertisement
"I love this project from the moment it came into my life," the 39-year-old exclusively tells Morning Honey. "I was asked if I wanted to pitch on it, and there was interest in me directing. Luckily, I convinced them that I was the only person to do it! I felt like it was all of the things that I love in one project and all things that I had experience in or personal connection to and getting to create these worlds and these wonderfully rich characters was such a dream, I had such a great time."
The brunette beauty — who is also a co-executive producer on the series — says "it was so fun to make these big creative decisions" while on set.
Article continues below advertisement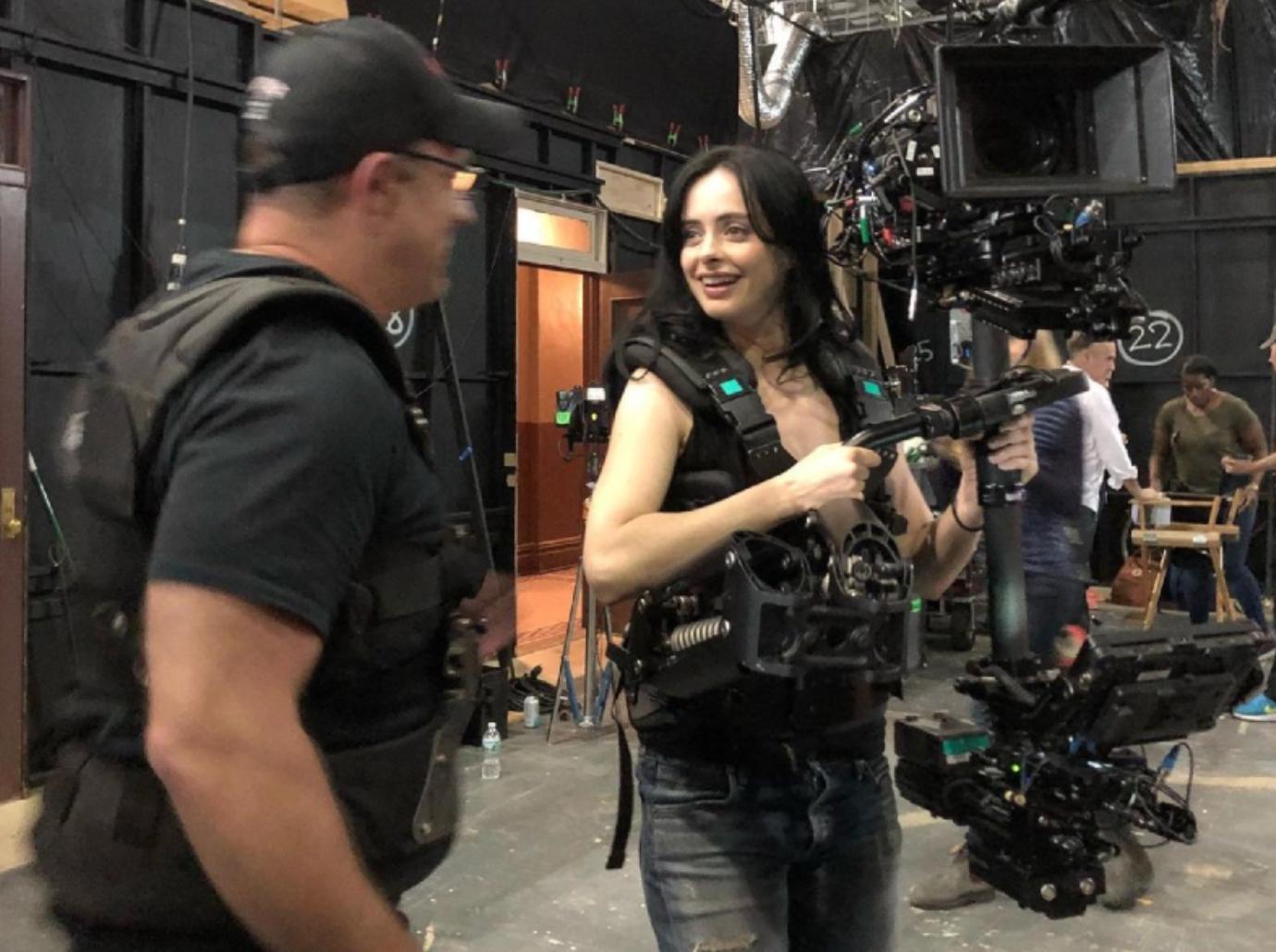 In fact, Ritter was involved in hiring and interviewing department heads, in addition to choosing locations where they would film.
"I hired all of the actors and read with them over Zoom for hours and hours," she shares. "It was just an amazing team effort. It's fun when things are heightened. It's not like we're just shooting a half hour and throwing up a camera, it's an opportunity to do crazy s**t, and it was really fun."
Article continues below advertisement
Over the years, the actress has proved that she can take on anything — from starring in Netflix's hit series Jessica Jones to making people laugh in Don't Trust the B---- in Apt 23 — and by stepping into the director's chair, she is paving the way for others.
"You can do it all!" she declares. "I have kind of picked that up along the way because of the amazing women that I have worked with and watched and observed throughout my career. Lean in, don't be afraid — and don't be afraid to contribute to a conversation or have an idea and pitch it."
Article continues below advertisement
"My acting process has always been a more macro big picture style," she explains. "I never really just looked at just my lines, and I think that is the thing to set me up to just have a bigger observation of things – sometimes actors are just focused on their part and their line."
Ritter advises others that she should have the confidence "to take a big swing" and "be fearless."
Since the mom-of-one has appeared in shows that feature stunts and fighting scenes, she was able to point the other leading ladies in the right direction.
Article continues below advertisement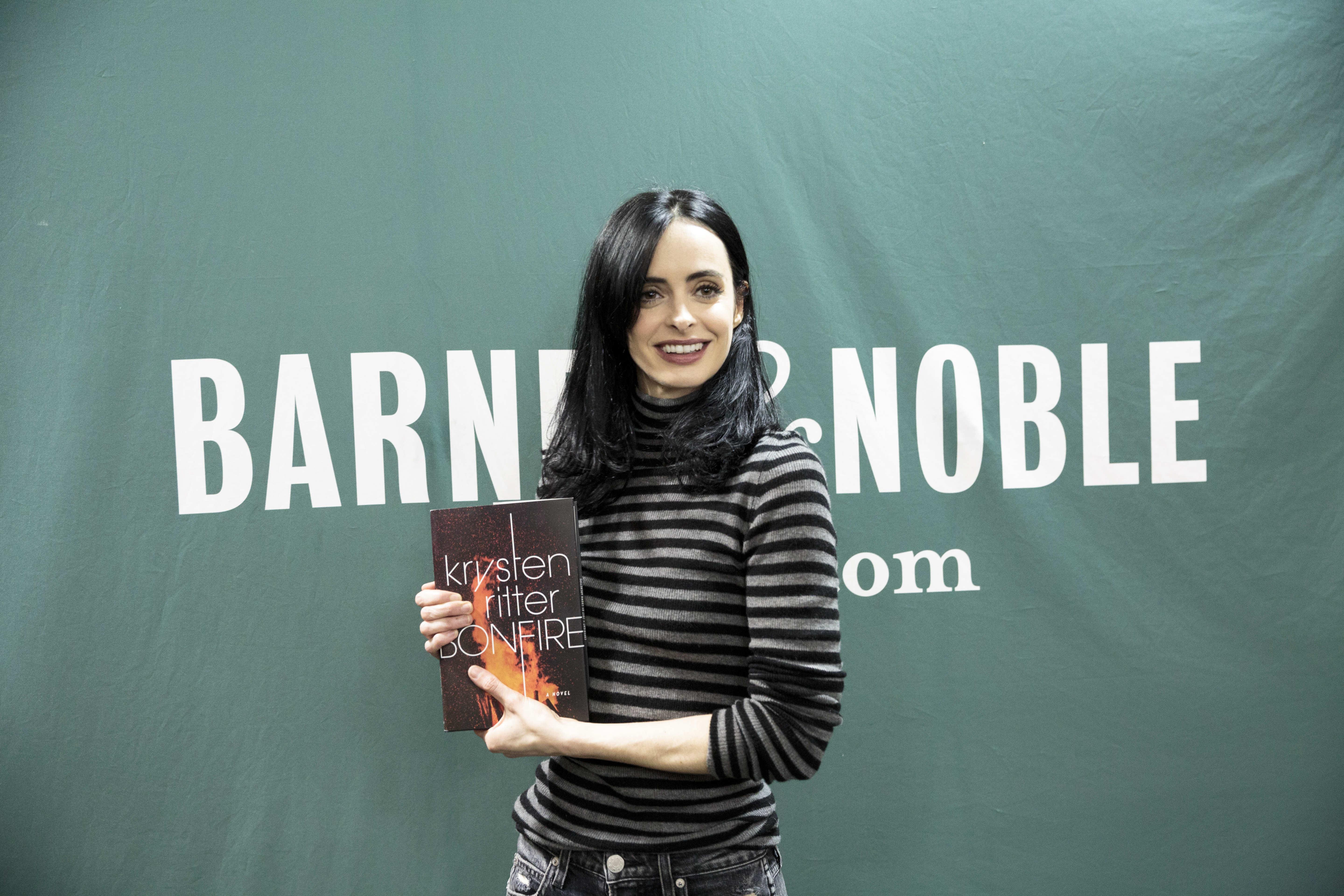 "I have always felt the most confident to do the performance I wanted to give if I felt supported and encouraged," she says of her outlook. "So, my thing as a director, I want everyone to feel good. I want people who are away from their families for 14 hours or 12 hours, whatever the days are, to feel good and feel supported and empowered. I would always collaborate with the departments and the crew but also the actors to make sure that are they happy with their hair and makeup. Do they feel like the character? What is going to help them feel better? I have been doing this a long time. I can help them, and I know what works. I know people are always going to do their best when they feel good, and that is a huge part of it."
Article continues below advertisement
According to IMDB, the show is "set in the Pacific Northwest [and] follows Carrie's escape from her mysterious, cult-like colony that guards the world from monsters hidden behind a secret door within the woods."
"I hope people will fall in love with these characters the way that I did," she says of why people should tune in. "They are so rich and fresh and unique and nuanced and relatable – in an exciting way. You come for the monsters and the scares, but you stay for the characters, and I hope that people like it and we get to do another season."
Article continues below advertisement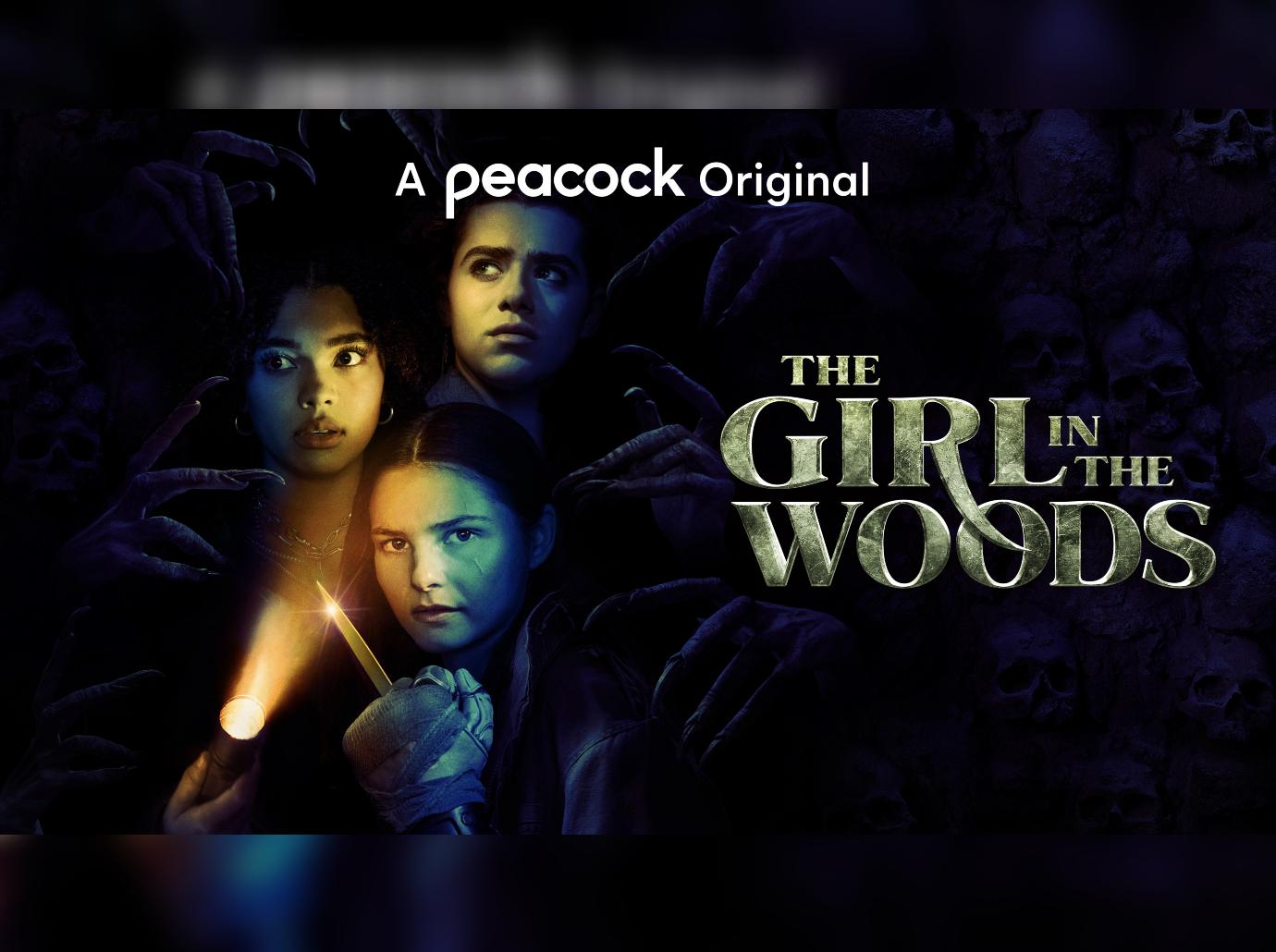 If the series gets the go-ahead for season 2, Ritter may even pop in! "You never know," she quips. "I love the show so much, I believe in it, I believe in the cast and I believe in the writing, so I hope we get to do it again."