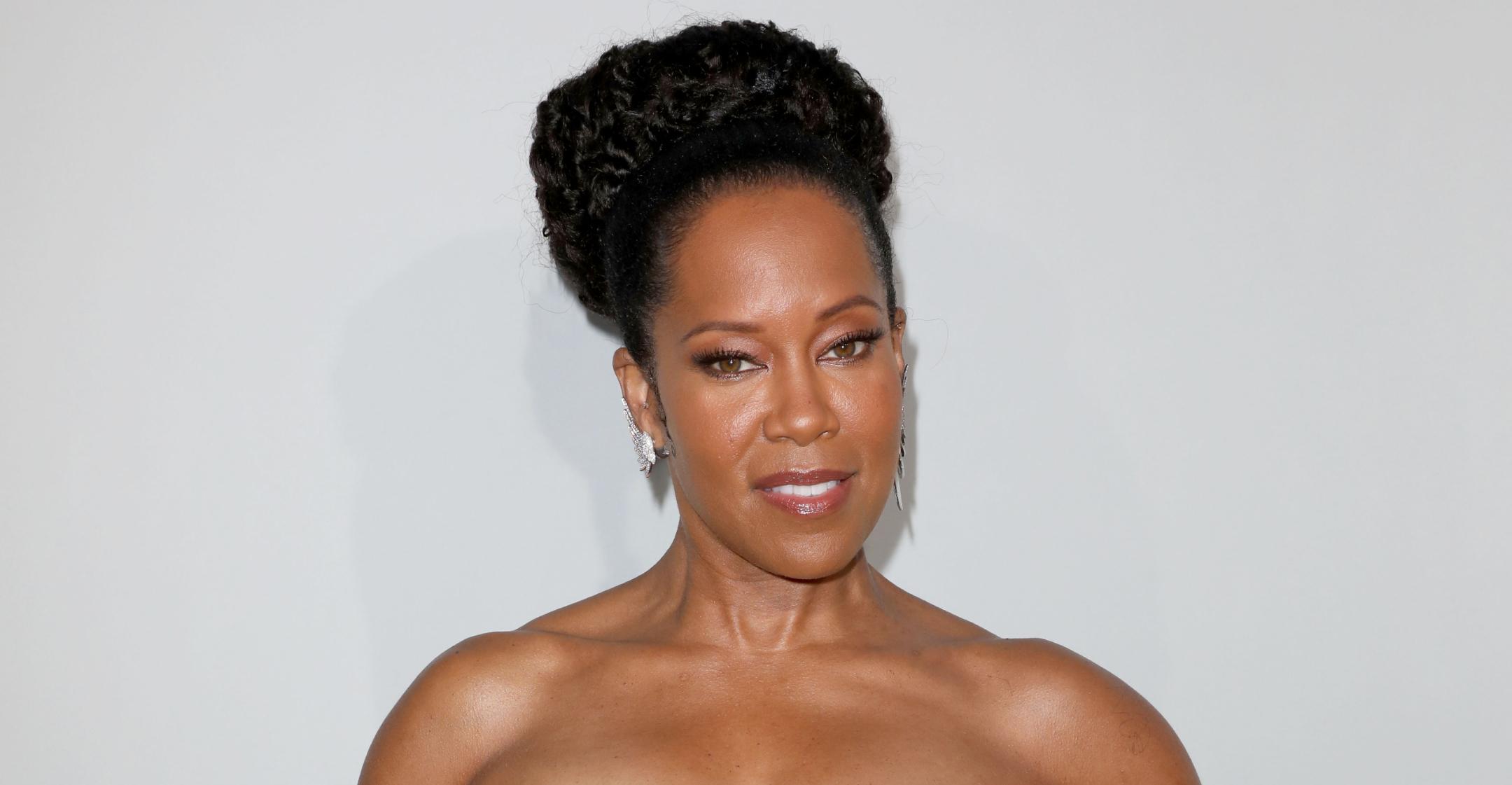 Regina King Will Only Take On A Role If It Speaks To Her: 'You Need To Believe In What You're Doing'
Now that Regina King has racked up a multitude of awards (including four Emmys and an Oscar), she's able to be as selective as she wants when it comes to accepting movie or TV roles. But in the early '90s, way before the actress even cemented her A-list status, she decided she would only take part in a project if it truly resonated with her.
Article continues below advertisement
"Somewhere around in between Boyz n the Hood and Poetic Justice, having gone on a few auditions, a light bulb came on in my head," she explained to Vanity Fair. "And I was like, 'You know what? If it doesn't speak to me on the page, if I'm not feeling that connection to it, I'm not going to audition.'"
"It's not fair to myself," the If Beale Street Could Talk star, 50, explained. "It's wasting the casting agent's time, the producer's time — and wasting my time, to be quite frank."
Article continues below advertisement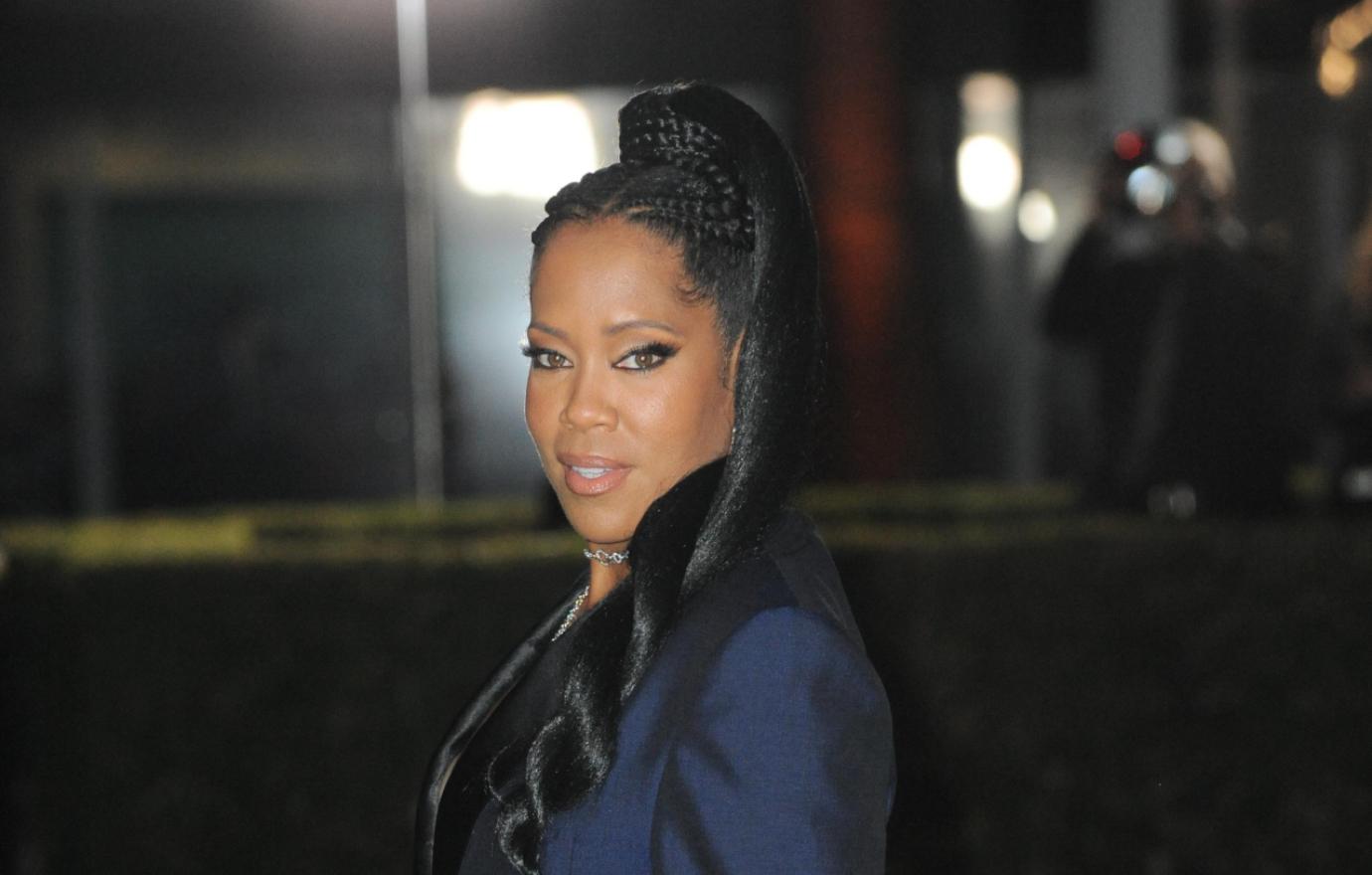 She maintains the same outlook when it comes to directing.
"As the director, you're dedicating even more time of your life, and you're involved with every aspect of the filmmaking process," she pointed out. "So you need to believe in what you're doing."
Article continues below advertisement
"We're not a monolith. We are quirky people. We can be the athlete and the nerd; we can be the athlete or the nerd. I just have a desire to tell stories that speak to me, you know. Even if it's a fantastical story," the One Night in Miami director shared. "I still feel like the story has to have some bit of heart in it in order to draw people in and keep people there."
Article continues below advertisement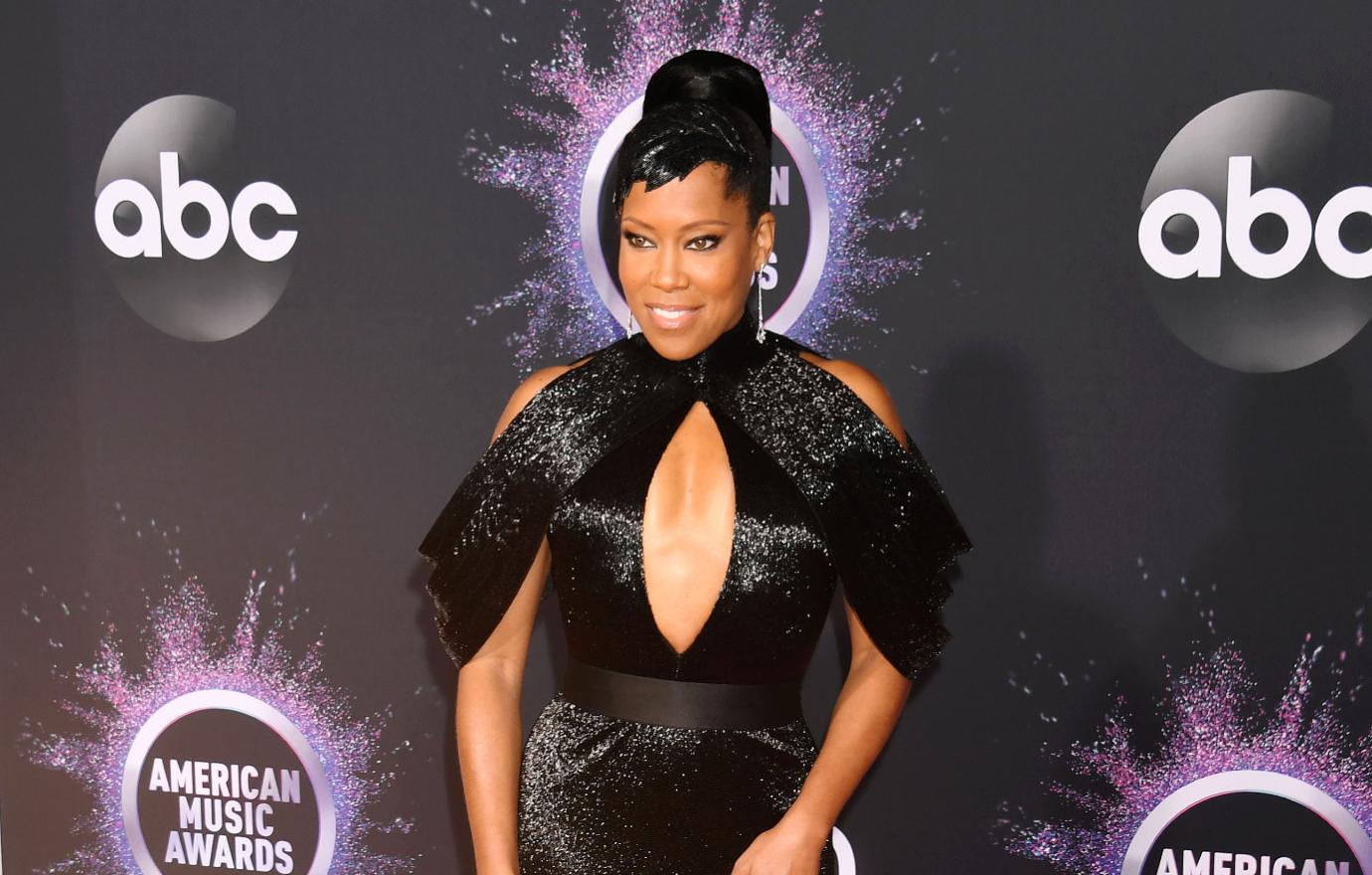 Article continues below advertisement
"We never got the opportunity to see our film with an audience. I'm grateful to be healthy. I'm grateful that all of our crew and cast are healthy. We got to be in so many different festivals ... but we didn't get a chance to share that," she explained. "That was disappointing. But everything is for a reason. I try not to question God's will."
"If you are a true film lover, there's nothing like the theater experience. The postmortem is such a precious thing for filmmakers. When I say filmmakers, I'm talking about everyone involved with a film or part of making it," the Ray star added. "That's special, to have that experience together. So it was tough for all of us. And when I say all of us, I mean all. of. us."