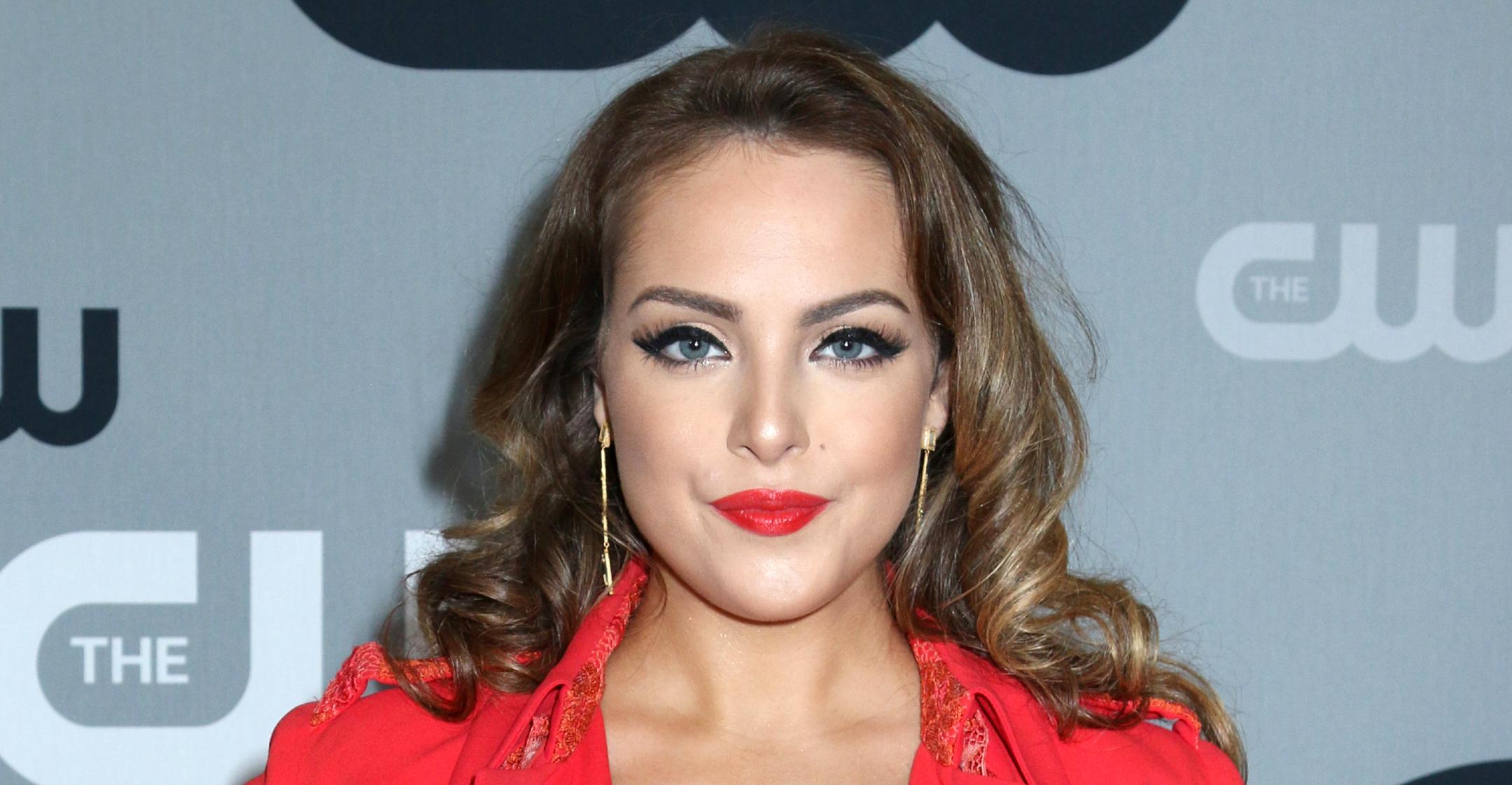 Elizabeth Gillies Says Directing An Episode Of 'Dynasty' Was The 'Most Fun & Fulfilling Experience': 'I Felt So Alive'
Elizabeth Gillies got her start as a teenager on Nickelodeon's sitcom Victorious, and much like her costar Ariana Grande, she's proved that she's here to stay.
These days, the 28-year-old is best known for her role as Fallon Carrington on Dynasty, a reboot of the popular 1980's soap opera.
Article continues below advertisement
Like its predecessor, the show — which is currently in its fourth season on The CW — has been a huge success, and the singer-actress has been able to give her own input when it comes to her character. In fact, she was recently given the opportunity to pen a song that Fallon belted out.
"Josh [Schwartz], our showrunner, allows me to be very collaborative with the music," she told EUPHORIA. "And so, I basically said, 'If we were going to keep doing these musical moments, you have to let me have some say in what I'm singing. Otherwise, I don't really want to do it.'"
Article continues below advertisement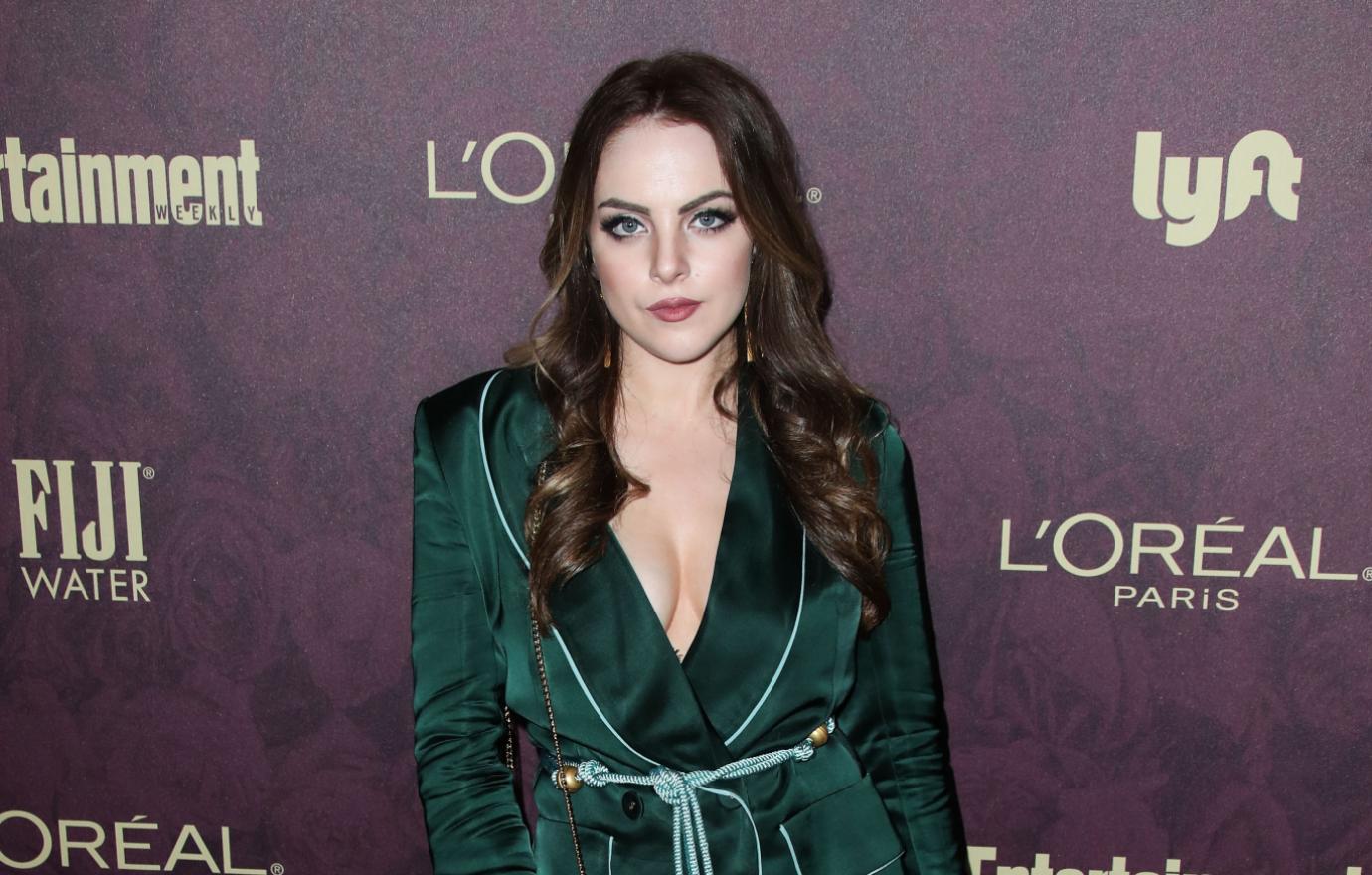 "I just asked Josh, 'Can I just write something and if you like it, you can use it for her? If not, you can hire whoever you want to write it from my perspective,'" the New Jersey native recalled. "But I knew it couldn't be too refined because she's not a songwriter and, even though she sings on the show, she doesn't fashion herself a singer. And it had to be pure and it had to be, also, a bit narcissistic."
Article continues below advertisement
The opportunity then opened the door for her directorial debut, as she called the shots for the episode that aired on September 10.
"It was the most fun and the most fulfilling experience I've had on the show yet, probably," the star declared. "I love directing, and so many of my boxes were checked while directing. I felt so awake and alive."
Gilles admitted that the gig could become "very challenging" at times since her character had a heavy presence in the episode.
"I don't find it incredibly fun to act under my own supervision," the singer explained. "I had to tell myself when to stop doing takes of myself and I had to decide on my own when I got the performance that I believe I needed for myself without watching it, which was very difficult."
Despite that, she's eager to get behind the camera again.
"I'm thankful they let me take my first swing on this show. A show that I was very comfortable on and with a crew that I love so much and that has so much respect for me and I them," the Sex & Drugs & Rock & Roll alum gushed. "I just can't wait to direct again. It's my favorite. I love it!"