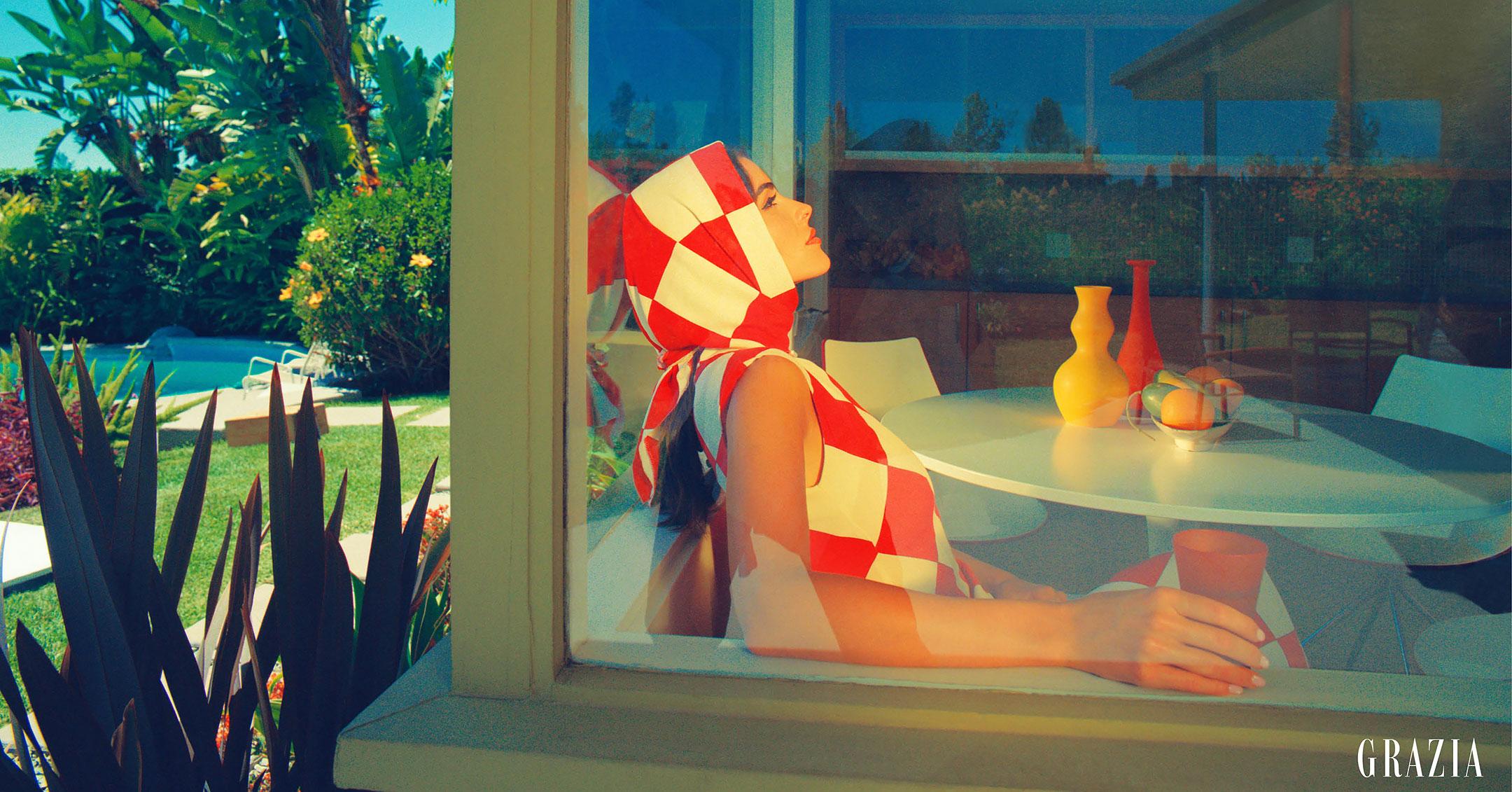 Multihyphenate Olivia Culpo Is Grateful That Social Media Has Given Her A Platform To Help Others: 'There Is A Responsibility'
Olivia Culpo first burst onto the scene when she was crowned as Miss Universe in 2012, but since then, she's proved to be much more than just a pretty face.
Article continues below advertisement
Though the model is well known for her Sports Illustrated Swimsuit photos, over the past several years, she's launched a clothing collection with her sisters, opened a restaurant in Rhode Island with her family and has become the creative director of VIDE canned cocktails.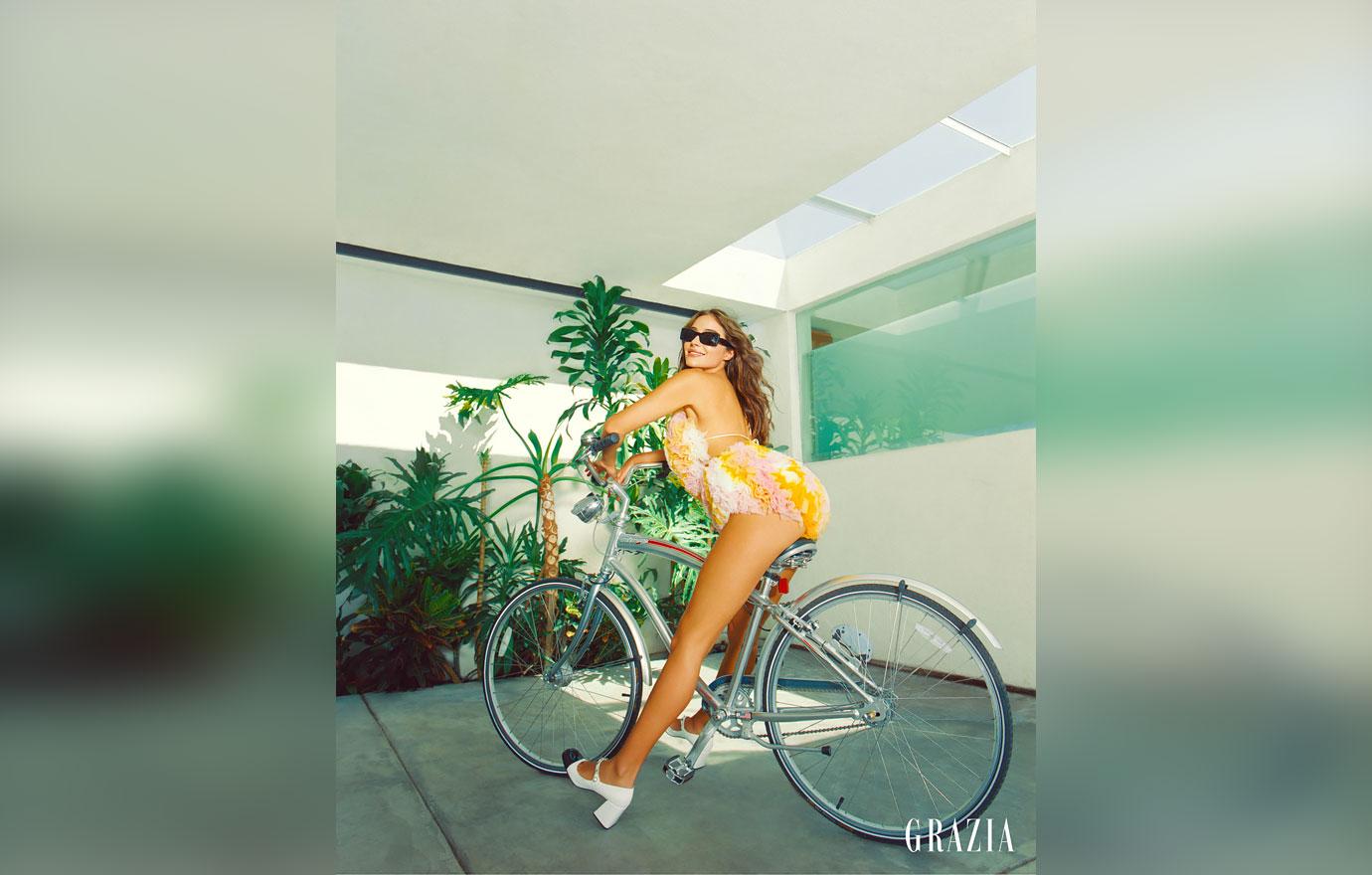 Article continues below advertisement
Perhaps her most exciting venture is her delve into acting. The 29-year-old has had a handful of movie roles, with her latest being in the indie drama Venus as a Boy, where she plays social media influencer Ruby.
Director Ty Hodges revealed that it took seven months to find the perfect actress for the part.
"I think a lot of times when you see films about a social media influencer, they feel kind of contrived, not as honest and not as human. I think what she brought to it was a very human existence," he explained of choosing the model. "Yeah, she happens to be a social media influencer, but the film is not about that. It's about her as a human being."
Article continues below advertisement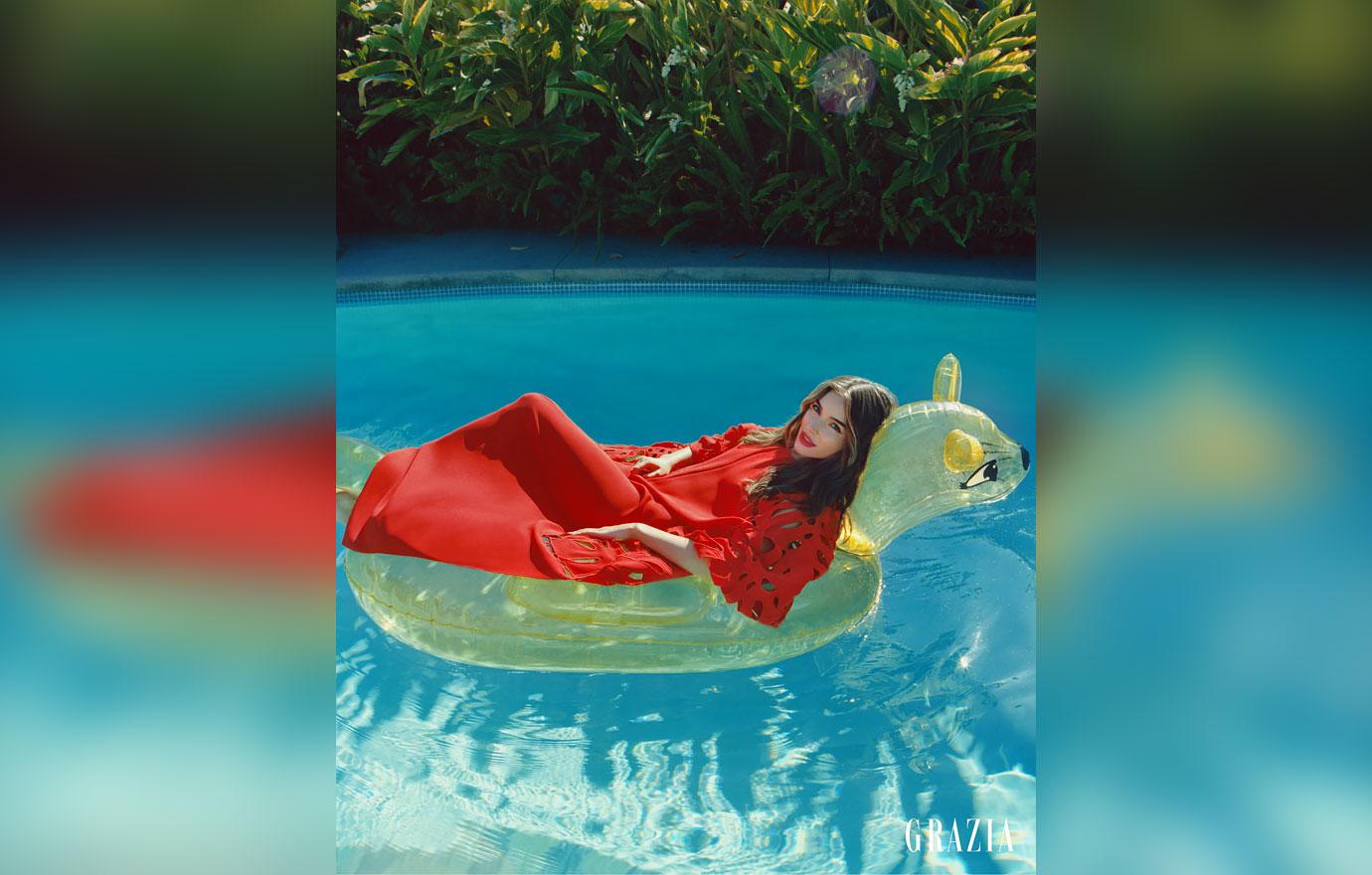 Culpo told Grazia that the role "was very cathartic. And challenging too in some respects."
The Miss Universe 2020 host explained that in one scene, her love interest refers to her character as "vapid" and "vain" — things social media users call her all the time.
Article continues below advertisement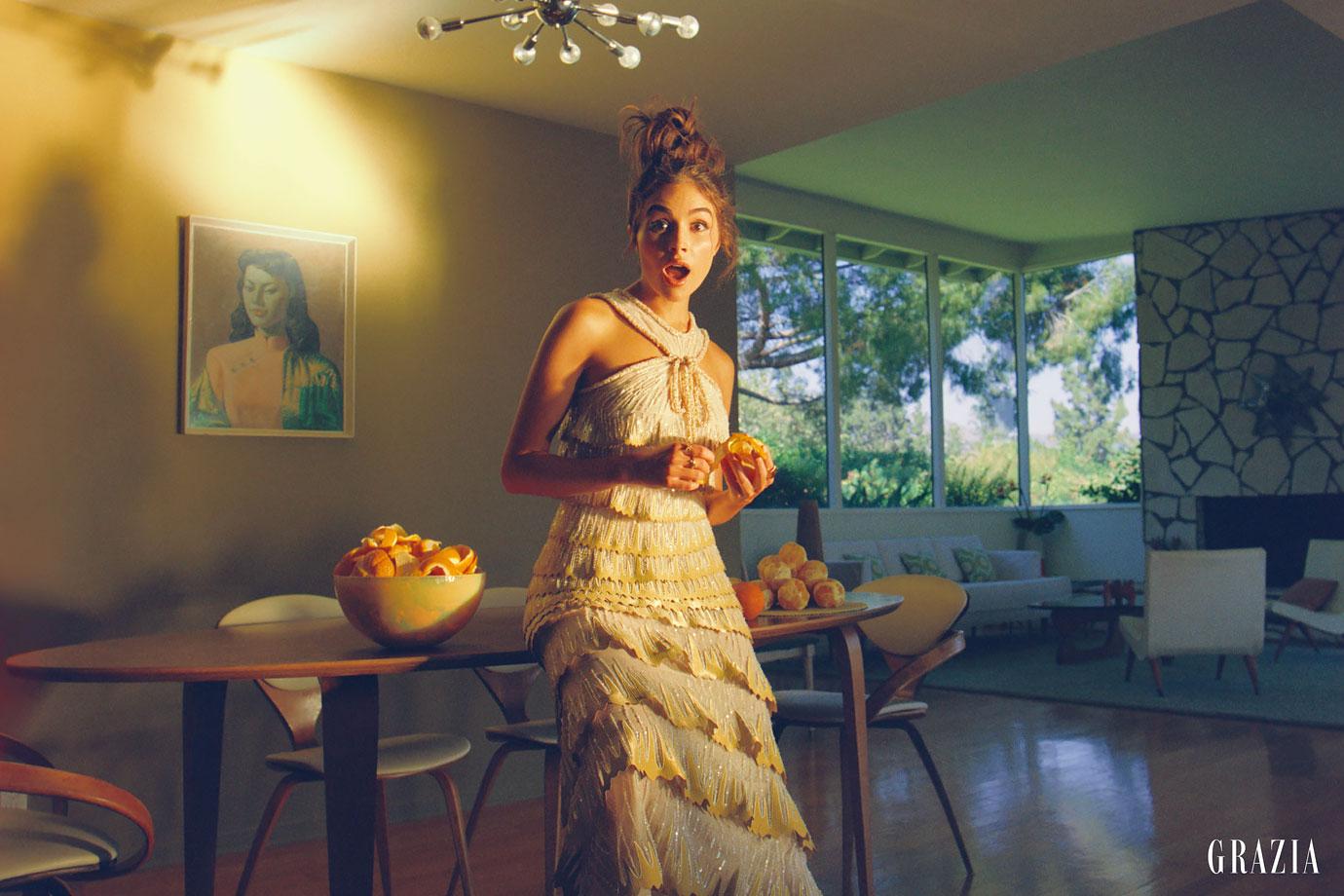 "You know, it's all of those comments that you see on the Internet that you don't really ever want to have to," she said. "So, having to dig deep there and really think about how it makes me feel to hear that — which I do, absolutely, on the internet — is challenging, but also was really cathartic, because I could yell at him and do exactly what I would want to do in real life if I could!"
Article continues below advertisement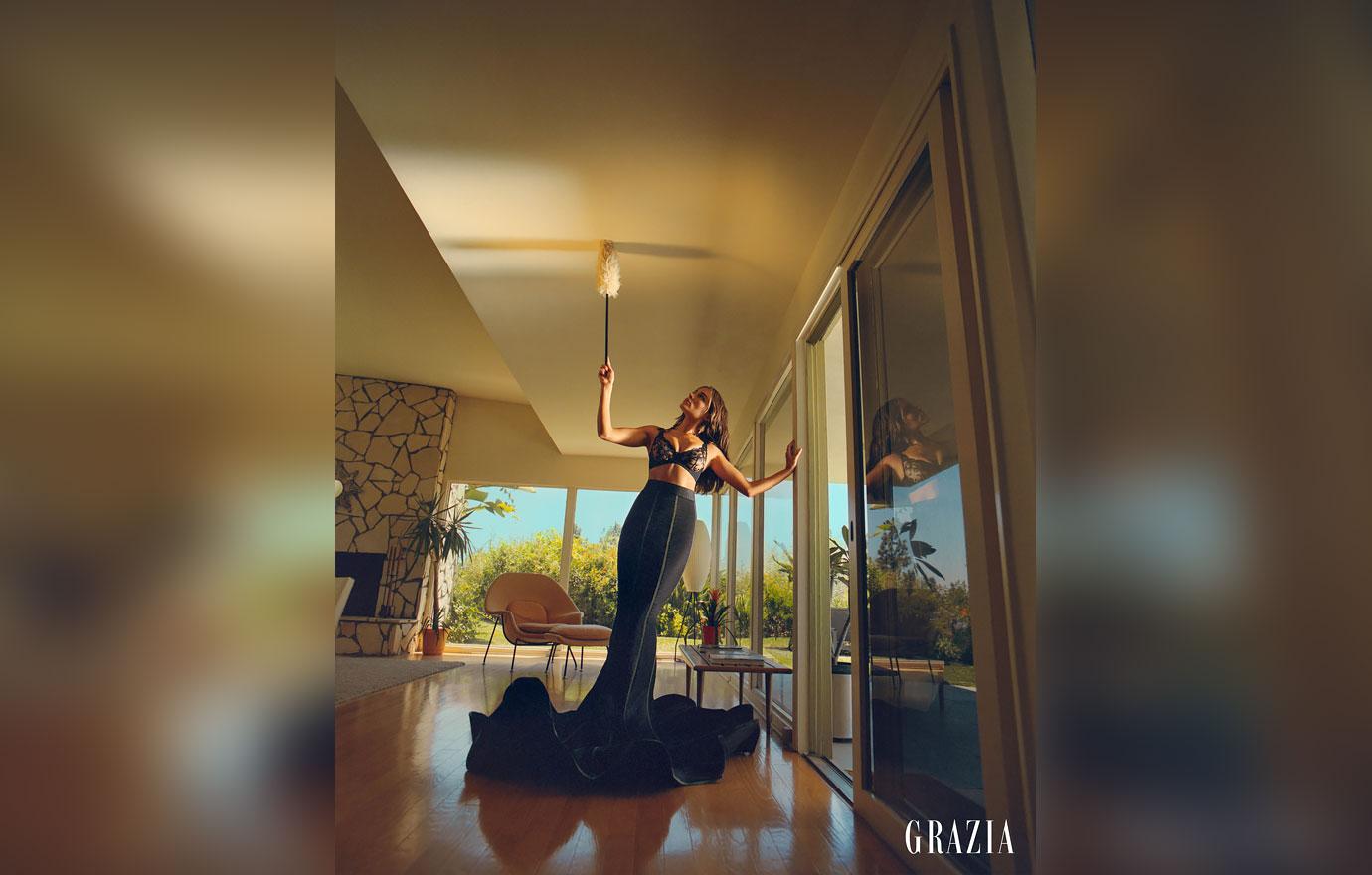 Instead of focusing on the haters, the star tries to spread positivity through her social media pages — and she's vowed to "never" take herself "too seriously" through Instagram, "because that would be depressing."
Article continues below advertisement
"I think people in any form of spotlight — whether you're an influencer, actor, model, singer — there is a responsibility to use your platform in a way that's going to help," she noted.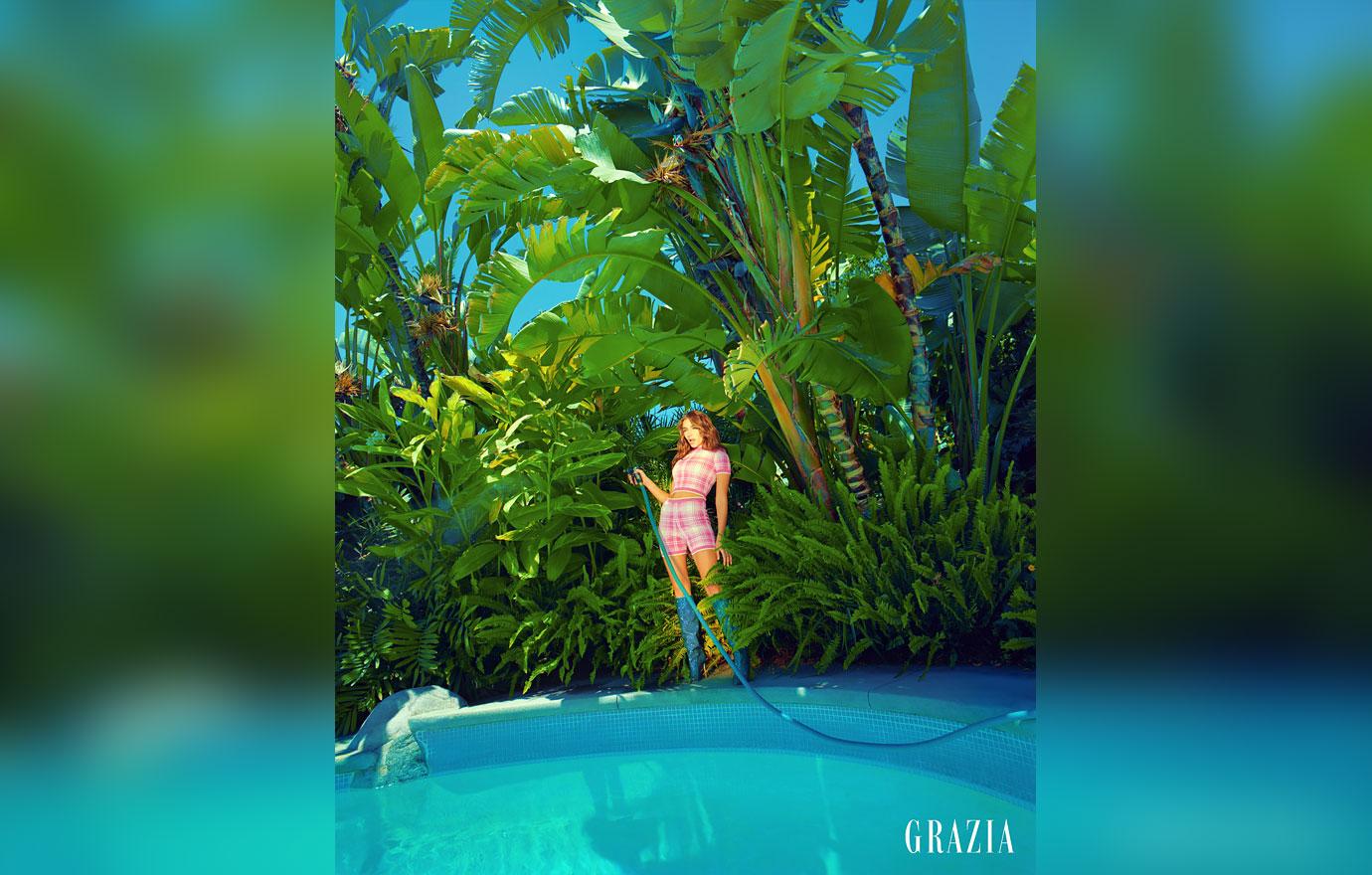 Her big heart is something she inherited from her parents.
"They always showed the importance of giving back, being grateful, not expecting a lot in return. It really just boils down to that," she shared. "I have the ability to help because I've been given such a big platform. If there's something I think I can really make an impact on, I'm gonna go for it."