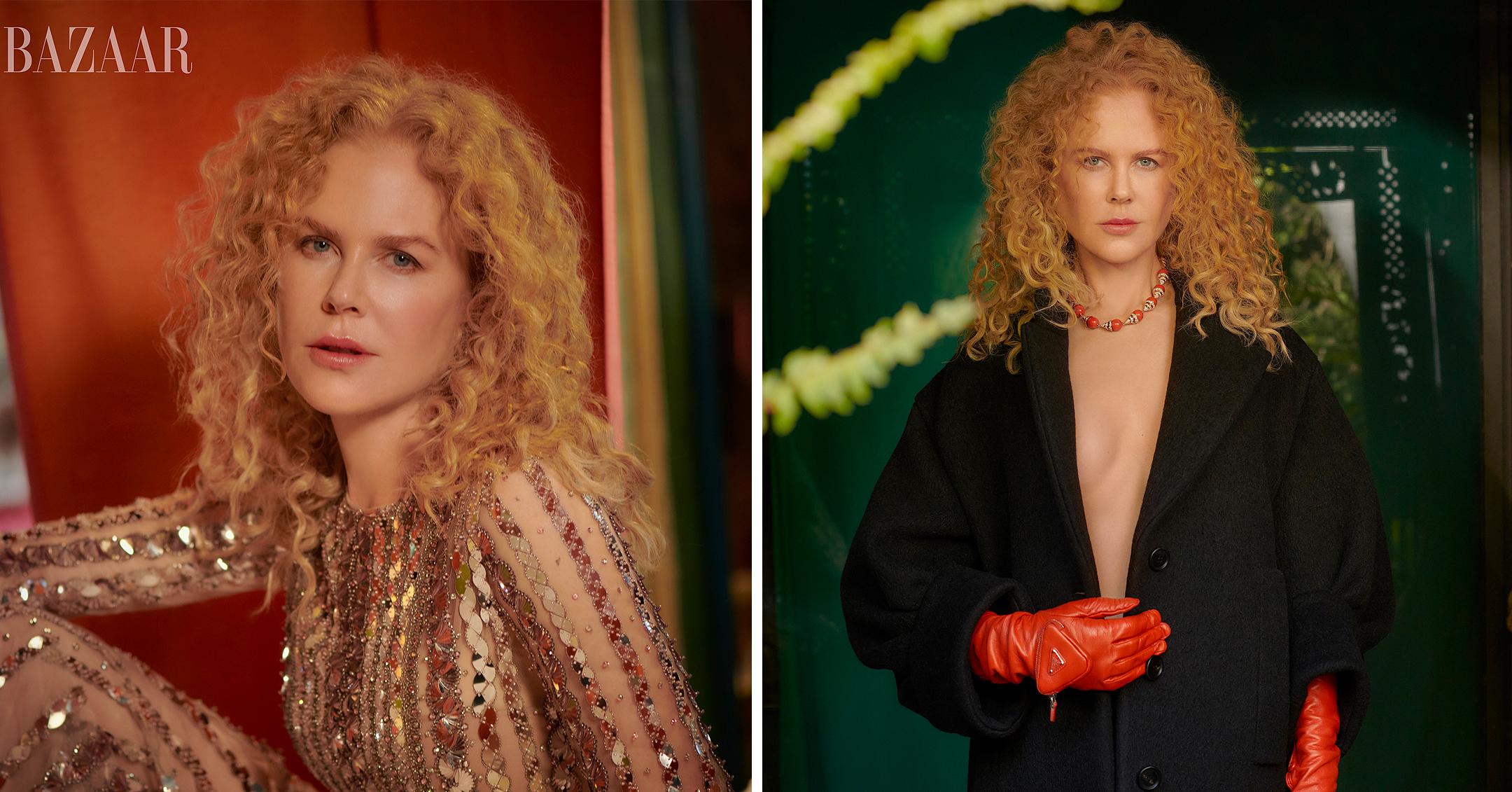 Nicole Kidman Admits Her Dedication To Fully Embodying Her Characters Can Come With Consequences: It's 'A Push-Pull'
When it comes to success in Hollywood, it's hard to compare anyone to Nicole Kidman.
The 54-year-old has earned the respect of critics and peers alike, as she's been working in showbiz since the '80s and is just a Tony award away from achieving the coveted EGOT status.
Article continues below advertisement
But her achievements have come with sacrifices, as when she takes on a role, she fully embodies her character — no matter how zany they may be.
While chatting with Harper's BAZAAR, the actress explained that husband Keith Urban and their two daughters have learned to live with her impressive dedication to the craft.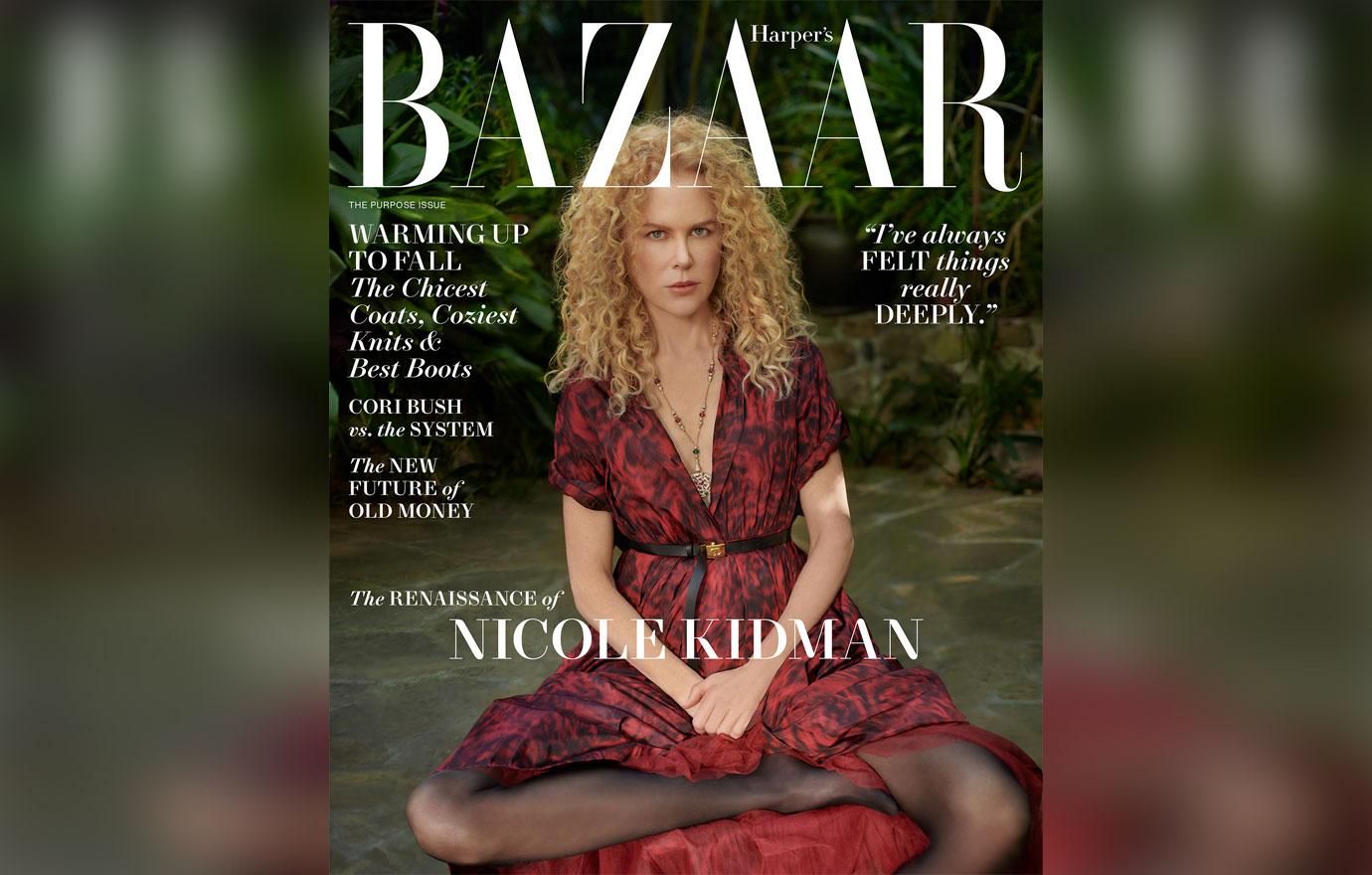 Article continues below advertisement
"You go, 'OK, I'm going to live in this limbo place,'" the Big Little Lies star explained. "And I'm going to ask my family to understand what's going on here. And I'm going to have responses, emotional responses, that will penetrate our lives."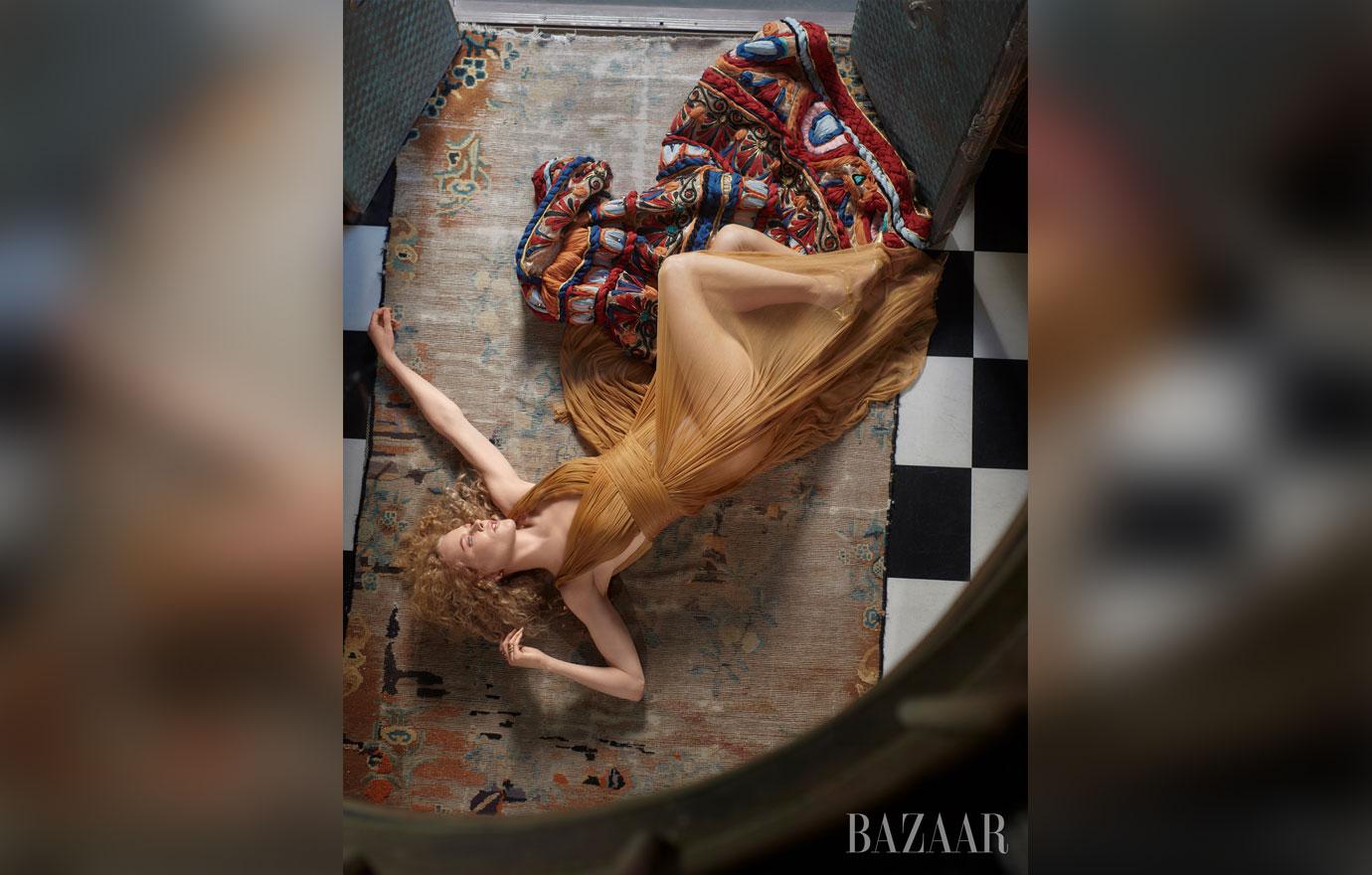 Article continues below advertisement
Kidman noted that when it comes to choosing roles, she looks "for really uncomfortable places, artistically. I'm never looking to sit down on what I've already done."
Article continues below advertisement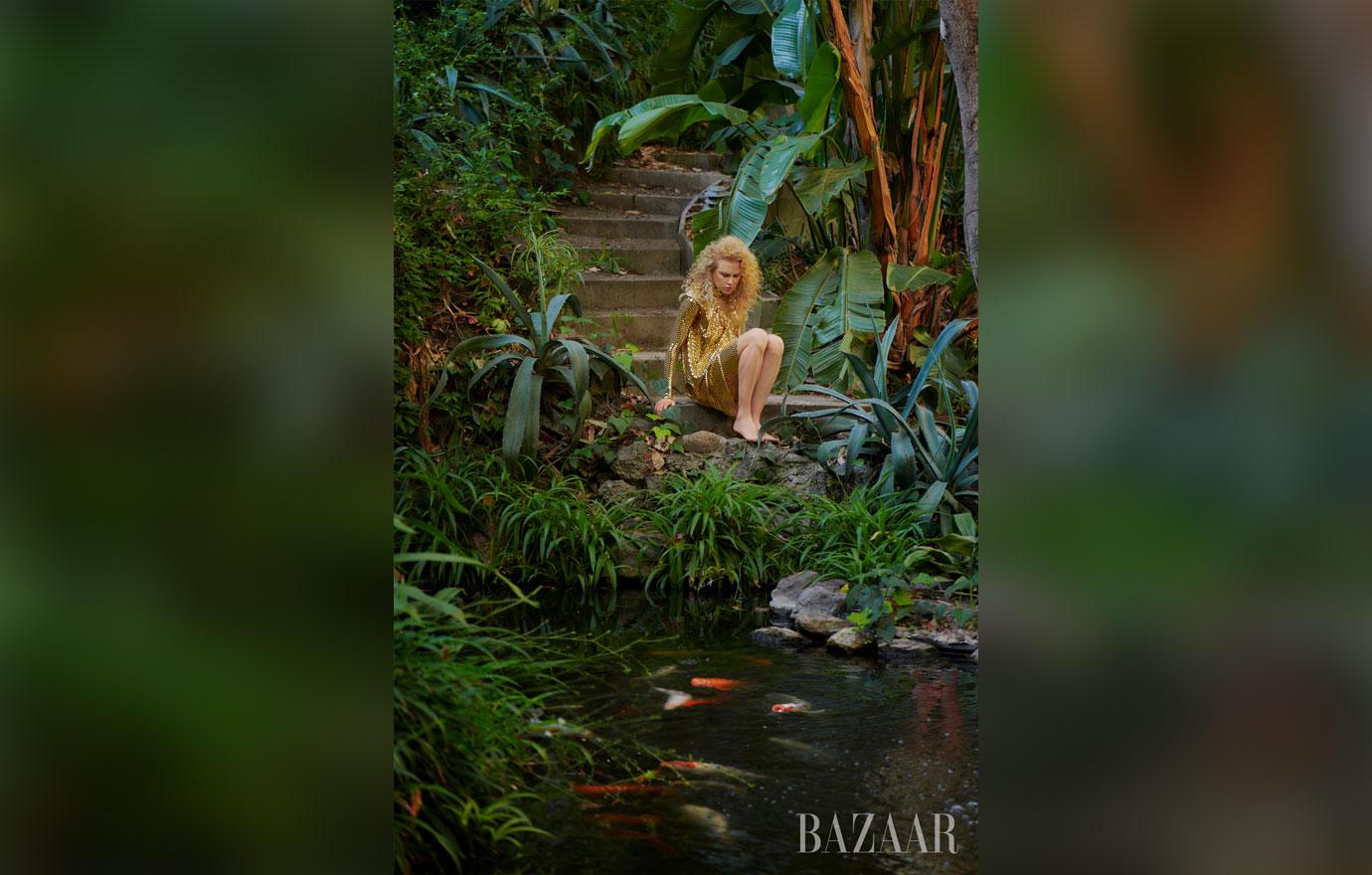 Her costars have been praising her performance ever since they stepped on set with the Aussie-American.
"It was a little surreal, to be honest. She walked in and she was Russian!" declared Regina Hall. "I did not hear Nicole's real voice until we wrapped. She didn't break."
Article continues below advertisement
"She's as good a human being as she is an artist, and that together, I think, only adds to her artistry," the actress noted. "It must be the lens through which she looks at life. She really is in touch with all of her humanity. And that's what we get to witness when we watch her."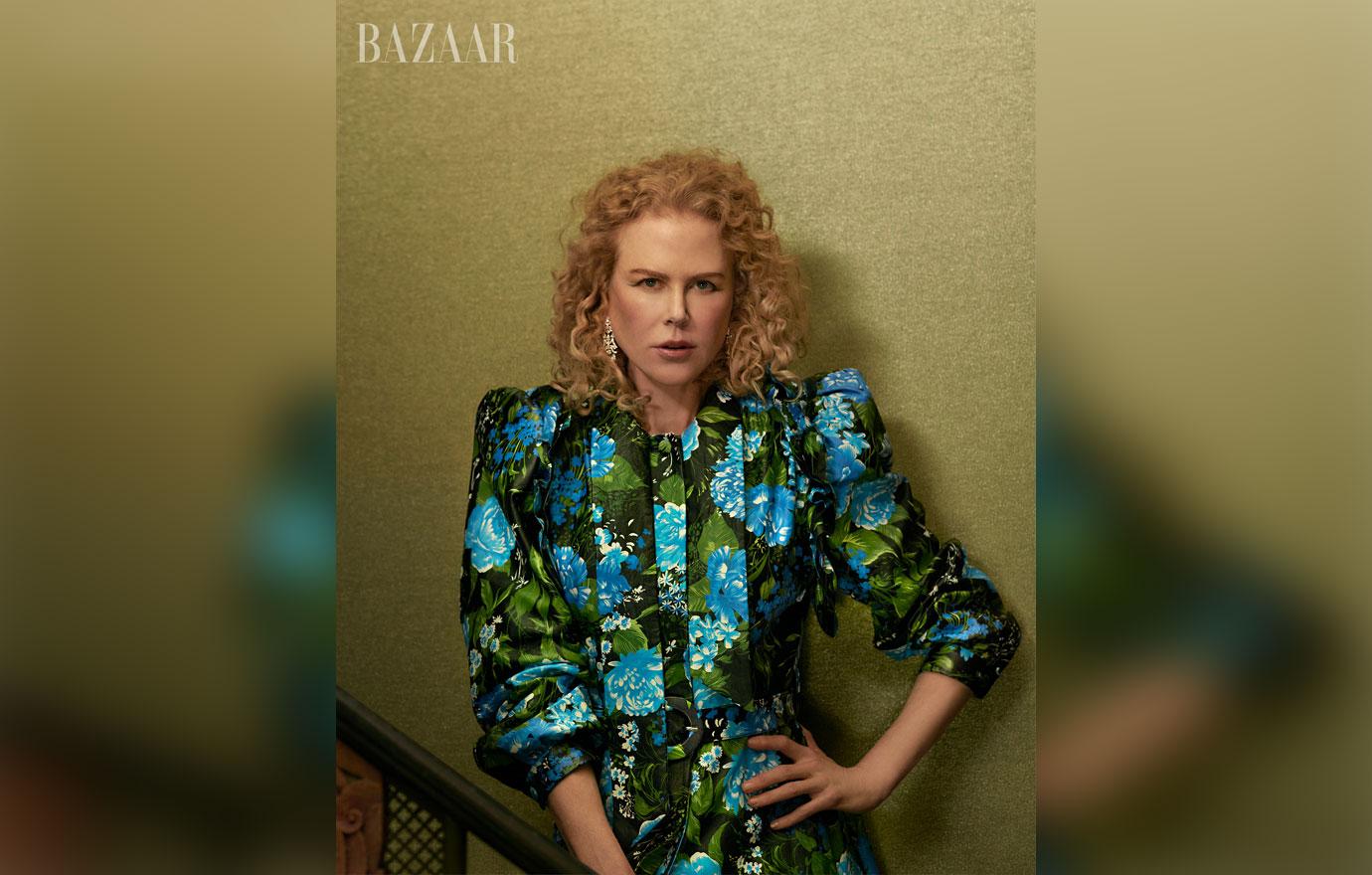 Article continues below advertisement
Kidman acknowledged that her dedication to acting comes with consequences.
"I suppose the artist spirit, a lot of times, is saying, 'I don't care what it's gonna cost me as a human being, because my thrust is deeply artistic,'" she shared. "And that's probably just a massive push-pull in any person who's a painter, a writer, you know?"
"If you're really dedicated to it over a lifetime, that push-pull will collide with your existence and your connections with your family and all the people in your life," the Moulin Rouge! star admitted. "How much will that cost them? How much will it cost you personally? And how important is that artistic contribution?"
Article continues below advertisement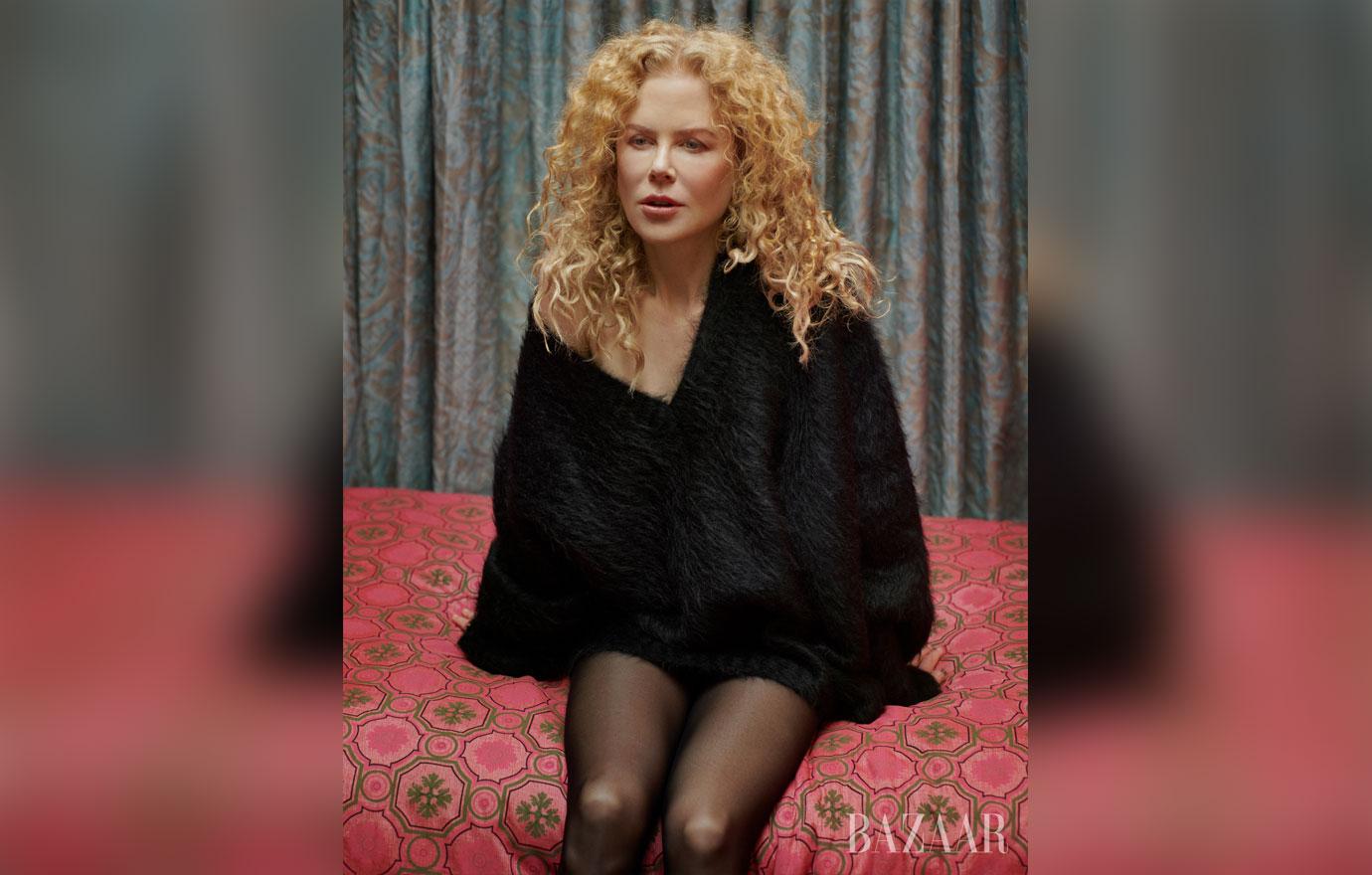 Her relentless work ethic has caused her to not "have a big social life," but she seems content with her lifestyle.
"I have my work, I have my family, I have my own inner landscape that I explore," she stated. "I choose that probably more than I choose to be out partying."